Last Day to Enter Hive Images' First Contest. Show Us Your Hive Logo!
Quick update: Footnotes were added to two of the rules in the contest announcement. @hivephoto won't be as strict with the required post tags and link back to the contest announcement for contest entry posts submitted within 24 hours prior to contest deadline. This rule is not retroactive therefore nobody already officially entered is affected by the amendment in the contest rules.
I wanted to end the contest at the beginning of Christmas holiday. I realized that for some this is a weekend holiday and some submitting entries on the 23rd might be too busy to see a reply asking for modification to their post.
----------------------------------
Less than 24 hours are left to enter the Hive Images "Show Us Your Hive Logo" photography contest. Contest ends on December 24, 2022 2 a.m. PST (10 a.m. GMT). A countdown clock is on the contest announcement if you look at peakd.com.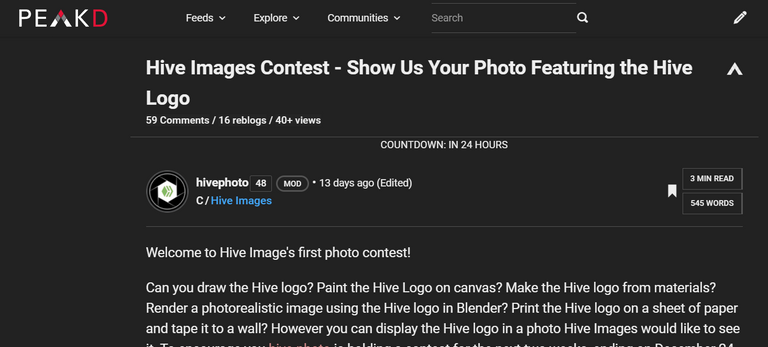 So far there are nine official entries for the contest. I am making a list and checking it twice.
The official entries so far:
@lacochinaensalsa
https://www.hive.photo/@lacochinaensalsa/mi-foto-favorita-del-logo-de-hive-hecho-con-papel-contact-y-armado-manualmente-cero-impresion-eng-my-favorite-photo-of-the-hi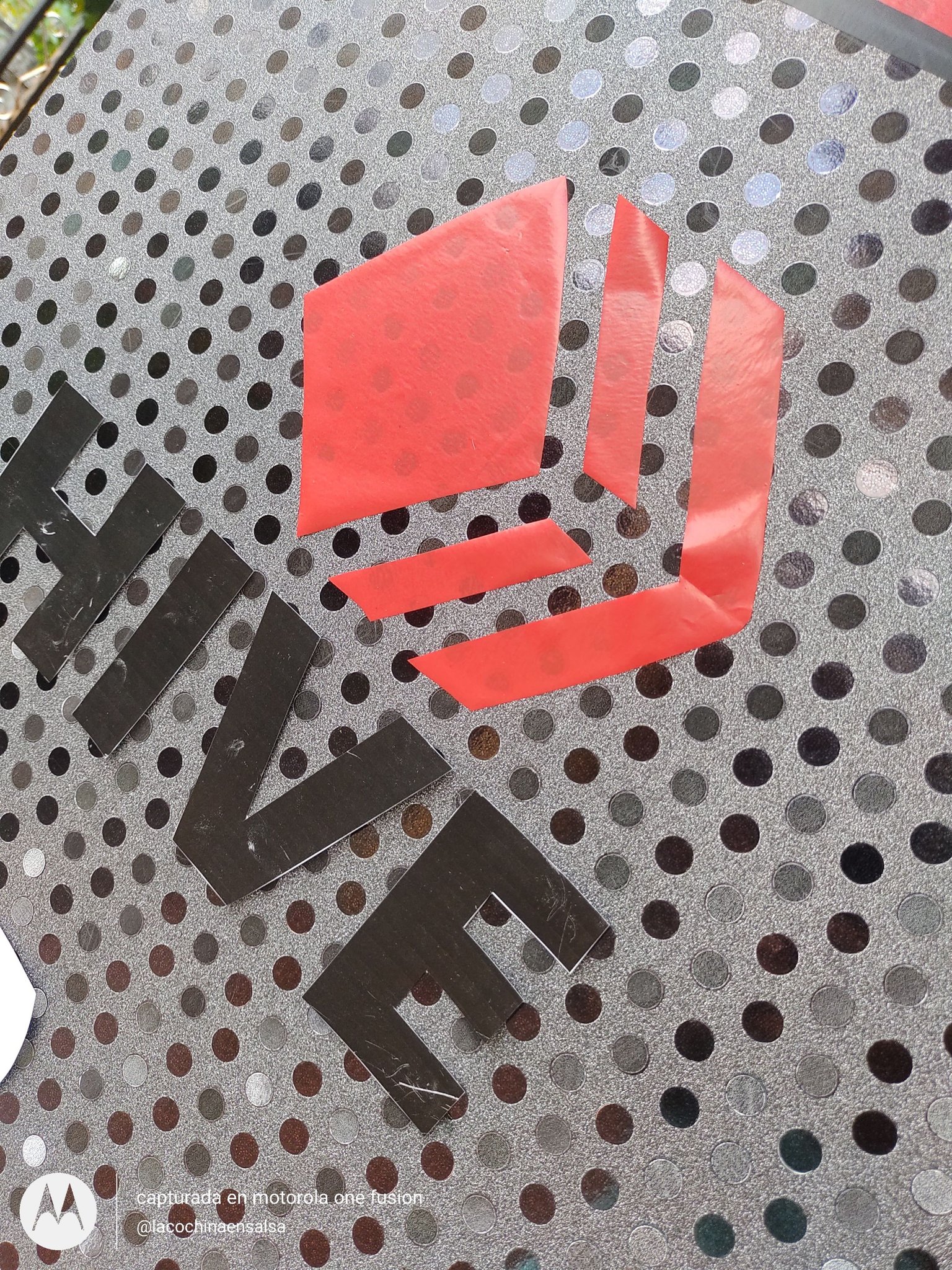 @hamza-art
https://www.hive.photo/@hamza-art/the-proteckters-of-hive-hive-image-contest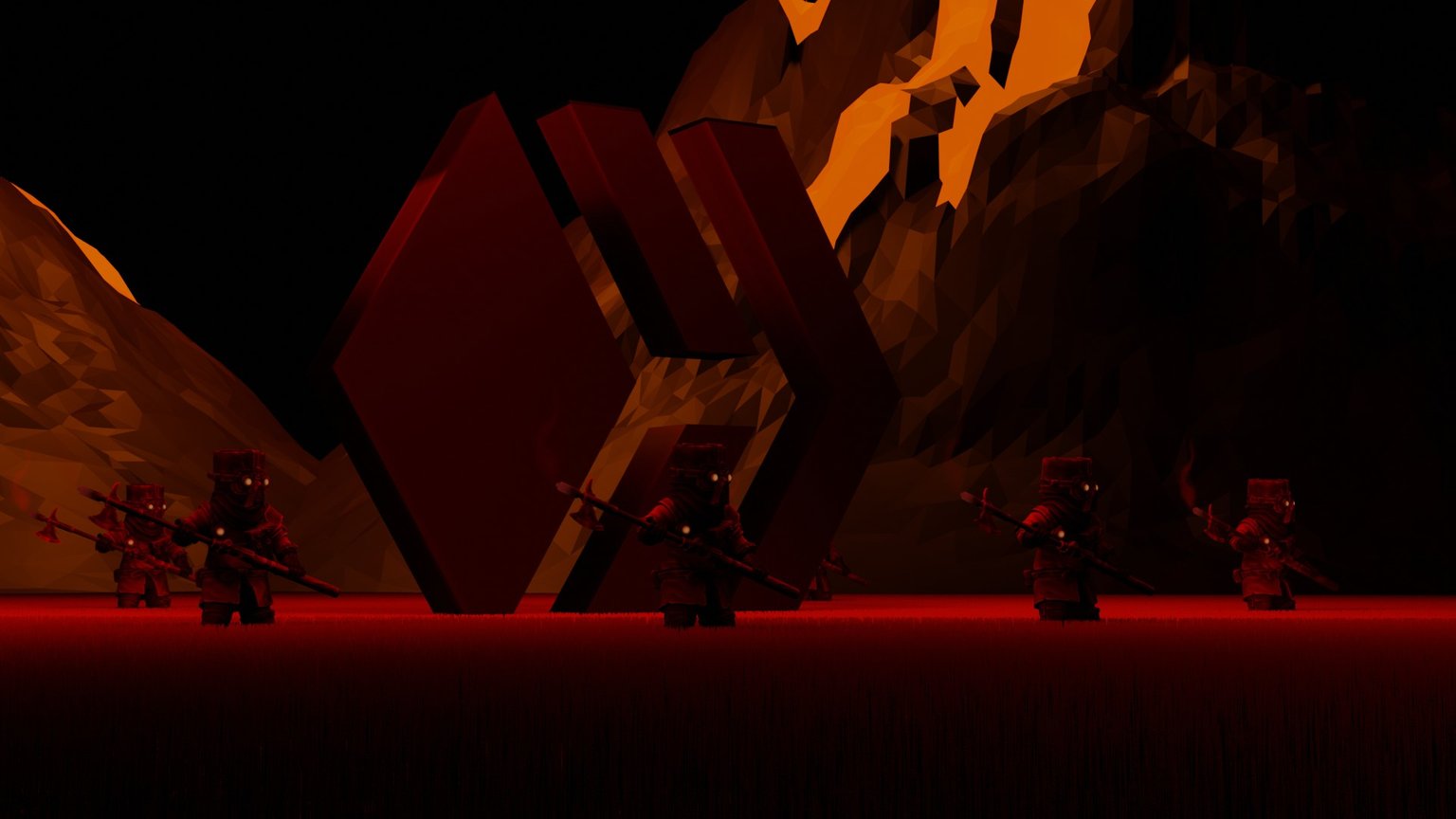 @ilma-ansari
https://www.hive.photo/@ilma-ansari/designed-hive-logo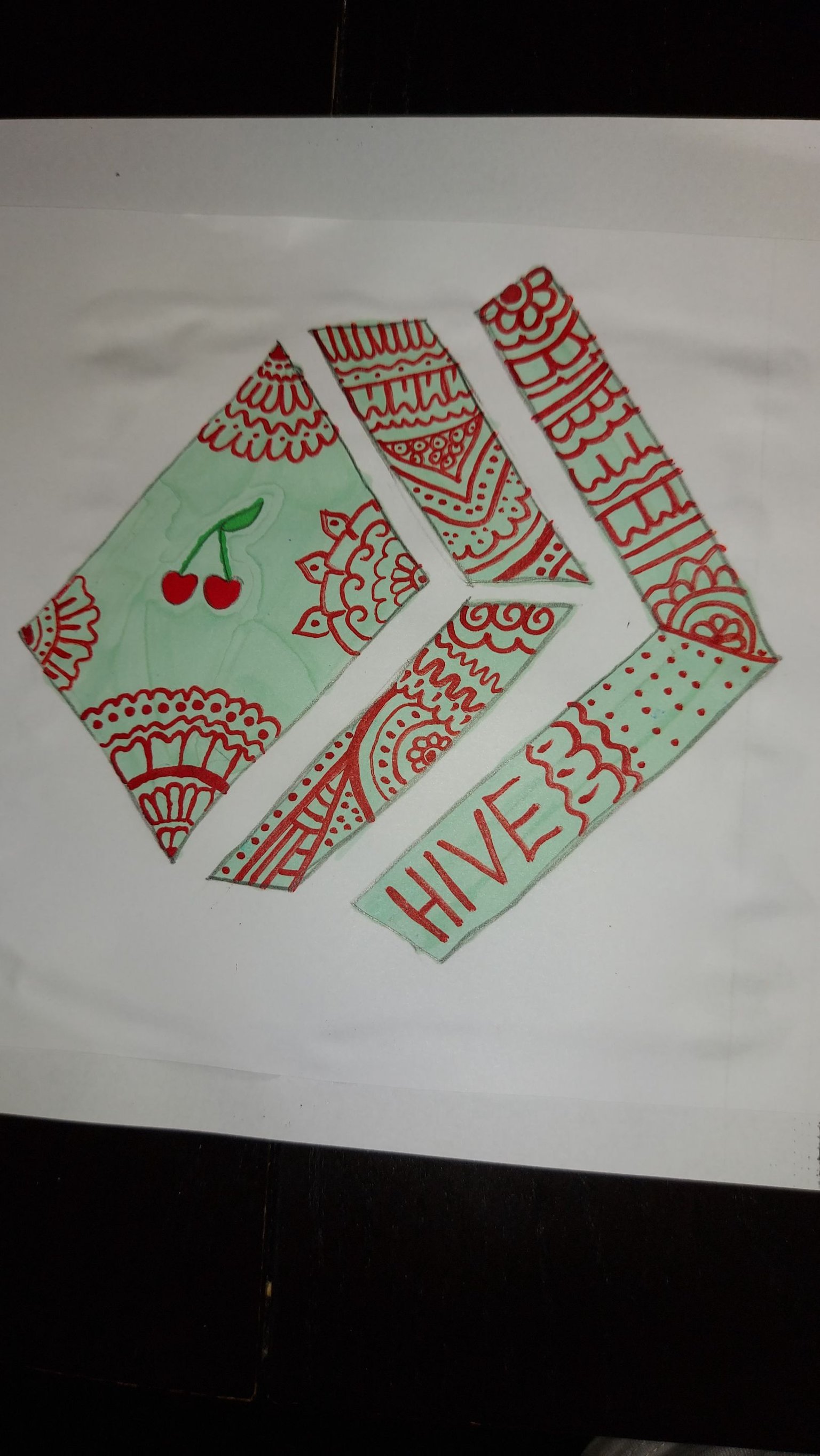 @ilma-ansari enter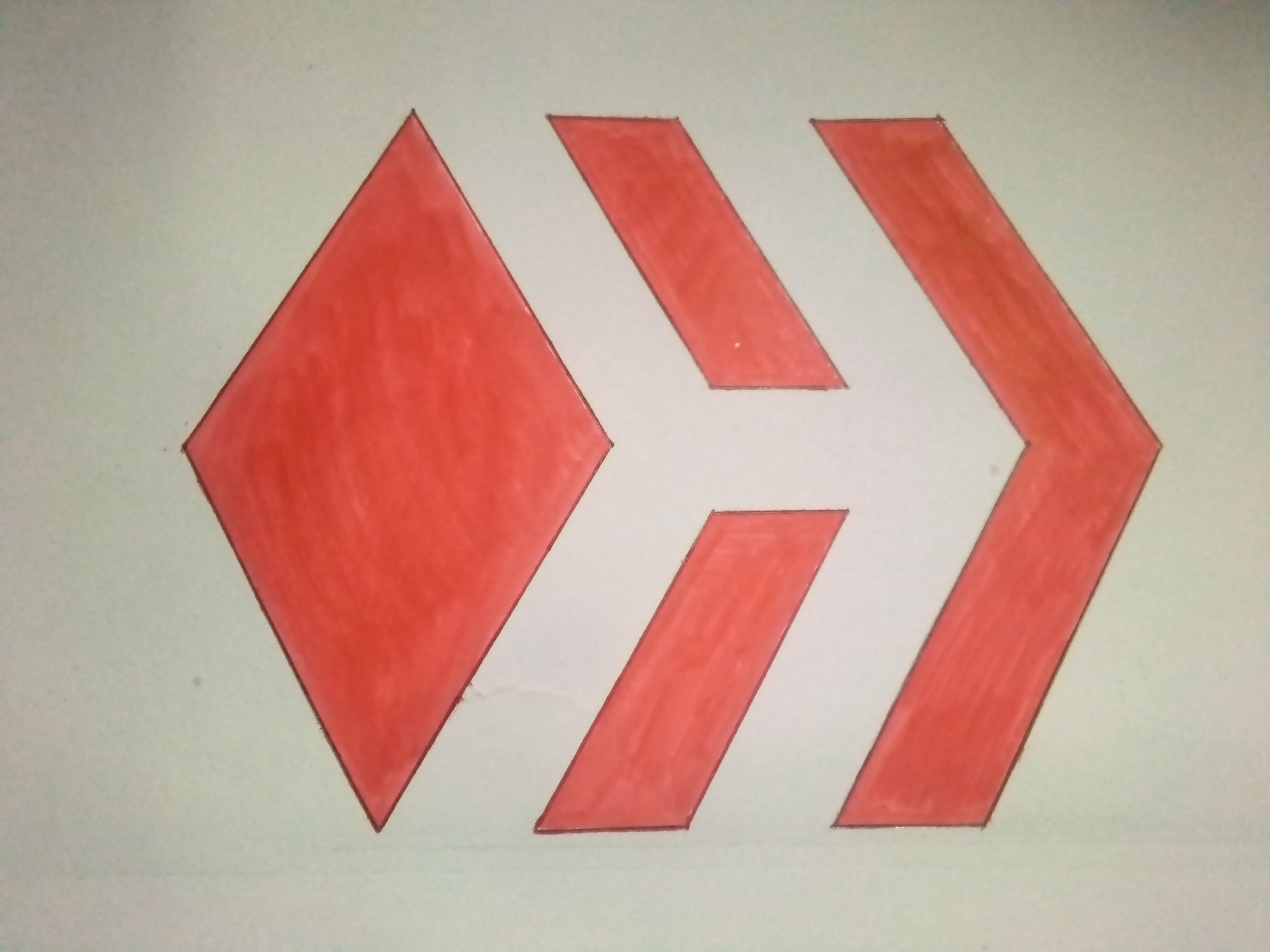 @chimeroselam entry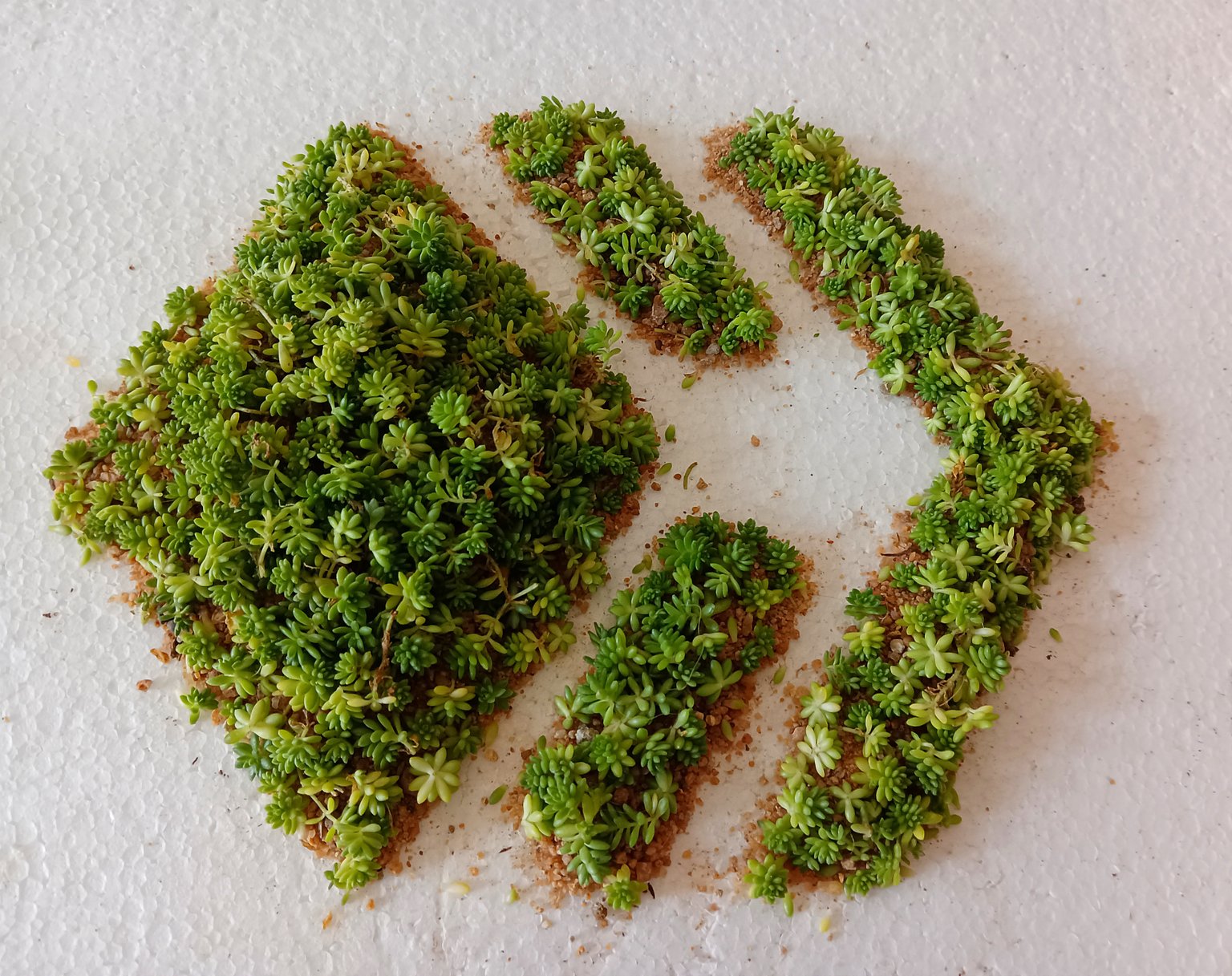 @sofs-su entry

@em3di entry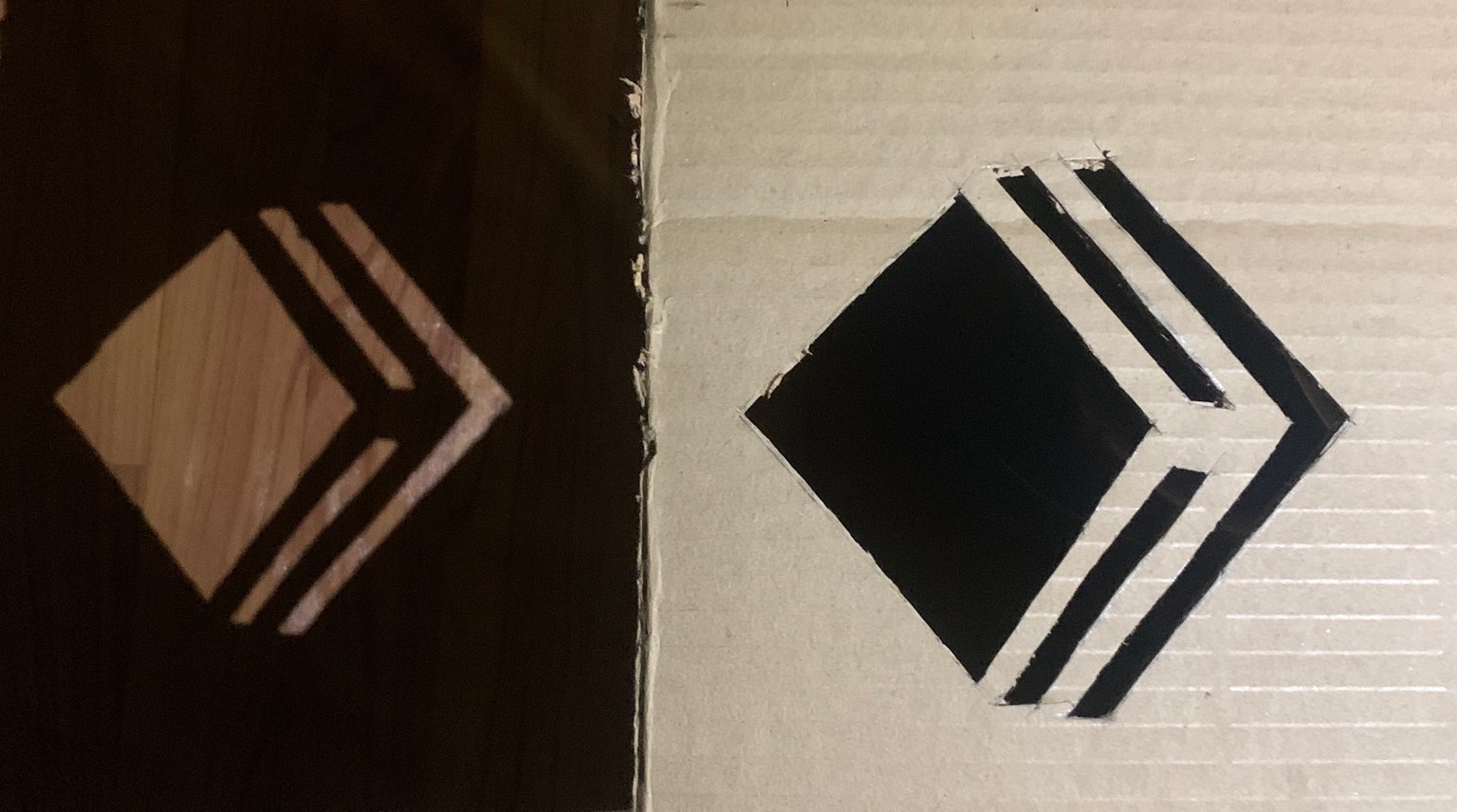 @abdul-qudus entry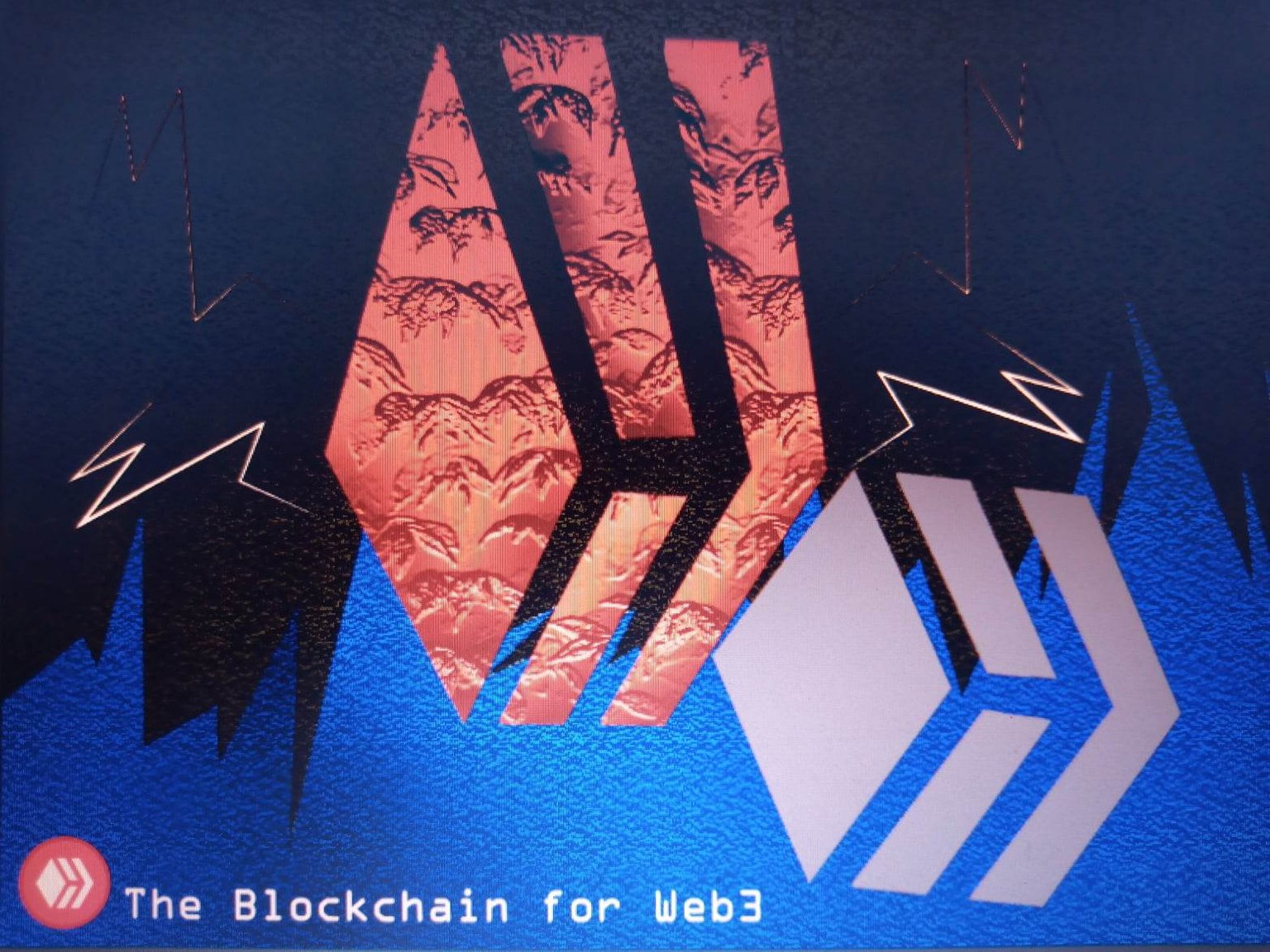 @shrazi entry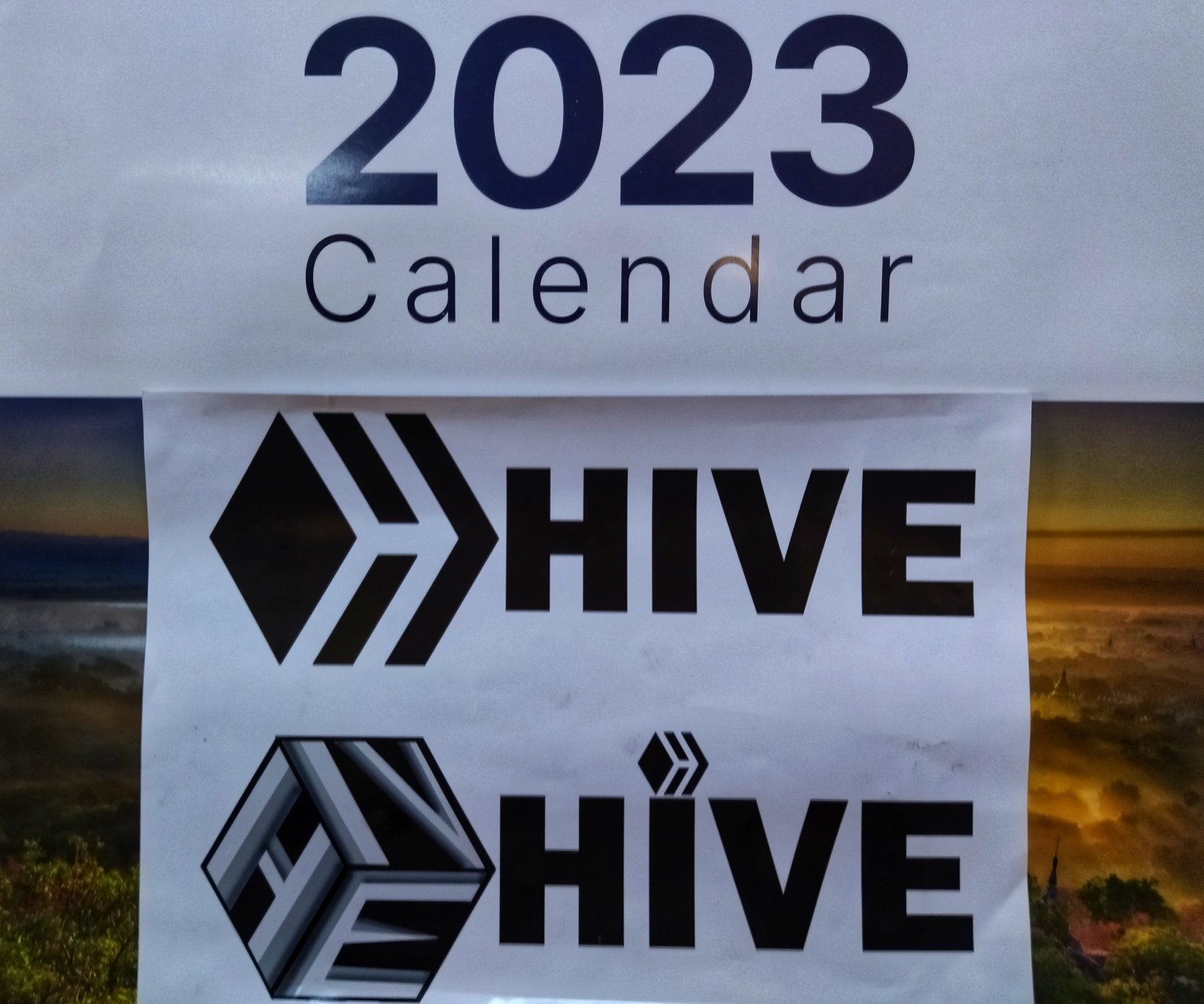 @ansoe entry
If you've posted a contest entry and somehow @hivephoto has missed seeing it please be sure to reply to the contest announcement post with a link to the post so your entry can be reviewed and verified.
Good luck to everyone in the contest!
---
---