What I craved for, Beef stirred Chilli!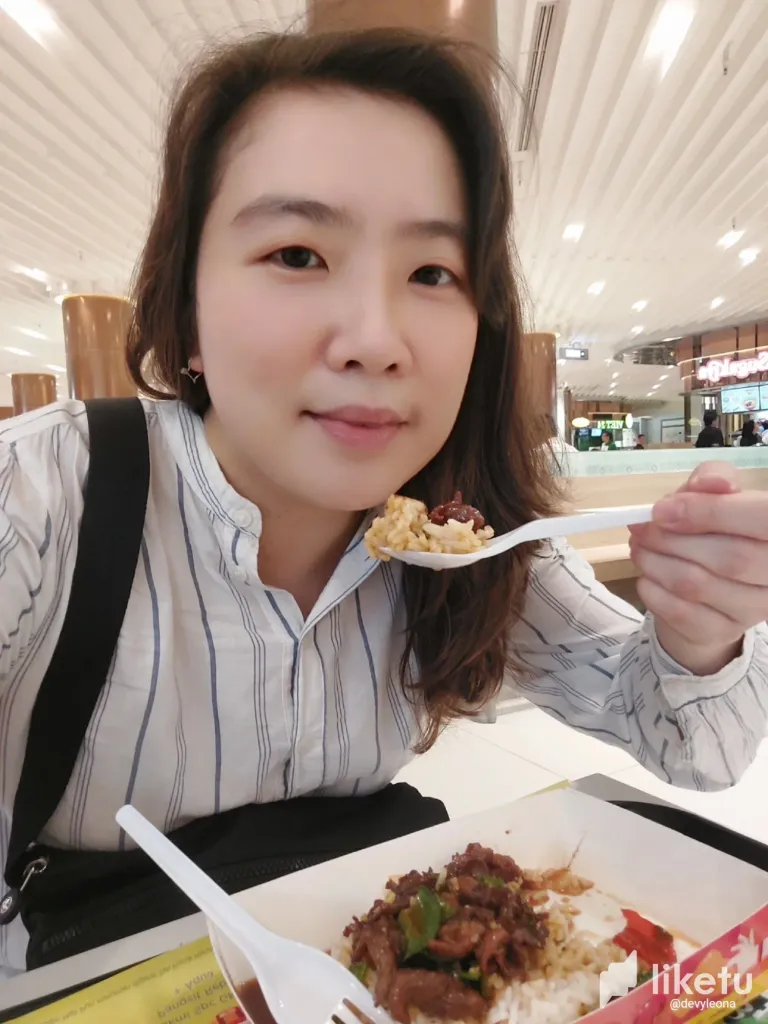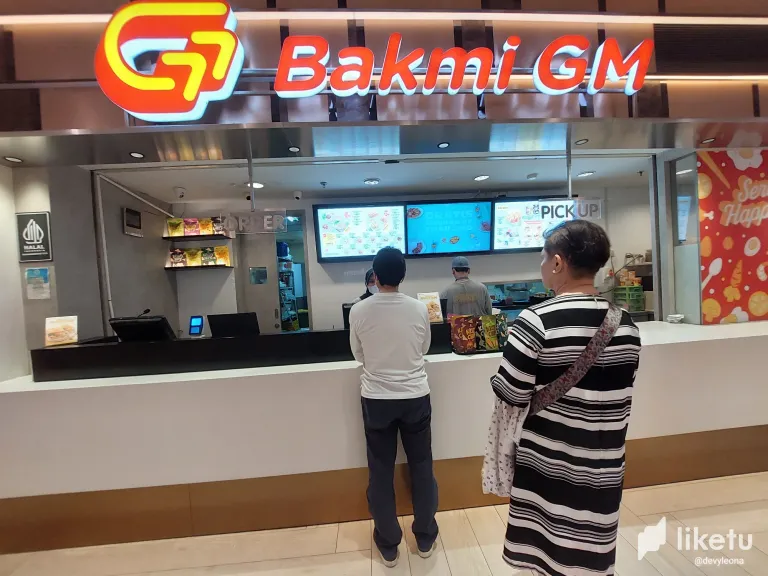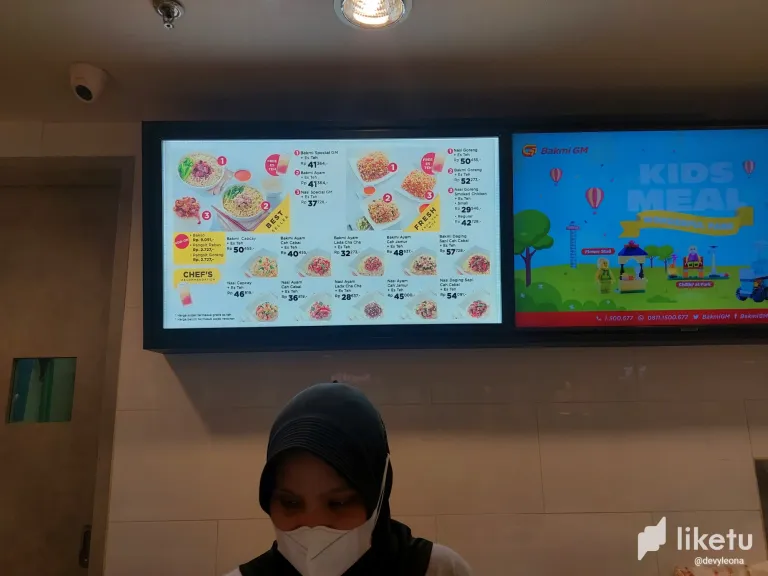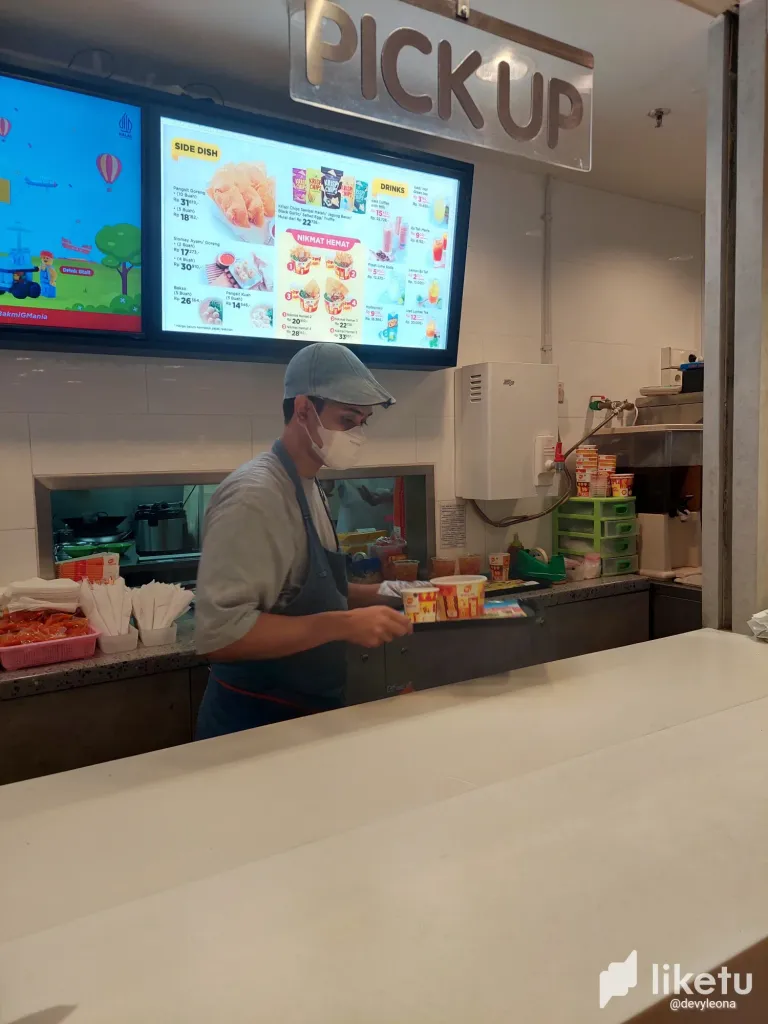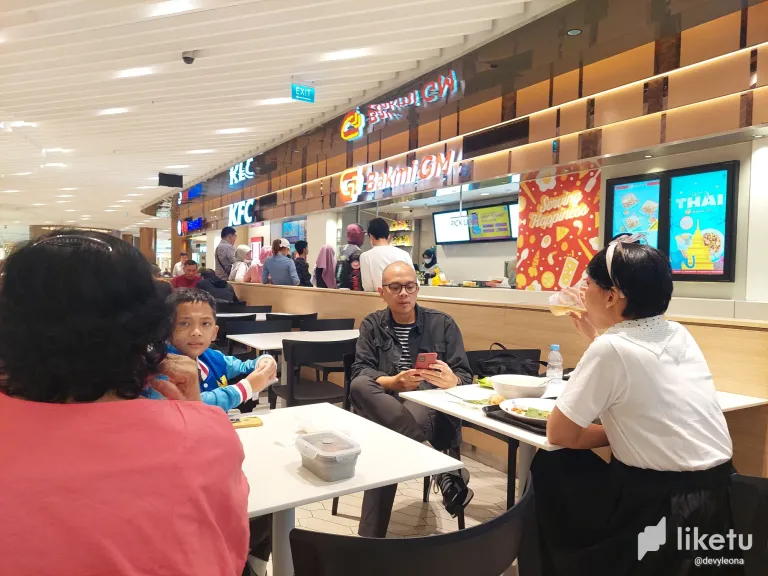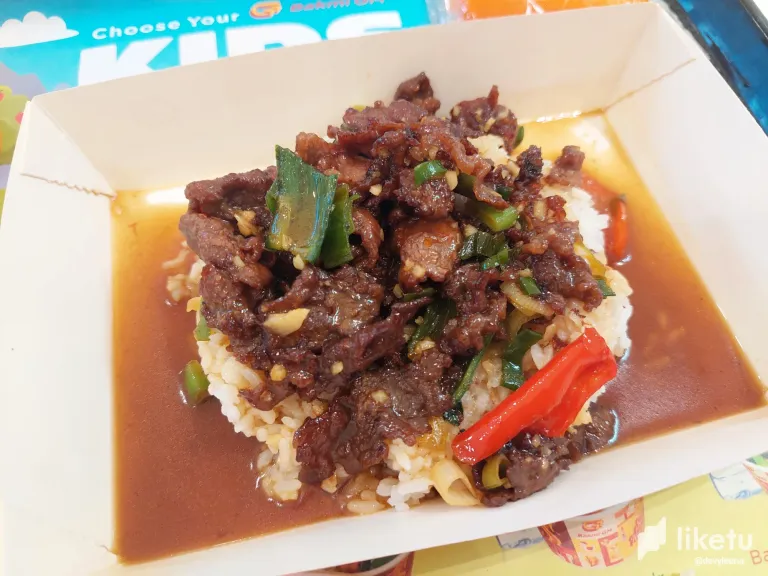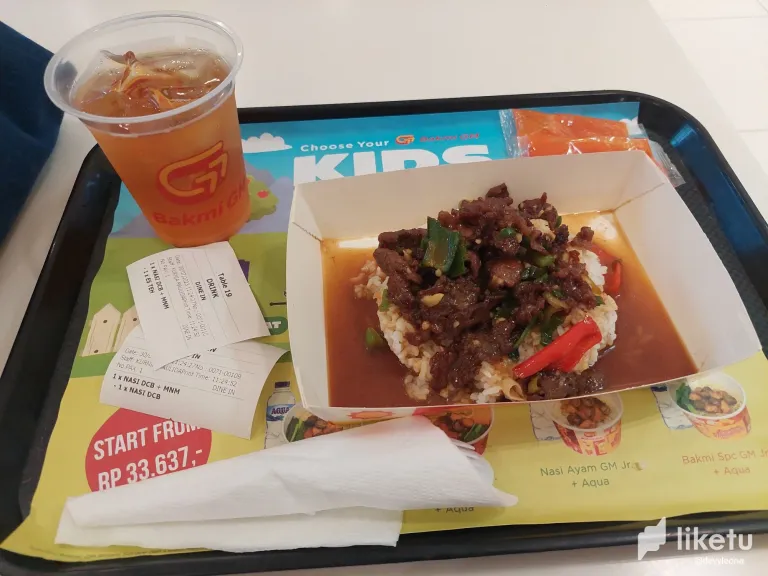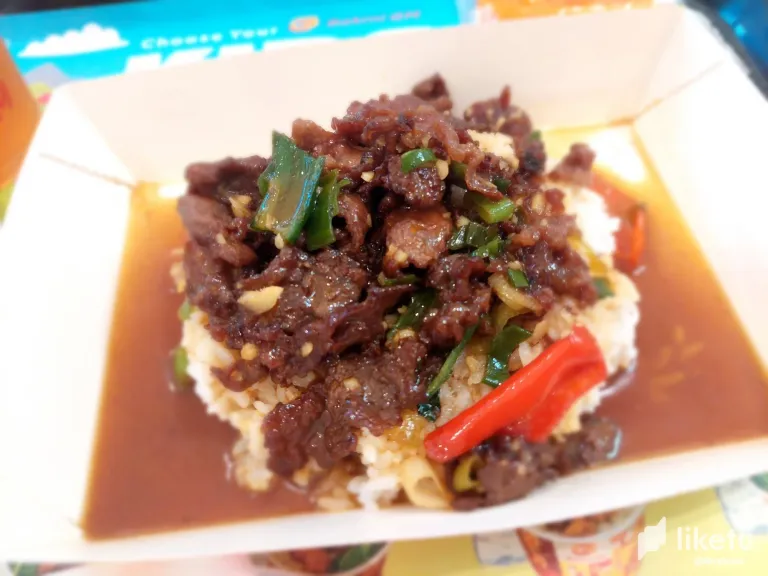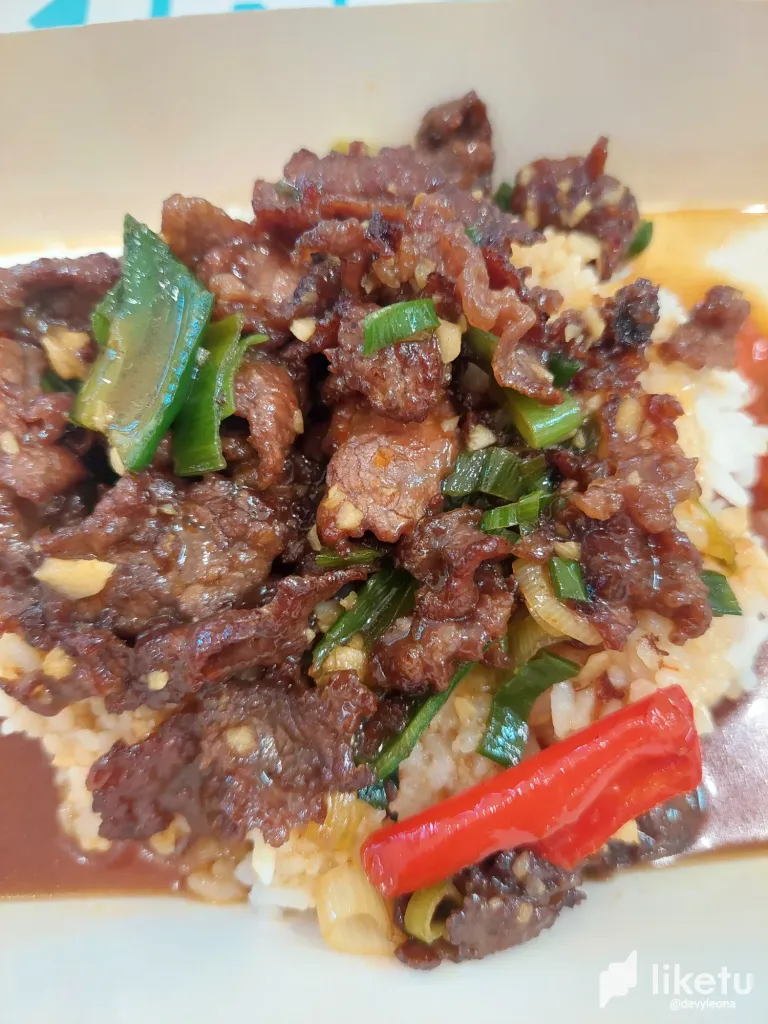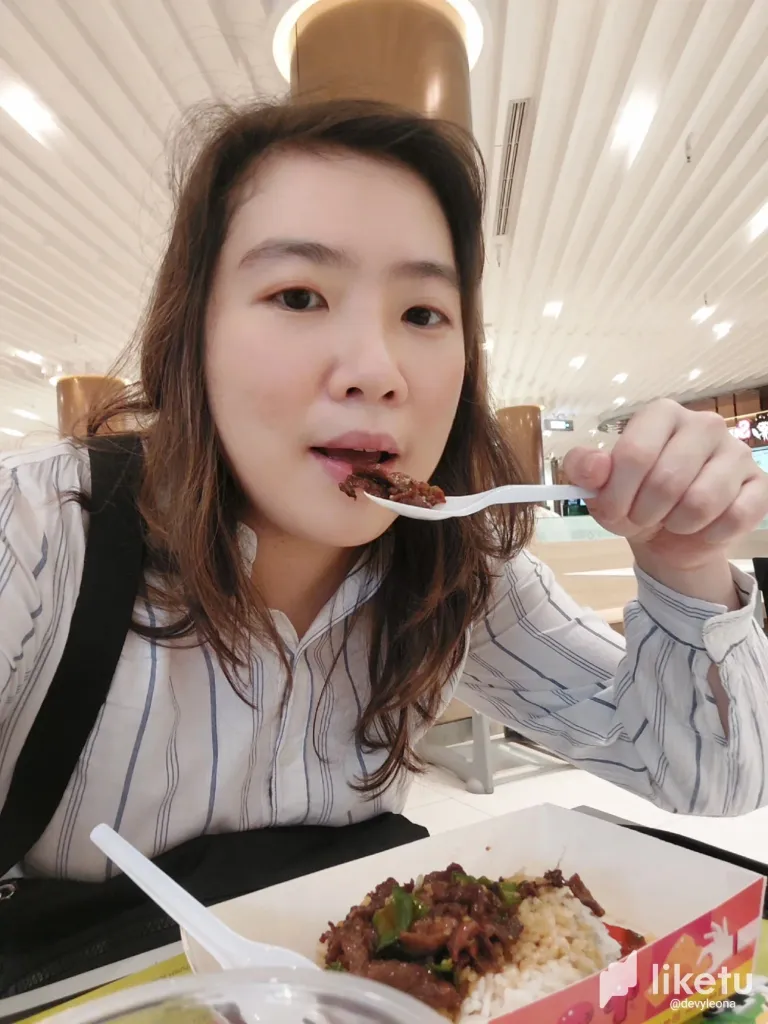 Hello, friends especially foodies!
Not all the restaurants had this dish that I craved the most, Beef stirred Chilli! So yesterday before churching time, I went to a food stall that had it. The stall was located in the Food Court on the 3rd floor Senayan Plaza. The food court was nice, clean and neat and even it wasn't lunch time yet, many customers already there.
And now about the food stall, even the name of the stall was Bakmi GM, which if translated means GM Noodle but this stall also had many Indonesian Chinese food dishes such as their noodle menus (of course) such as special GM noodle, Chicken noodle, Fried noodle, Capcay noodle, Chicken stirred chilli noodle, Chicken cha cha pepper noodle, Chicken stirred mushroom noodle, and Beef stirred chilli noodle. And also it had other rice menus like Special GM rice, Fried Rice, Smoked Chicken Fried Rice, Capcay Rice, Chicken stirred chilli Rice, Chicken cha cha pepper rice, Chicken stirred mushroom Rice, and Beef stirred chilli Rice.
Don't worry if you want some side dishes they got their special fried dumplings (must try menu!), chicken shewmay (steamed or fried), meatballs, and dumplings. They also had crispy chips and package of noodle and fried dumplings.
For the drinks, they had iced coffee with milk, green tea, sweet iced tea, fresh lime soda, iced lemon tea, hydrococo and iced lychee tea.
And this is it, Beef Stirred Chilli. It supposed to have thicker soup but it was okay. The beef were enough for a person portion and it also rich in flavour, with a mix of flavour between sweet, savory and a bit spicy. Well, and of course it had sliced chilli too.
Would you try this Beef Stirred Chilli too?
BAKMI GM
Senayan Plaza
Asia Africa street
Senayan, South Jakarta
Open daily 10 AM – 10 PM
---
A bite about Devy
---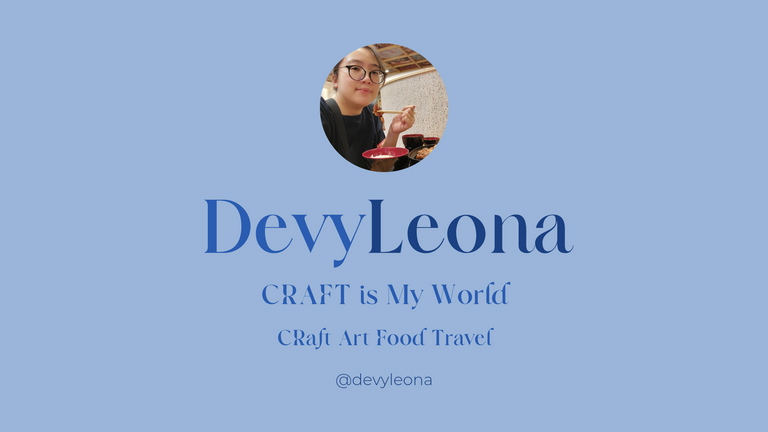 ___
---
For the best experience view this post on Liketu
---
---