Visual Shots Contest - Street Photography (ENG/ESP)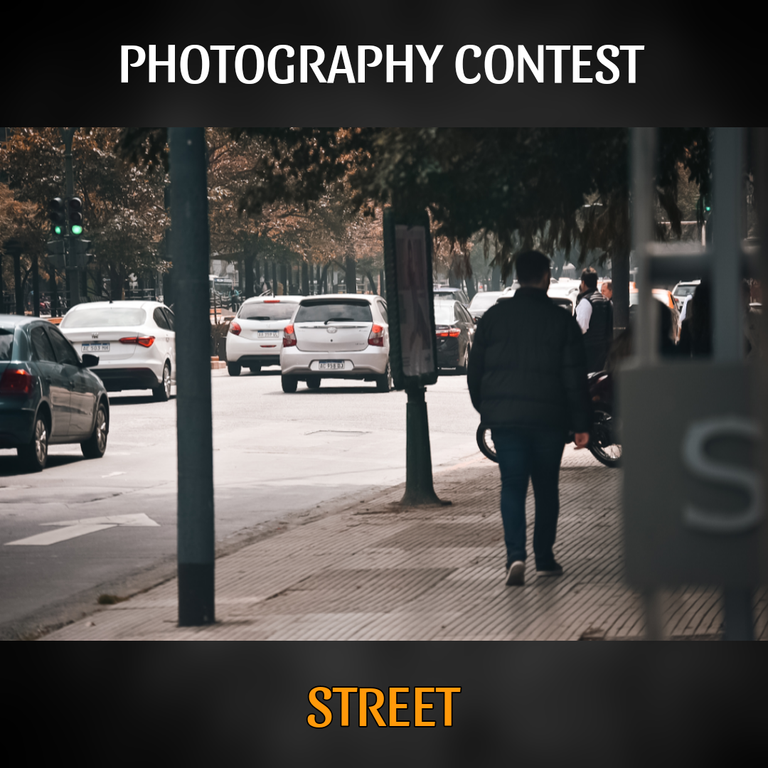 WELCOME...
Lovers, amateurs and professionals of photography. We are pleased to announce our weekly contests that start every Monday and last for 6 days, enough time for those who wish to join and participate. A contest that will have many themes and will include photographers from all fields and styles.
Our intention as a community is to appreciate and interact through the works shared and reward three (3) winners who have the best performance in relation to the photograph itself, taking as a reference the quality of the image, good composition, adequate lighting, good focus. Be creative! Be original!
We will have 8 contests, 8 themes (1 per week).
We will award 3 places and we will not distinguish between professional and amateur photographers.
| 1st Place | 2nd Place | 3rd Place |
| --- | --- | --- |
| 10 HIVE | 6 HIVE | 4 HIVE |
Also... we have the support of
@sagarkothari88
who will be powering up (HP) into the accounts of the participants in these contests.

Theme: Street Photography
---
This week's theme will be about street photography, a genre of photography that seeks to highlight scenes of everyday life, of life in the streets, of the everyday. Scenes that mix urbanism with the human aspect and where people are usually the protagonists, although not necessarily.
Go out with your camera or phone and capture amazing moments on the streets of your city, wait for something special to happen or make it happen, freeze those scenes, take some shots and share it with us in our contest.
Rules:
Your entries must be published in the Visual Shots Community.
Only original content.
Only one entry per week.
Plagiarism will not be tolerated, these actions will be reported and muted.
Mention "Visual Shots Contest" or "Photography Contest" in the post title.
AI-generated content will be muted.
Use the tag #VISUALCONTEST within the first four of the post.
Paste the link of the participating post in a comment on this post.
---
Contests are supported by:

---

---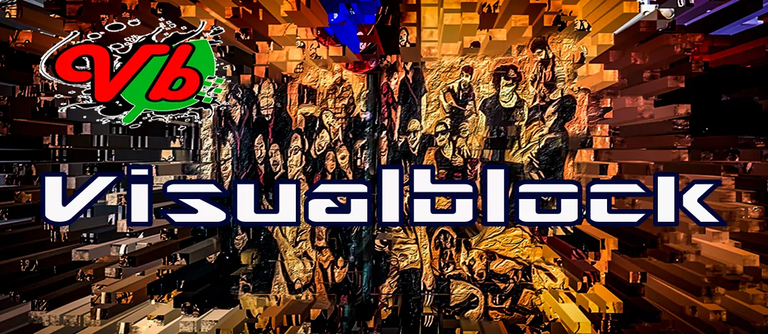 ---


Spanish Version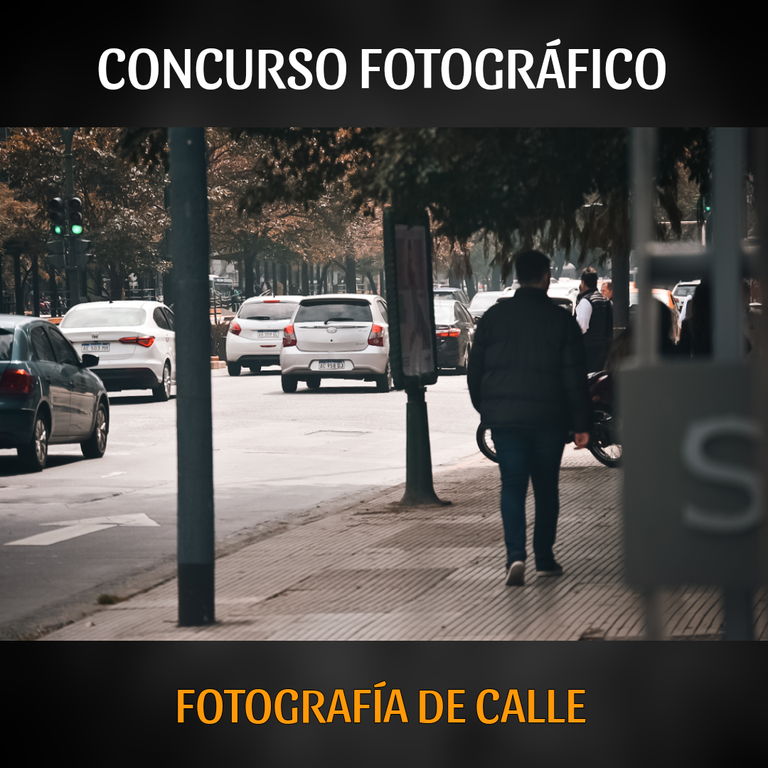 BIENVENIDOS...
Apasionados, aficionados y profesionales de la fotografía. Tenemos el agrado de anunciarles sobre nuestros concursos semanales que comienzan todos los lunes y que tienen una duración de 6 días, tiempo suficiente para quienes deseen integrarse y participar. Un concurso que tendrá muchas temáticas y permitirá incluir fotógrafos de todos los ámbitos y estilos.
Nuestra intención como comunidad es apreciar e interactuar a través de los trabajos compartidos y recompensar a tres (3) ganadores que tengan mayor desempeño en relación a la fotografía en sí, tomando como referencia la calidad de imágen, buena composición, adecuada iluminación, buen enfoque. ¡Sé creativo! ¡Sé original!
Tendremos 8 concursos, 8 temáticas (1 por semana).
Premiaremos 3 lugares y no haremos distinción entre fotógrafos profesionales y aficionados.
| 1er Lugar | 2do Lugar | 3er Lugar |
| --- | --- | --- |
| 10 HIVE | 6 HIVE | 4 HIVE |
Además... contamos con el apoyo de
@sagarkothari88
que estará potenciando (HP) en las cuentas de los participantes en estos concursos.

Temática: Fotografía de Calle
La temática de esta semana será sobre fotografía de calle, un género de la fotografía que busca resaltar escenarios del día a día, de la vida en las calles, de lo cotidiano. Escenas que mezclan el urbanismo con el aspecto humano y dónde generalmente las personas suelen ser los protagonistas aunque no necesariamente.
Sal con tu cámara o teléfono y captura momentos increíbles en las calles de tu ciudad, espera a que ocurra algo especial o haz que ocurra, congela esas escenas, haz algunas tomas y compártelo con nosotros en nuestro concurso.
Reglas:
Sus posts deben ser publicados en la comunidad Visual Shots
Solo fotografía original.
Solo una entrada por semana.
No se tolerará el plagio, éstas acciones serán denunciadas y silenciadas.
Menciona "Concurso Visual Shots" o "Concurso de fotografía" en el título del post.
Contenido generado por IA será silenciado.
Usar la etiqueta #VISUALCONTEST dentro de las cuatro primeras del post.
Colocar en un comentario en este post el enlace del post participante.
---
Los concursos cuentan con el apoyo de:

---

---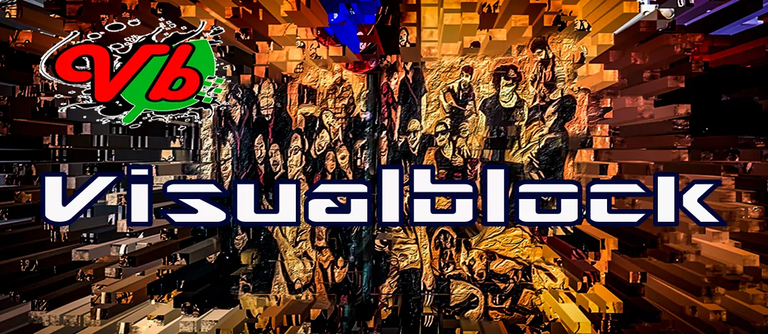 ---


Hive Power Delegation
If you want to support our community you can do so by subscribing, sharing your content with us and through the Hive Power (HP) Delegation.
Si deseas apoyar nuestra comunidad puedes hacerlo suscribiendote, compartiendo tu contenido con nosotros y por medio de Delegación de Hive Power (HP)

Any amount of Hive Power (HP) you can delegate is a great help. These delegations will serve us for post cures to authors in our community and beyond, as well as help us grow a lot.
Cualquier cantidad de Hive Power (HP) que puedas delegar es de gran ayuda. Éstas delegaciones nos servirán para curaciones de post a los autores en nuestra comunidad y fuera de ella, así como también nos ayudará mucho a crecer.

Be part of our Curation Trail / Join to our Discord Channel
---
Se parte de nuestro Trail de Curación / Únete a nuestro Canal de Discord
---
---
---