Dusty like hell day - series of images.
Today it was the highest point of the dusty or foggy weather after the beautiful sunny and clear days of the weekend. I was watching the happening outside from floor 44 and was happy to feel safe inside. Even though it wasn't too hot outside, the visibility was saying me that something is not too clean is fills the air.
By the forecast, tomorrow is going to be rainy. After the unbelievably dry winter, our nature, we are and our city streets need some cleaning a rainy week or two. But, I'm not going to be confused by the forecast promises. Nothing is stable these days, the news is mistaken as well.
On my way home, some pouring rain already wet my car and messed it up more than washed it. We will see tomorrow. Now some images were taken today from floor 44.
---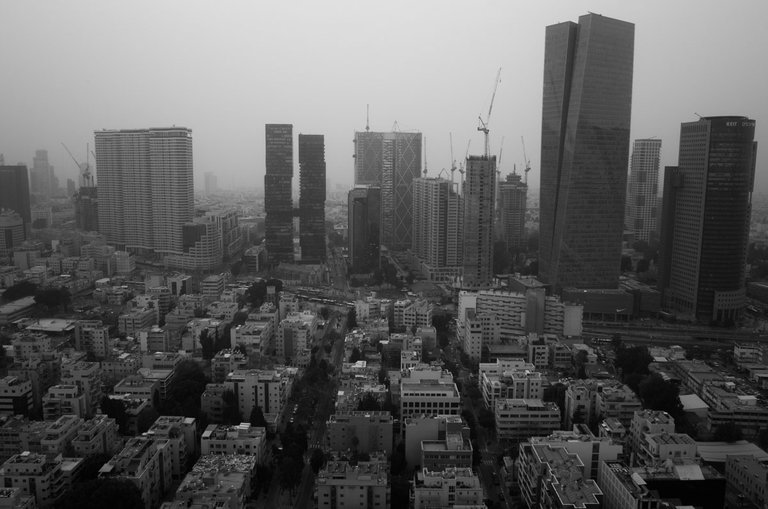 ---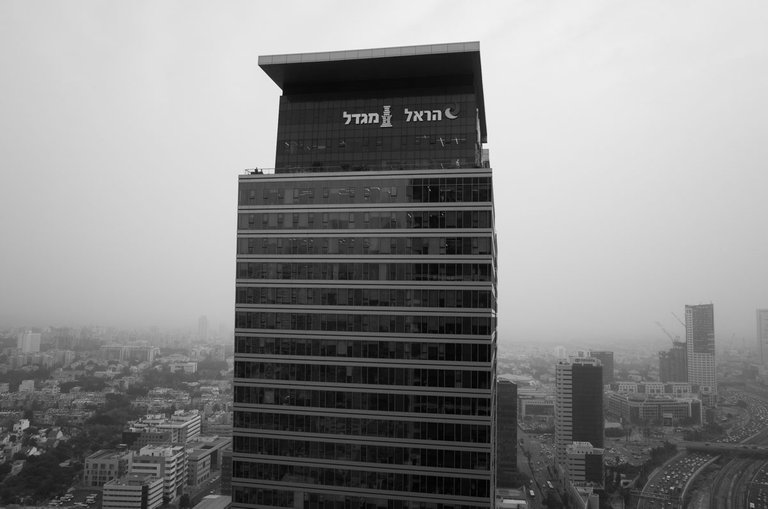 ---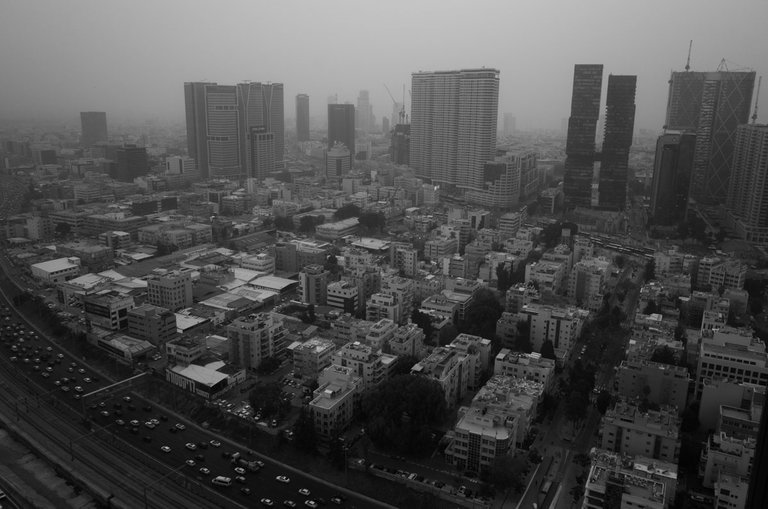 ---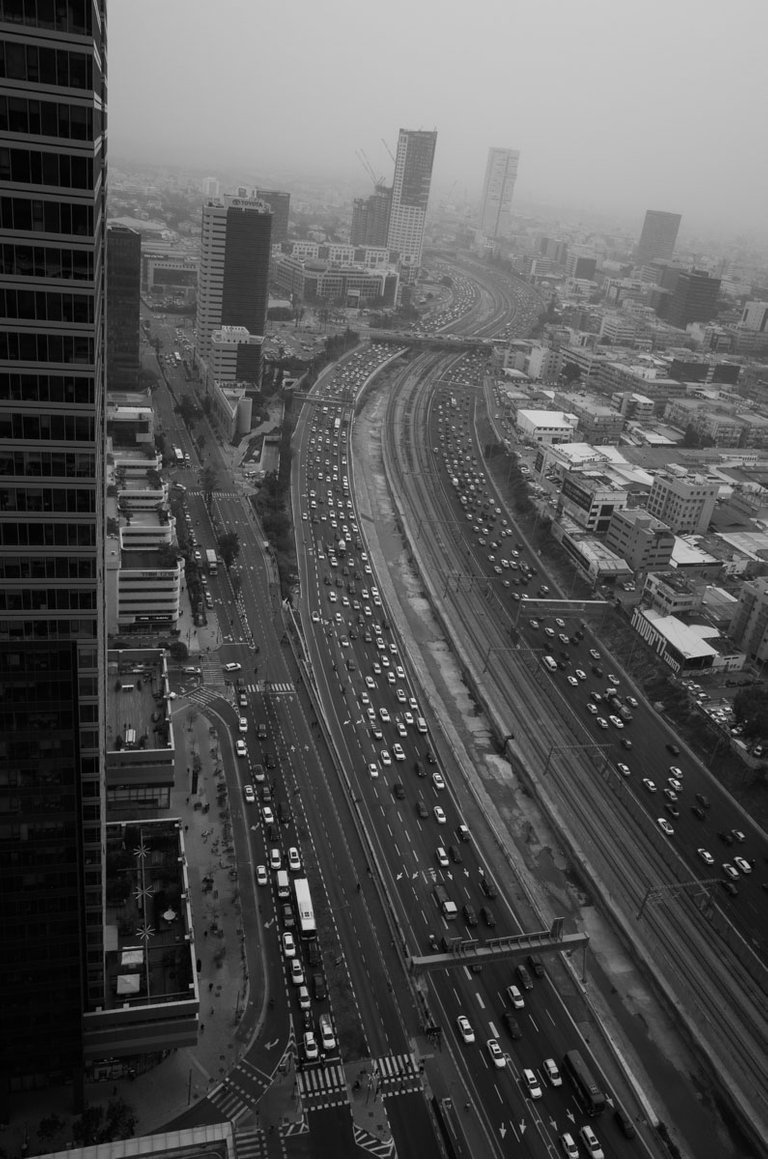 ---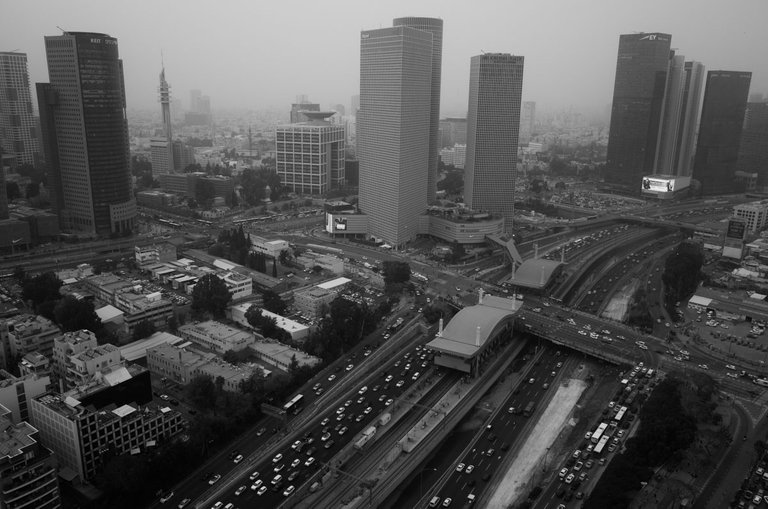 ---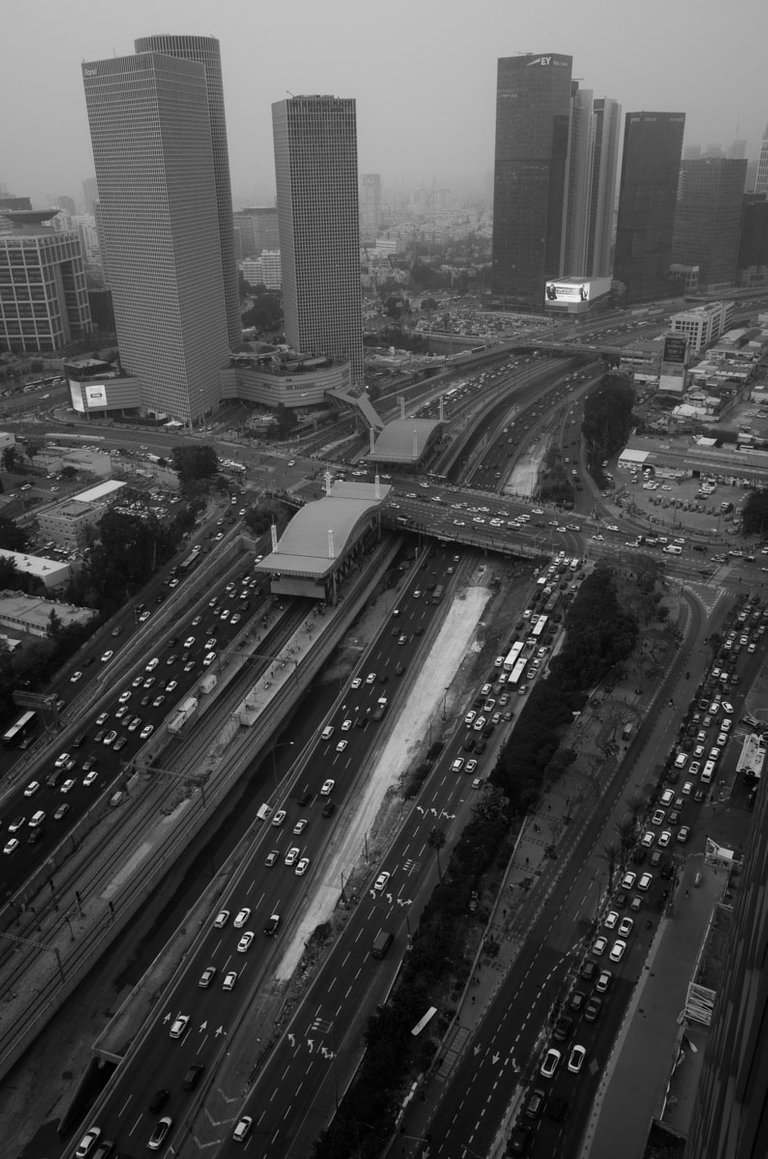 ---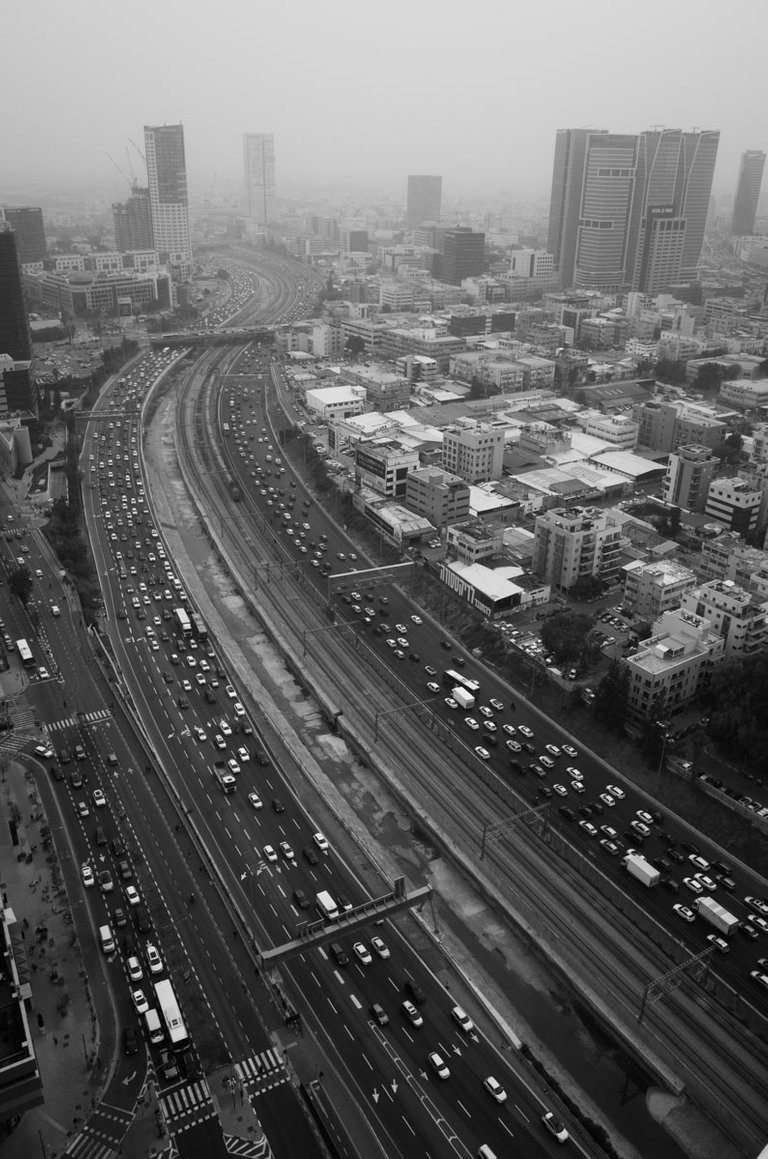 ---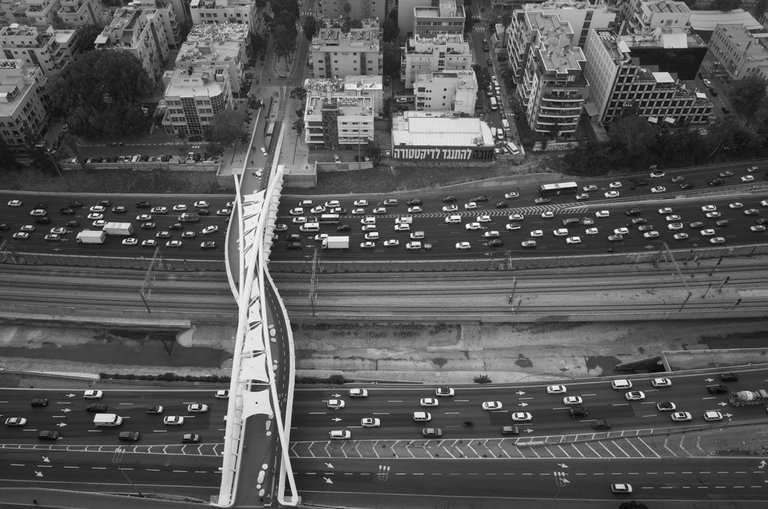 I'm licensing my images for editorial sales on Visura
Find me on Twitter and on IG
my NFT ART * opensea
Matodon is not an animal.
Stay safe
Stay alive
Stay free
All rights reserved.
Photography © Victor Bezrukov
Check my blogsite - https://www.victorbezrukov.com/
And my Youtube channel :
---
---