Asiatic dayflower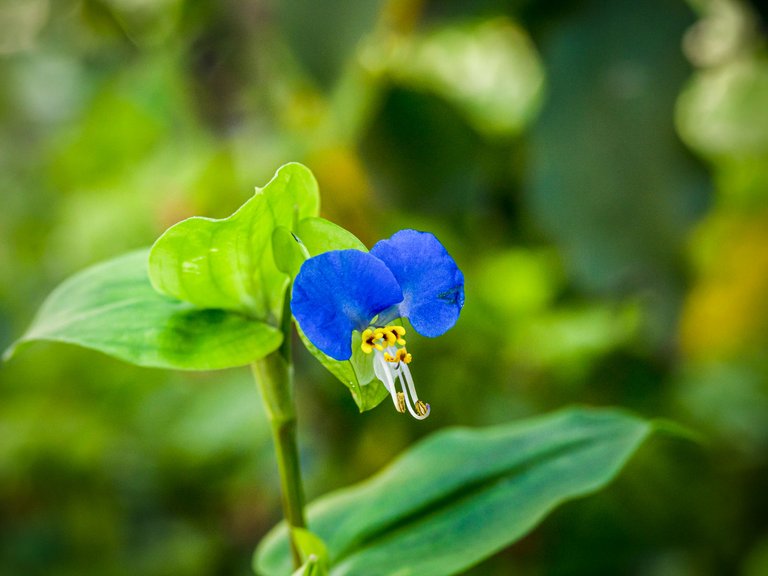 In our garden grows this delicate blue flower called Asiatic dayflower. It got its name due to the fact that the flowering of its flowers lasts exactly one day.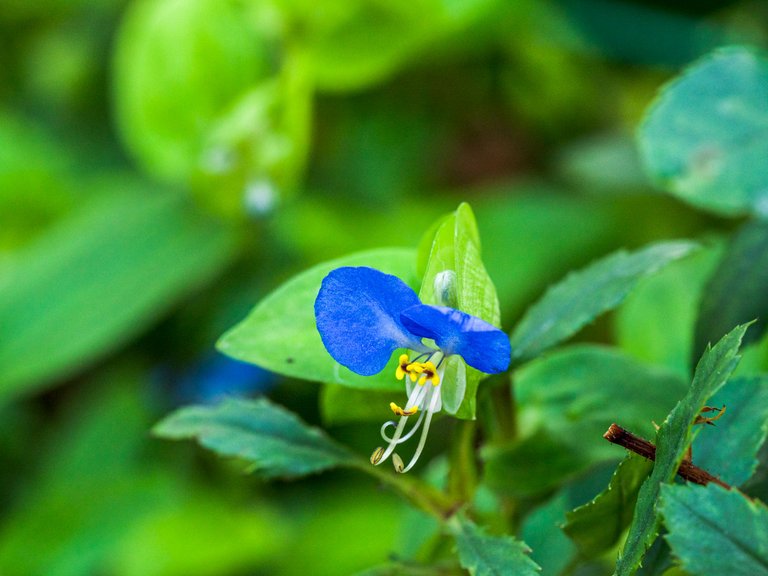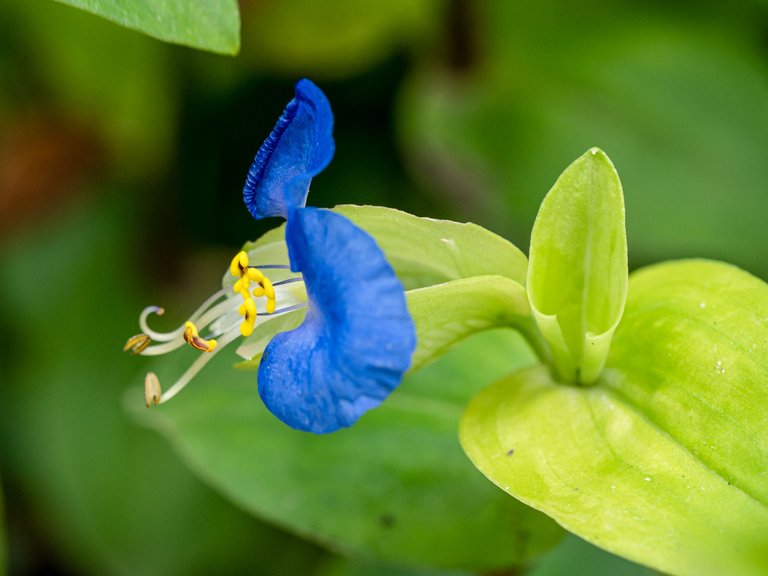 This is what it looks like before it opens its flowers.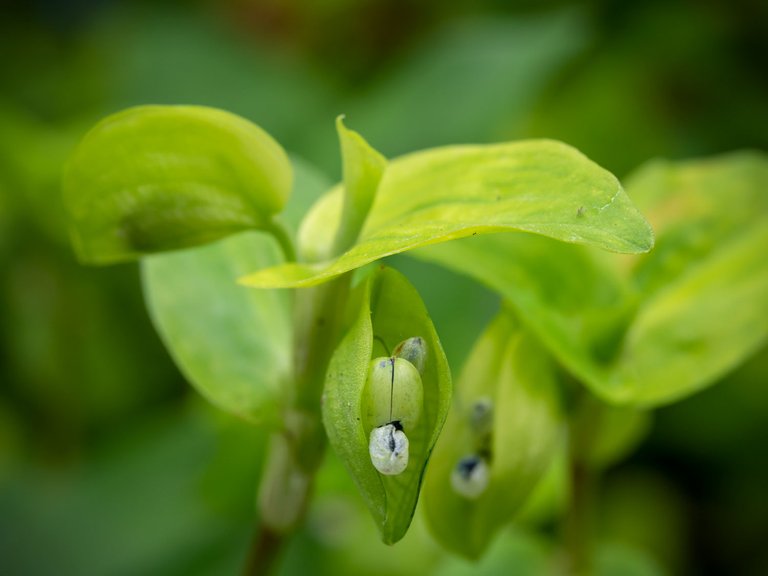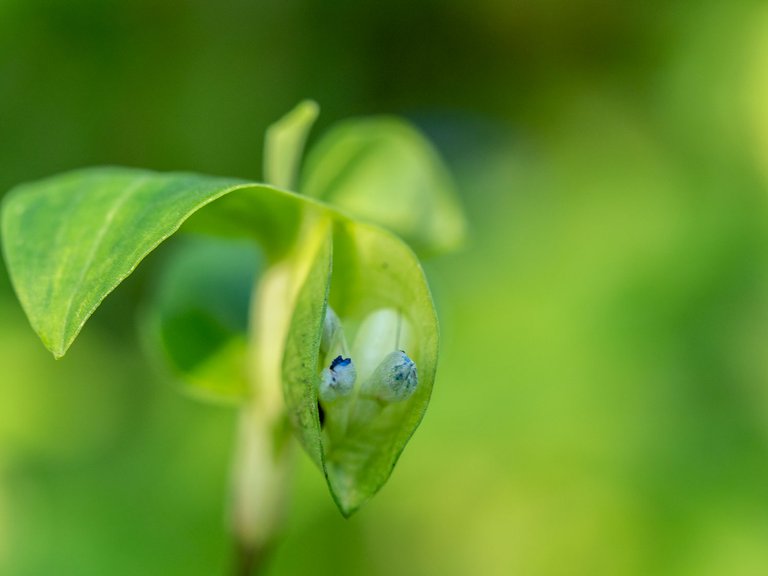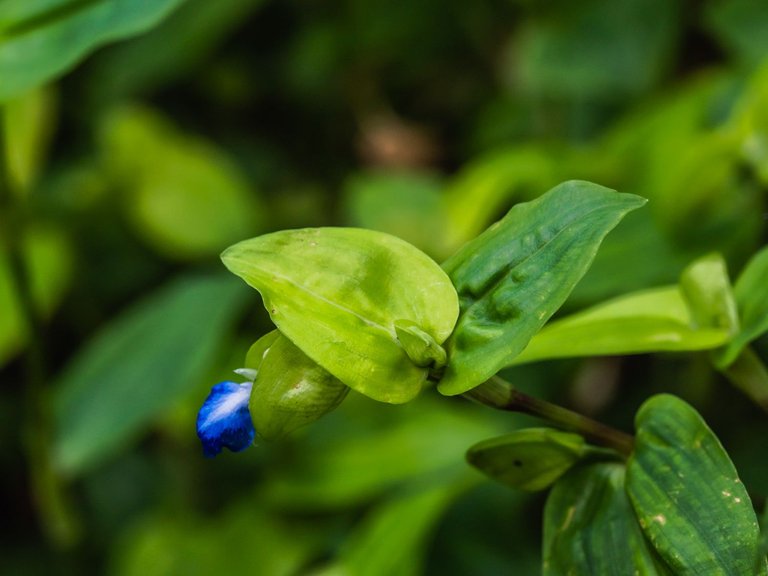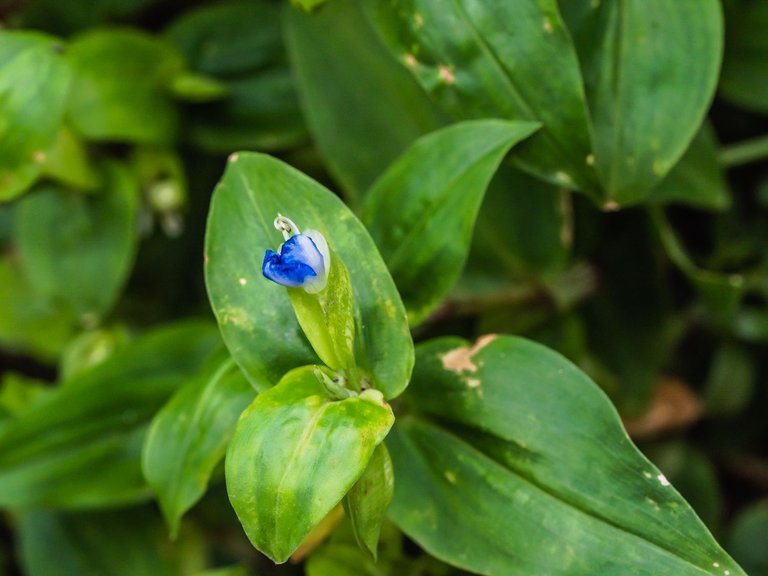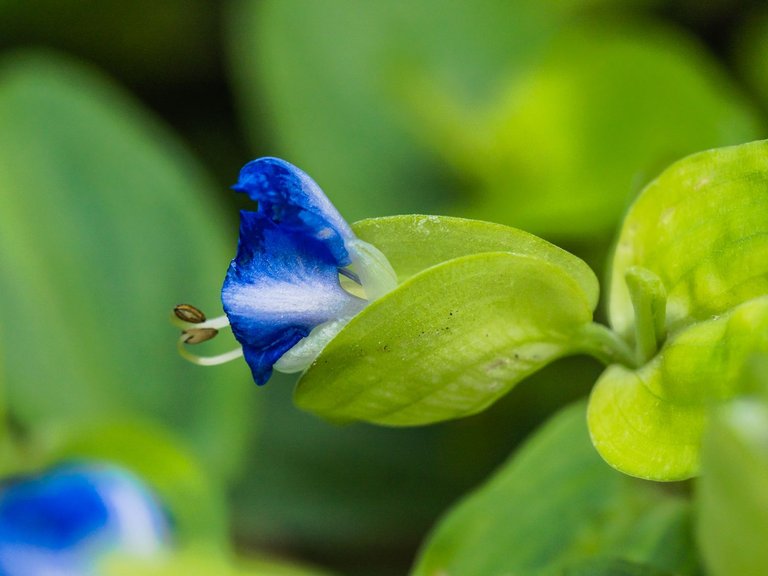 When its flowers open they reveal their delicate beauty. Two blue petals combined with one smaller white one.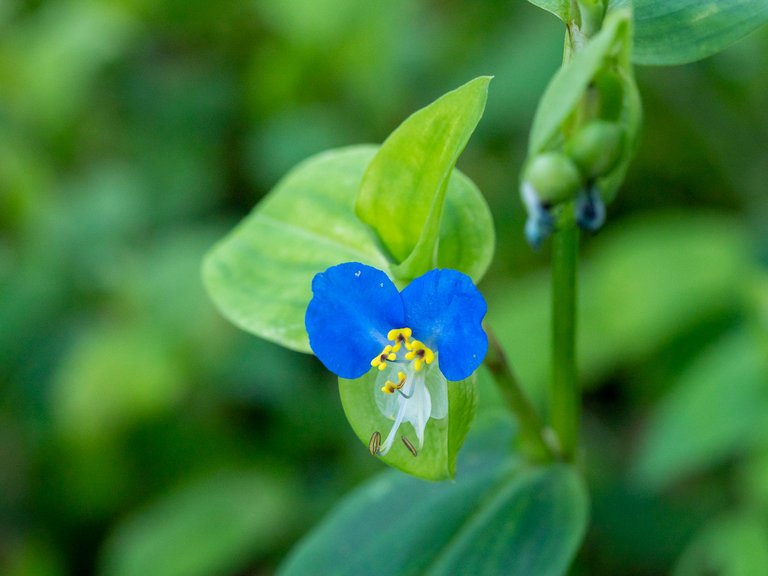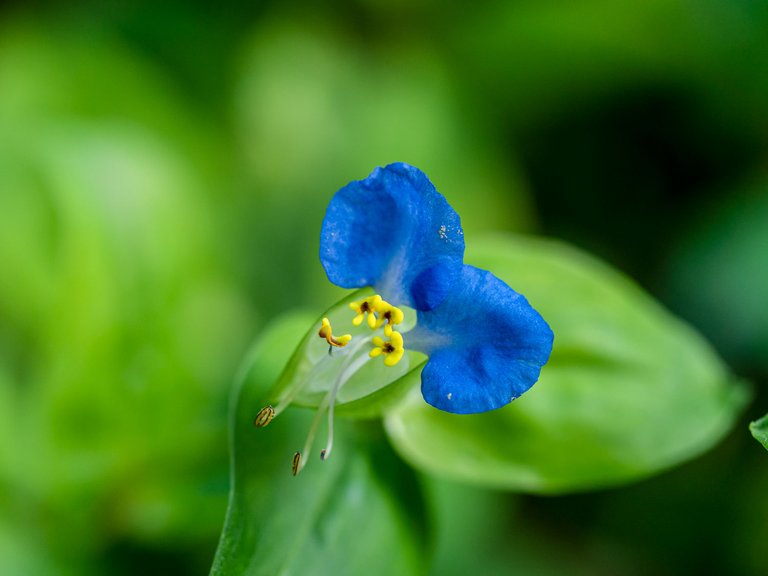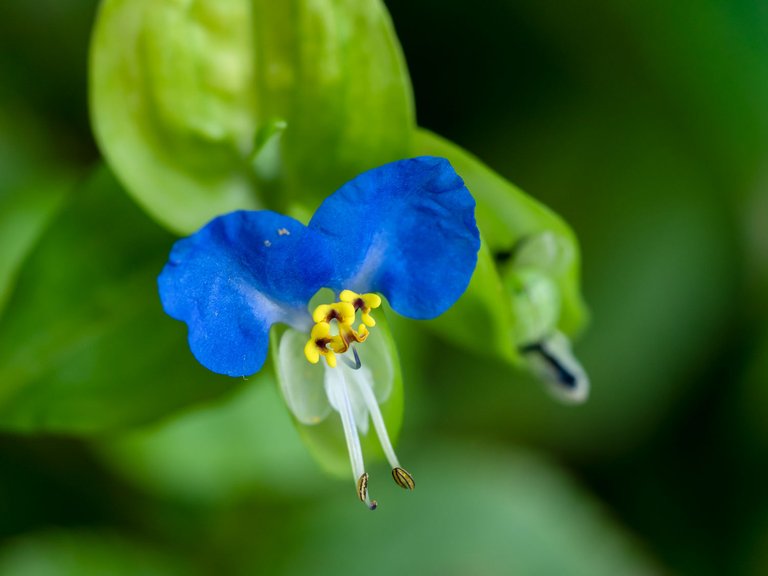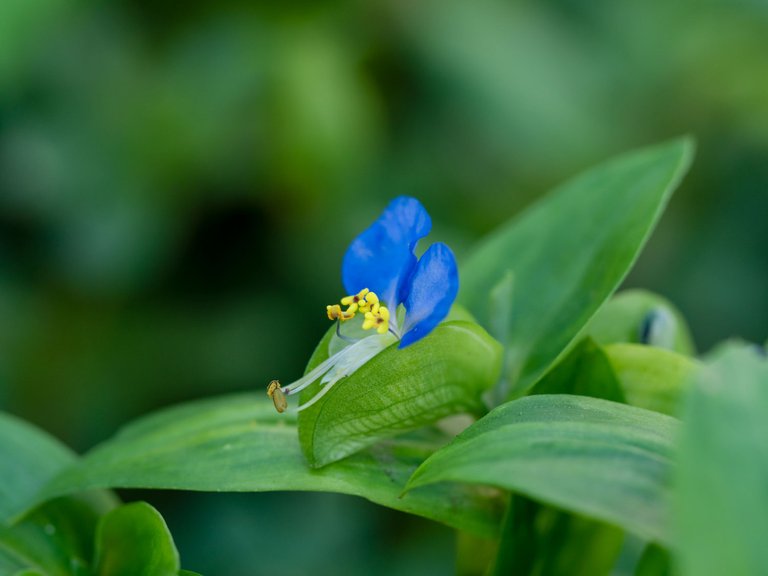 I notice that it multiplies very easily, it has spread like a carpet around one of our roses and I even recently found more of it in the other part of the yard.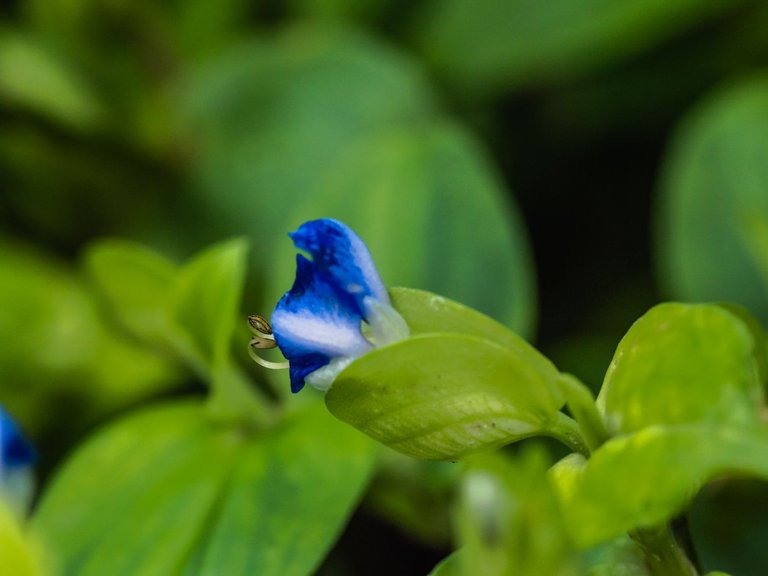 Although in our garden it has a purely decorative function, in China it is used as an herb because of its antipyretic and anti-inflammatory properties. In Japan, it is used as a dye.
The information I found about him on Wikipedia is interesting:
"Recent research has also revealed that the Asiatic dayflower can bioaccumulate a number of metals, making it a candidate for revegetating and essentially cleaning spoiled copper mines. Several animals and fungi use the plant as a food source, with a few species feeding upon it exclusively."
sourse: wikipedia.org
All photos are taken with:
| Camera | Panasonic Lumix GX8 |
| --- | --- |
| Lens | Olympus M.Zuiko Digital ED 60mm f/2.8 Macro |
| Editing | Lightroom |
Thank you for stopping by!
---
---