From student days | Z czasów studenckich - PWSZ Tarnów #monomad

W latach 2004-2007 studiowałem filologię polską na PWSZ w Tarnowie (dzisiaj ta uczelnia nosi nazwę Akademii Nauk Stosowanych w Tarnowie). Miło wspominam te czasy oraz miasto. Oto kilka zdjęć wykonanych wówczas.
During the years 2004-2007 I studied Polish philology at the PWSZ in Tarnow (today this university is called the University of Applied Sciences in Tarnow). I have fond memories of those times and the city. Here are some photos taken at that time.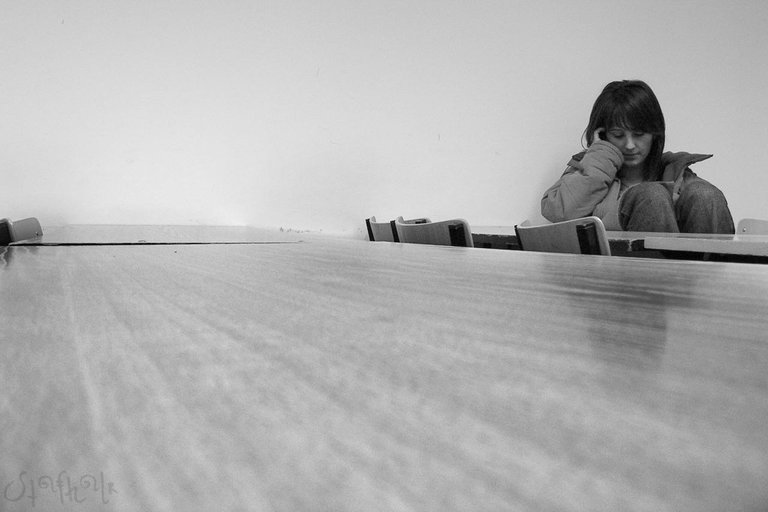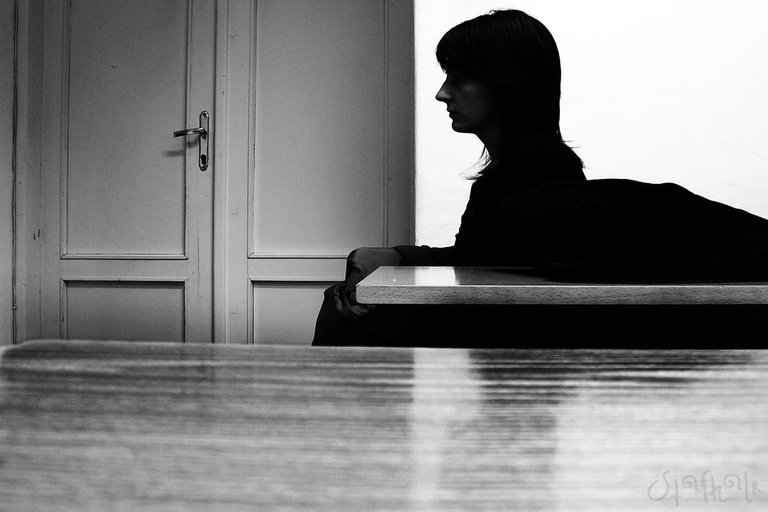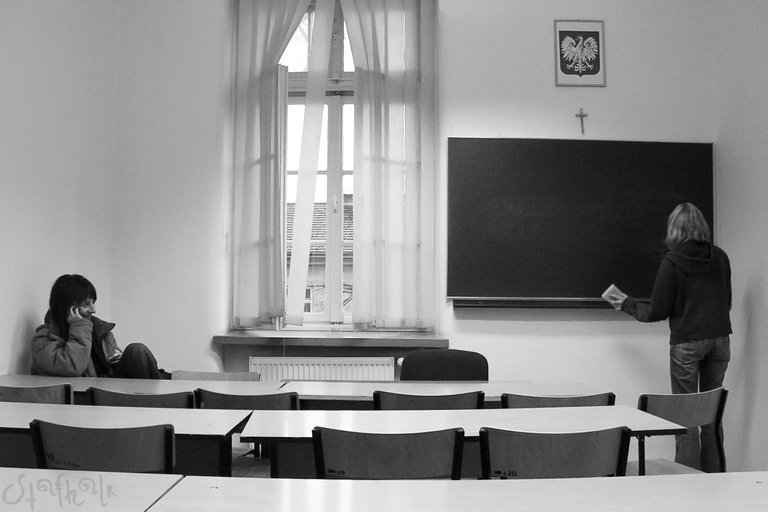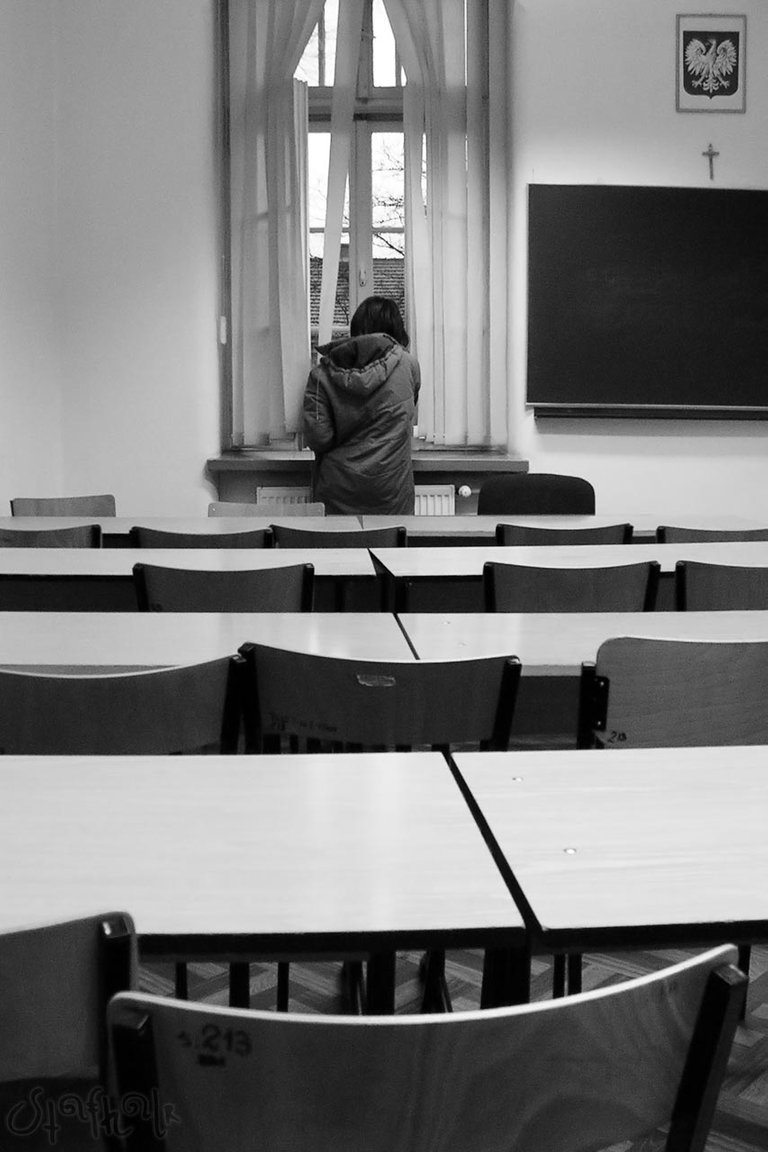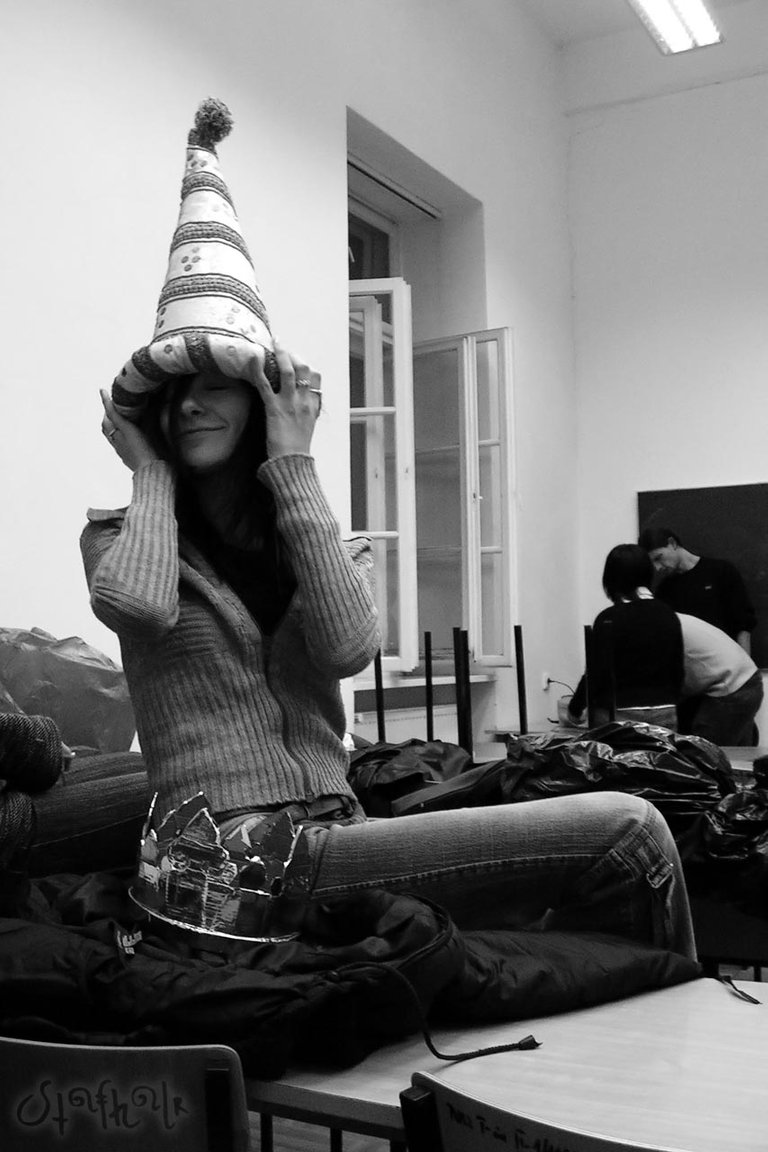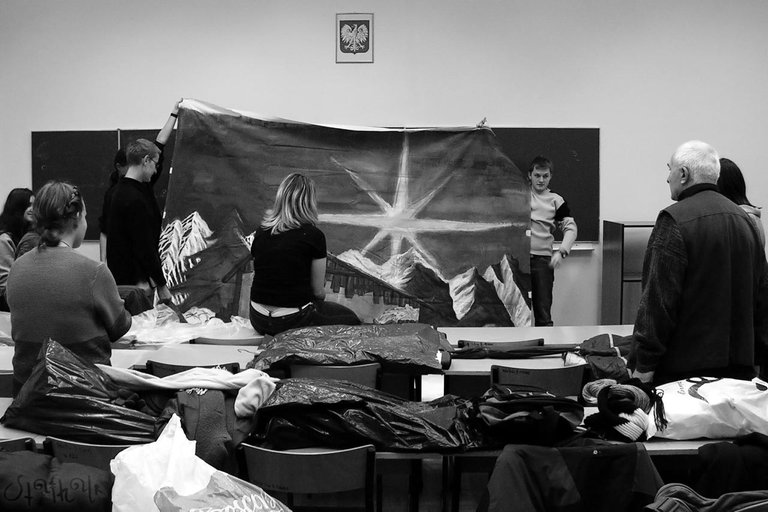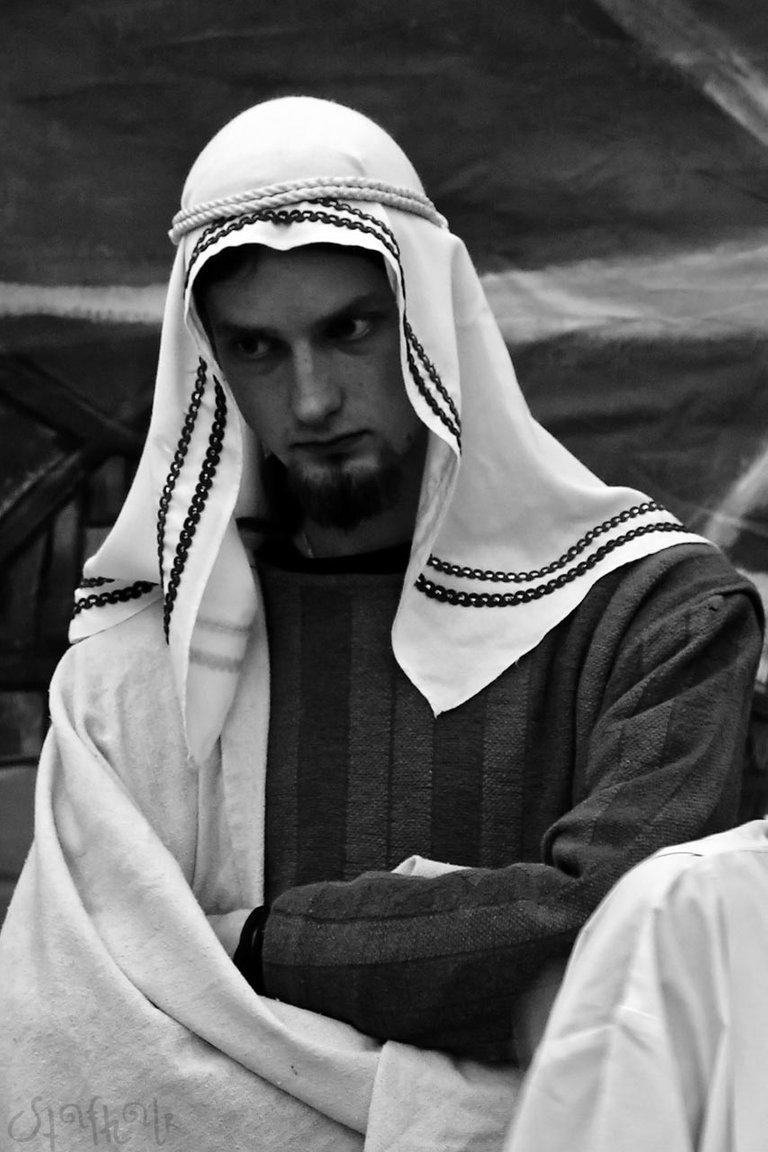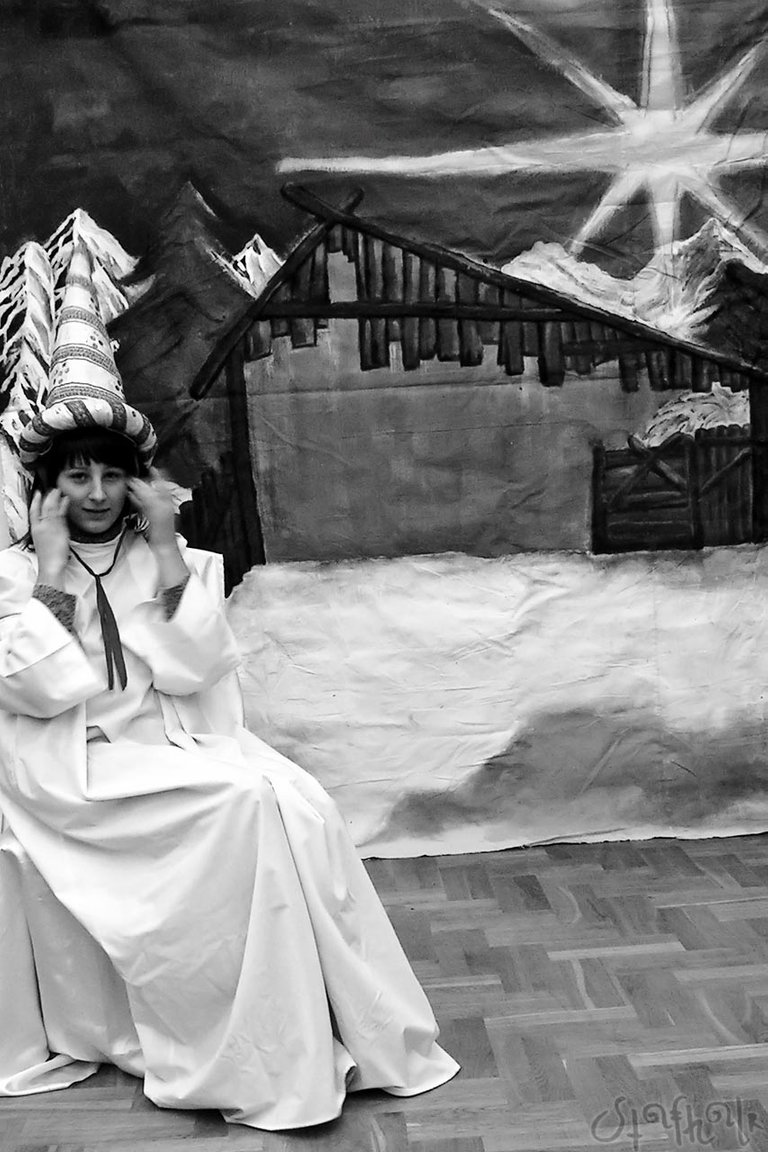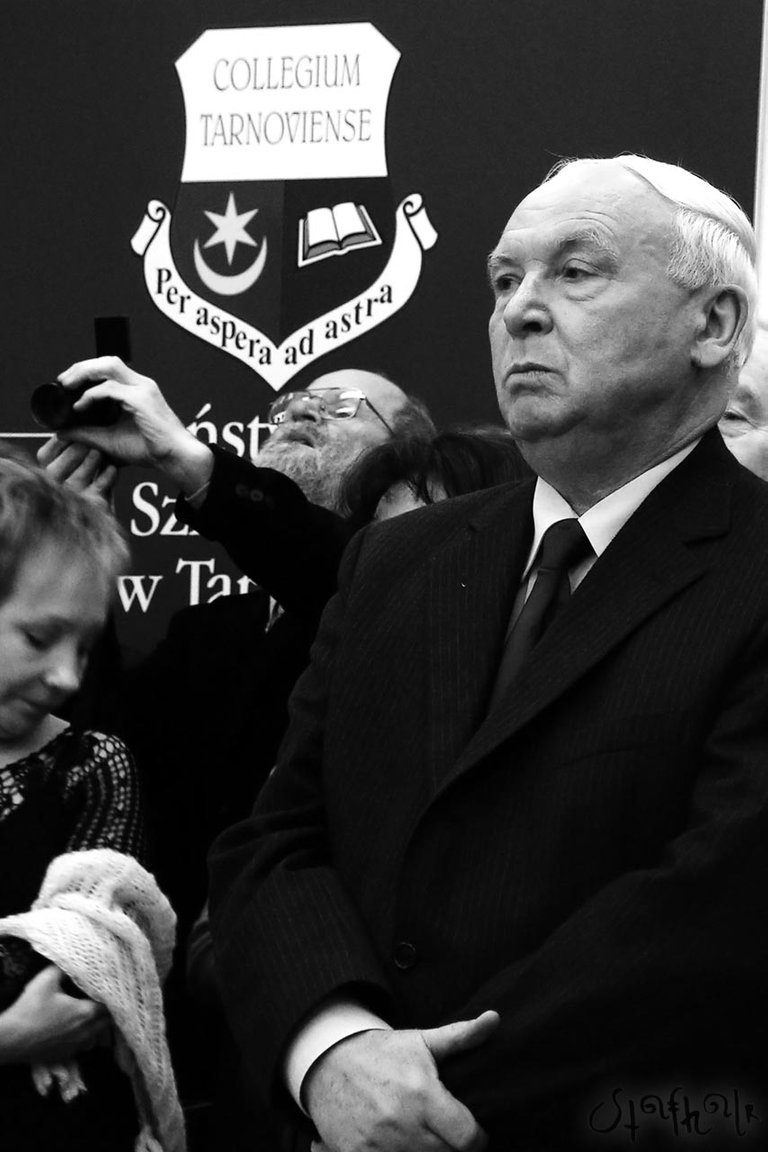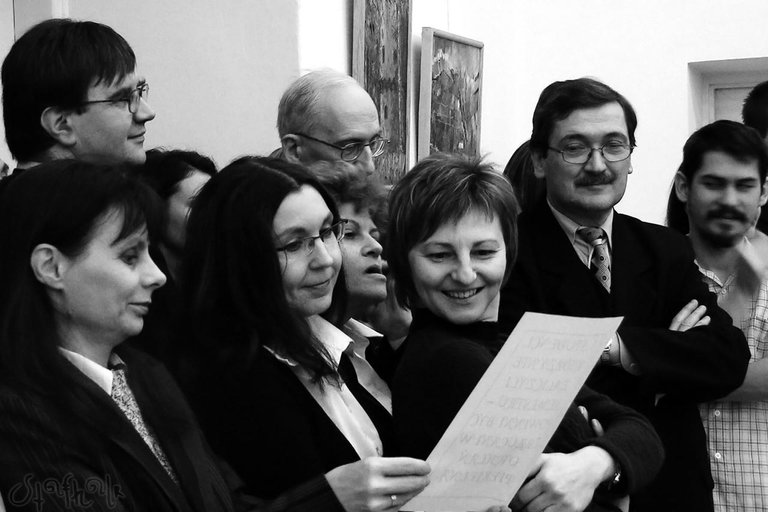 All photographs © Stafhalr 2005
---
---