A simple desire... I want caviar :)
You probably thought that I wanted black beluga caviar, or red salmon caviar this is a good option I probably would not refuse pike caviar pikeperch caviar cod caviar pollock herring and capelin ... but no I I wanted overseas caviar caviar from zucchini the way it was before.
I did just that went to the store bought a jar of zucchini caviar and mayonnaise combined it all on pieces of a fresh loaf and got an injection of happiness, lol.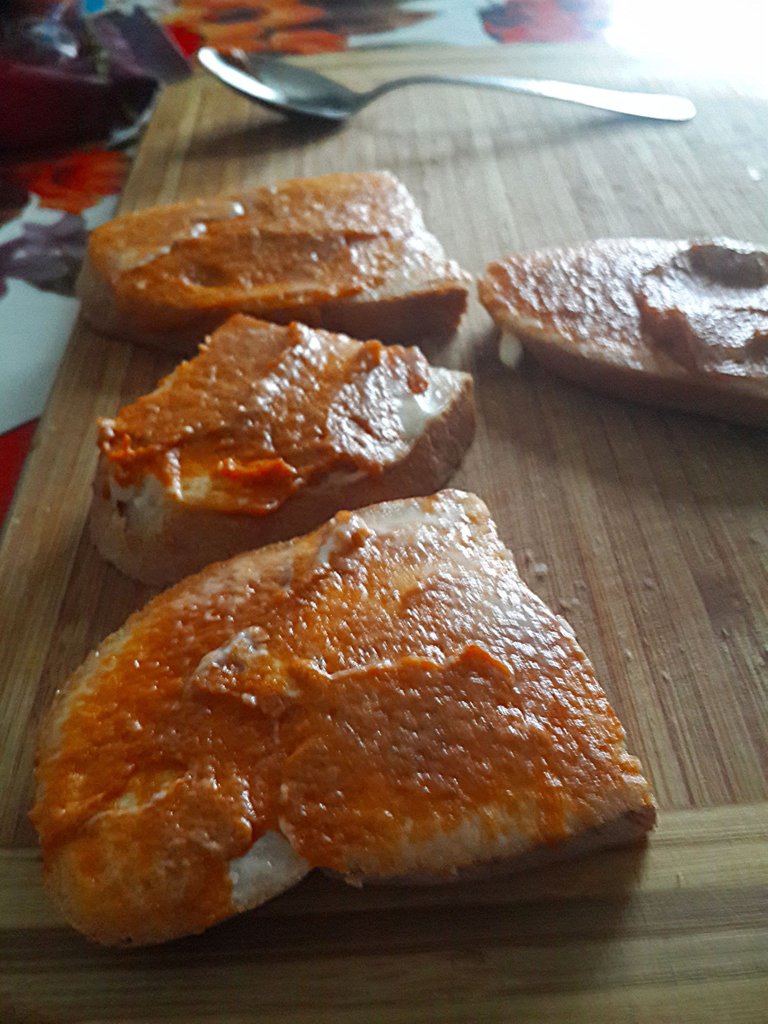 #photography #alive #cent #waiv #pob #hive-engine #tribes #pgm #awesome #creativecoin
---
---