By The Tranquil Stream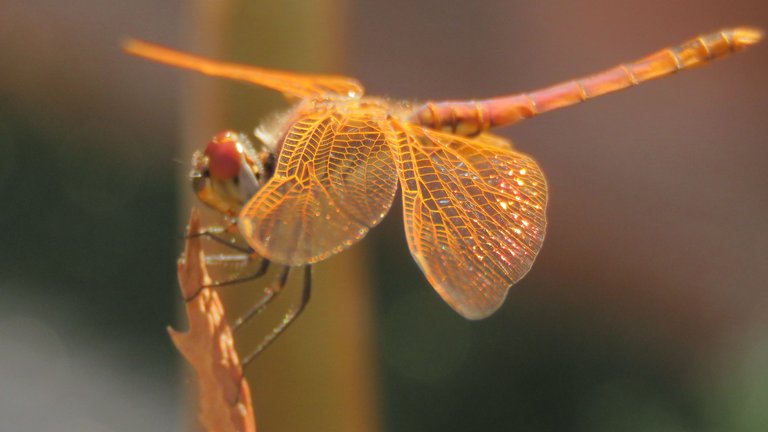 Beneath the azure sky, by the tranquil stream,
I sit in quiet solitude, lost in a dream,
Dragonflies flit, their wings a gossamer gleam,
As they dance and hover, by the tranquil stream.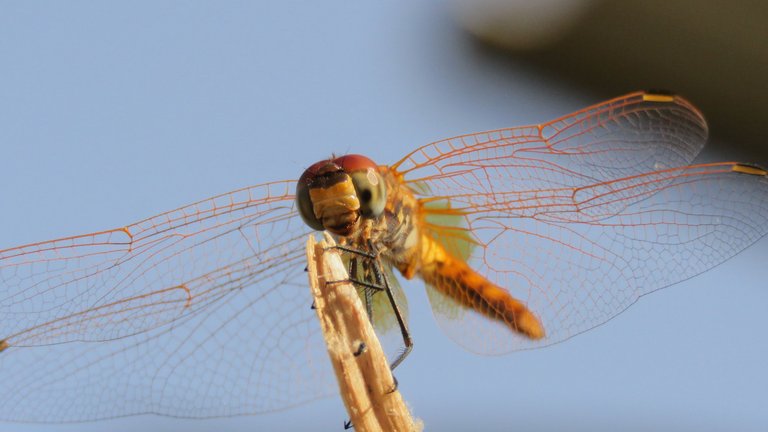 Their eyes, like prisms, in colors arrayed,
Reflecting the world where their secrets are laid,
In their intricate flight, I am both charmed and swayed,
A mesmerizing ballet, in the sun's warm cascade.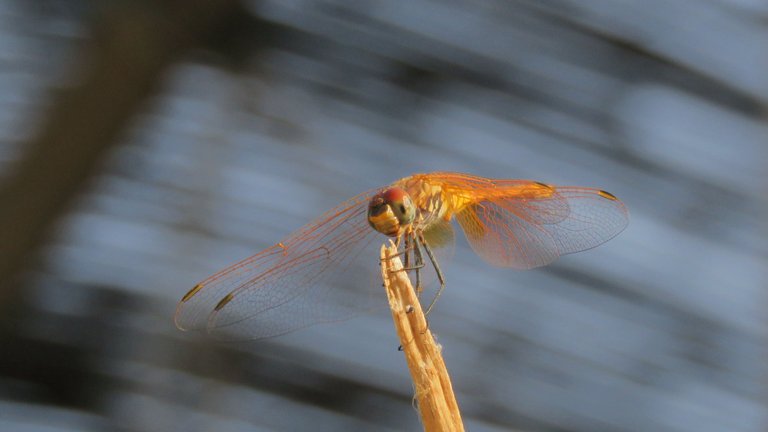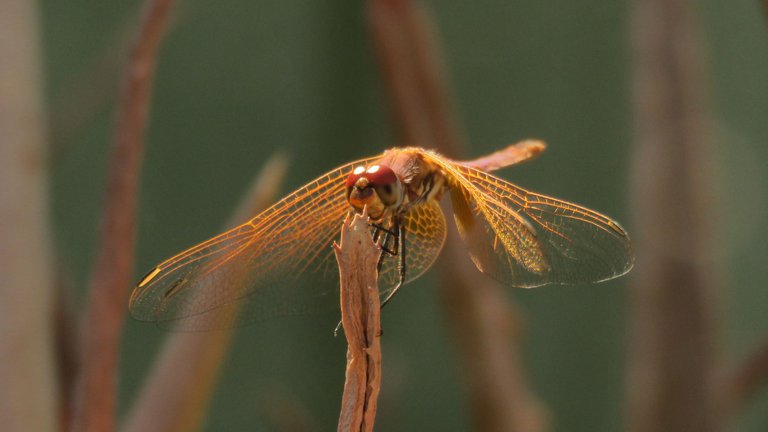 Yet, in their graceful waltz, a curious feat,
I feel their gaze, as they hover, discreet,
Watching me closely, in the summer's heat,
A connection unspoken, as two worlds meet.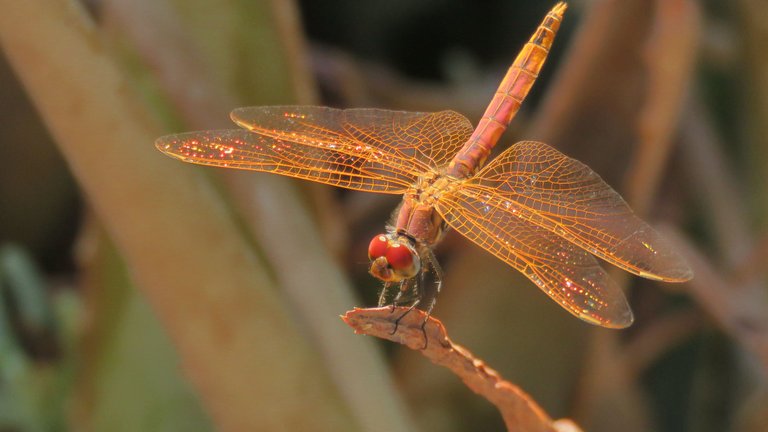 Thanks for stopping by.

---
---