Blitz Contest #2 - Guess what's behind the scenes - Prize 1 CTP coin in liquid - Who flies over the parapet?

Hi all!
Today I'm announcing the second contest that can make you richer by 1 coin CTP.
Many people send 10 tips to get 1 coin in their wallet, and at the same time invest a lot of money to purchase CTP coins and stake them in order to be able to send tips.
By participating in the competition, you can get the same amount, completely free.
But, you have to make an assumption what exactly:
Who flies over this concrete parapet in the park?
It's not difficult, you can reason, or you can just write one word in the comment, for example "cow" :)
The winner will receive 1 CTP coin in their wallet.
I think that both the winner and the most interesting funny and realistic answers will get interesting votes and tips if I have enough tips for everyone :)
But if suddenly the tip is not enough I will try to come up with something so that this journey in the photo world leaves only good impressions.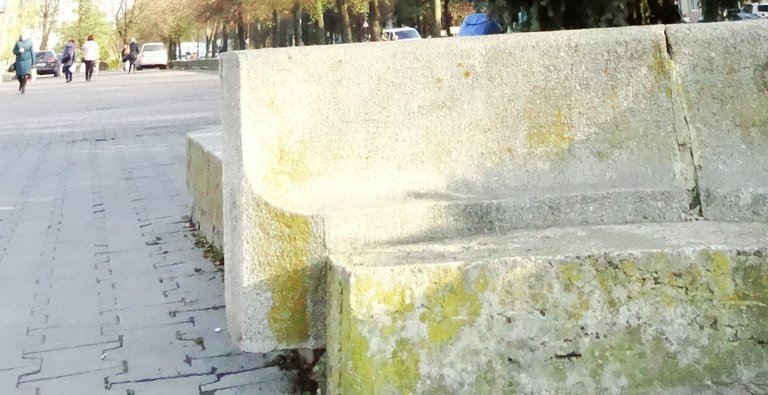 You can win quickly, or you can think for a week if someone doesn't beat you to it!
Rules:
Freedom of thought, but you can be laconic, lol.

You can support this fun, or, for this you have neither the strength nor the opportunity, in any case, you can take part in this competition.

share with friends, or don't share, simple. take these coins! :)
Contest is closed! I remind you that contest No. 1 will be active for another 5 days, join us!
https://ecency.com/contest/@roninrelax/blitz-contest-1-guess-what
Good luck!
Author @roninrelax.
---
---