Fungi Friday - Three tiny mushrooms that looked very beautiful and elegant in the forest yesterday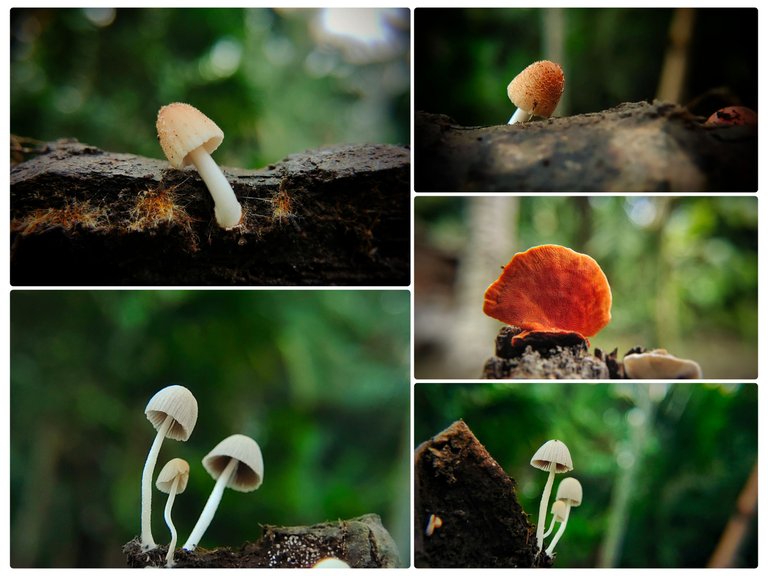 ---
Good afternoon everyone and hope you always have a nice day. This Friday I'm back to preparing some beautiful mushrooms to display in the #FungiFriday Community organized by @ewkaw today and I hope these mushrooms are better than before.
Yesterday I went back around the forest to look for mushrooms and in preparation for Friday today, because I saw that several trees were dead, maybe there were many species of mushrooms growing, and yesterday I immediately walked and circled this small forest area to look for mushrooms.
And when I got there it wasn't in vain because I found several species of mushrooms growing on this dead, rotting tree, and the first was this Coprinellus mushroom which was growing well in a pile of rotten wood, this tiny mushroom looked very beautiful with its hat small and has very bright color characteristics.
Coprinellus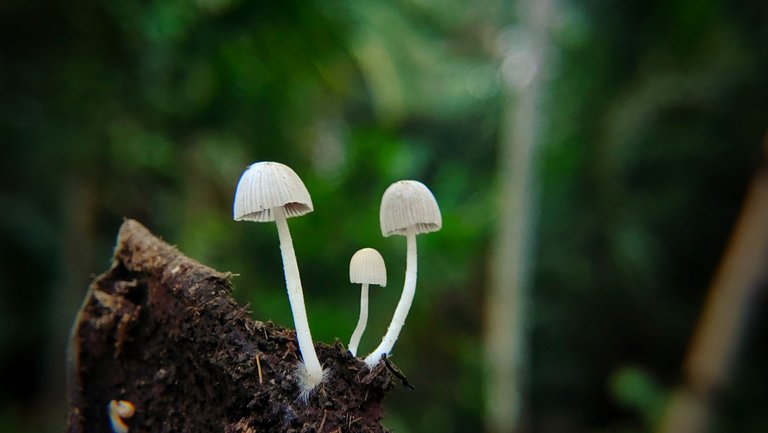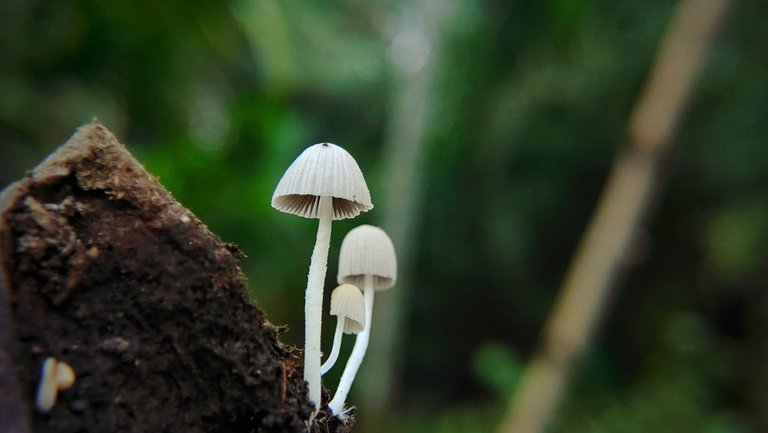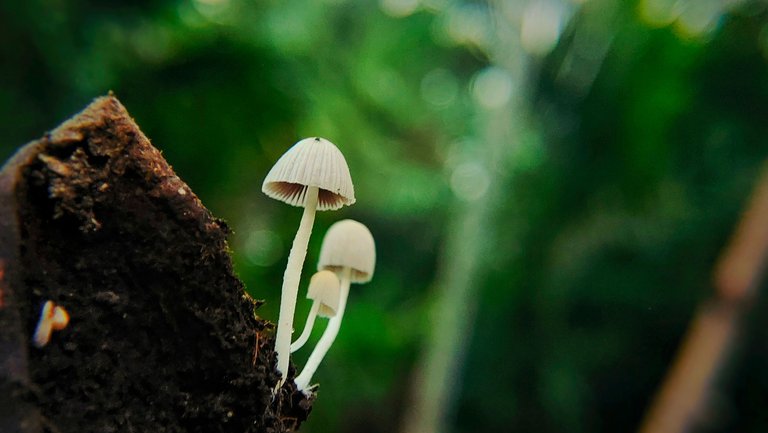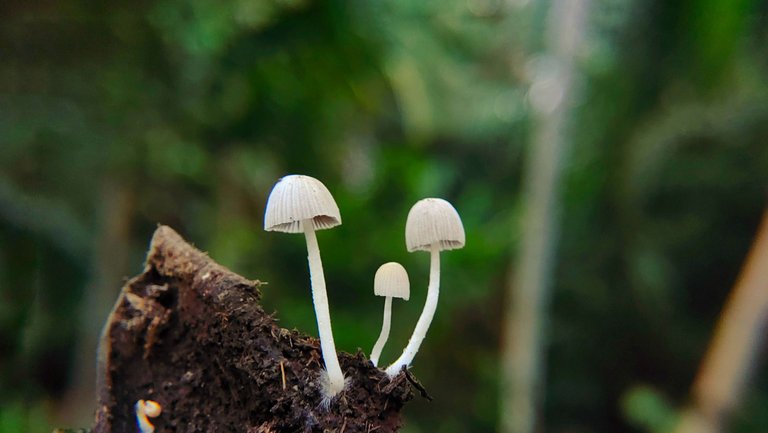 ---
---
And the second is this little Coprinellus domesticus mushroom, which has a rather small body shape and has a very unique umbrella with a slightly brown yellow color, and at that time I saw it growing on a dead tree and I immediately took several poses which looked very beautiful and graceful.
Coprinellus domesticus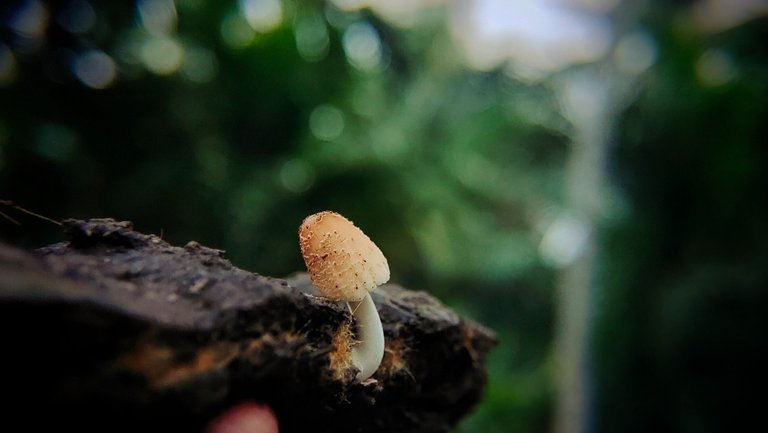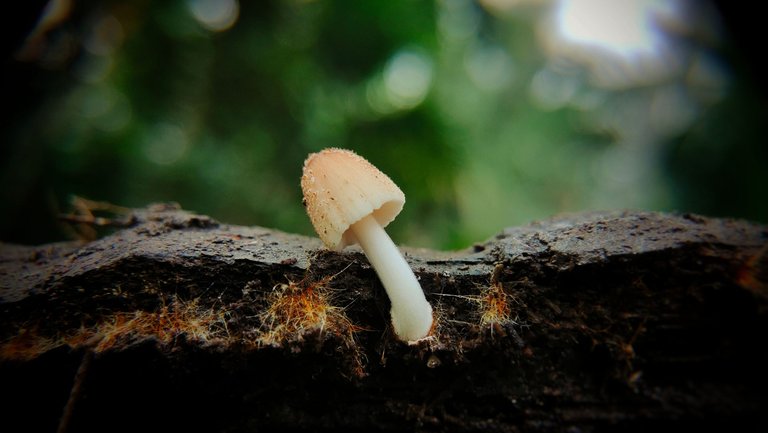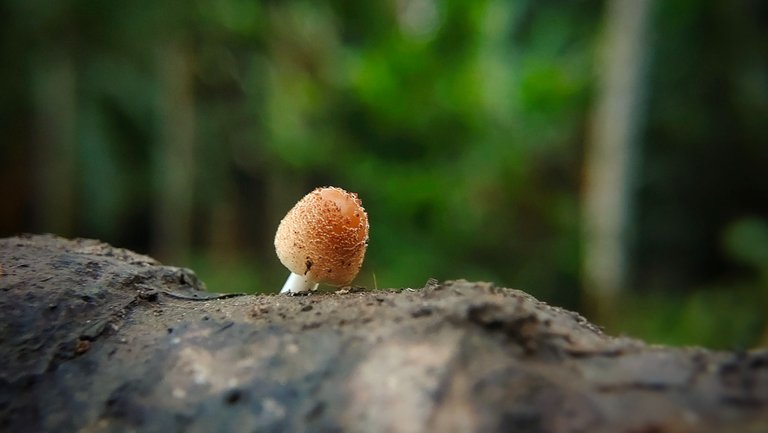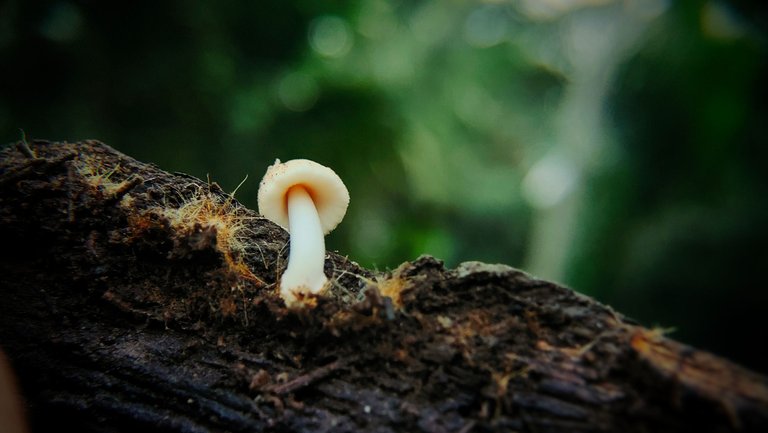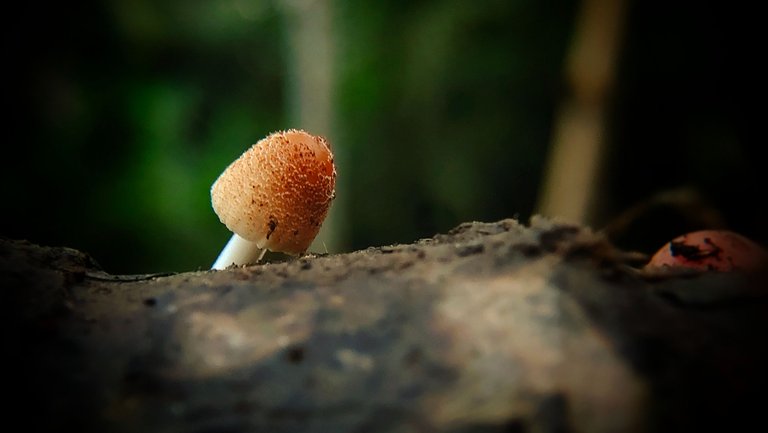 ---
---
The third is the wood fungus Pycnoporus sanguineus, this fungus has a fan-like shape and has a very orange color and has a hard texture, and as usual I took several angles of pictures of this species of fungus which looks in some very beautiful poses.
Pycnoporus sanguineus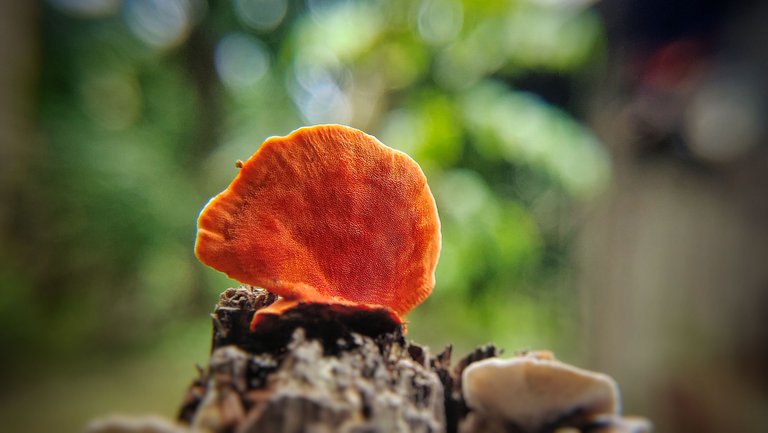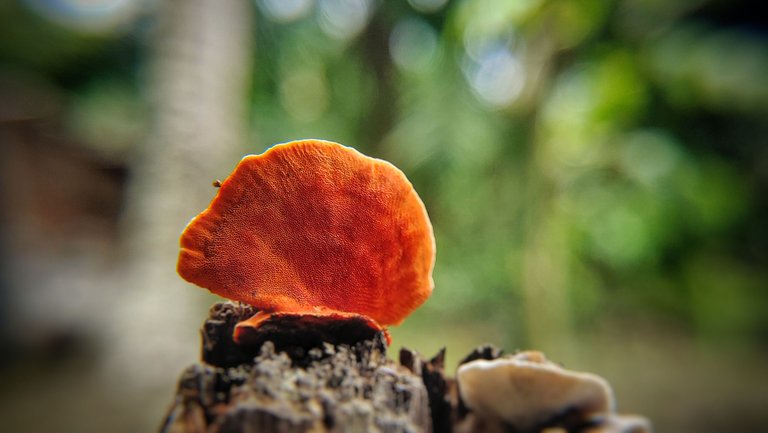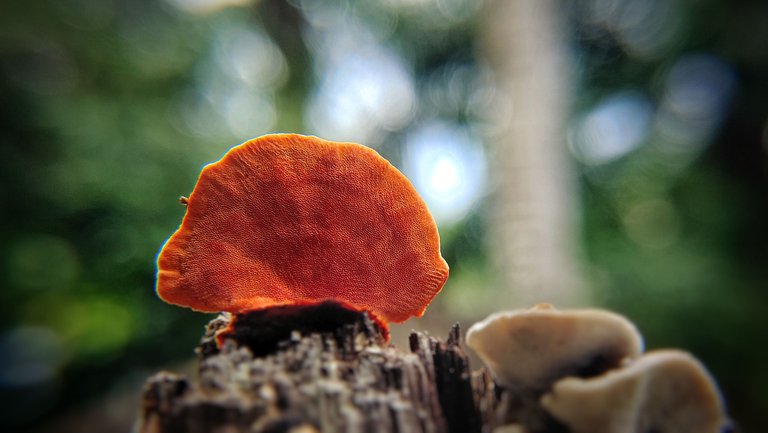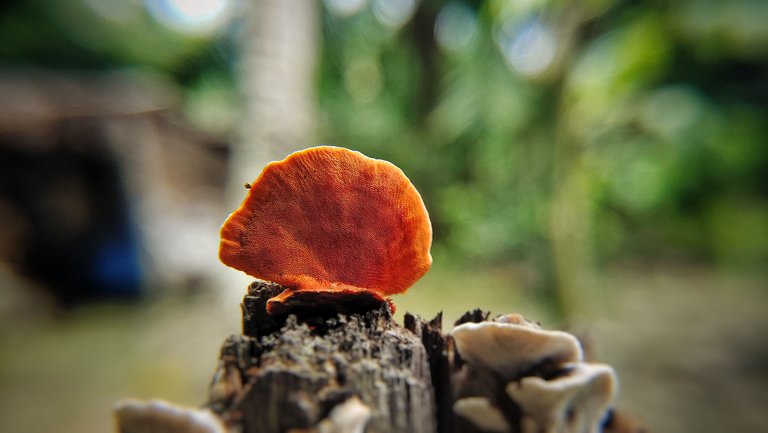 ---
| Camera | Smartphone |
| --- | --- |
| Location | Aceh, Indonesia |
| Category | Mushroom |
| Editing | Snapseed |
| Photographer | @ridor5301 |
---
---