Cobra Warrior
Finally been out doing a bit of aviation photography.. It's been a while and tbh I've really needed a change of photography subject, so a day out at RAF Waddington was enjoyed..
Waddington played host to the RAF's flagship exercise Cobra Warrior recently, and although I did plan to visit 2 or 3 times over the 3 week exercise, I ended up going just once, and the weather was pretty poor.. Bland dark skies, coupled up with rain, sleet and then snow... It wasnt long after the planes returned from their first sorties that I made the decision to piss off back home..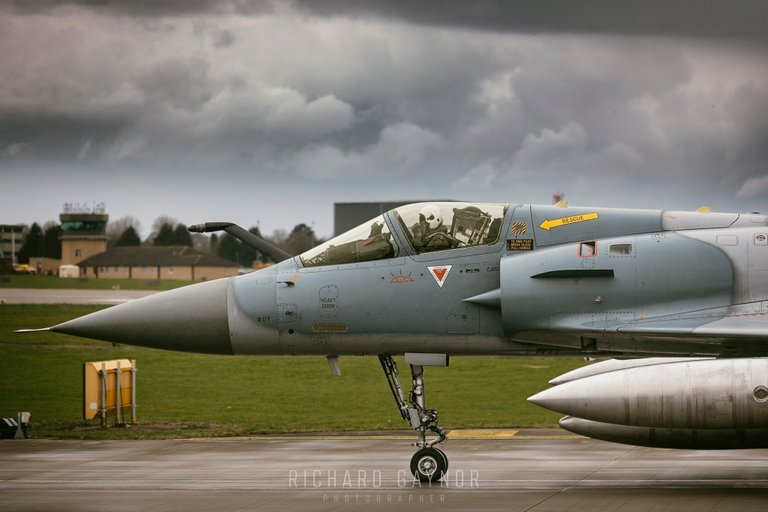 An Indian AF Mirage returns after a morning sortie.
I like to edit my aviation images a little differently to most, rather than just taking a 'standard' image I try to get a little creative with colours and gradings, try to bring the skies out a bit (but not replace)... The skies on this day were pretty crap, it was just a total grey out...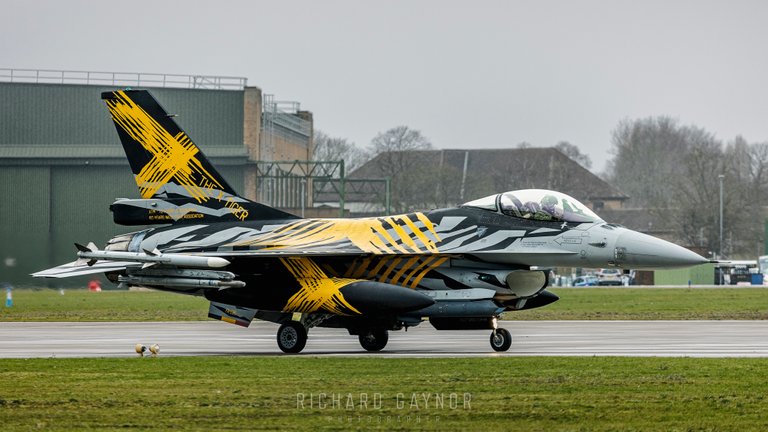 So with that in mind, I looked to mainly shoot the airframes on the ground, and there wasn't much more colourful than this Belgian F16 Falcon.. They always have them looking well...
Although as well as the f16's look, I really really really liked the f18's that the Finnish air force brought over..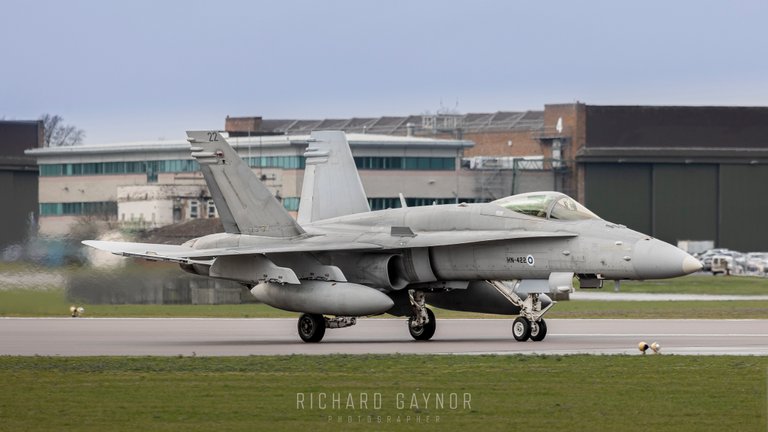 i can't remember ever seeing these before, really like the air intakes which are a bit further down the body than others.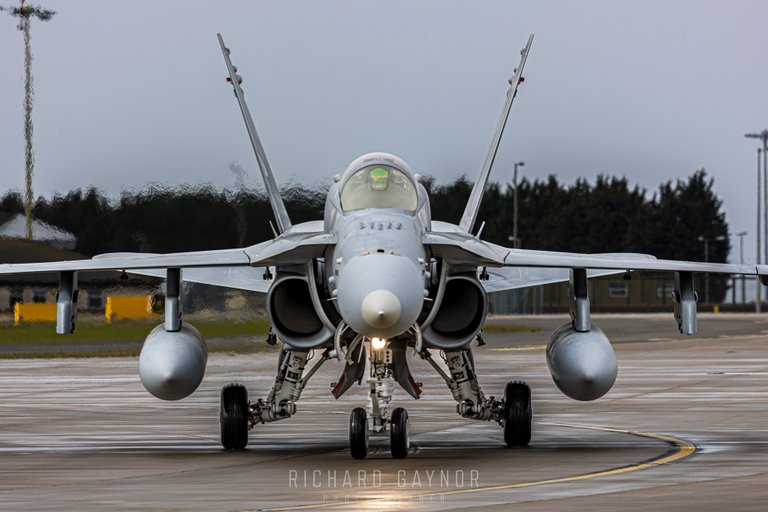 Look#s pretty menacing dont you think?
---
---