Enjoying Dinner with Family 😄
Hey Everyone, Hope You are all good and doing well.
Today I am sharing my dinner at Fri Chicks.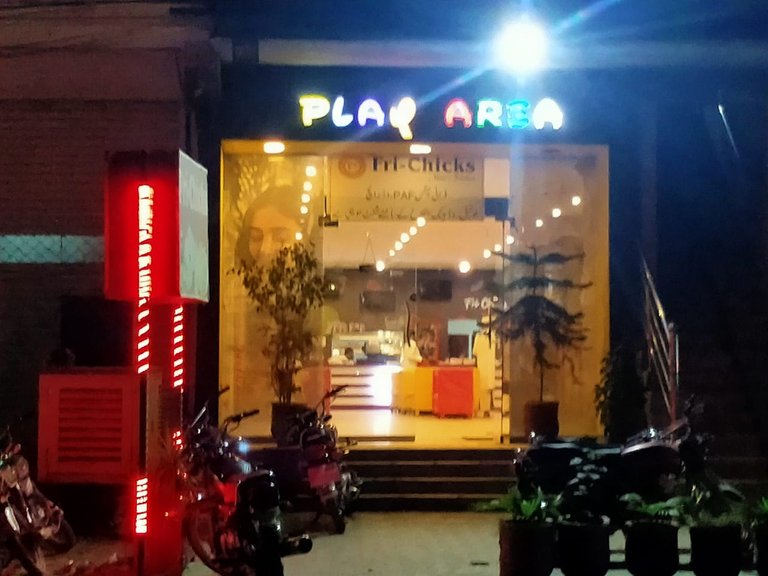 It was a happy evening for me. I spent my whole time with my family and my daughter was also happy as she is playing in play area.
She enjoyed alot there.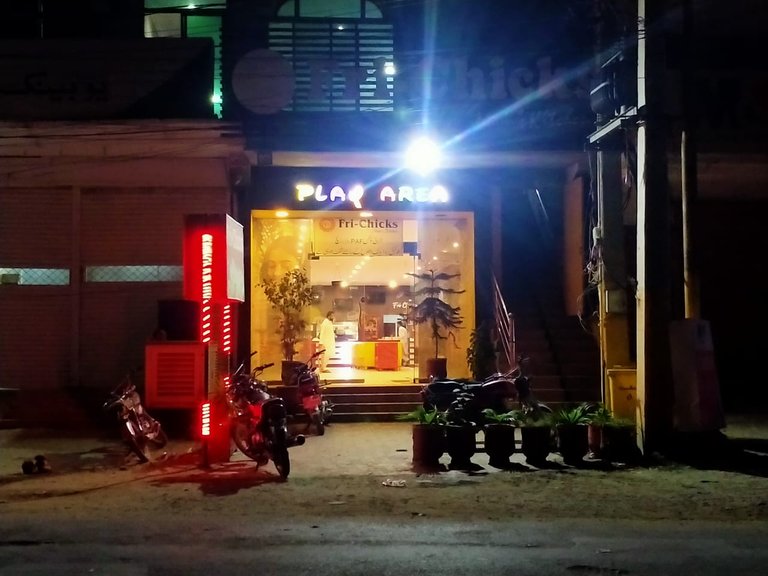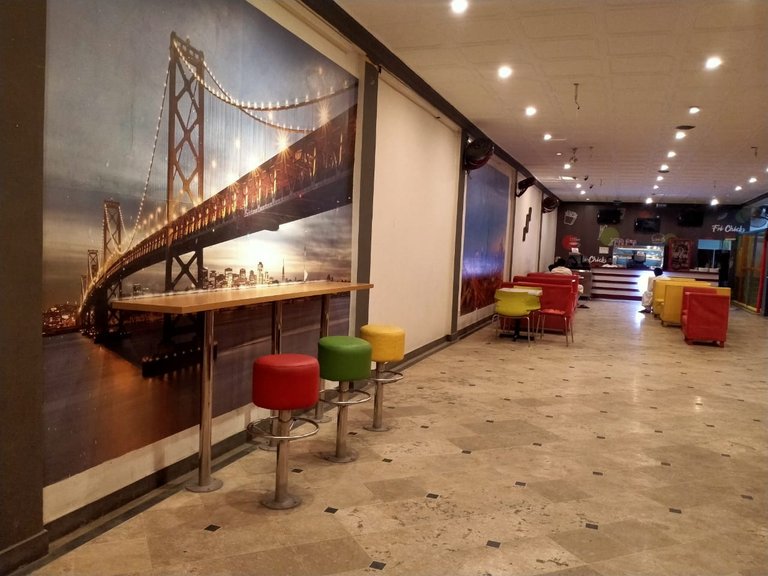 My daughter was playing in play area . I usually prefer to go for dinner at Fri Chicks because in my nearby area, this is the only place where kids could have fun in play area.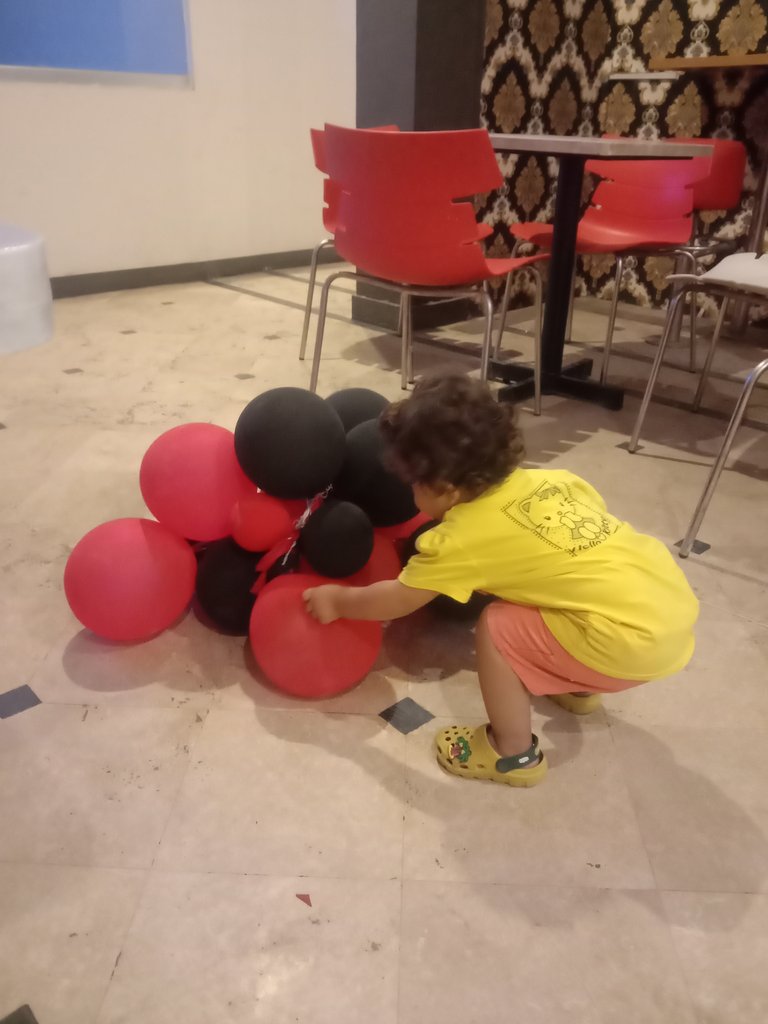 We ordered pizza, burger and fries especially for my daughter. As she likes fries.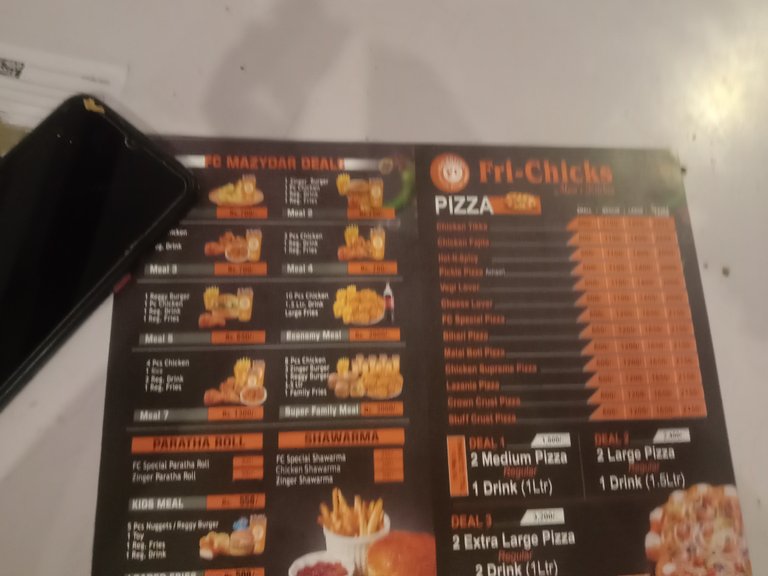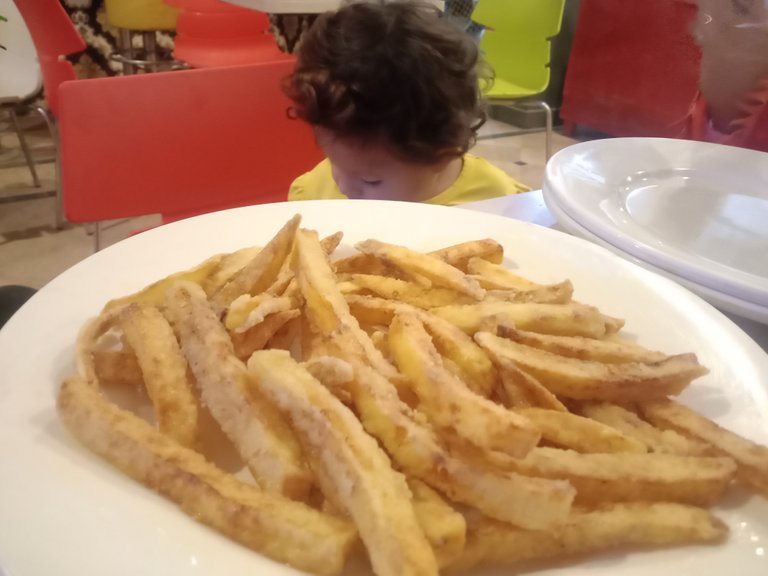 Pizza was so yummy 😋. We don't have to wait for our meal and they served it.
Sometimes having such activities proves to be good for mental health and relaxation.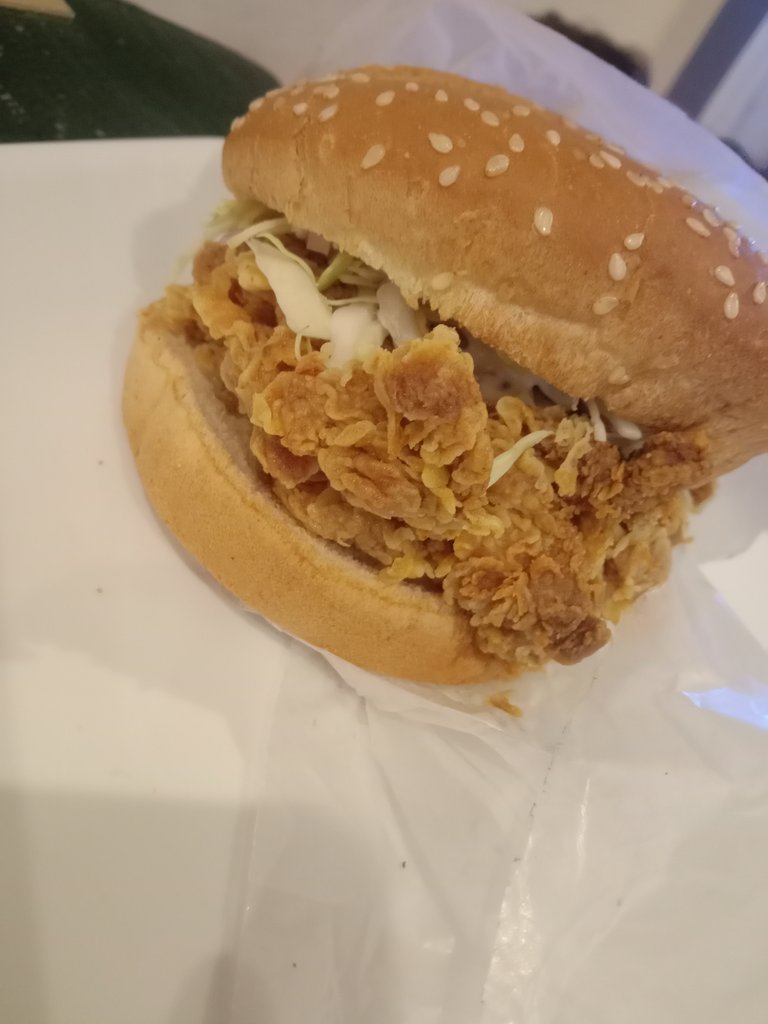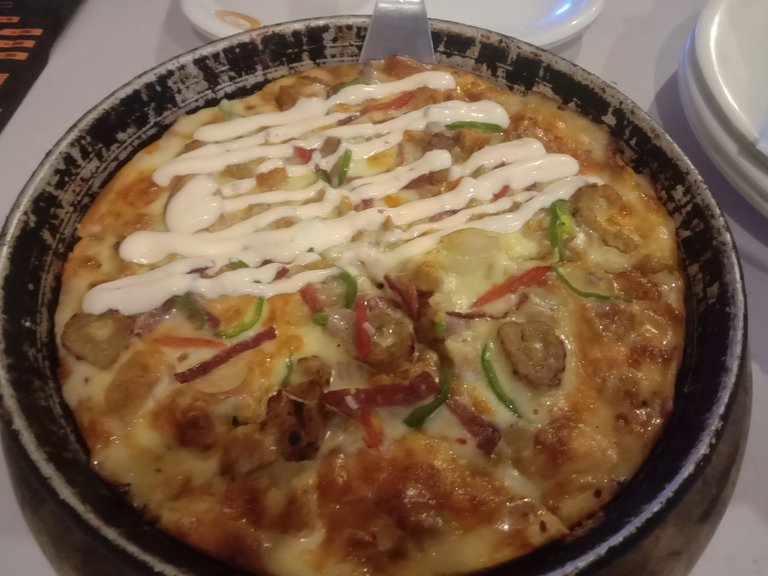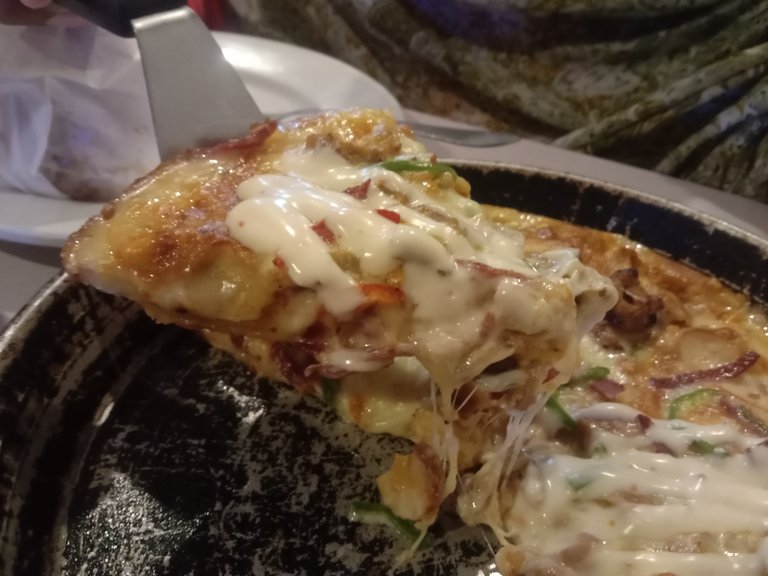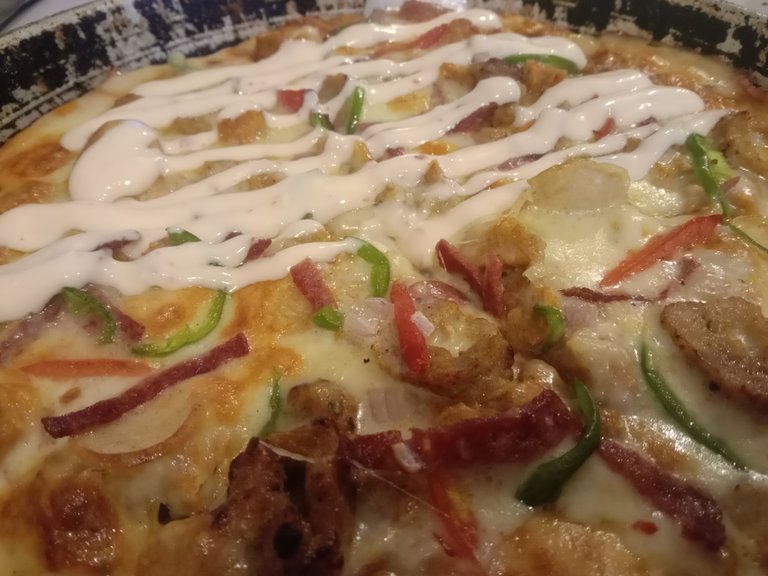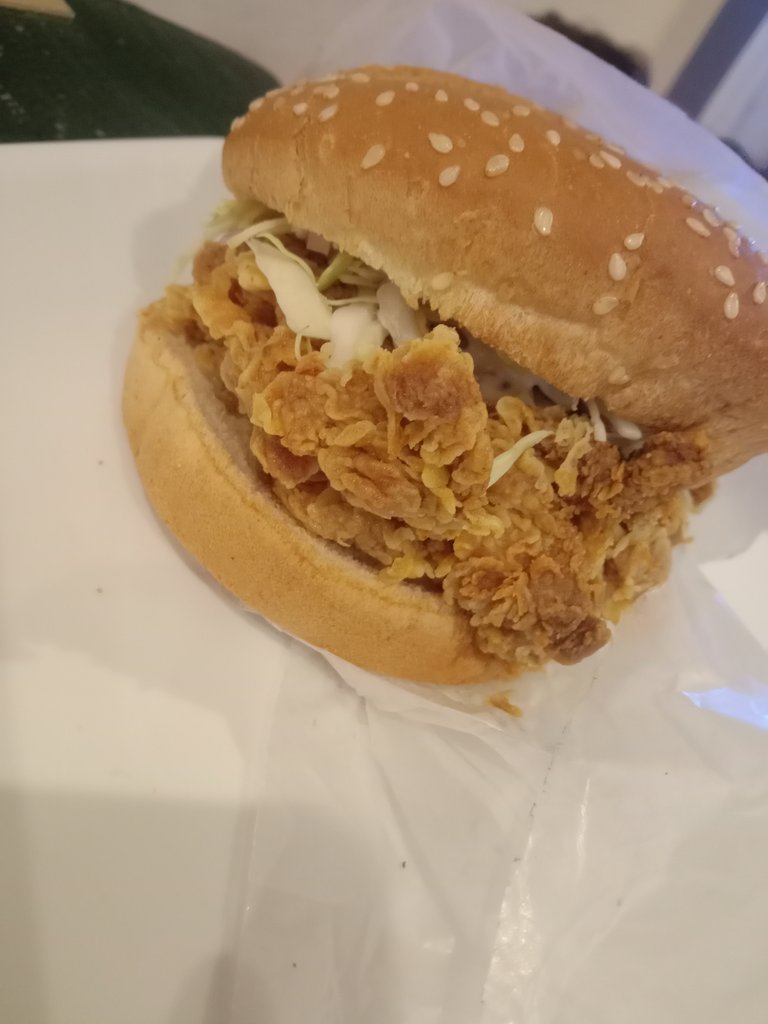 Hope You like it.🤩
Have a great week.
👍🎈👍🎈👍

---
---