Seascape Photography: amazing beaches of Zanzibar - part 1

Hey there my Hive friends and followers!
I have been so busy with a plethora of things over the past few weeks (both here on Hive and in the real life too) and I cannot believe that it has almost been a month since I published something from Zanzibar. That´s right, even though our stay on this fascinating Tanzanian archipelago was short and long gone, there are still some Tanzanian posts that I´m yet to make for you and I´m happy to finally come up with one that I have promising for a long time. I hope you are ready for some nice beach experience because that´s what this post will be about - the stunning Zanzibar beaches.
When it comes to beaches, Zanzibar is surely one of the most popular destinations in all Africa. The Unguja Island (the biggest island of the Zanzibar Archipelago) boasts dozens of beautiful beaches scattered all over the coastline but it´s in the northern part of the island where you can find the most spectacular beaches with incredibly fine, white sand and crystal clear, turquoise waters of the Indian Ocean. It did remind me of the Caribbean when I was there with all those tropical vibes, coconut palms in the background etc. Most of the pictures of this mini series were actually taken up there in the north but you will also see photos of beaches from other parts of the island. Oh and yeah, it´s a mini series. When going through the photos, I realized there would be too many of them for just one post so I decided to split it into two parts, each featuring 17 pictures. Here comes the first one. Enjoy! :)
---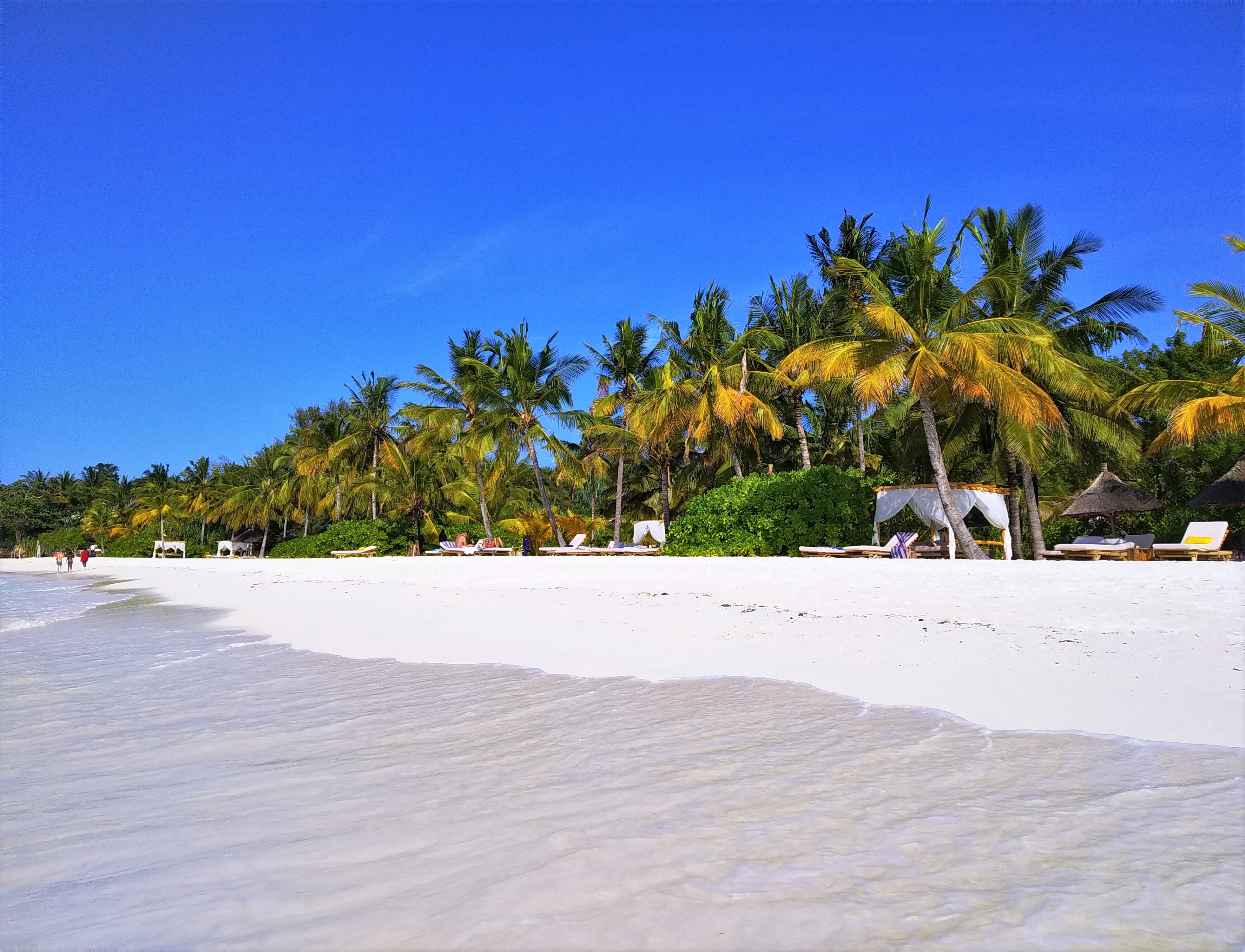 ---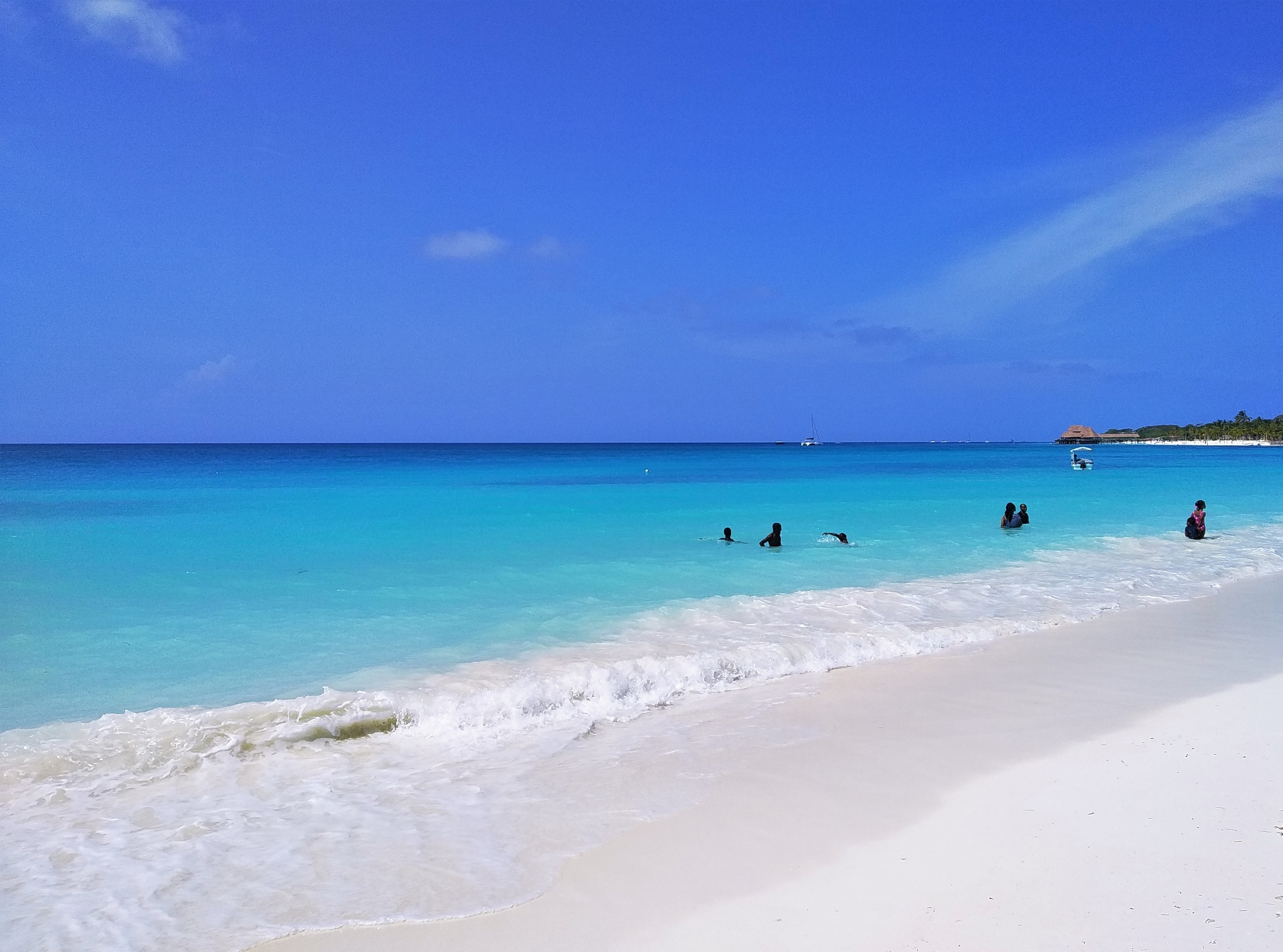 ---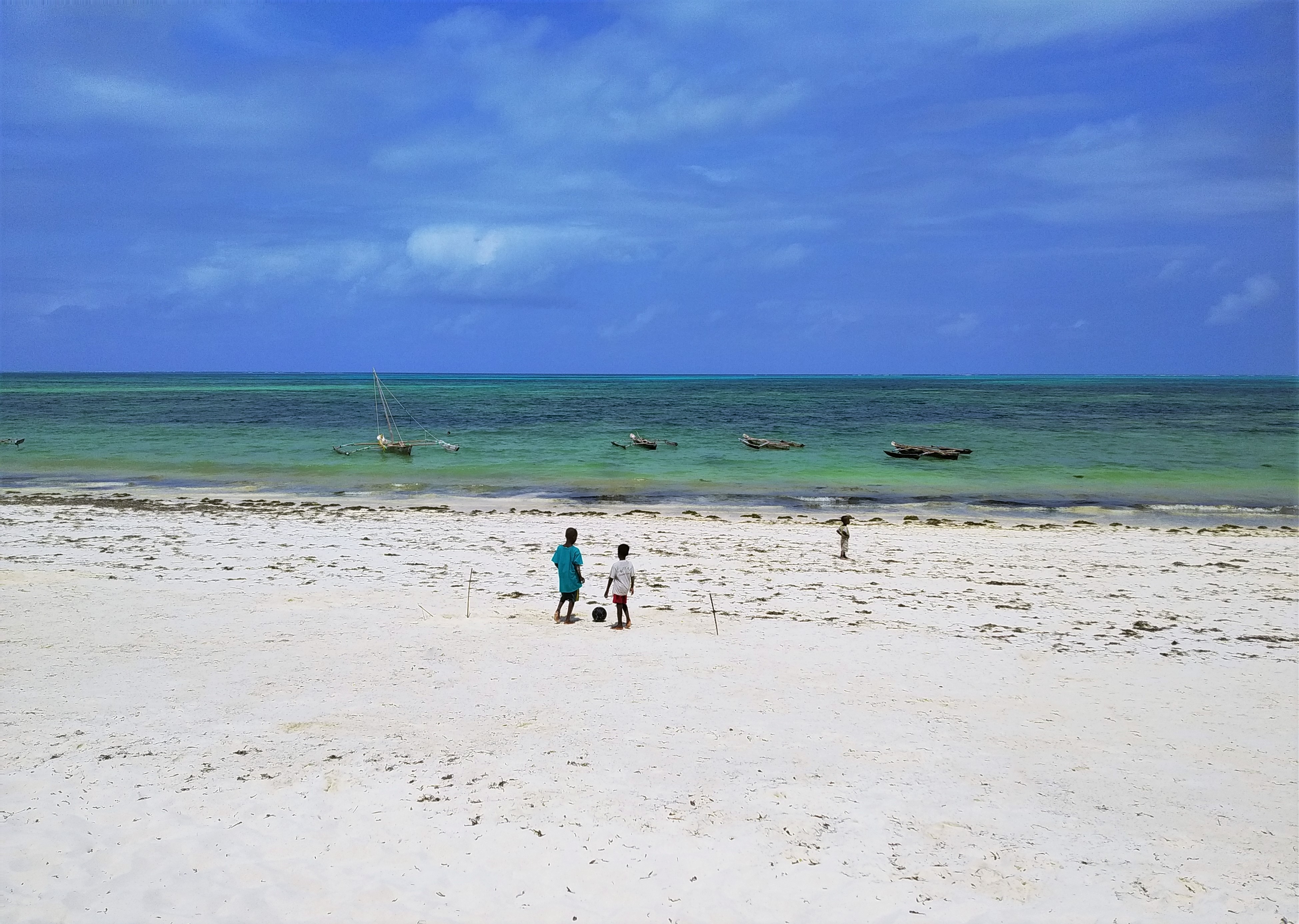 ---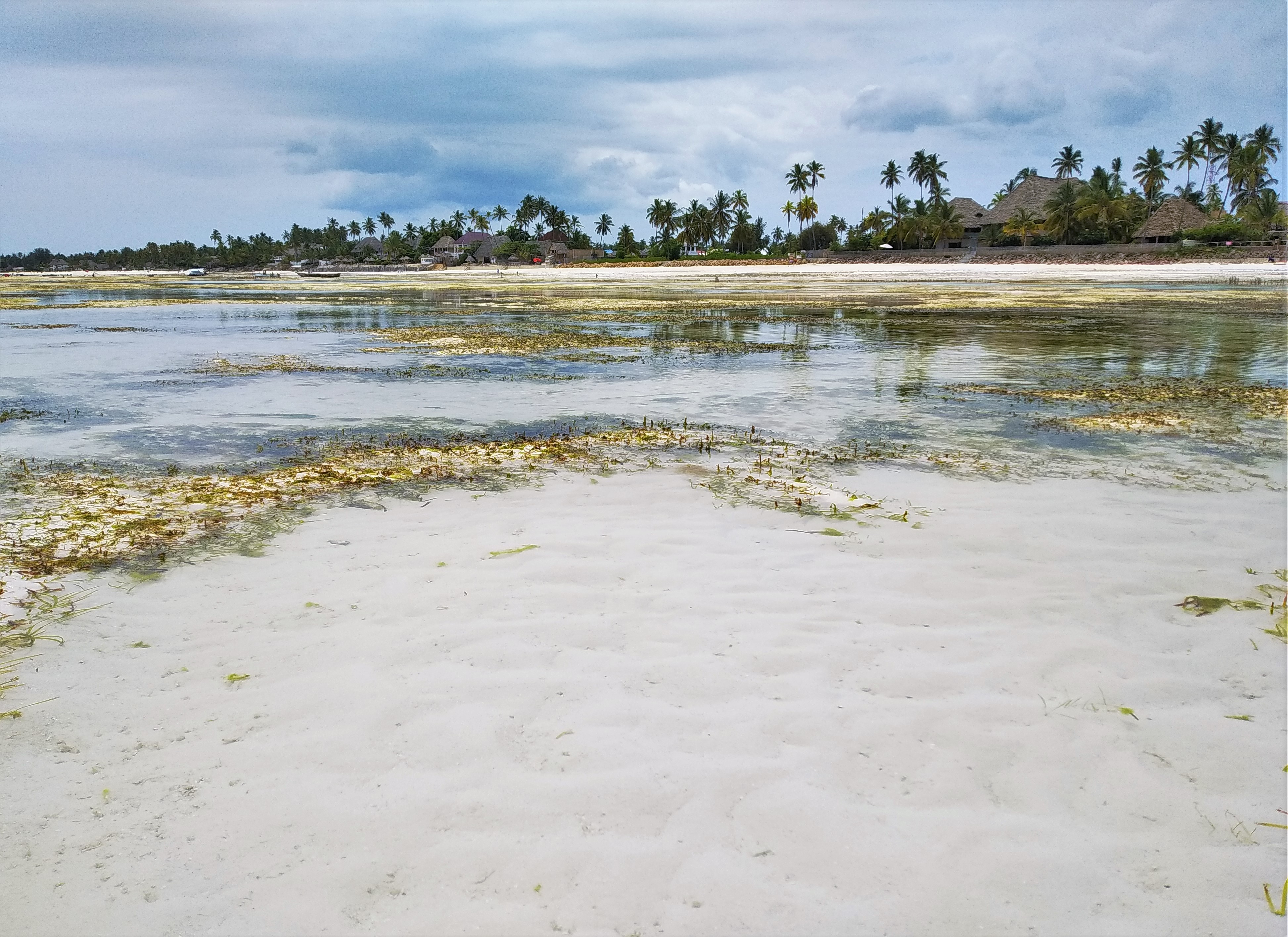 ---
---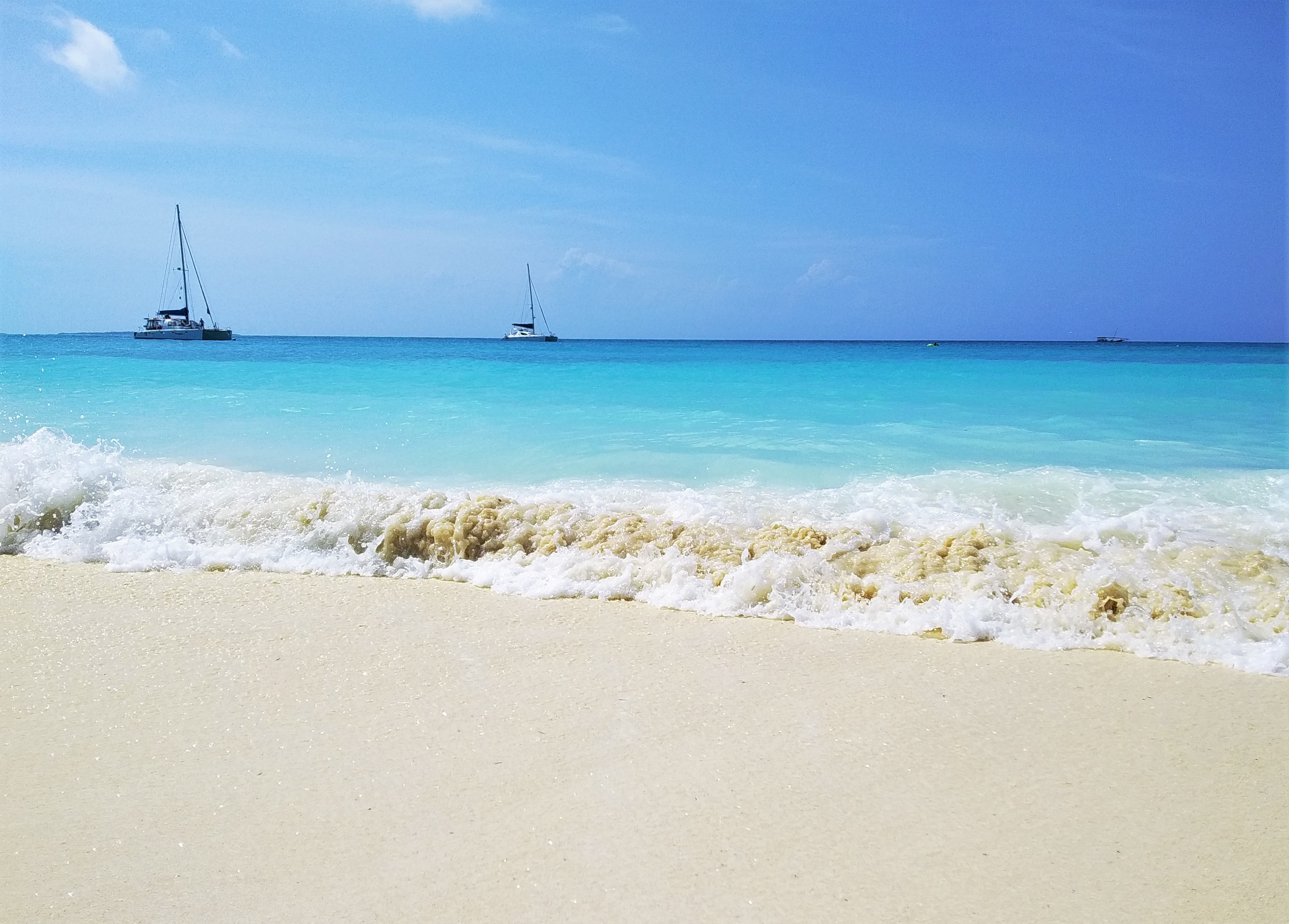 ---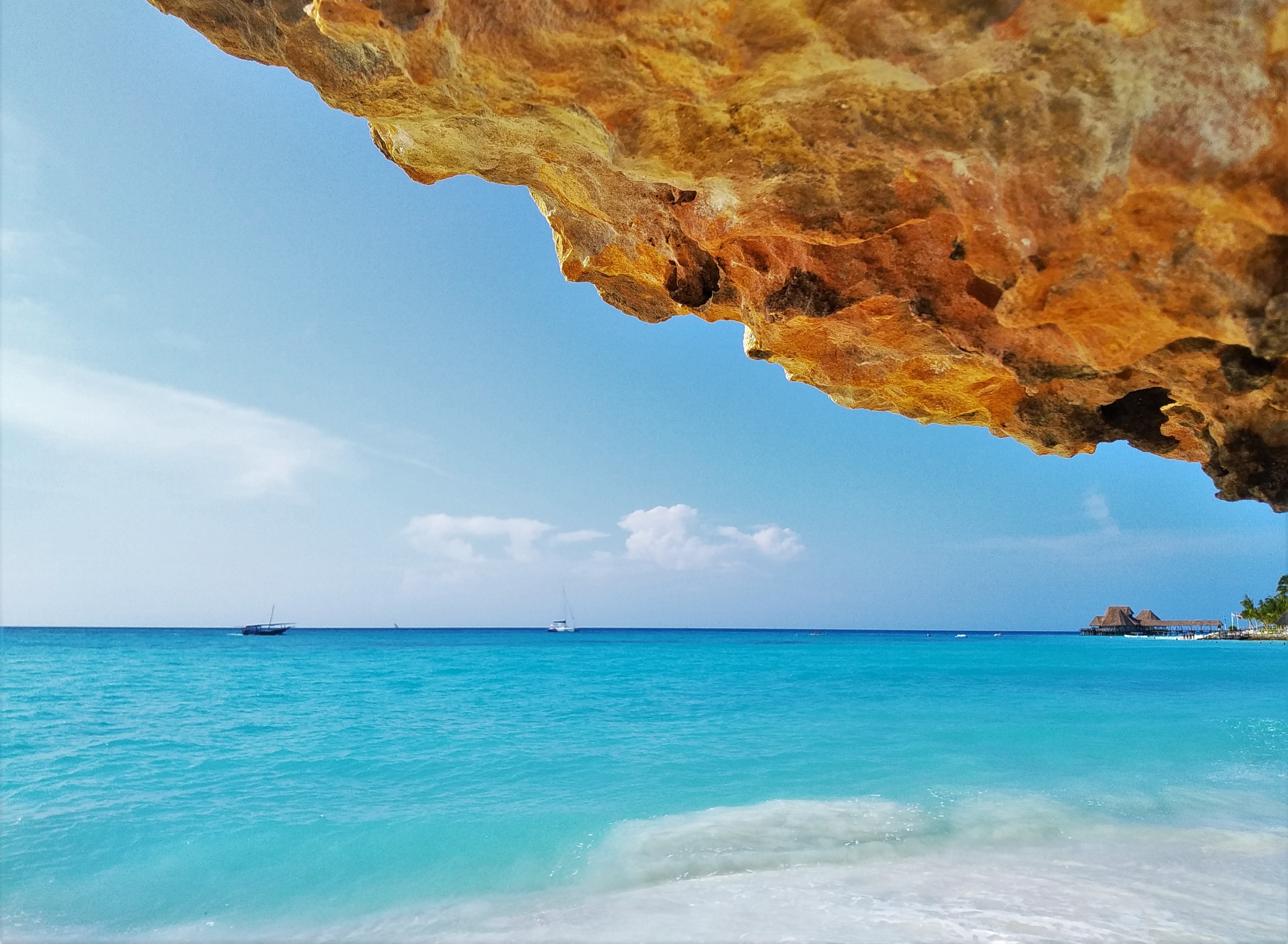 ---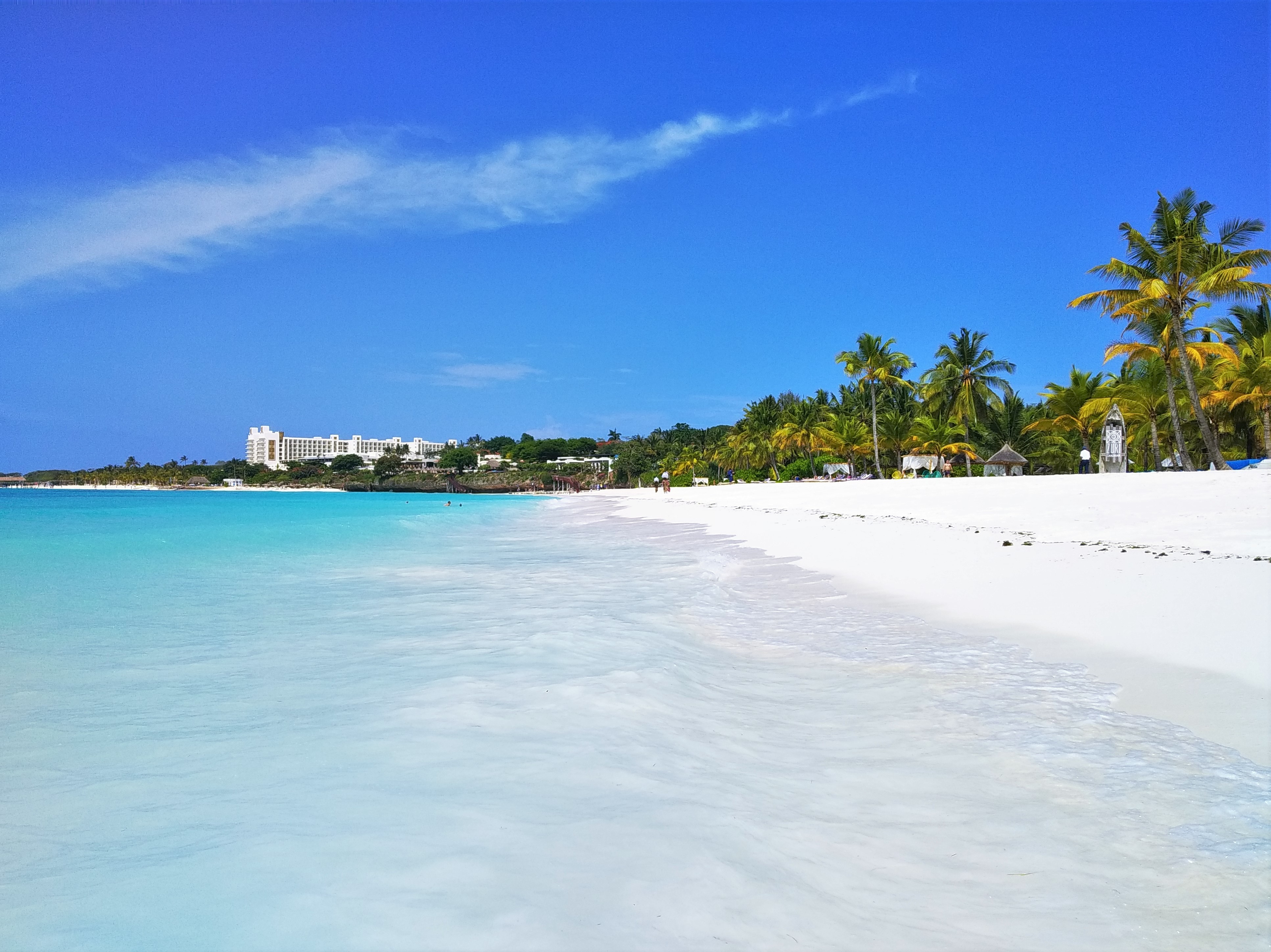 ---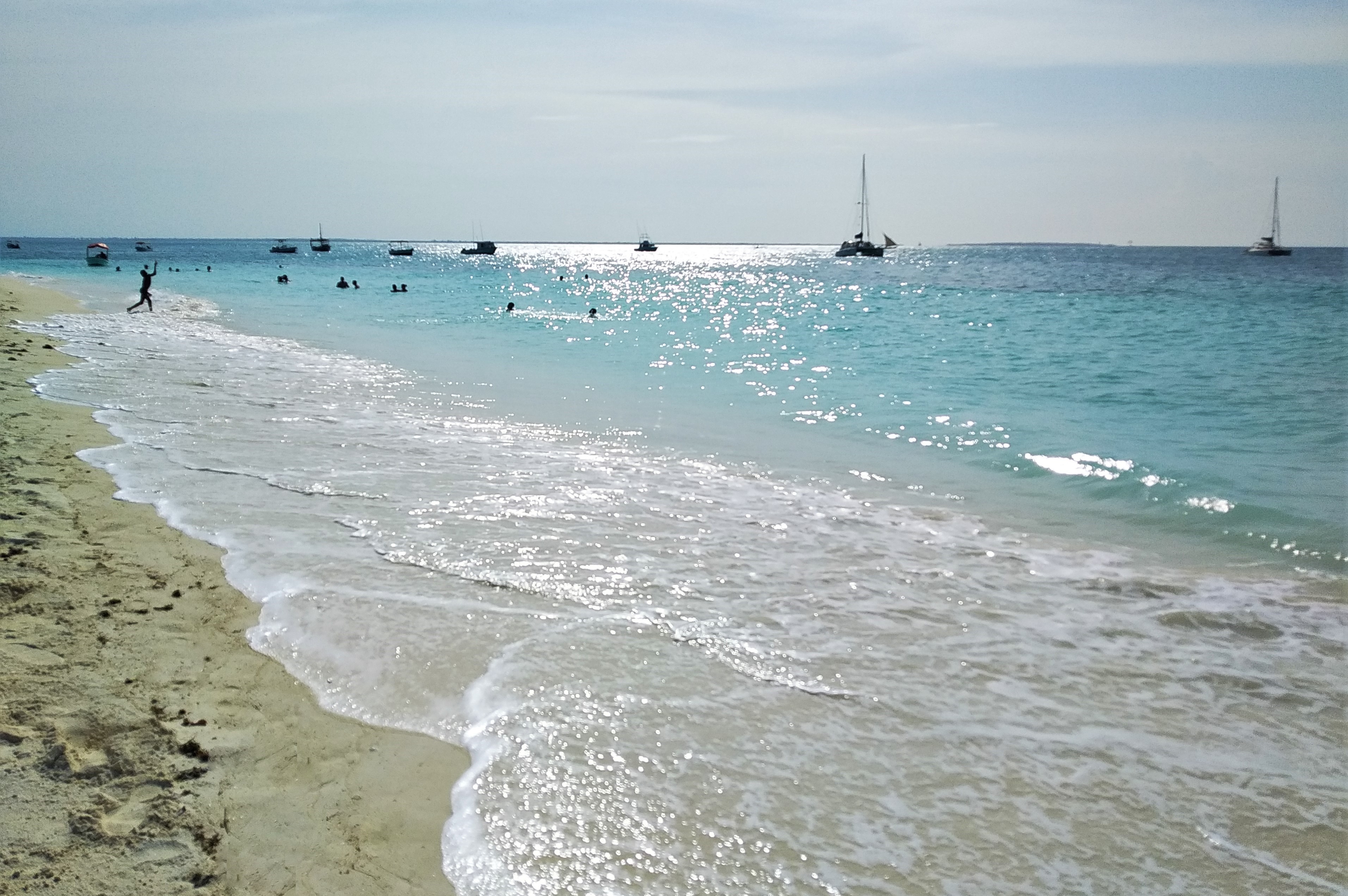 ---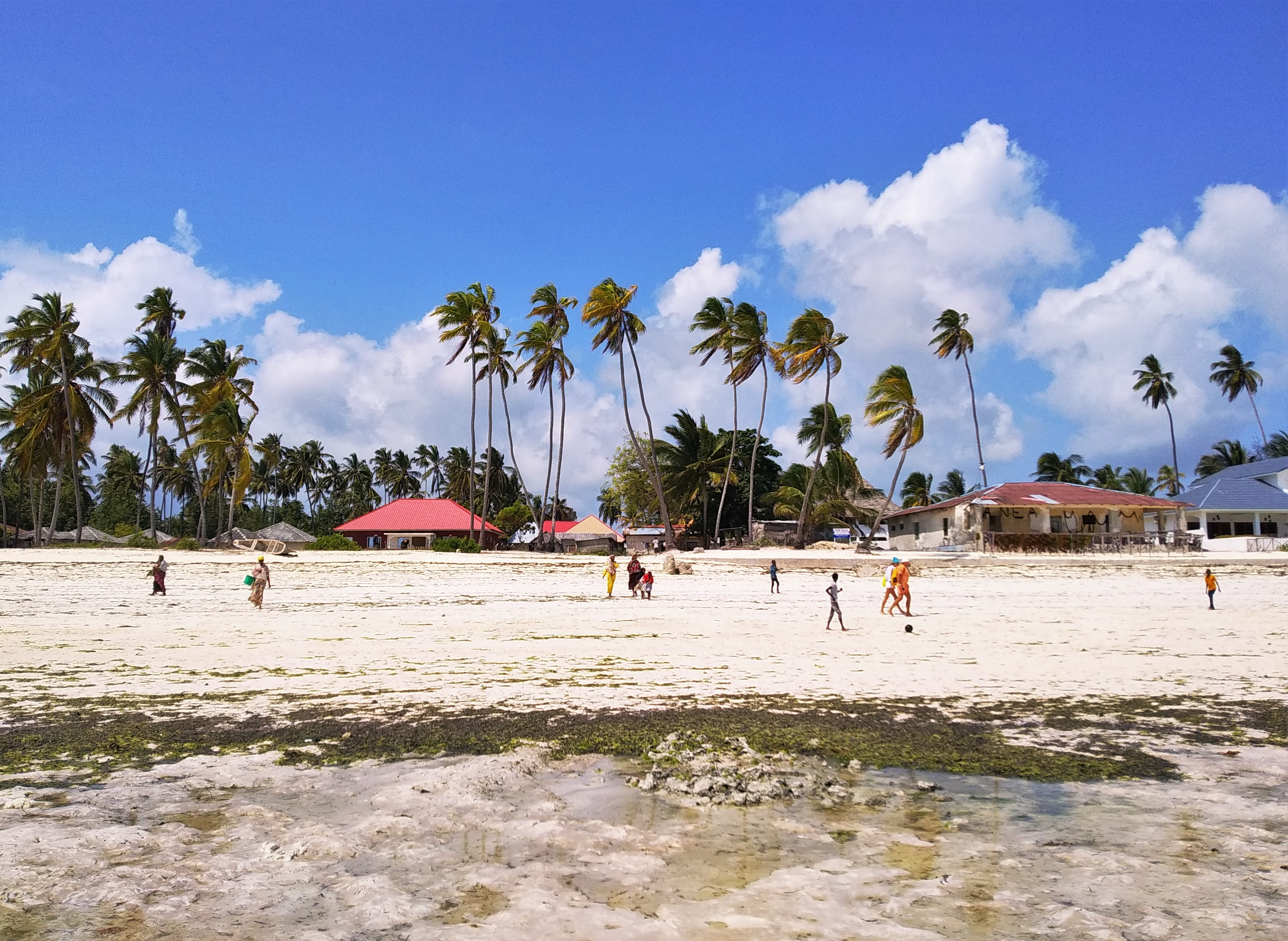 ---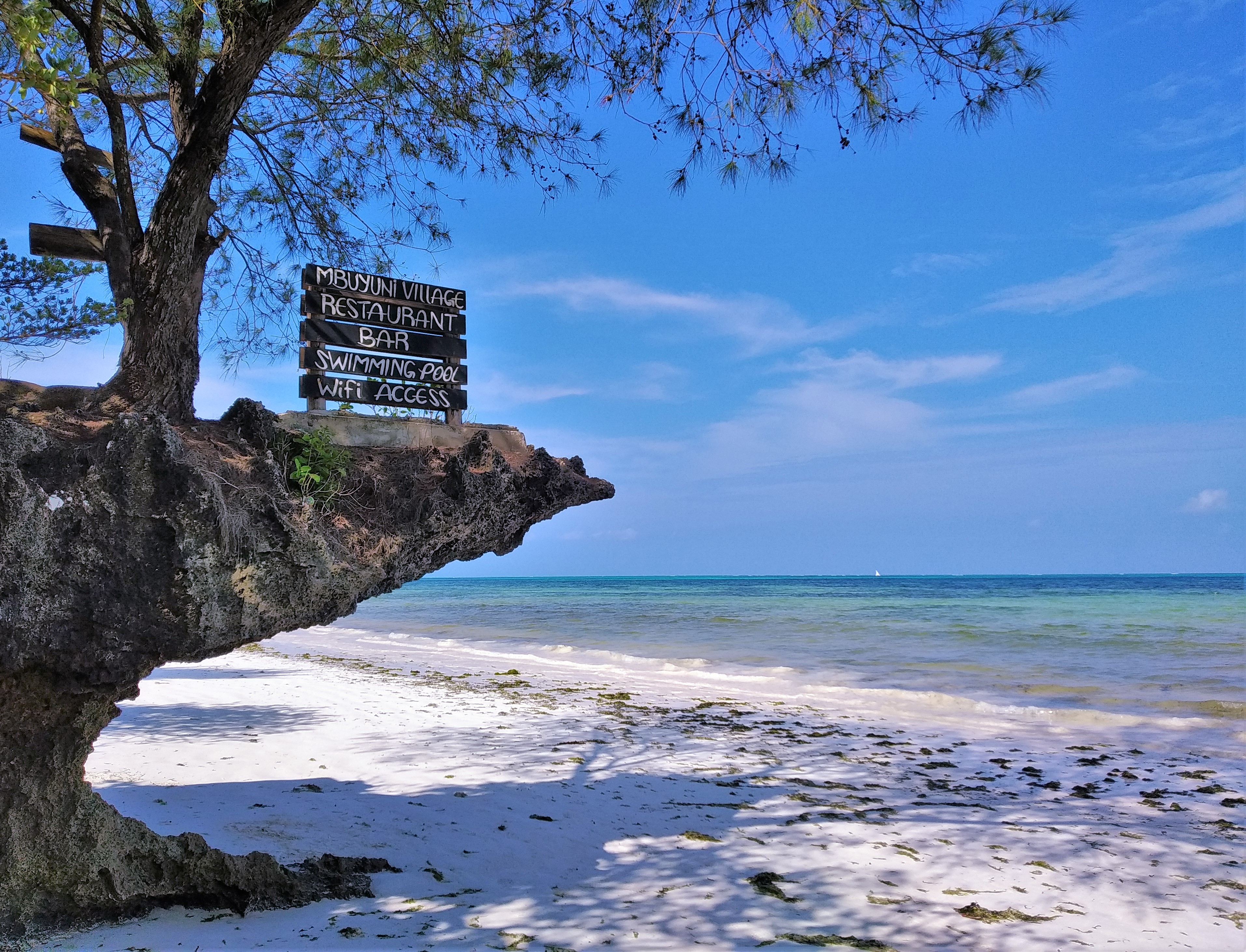 ---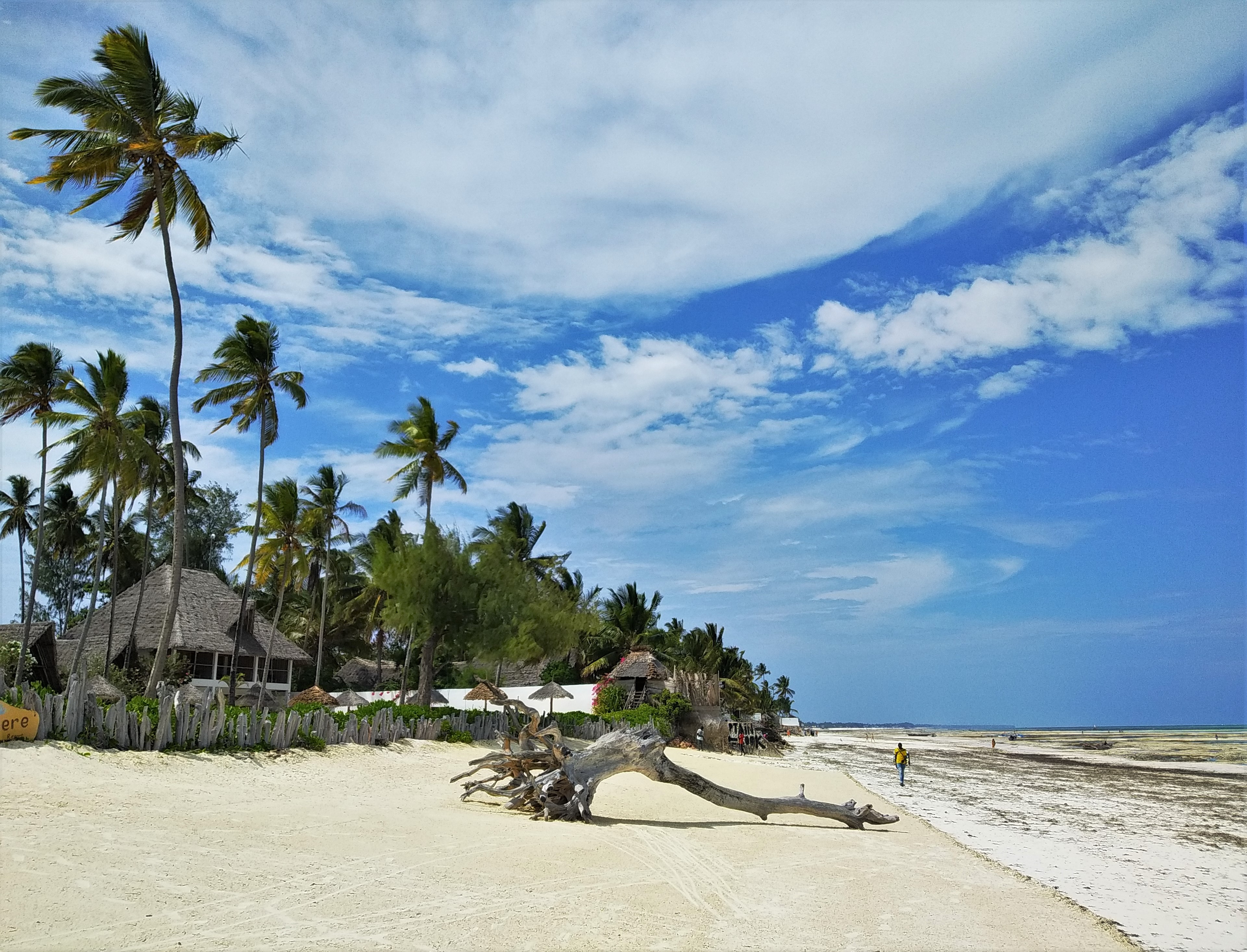 ---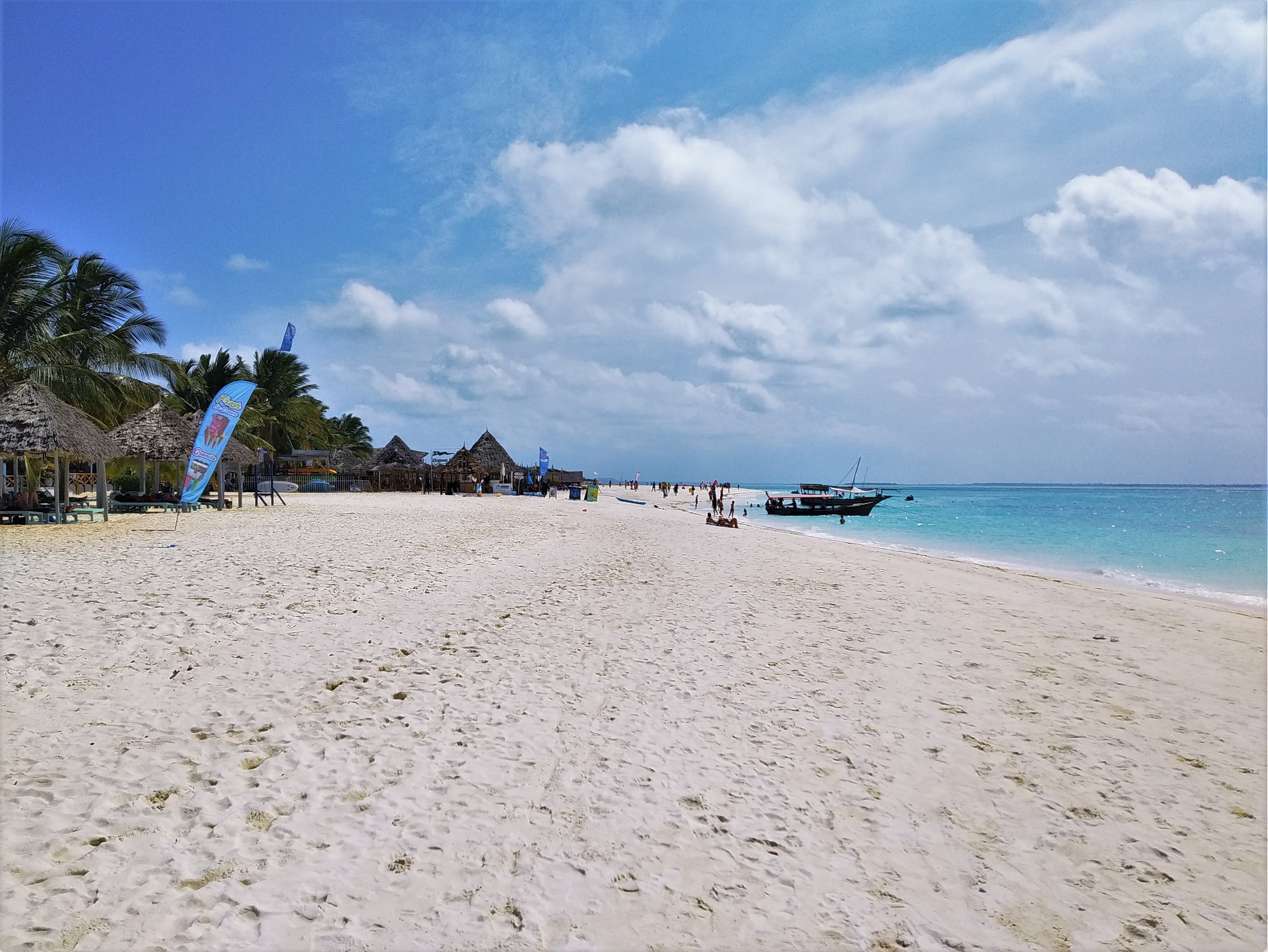 ---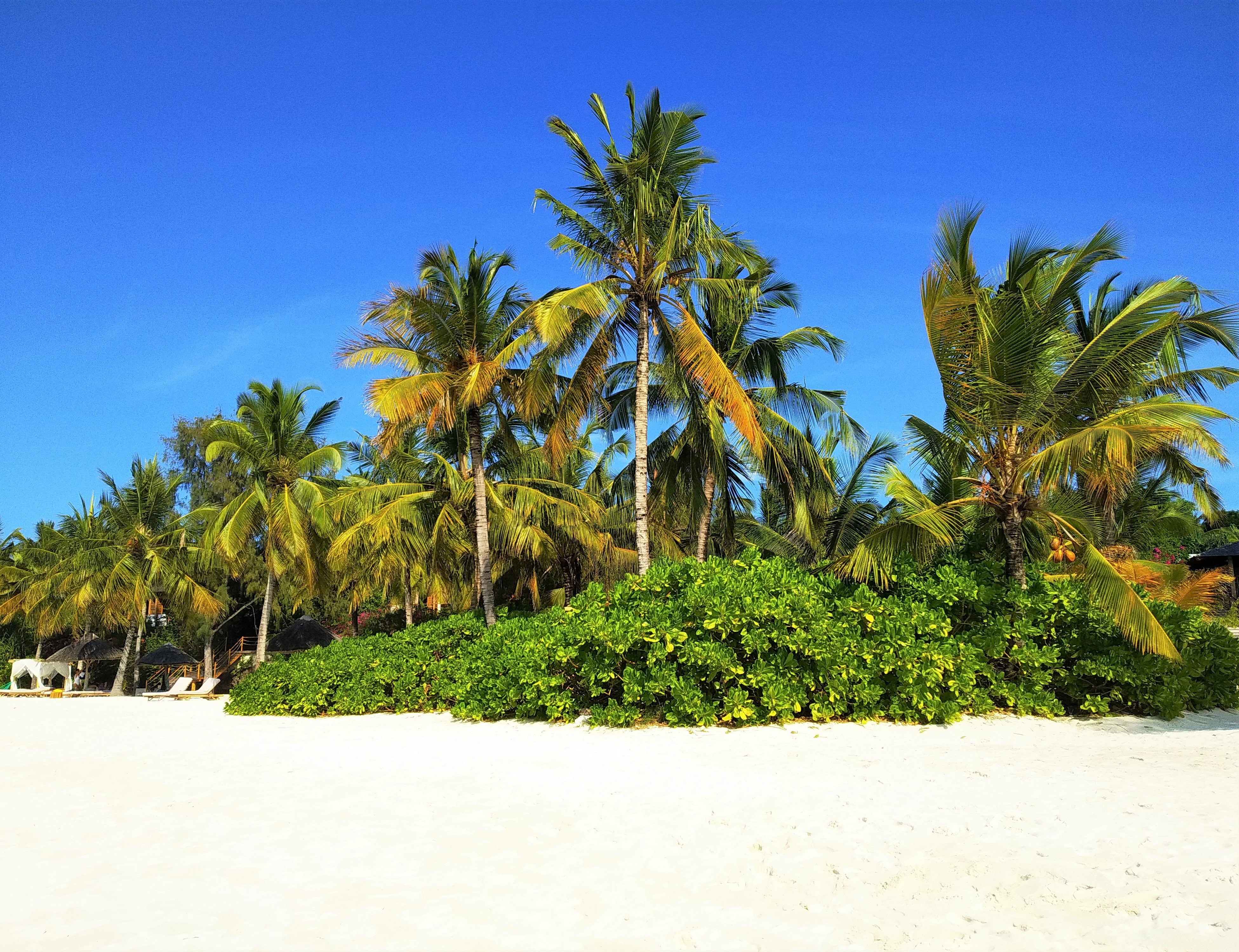 ---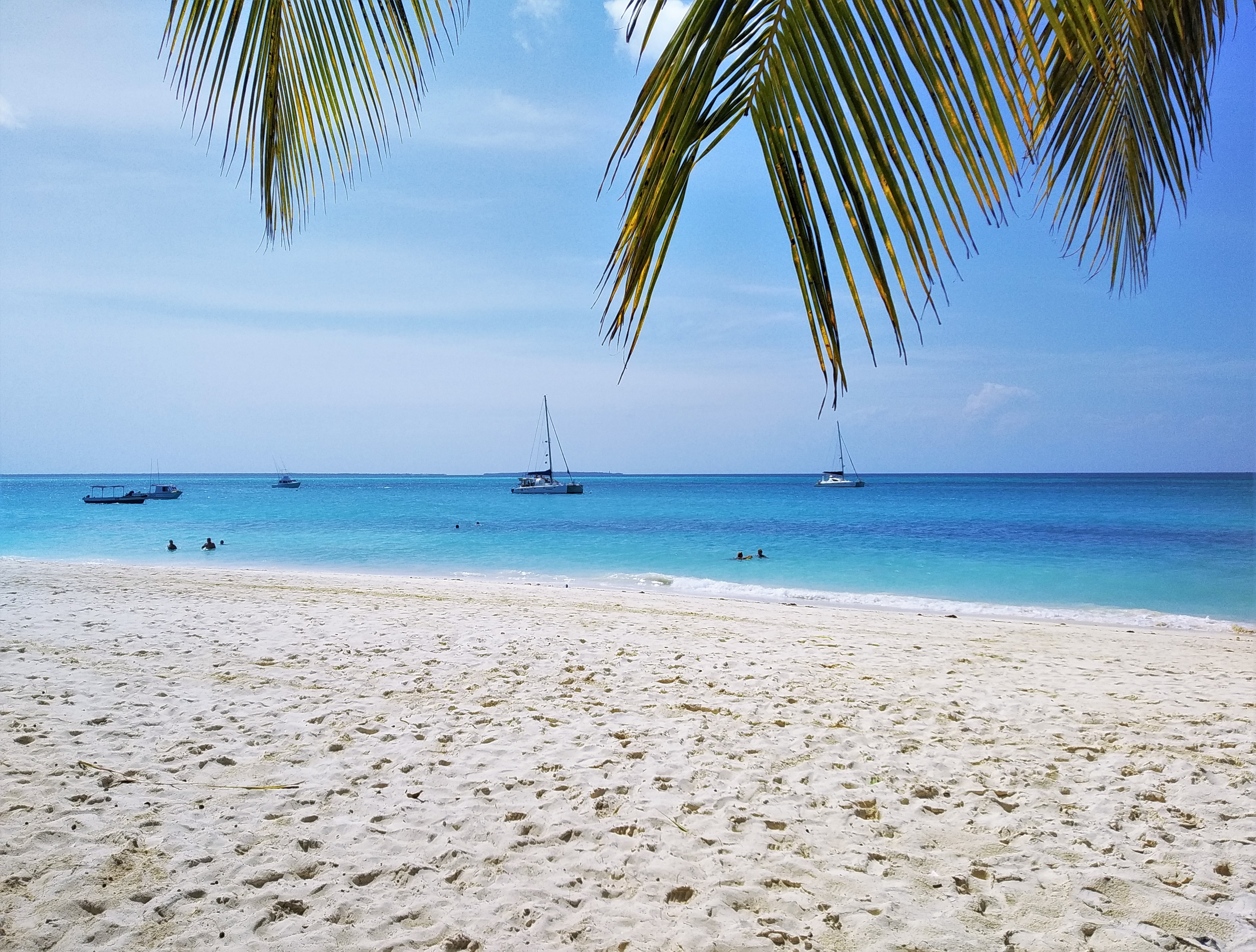 ---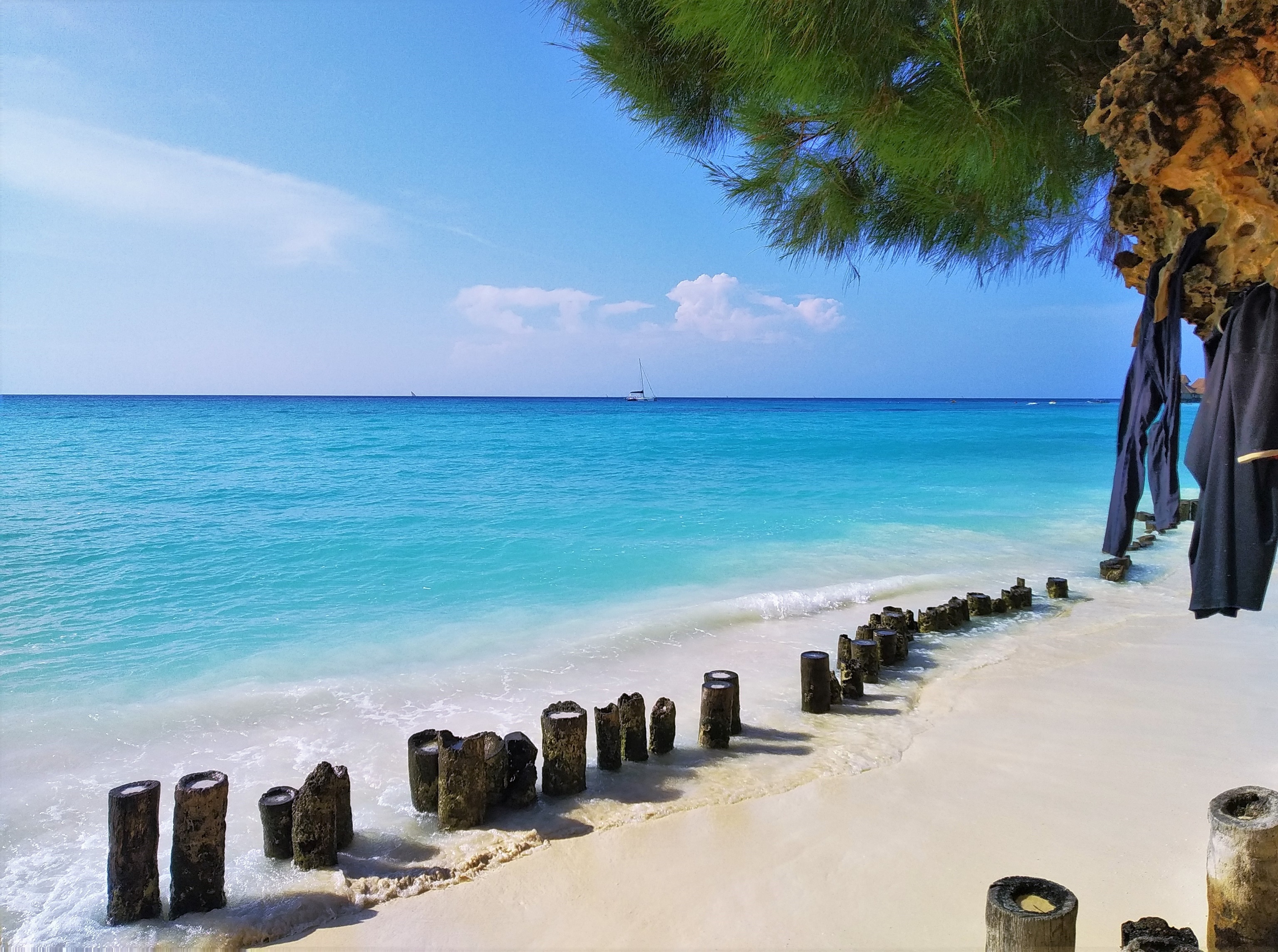 ---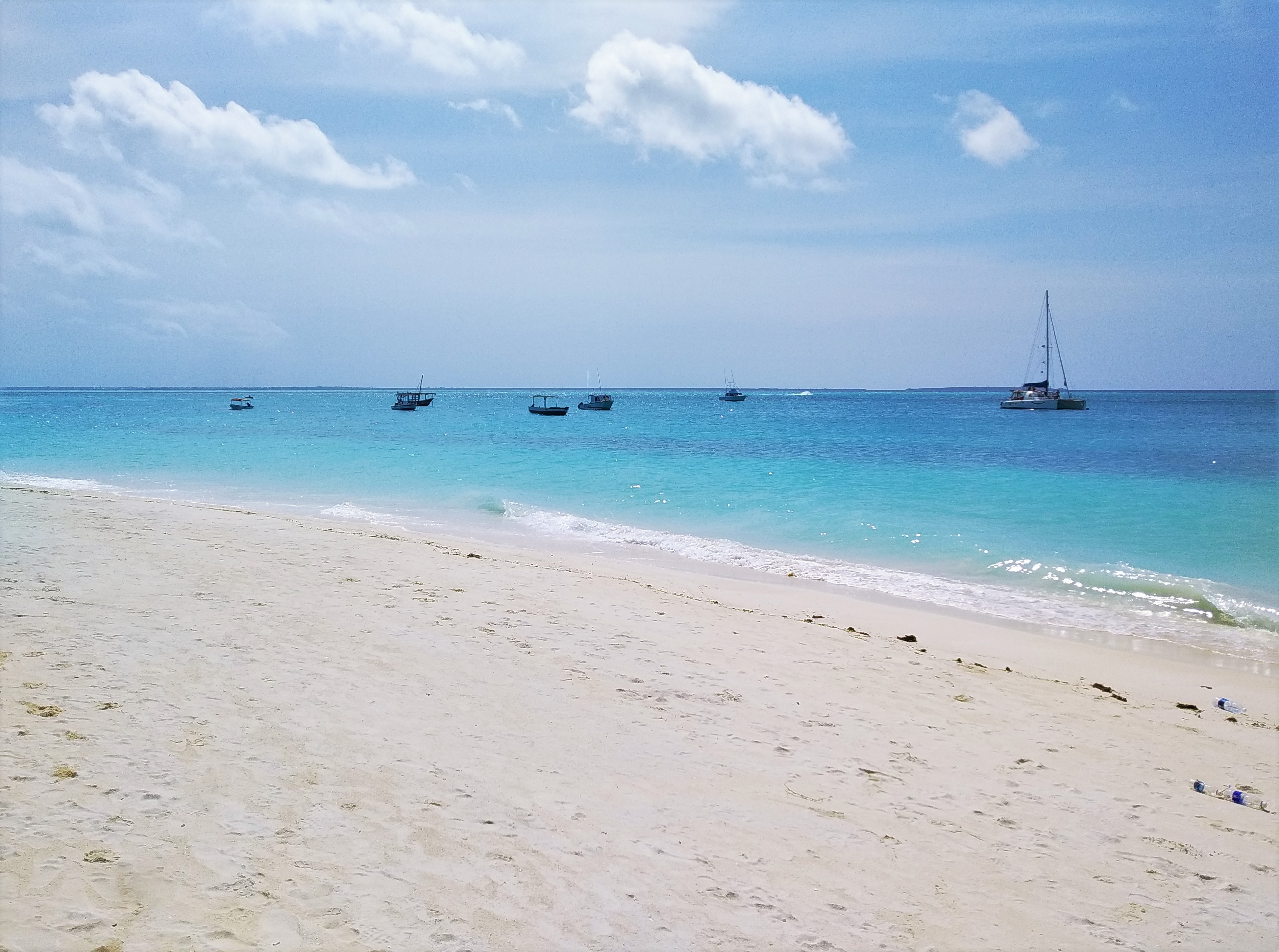 ---
I hope you liked the pictures. If you did, stay tuned for the second part of this series that will show up here on my blog next week, probably on Tuesday or Wednesday. In general, the Zanzibar beaches are really fun to explore and enjoy. They are safe with shallow waters and very gradual descent so they are suitable even for families with little kids. The waves were not too big either and we didn´t see any dangerous animals in the ocean except the sea urchins but they are usually very easy to spot on the white sandy bottom.
If you want to know more about coastal life of Zanzibar, you may also want to check out some of my previous posts such as the ones about the extreme tides, the seaweed farming and the marine wildlife.
So that´s it for today, thanks for your attention guys. I will see you here with the second part next week. Until then... Hakuna Matata! :)
---
---
---
This post was created by me for the Hive blockchain exclusively. All rights reserved.
---
---
---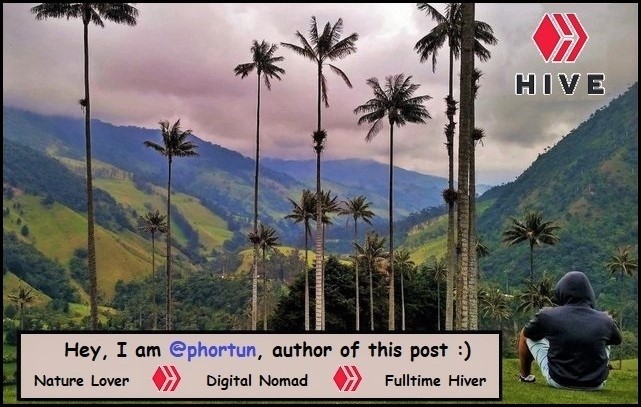 ---
Thank you for visiting my blog. If you like posts about Nature, Traveling, Photography, Animals, Ecology, Crypto, Sport, Fitness and discovering secrets and beauties of the World, feel free to follow me as these are the topics I mostly write about. Have a wonderful day and keep on hiving, guys! :)
---
---