Monomad challenge - BW - Plain landscapes
I'm participating in the #monomad challenge with this post.
Title: BW - Plain landscapes
The landscapes of the plain are mainly defined by the farming cultures in the area. There are simply no forest belts and distinct changes in the topography. The dynamics of the landscape are only outlined by the wind and clear transitions between plants. The photos were taken at different times during my summer nature walks in the fields. I'm hoping for a walk somewhere in the mountains before it gets too cold. Autumn would be the right time for that, but it will hardly be feasible, given that I will be too busy in the coming period. However, a weekend in the mountains and a walk along the mountain paths would definitely fill me up.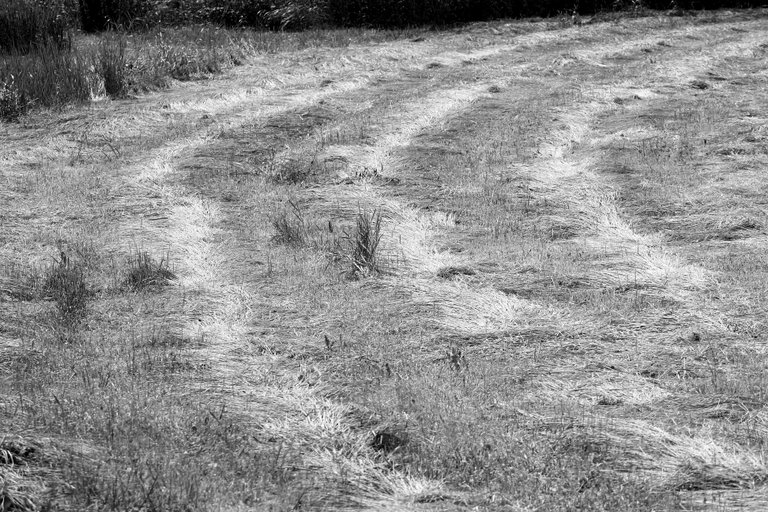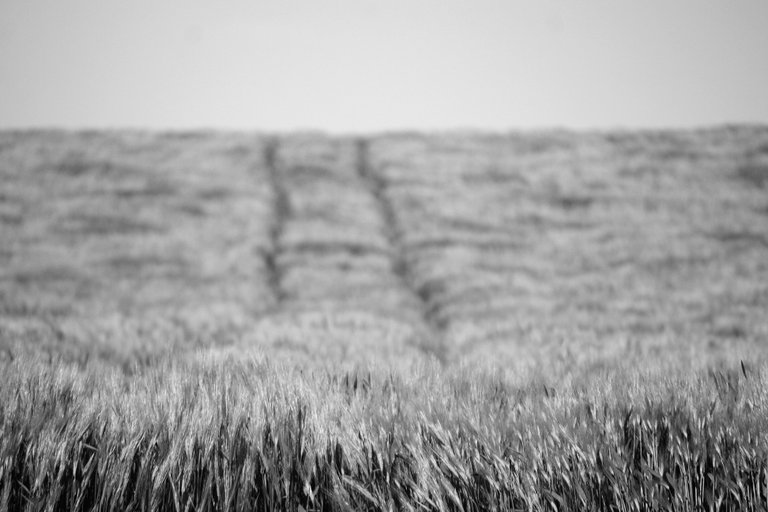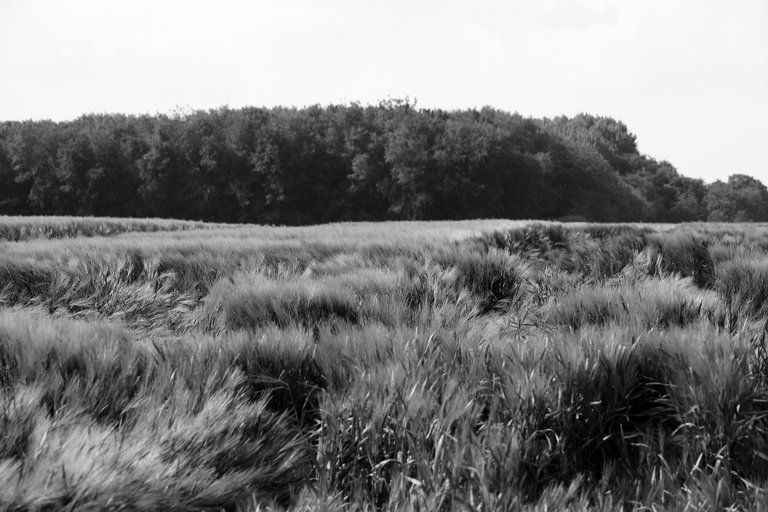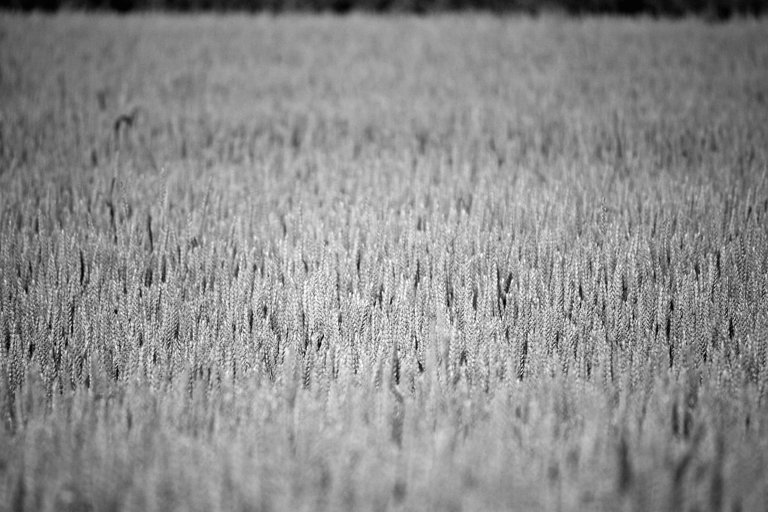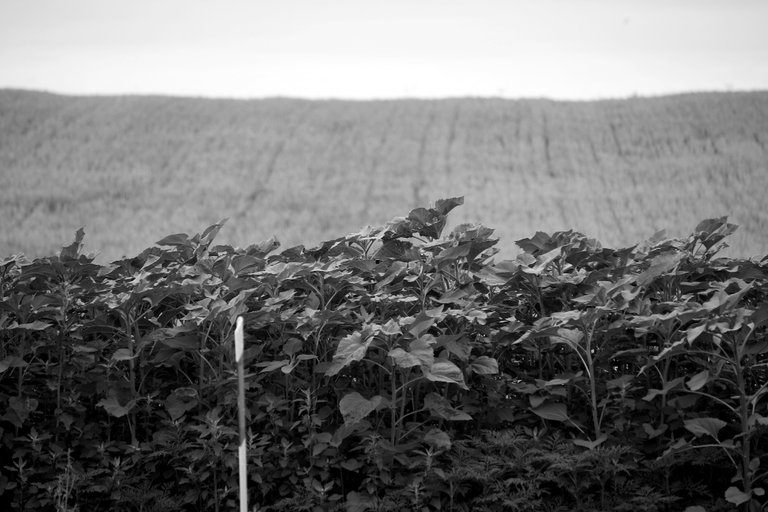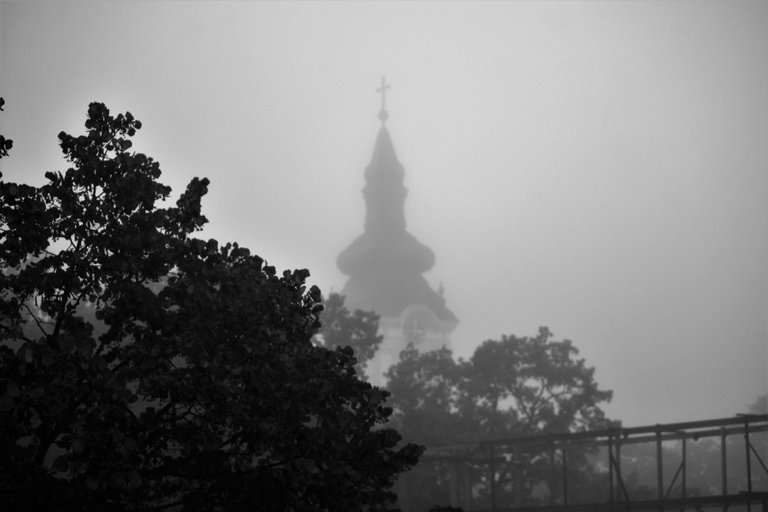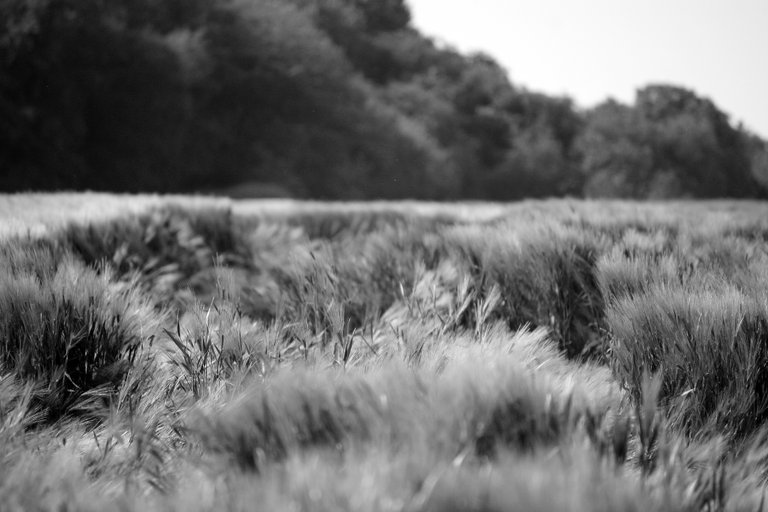 Thank you for stopping by and supporting my content!
---
---