Cyclists — Ciclistas (En/Es): PhotoFeed Contest - Street Photography #46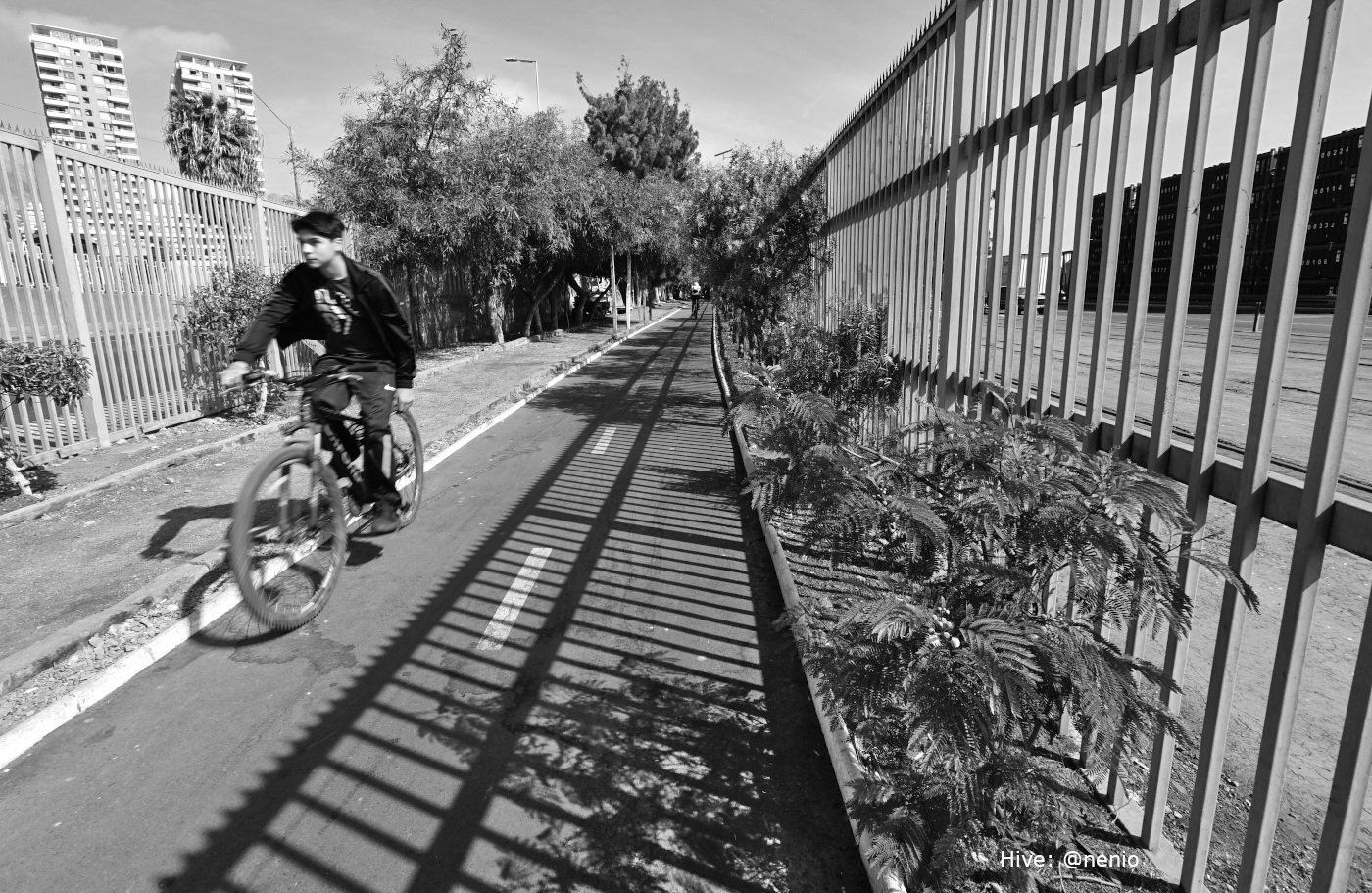 (1/125s ~ F11 ~ 100 ISO ~ 11mm (equivalent in full frame: 16mm))

English:
In this post I share a couple of photos in black and white and color of some cyclists in the urban environment of Antofagasta (Chile). I prefer the monochromatic images. The photos were taken with a Sony Alpha 7 equipped with a prime lens Sony E 11mm F1.8 , format APS-C. The edition was done in Gimp.
Castellano:
En esta publicación muestro un par de fotos (tanto en color como blanco y negro) de unos ciclistas en el ambiente urbano de Antofagasta. Me gustan más las imágenes monocromáticas. Utilicé una cámara Sony Alpha 7 con lente Sony E 11mm F1.8 (formato APS-C), la edición se efectuó en Gimp.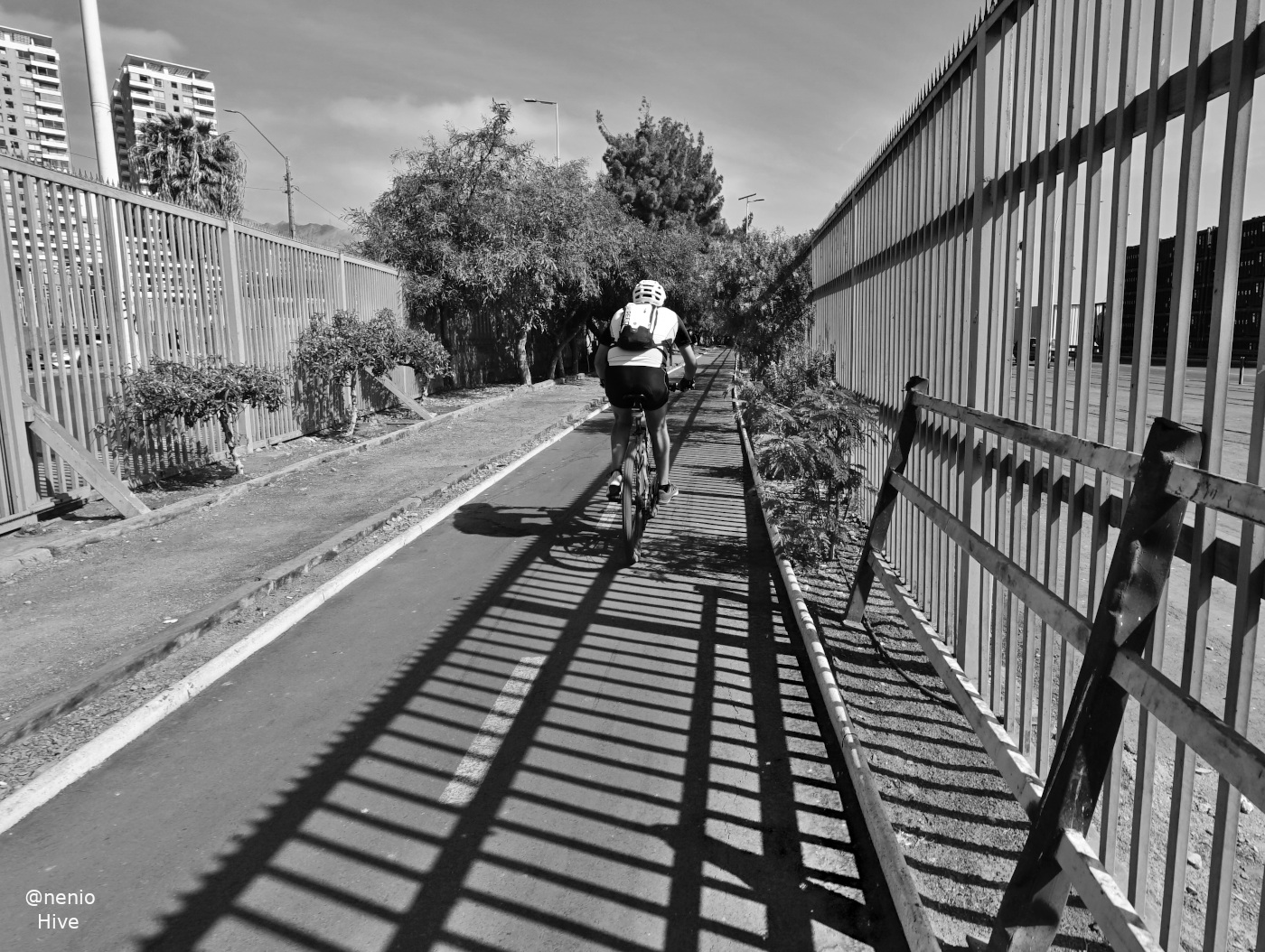 (1/125s ~ F11 ~ 100 ISO ~ 11mm (equivalent in full frame: 16mm))

With these images I am taking part in the PhotoFeed Contest - Street Photography #46 organized by @photofeed. The rules can be read in this post.
Con estas imágenes estoy participando en el concurso fotográfico PhotoFeed Contest - Street Photography #46 organizado por @photofeed. Las bases del concurso se pueden leer en este post.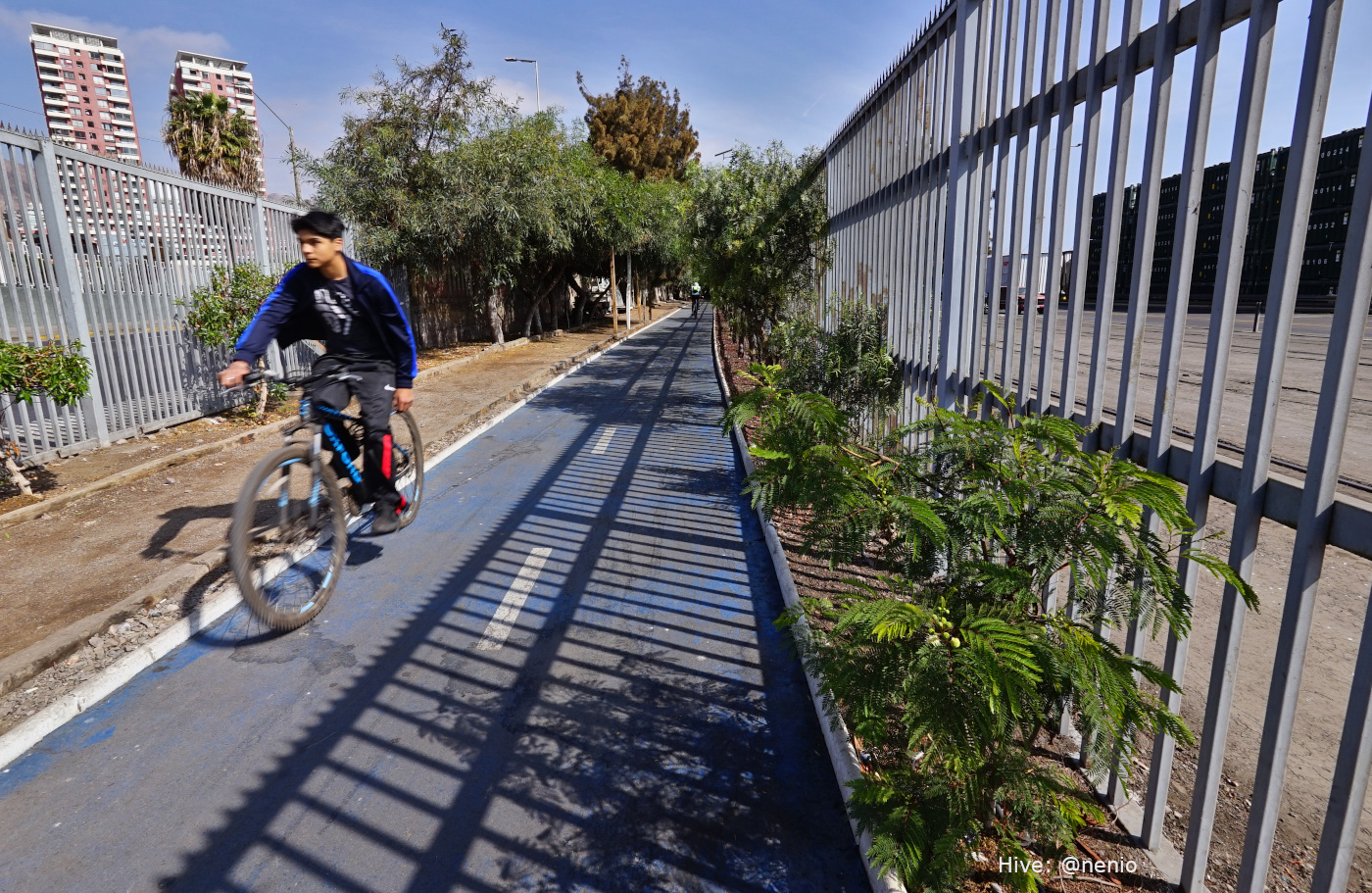 ---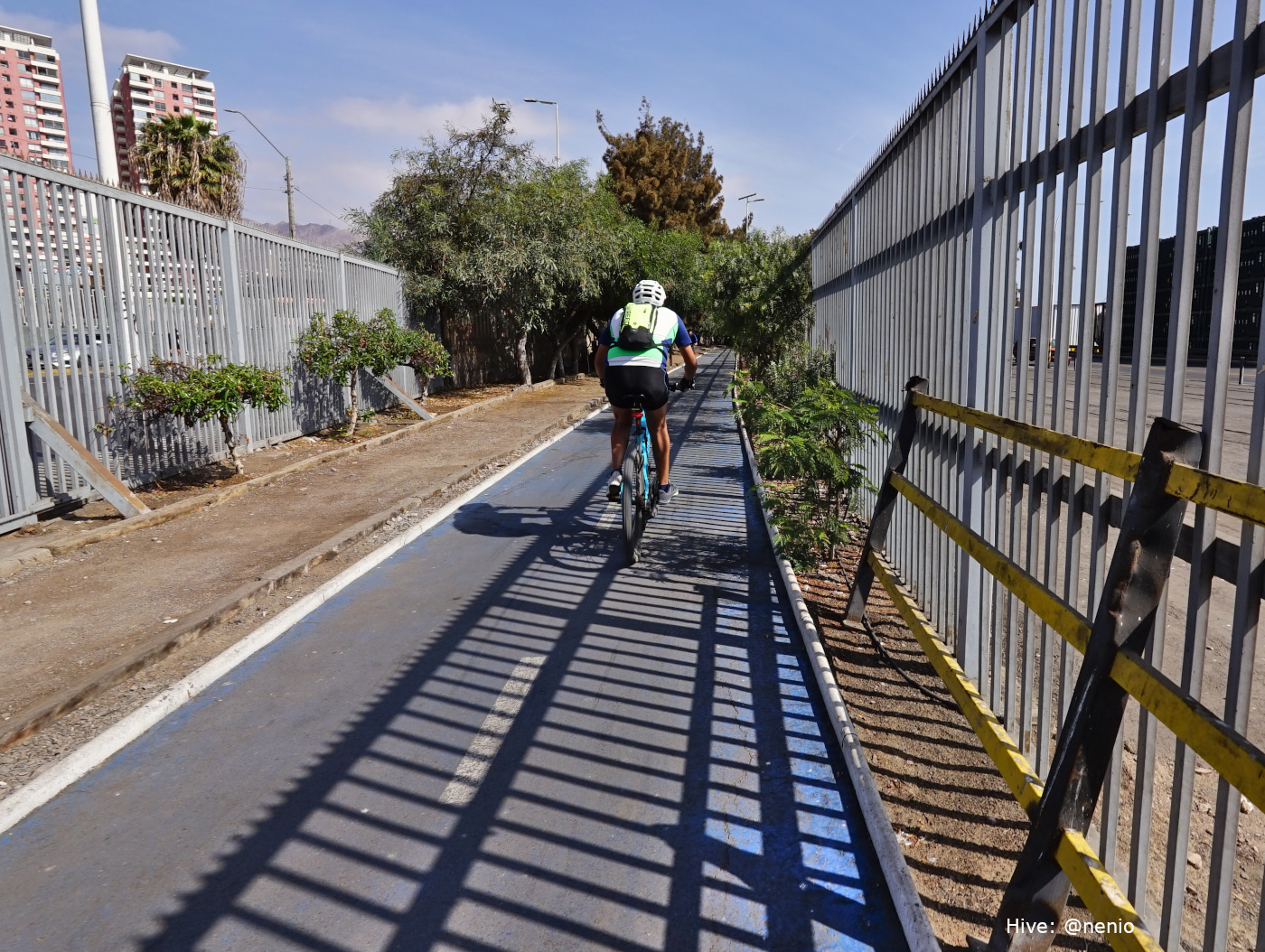 Thank you for visiting my blog. I hope that you enjoyed the post.
Gracias por visitar en mi blog y espero que el post haya sido de su agrado.
---
---
Images by @nenio — All rights reserved
---
---