Random Dude - Pen Drawing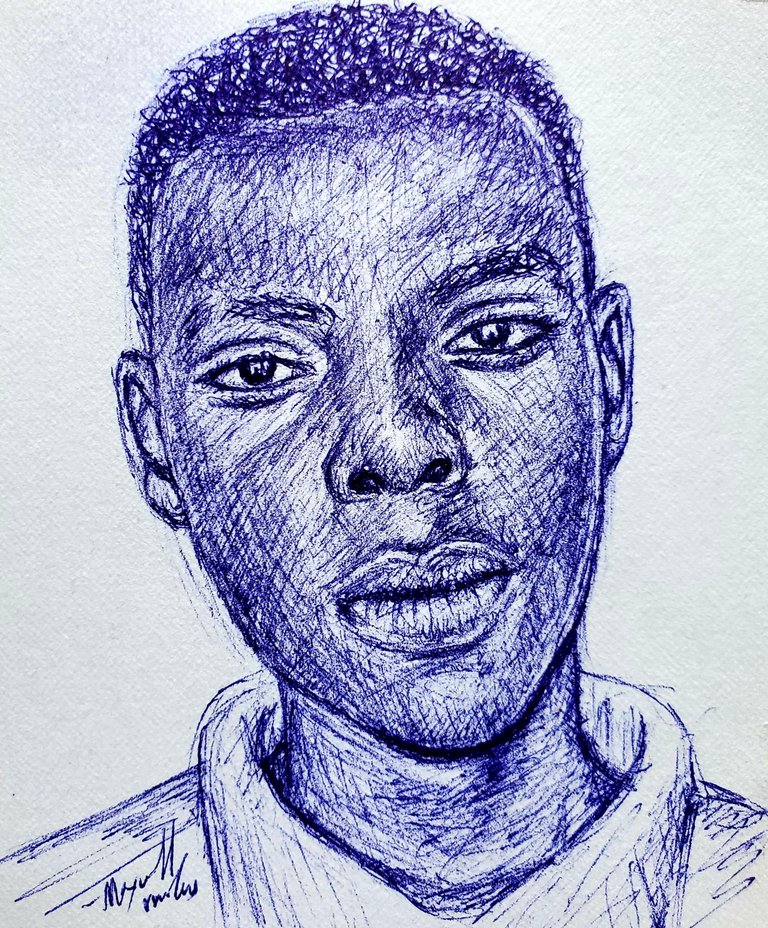 Here's my new pen drawing.
Just another random dude I came across and I found him interesting to drawing.
This time, I applied cross hatching method.
The idea of idea of using this style came up before I was done with my outline sketch.
Yeah, it is always good to imagine various styles and how the outcome will look like before deciding on the one to choose. Also, your mood or how you feel at that moment could also influence the technique you would apply.
Check out my steps below: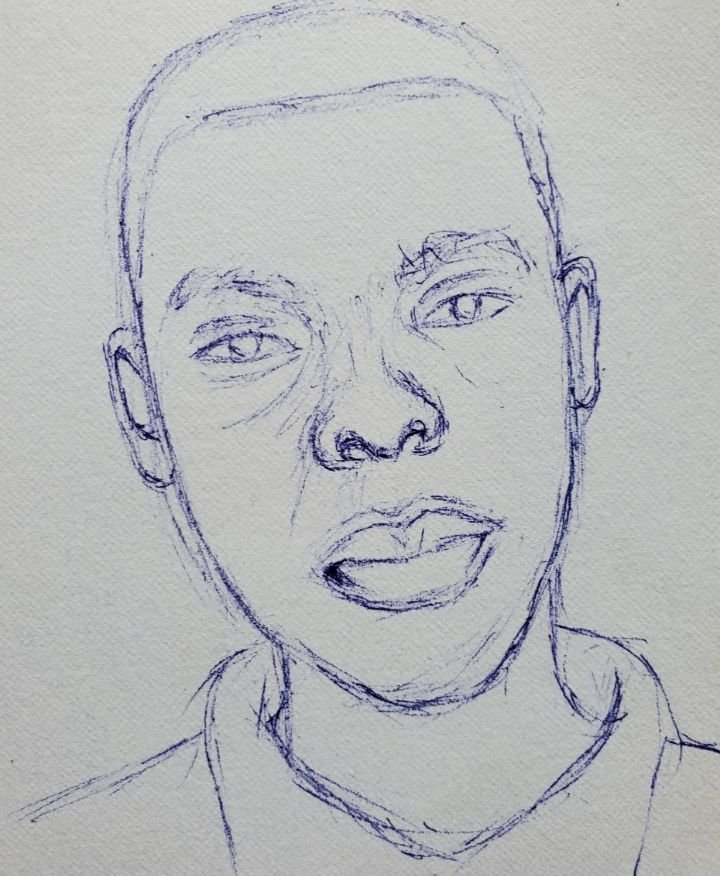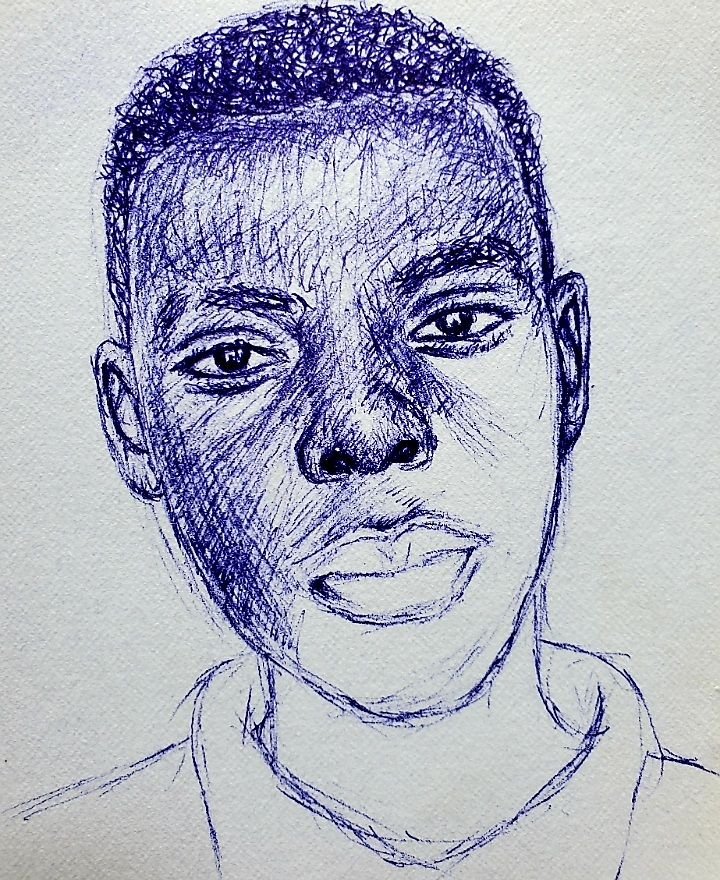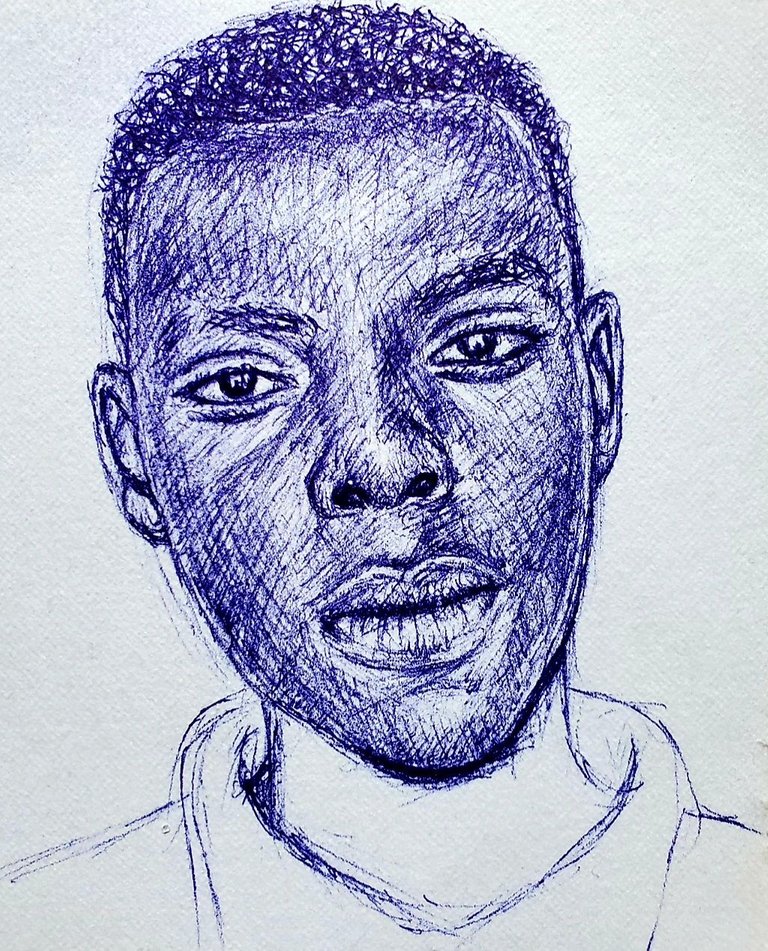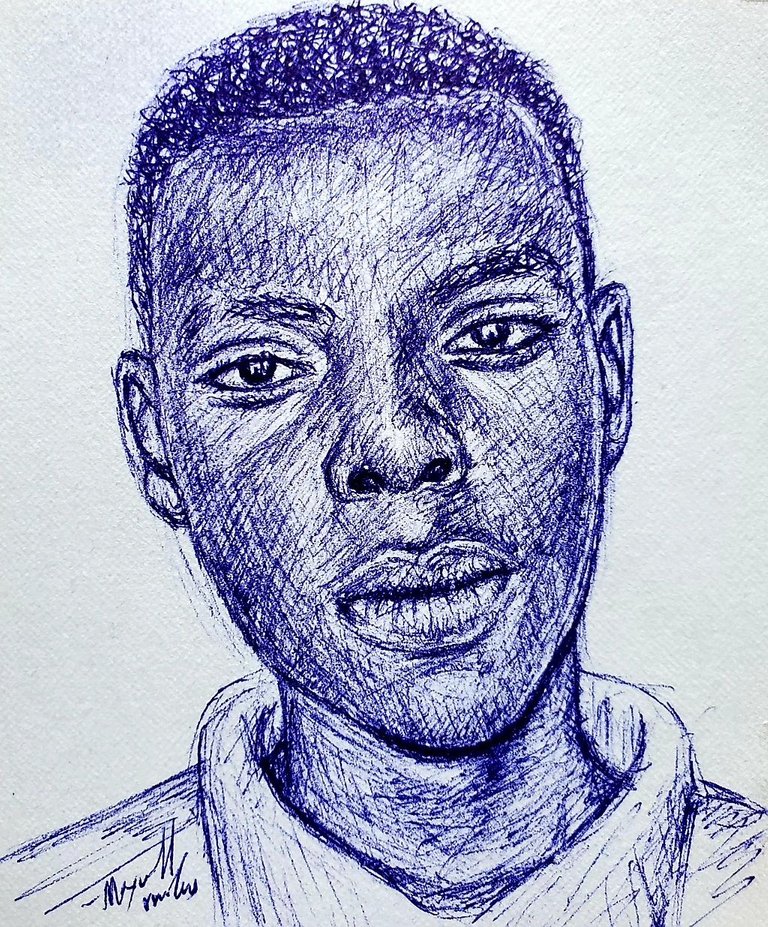 Thank you.
---
---