Monomad Challenge - Reiki group session
Hello beautiful Black and White community, I hope everyone has a nice day, my best wishes to everyone!
I took these photos in a group Reiki session and I will use them as an entry to the #monomad challenge contest.
Hola bonita comunidad de Black and White espero todos tengan un bonito dia, mis mejores deseos para todos!
Estas fotos las hice en una sesion grupal de Reiki y las usare como entrada al concurso #monomad challenge.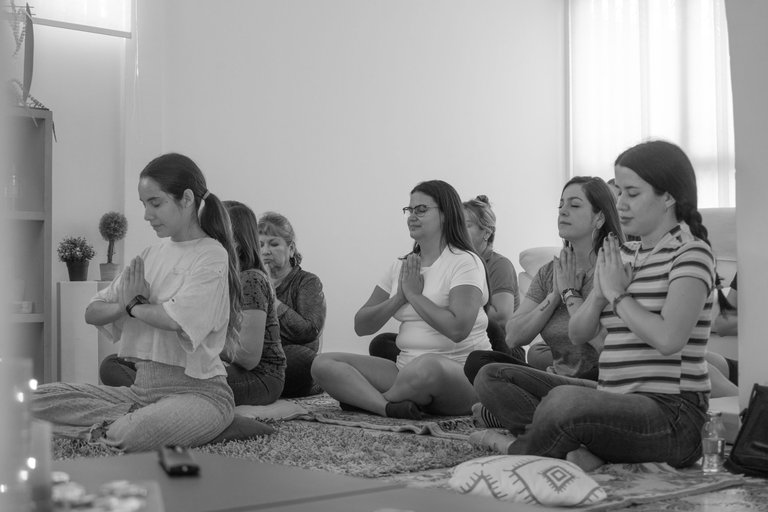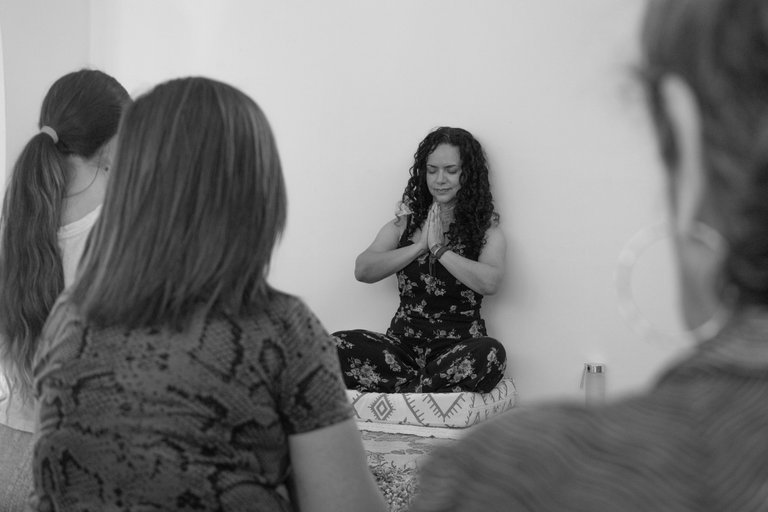 My friend Sonia is a Reiki master and in her own words she explained to us that Reiki is based on the idea that all living beings are made up of energy and that when this energy is unbalanced, it can cause illness. Reiki helps balance the body's energy, which can lead to improved overall health.
Mi amiga Sonia es una maestra de Reiki y en sus propias palabras nos explicó que el reiki se basa en la idea de que todos los seres vivos están formados por energía y que cuando esta energía está desequilibrada, puede provocar enfermedad. El reiki ayuda a equilibrar la energía del cuerpo, lo que puede conducir a una mejora de la salud en general.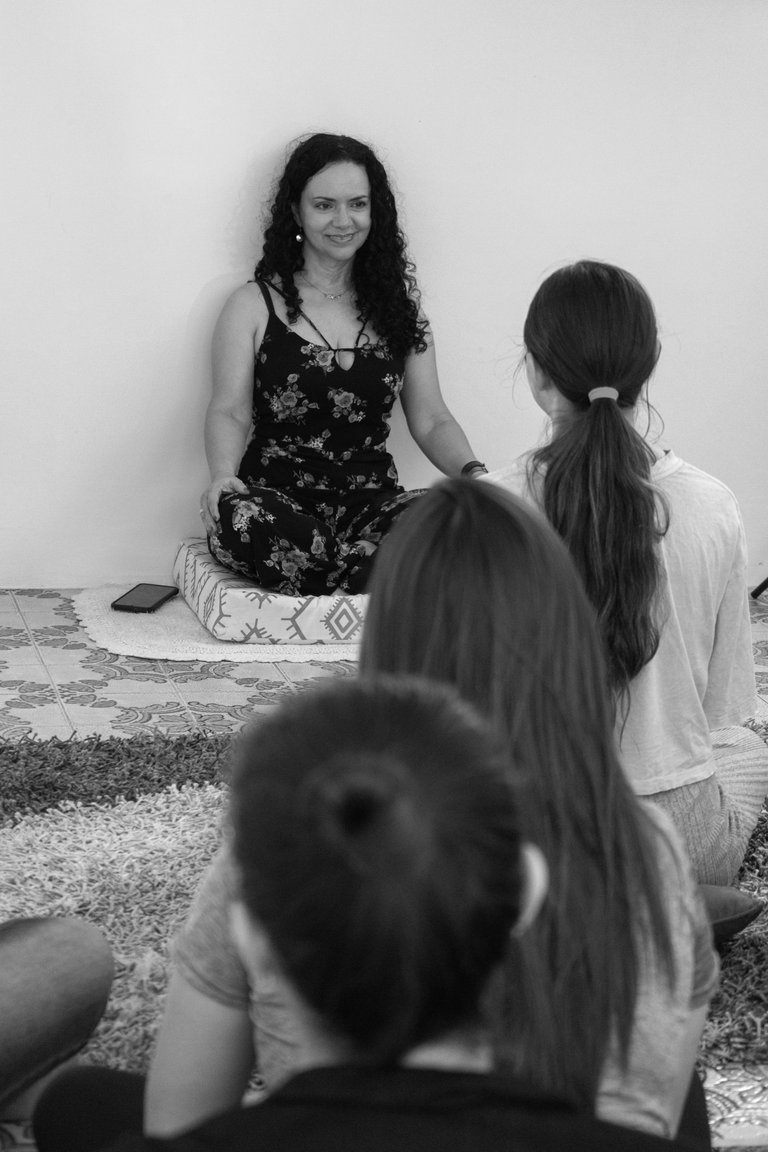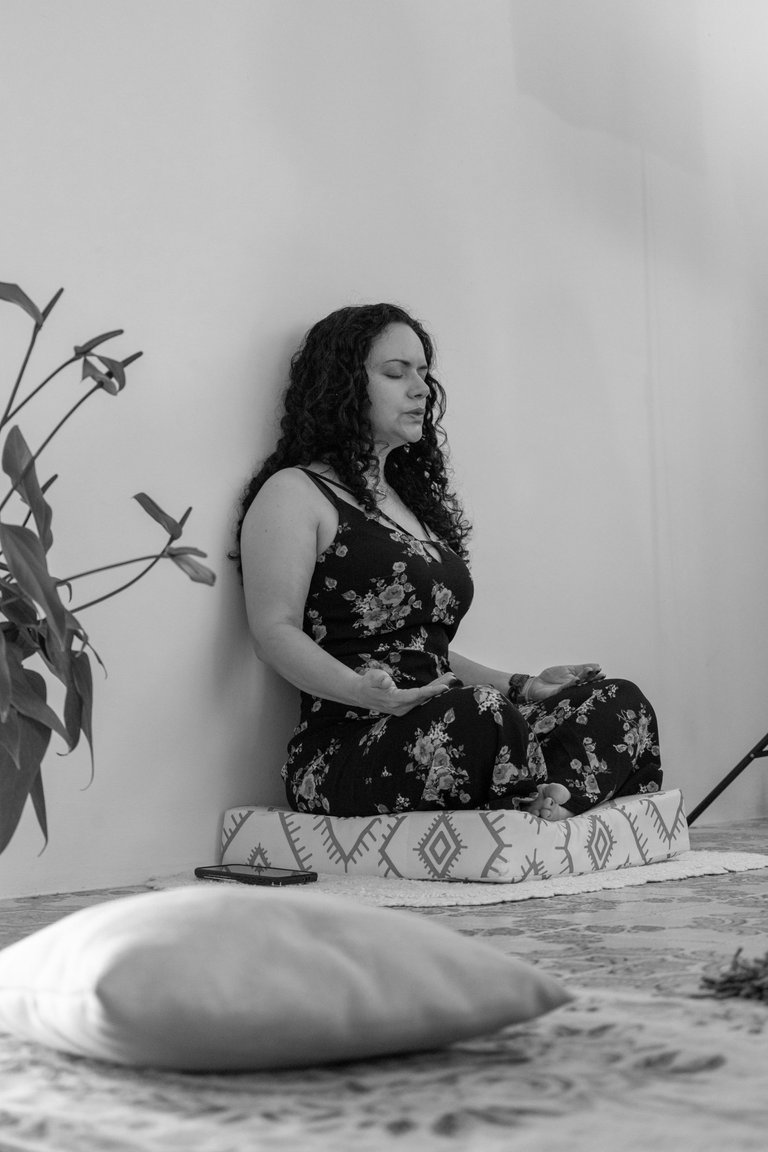 ---
I took these photos while Sonia was doing group therapy, she was guiding the session with her words and channeling the energy to help everyone.
I don't know if you believe in energies and vibes but I do and I can tell you that the room was filled with a very beautiful and peaceful energy, calm and peace.
Estas fotos las tome mientras Sonia hacia la terapia grupal, ella con sus palabras iba guiando la sesion y canalizaba la energia para ayudar a todos.
Yo no se si ustedes creen en las energias y las vibras pero yo si y puedo decirles que la habitacion se lleno de una energia muy bonita y pacifica, de calma y paz.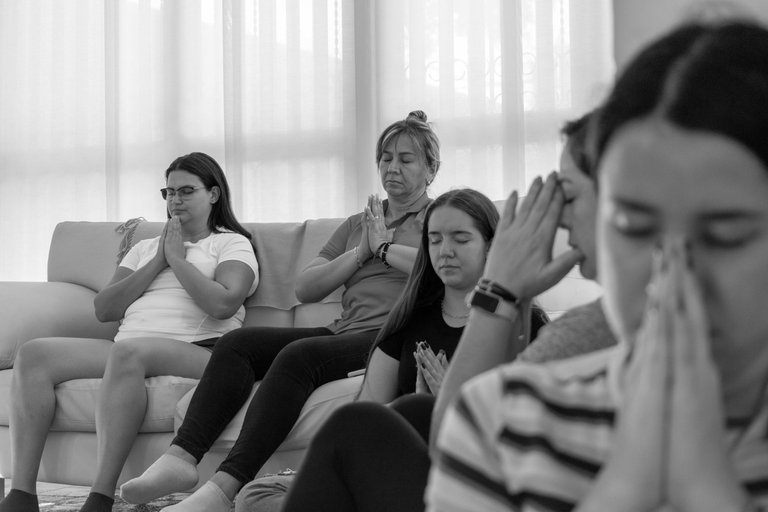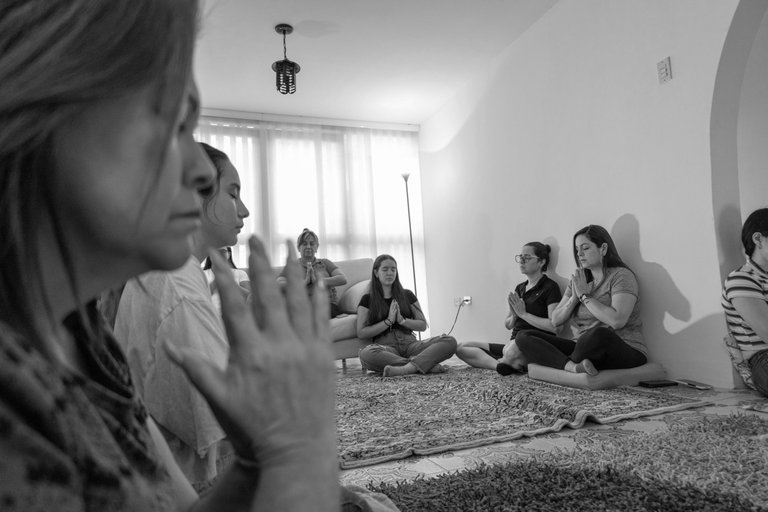 ---
"This is my entry for the #monomad challenge."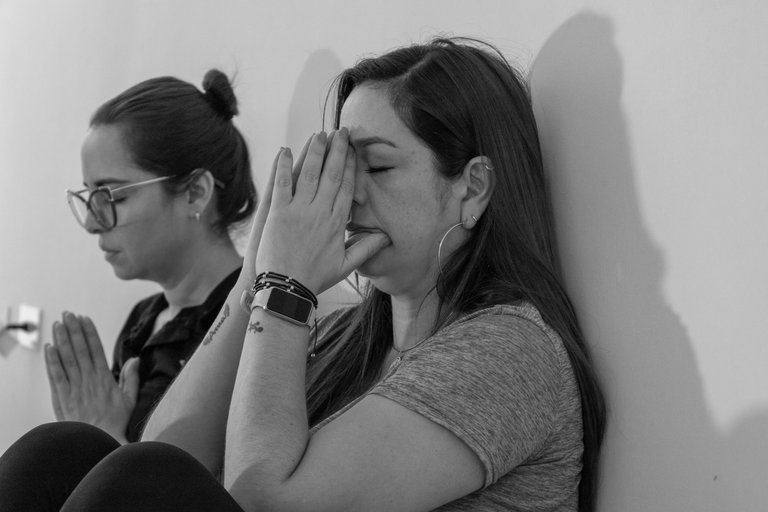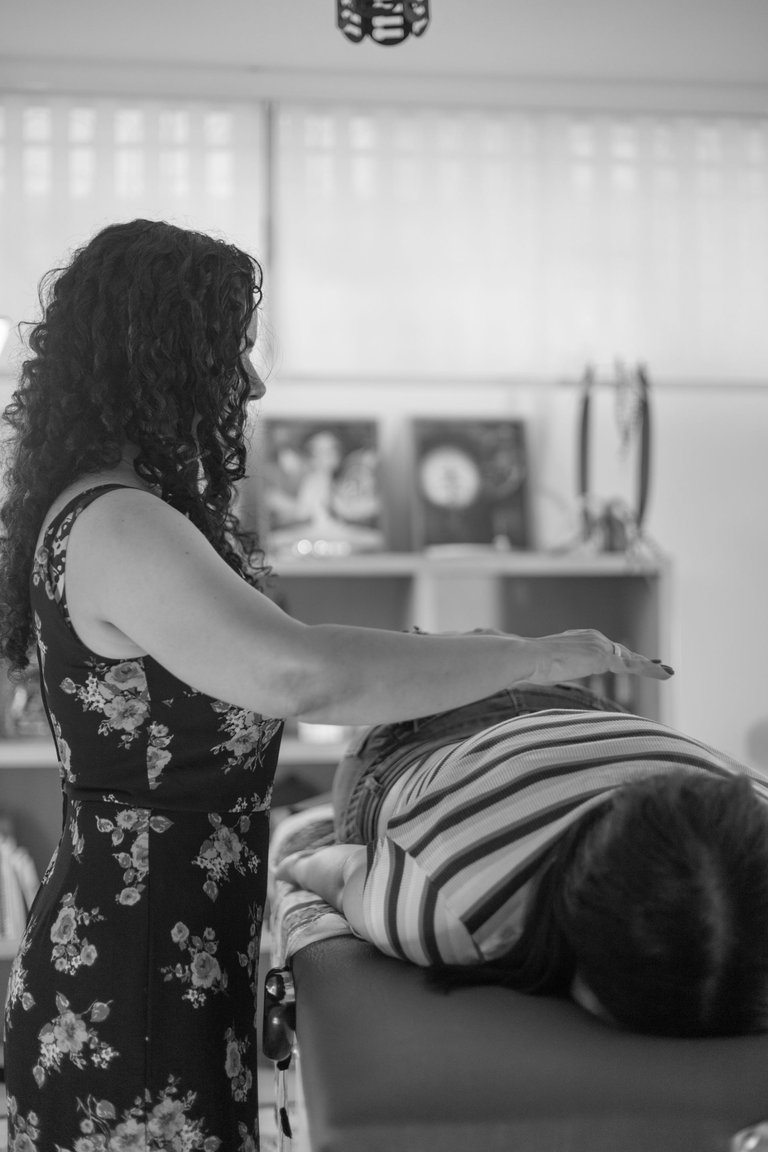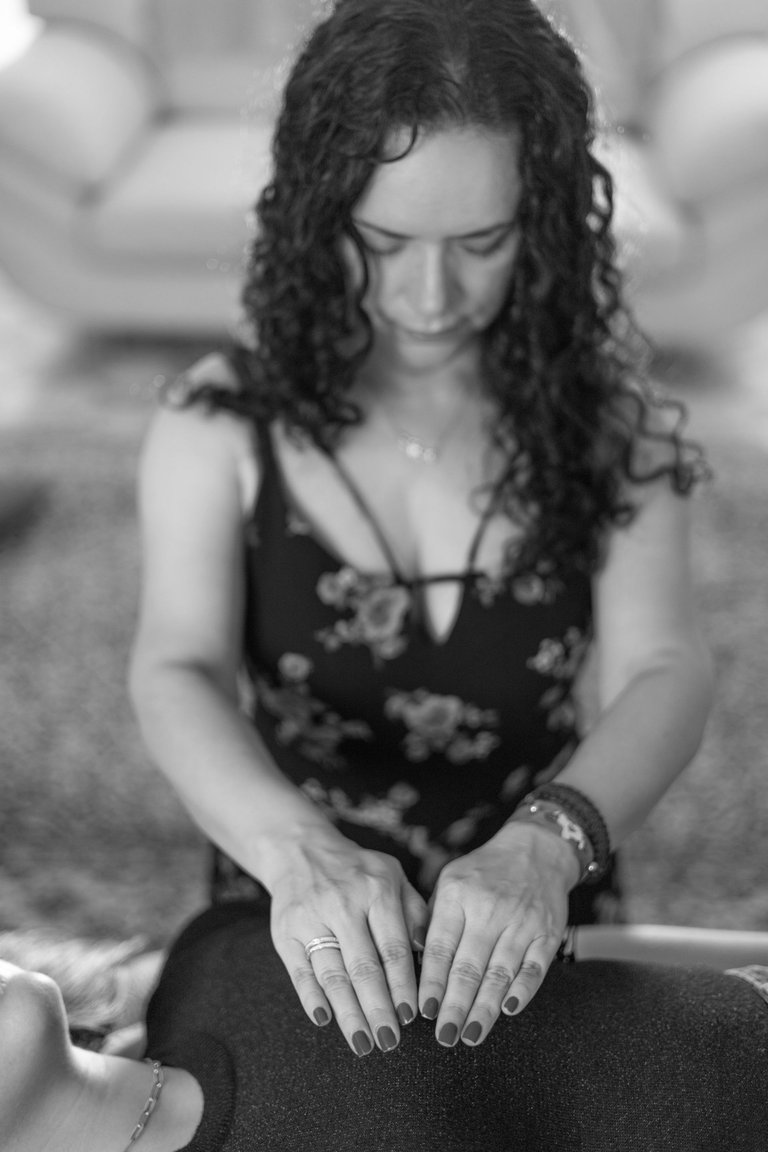 ---
FIND ME ON:
https://www.facebook.com/reny.alejandro.7/
https://www.instagram.com/renyochoa.ph/
https://twitter.com/RenyTraceur
---
---
---