Morning nature with beautiful flowers
In the morning nature awakens from its dormant state. And at that time the nature shows its beauty. During this time, various elements of nature such as flowers and trees or the surrounding environment look very beautiful. This morning when I was walking along the road behind our upazila health complex I came across these flowers which looked very beautiful. These unknown wild flowers were very nice to see. At that time I took some photographs of it. Flowers is my favourite. I like flowers and they are very so beautiful. However, its name is wildflower. Flowers are one of the natural beauties of nature whose beauty fascinates and attracts us all. Flowers are a sacred element that gives us peace of mind even for a short period of time and creates love in the heart. Also, flowers are an element given by the Creator and enhance the beauty of the world.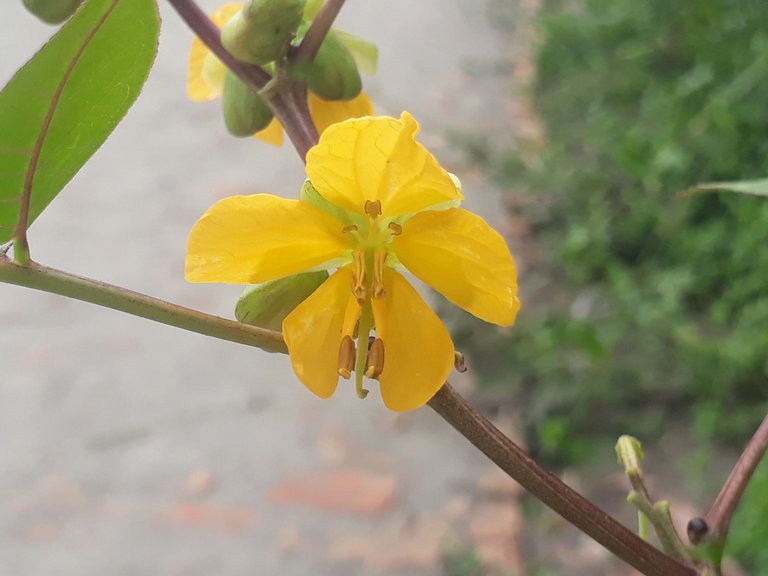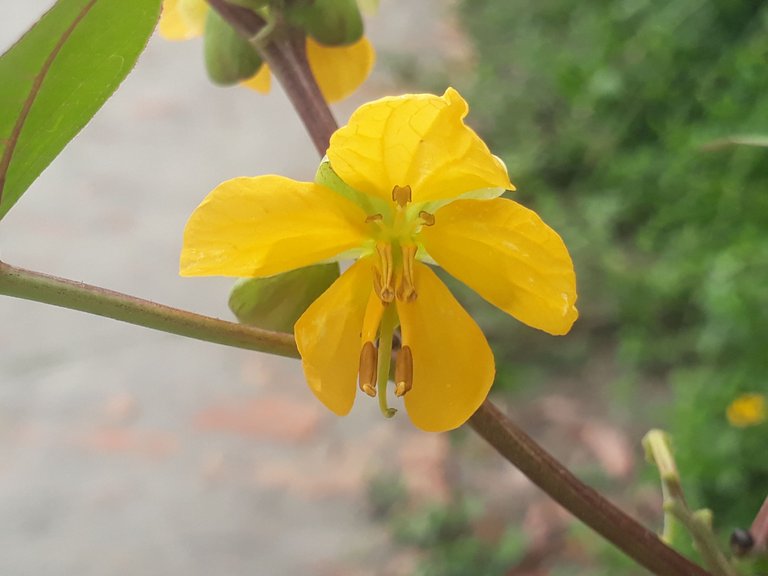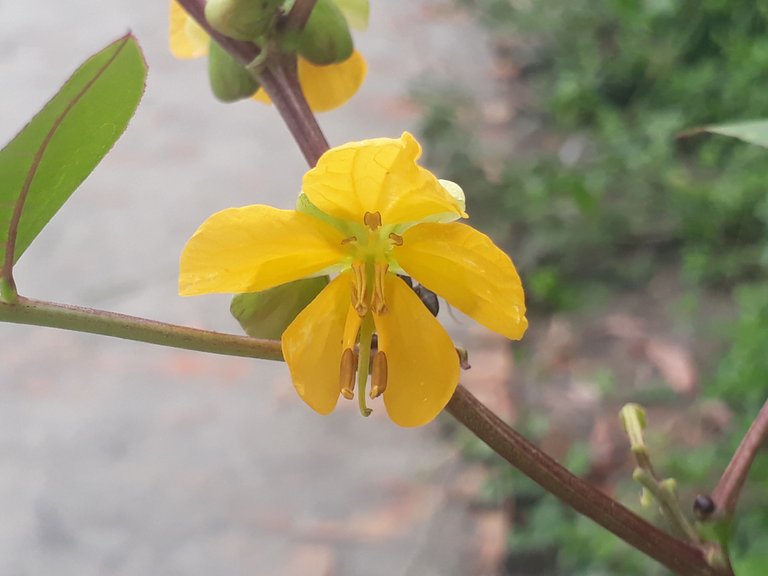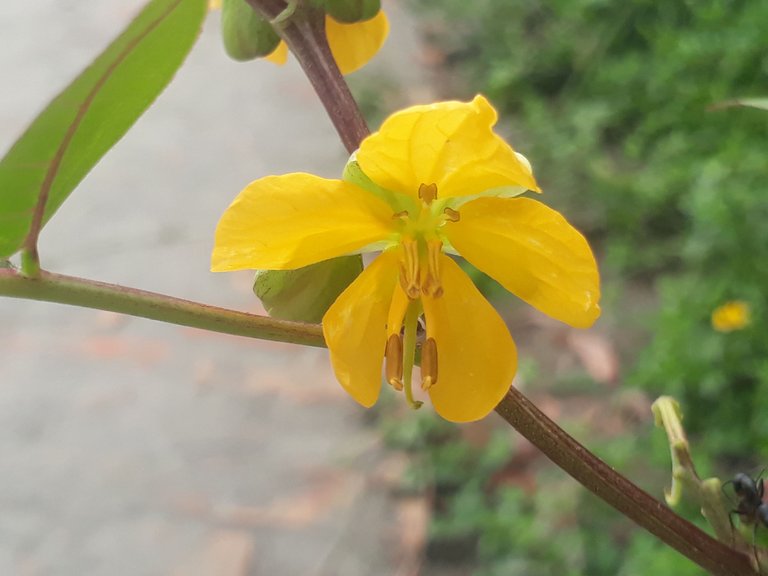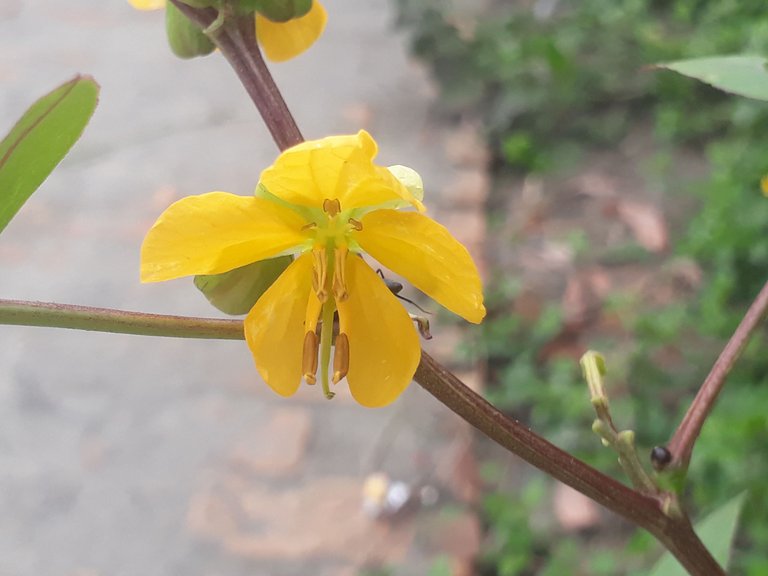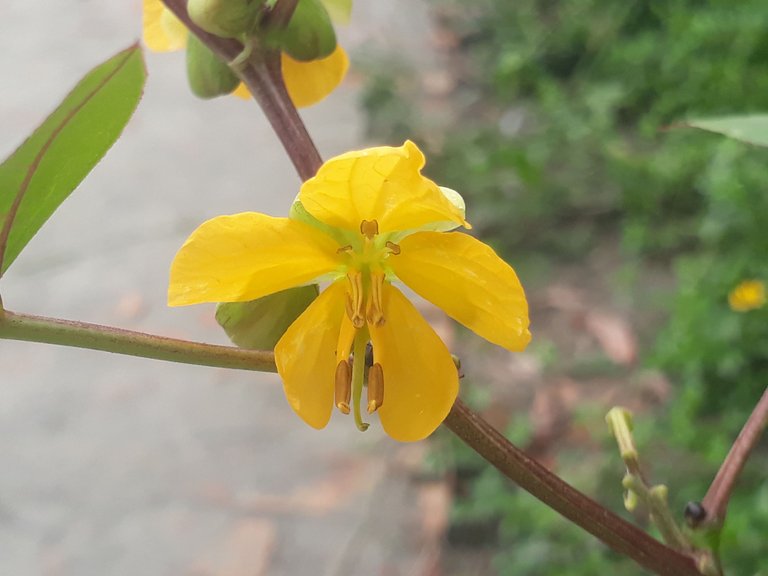 Today's morning when I was walking in our upazila town road then I saw this flower are blooming side by the road. As I was walking through the road there, some flower was blooming beautifully next to the road and it caught my eye from a distance. I liked it very much because it was a wild flower. This plant had some flower which were amazing to see especially the color of this flower was very nice and attractive.
I have walked there for some time and took a few photographs besides enjoying the beauty of the flowers. There, however, along with this flowers. Flowers are one of my favorite flowers so seeing flowers makes me happy.
---
---