Butterfly
Butterfly is one of the most beautiful insect. I like this insect very much. This is a beautiful butterfly. Yesterday when I was walking in a new road which are upzilla town road then it came into a flower and sat on this flower. It looked very nice. It is basically an insect of macro species. It sat on a flower for a while . Such insects stay in the same place for a short time. They are flying here and there and sometimes they take rest for short time.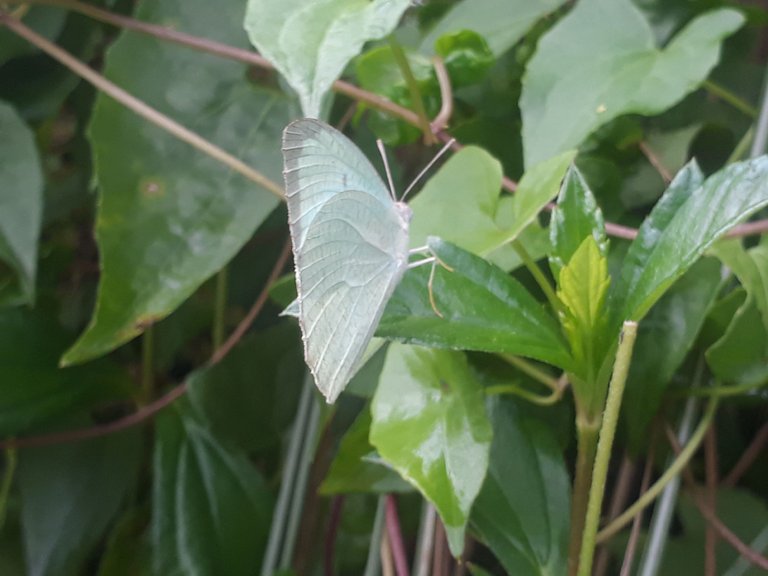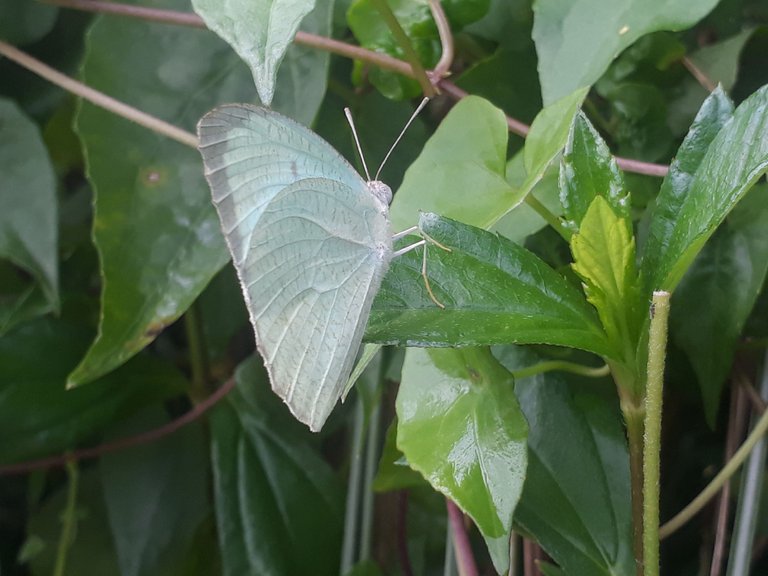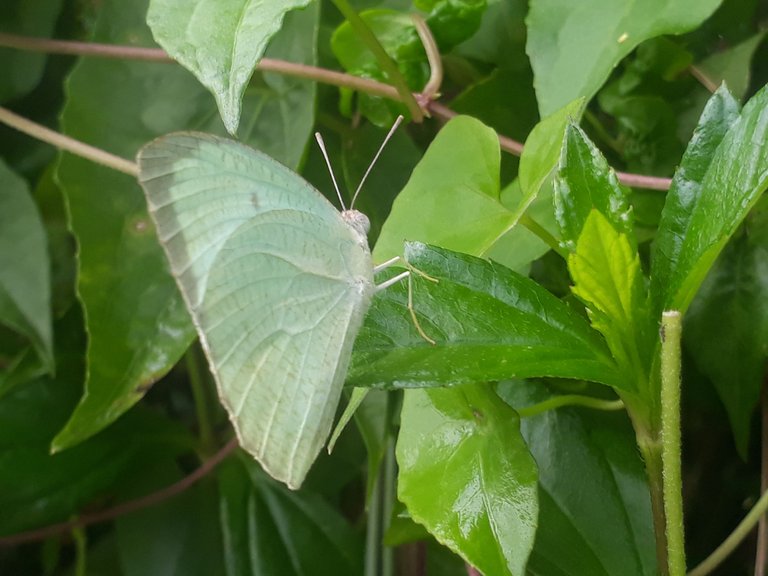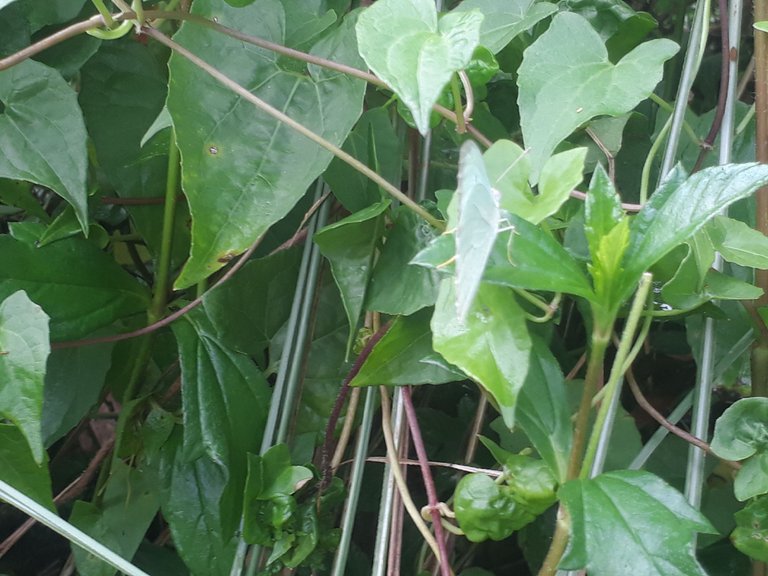 Also when I was walking along the road various insects were flying from one grass to another. In particular, I saw many insects, including butterflies, grasshoppers, moths, bugs, even at a distance. These butterfly are very beautiful to look at because they have two wings and stay in one place for a moment and sometimes look like beautiful. The wings and wing colors of this butterfly were very beautiful.
Sometimes we see various insects and butterfly in our house. Many times I see these insects sitting on walls or trees or sometimes on something for a long time. However, different species of these insects can be seen. I love to see them. Anyway, I zoomed in on these butterfly and tried to do some photography.
---
---