Atisbos de dos monumentos (fotos propias) | Glimpses of two historical monuments (own photos)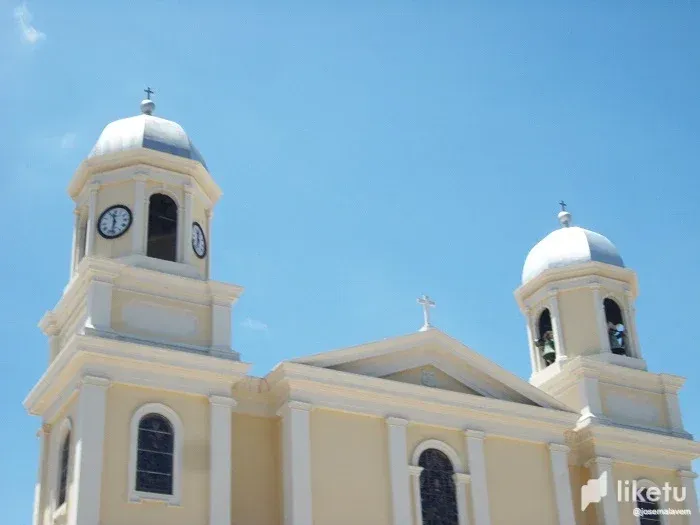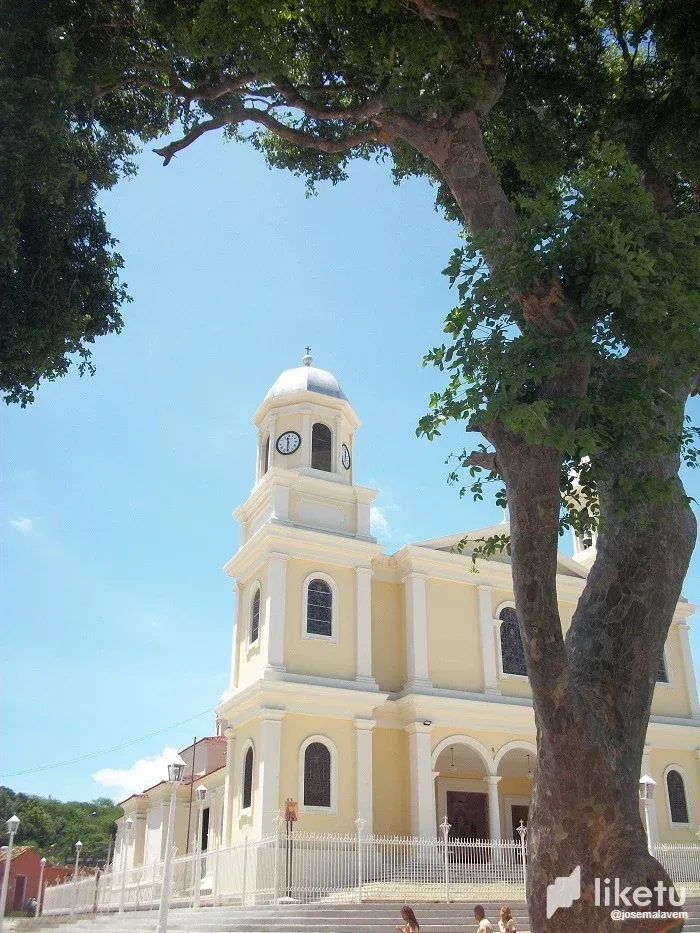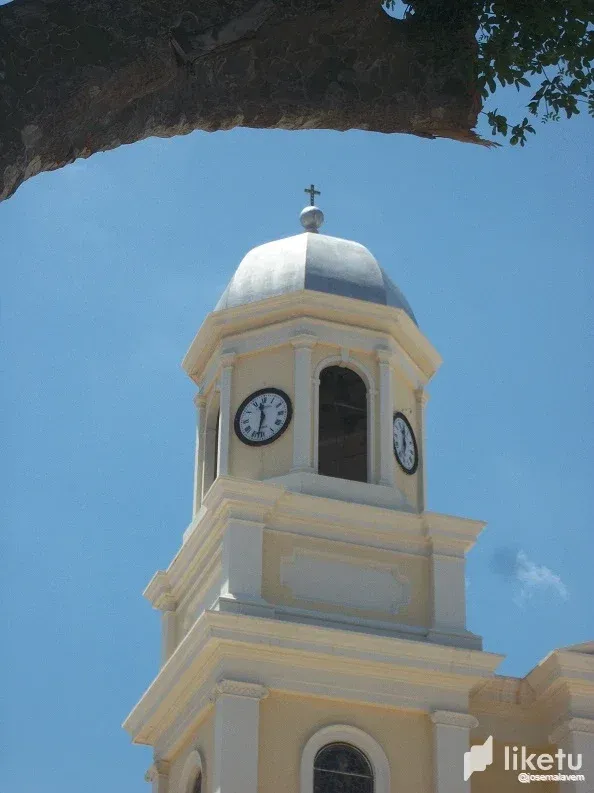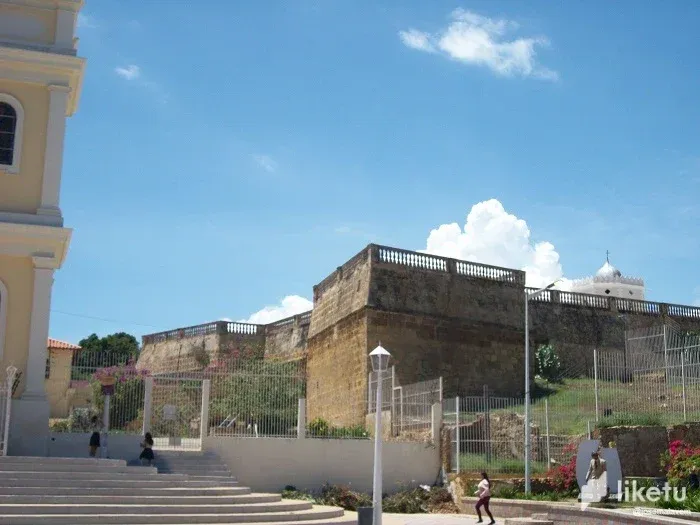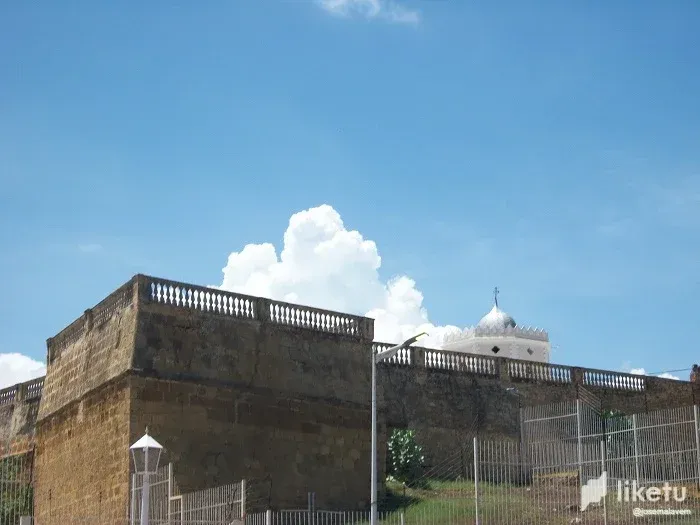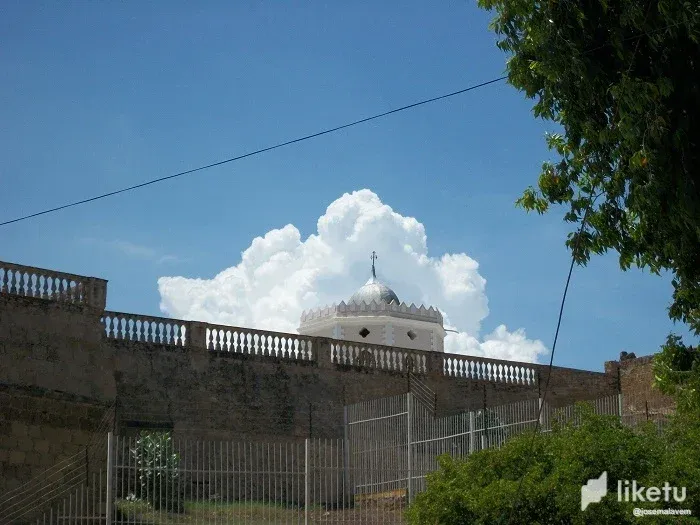 ESP
Los monumentos históricos, sean estos religiosos o civiles, ejercen una atracción permanente en mí, como supongo en muchos de ustedes. Mi ciudad, Cumaná (capital del Estado Sucre, Venezuela), considerada "la ciudad primogénita del continente americano", es alojamiento de varios, aunque no del todo conservados. Así, aunque he publicado anteriormente fotos de dos de ellos –la Iglesia de Santa Inés y la Fortaleza o Castillo de Santa María de la Cabeza–, hoy vuelvo a compartir unas fotos recientes.
Al consultar las fuentes ofrecidas aquí, podrán conocer más acerca de ellos, ya que mi propósito aquí no es informativo. Ambos están ubicados en el llamado "casco histórico" de Cumaná y que fueron declarados patrimonio histórico. La Iglesia Santa Inés es la más antigua conservada, construida sobre una muy anterior, y fue restaurada en 1853. La Fortaleza de Santa María de la Cabeza fue construida entre 1669 y 1673, como lugar de habitación de los gobernadores, y en ella está la Ermita del Carmen.
ENG
Historical monuments, be they religious or civil, exert a permanent attraction in me, as I suppose in many of you. My city, Cumaná (capital of Sucre State, Venezuela), considered "the first-born city of the American continent", is home to several of them, although not entirely preserved. Thus, although I have previously published photos of two of them - the Church of Santa Inés and the Fortress or Castle of Santa María de la Cabeza-, today I share again some recent photos.
By consulting the sources offered here, you will be able to learn more about them, as my purpose here is not informative. Both are located in the so-called "casco histórico" of Cumaná and were declared historical patrimony. The Santa Inés Church is the oldest preserved, built over a much earlier one, and was restored in 1853. The Fortress of Santa María de la Cabeza was built between 1669 and 1673, as a place of habitation for the governors, and it houses the Ermita del Carmen.
---
For the best experience view this post on Liketu
---
---