Macro Photography: Swan Moth
some macro shots of a beautiful insect called the swan moth. Sphrageidus similis is its scientific name. Its colour was white and it was one of the most gorgeous moth.
I discovered it in a garden sitting on a leaf of a plant. When i noticed it i decided to photograph it. I carefully approached it and tried to take some macro shots of it. I was lucky that it didn't move while i was photographing it. So i managed to get some decent shots of it from different angles. I photographed it with my mobile's macro lens. I photographed this kind of moth couple of times before. It has beautiful antennae and eyes.
Hope you like it.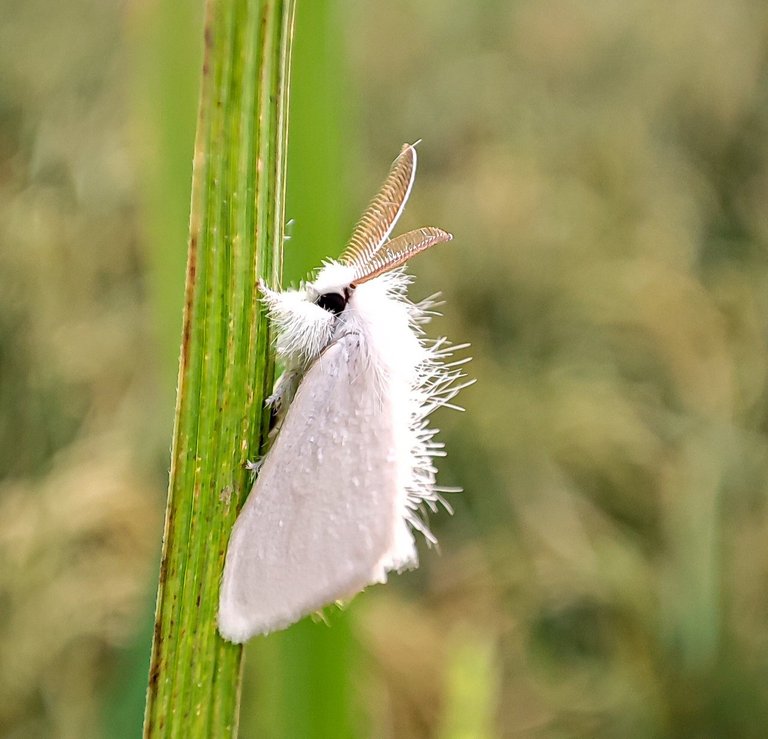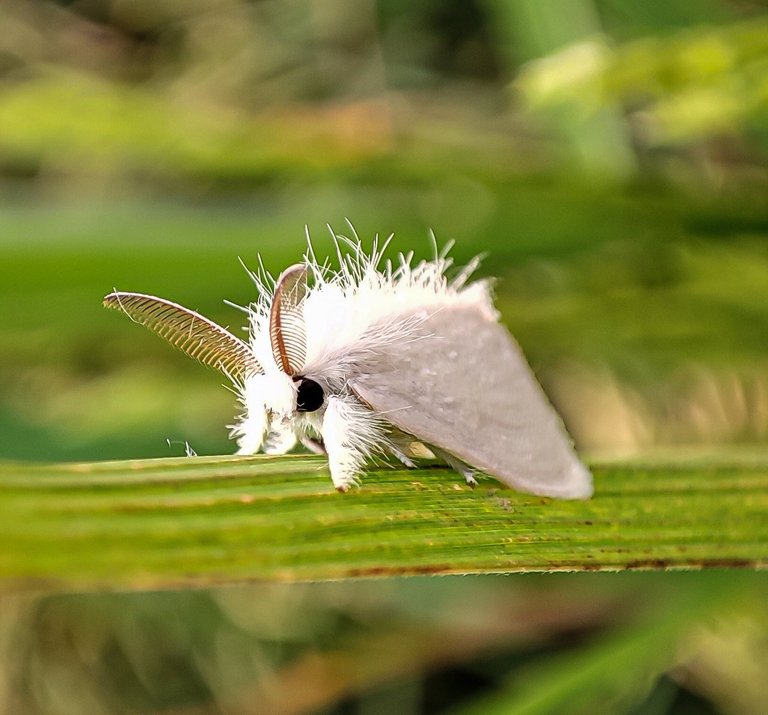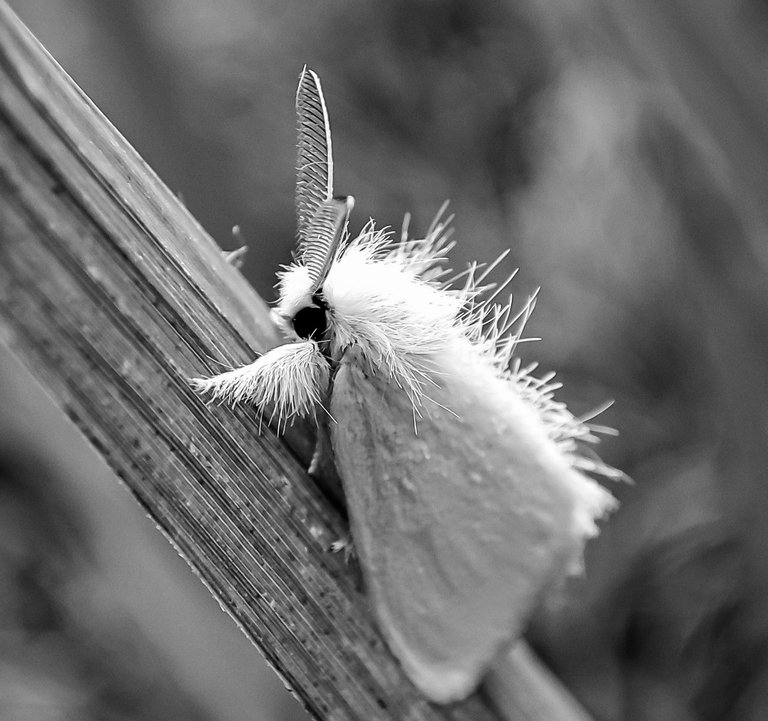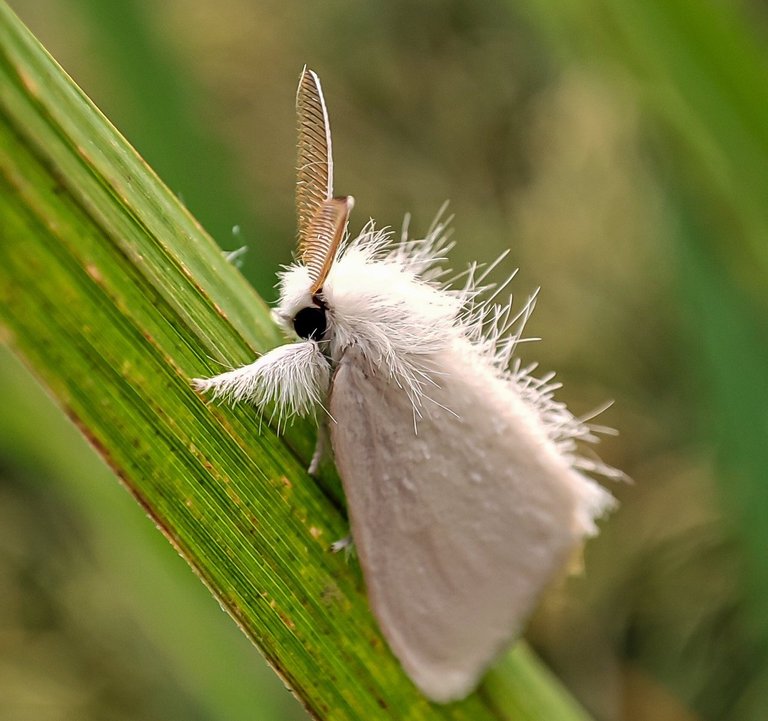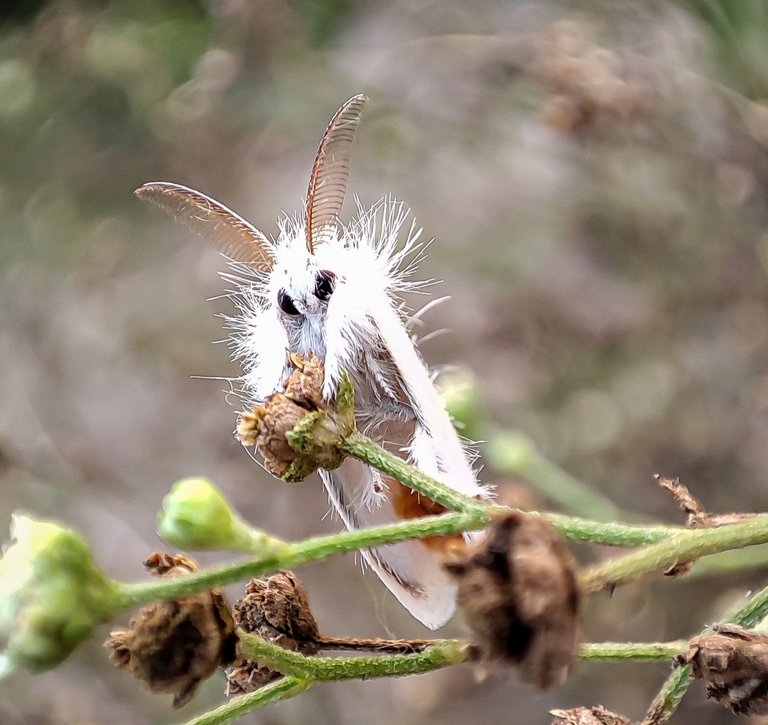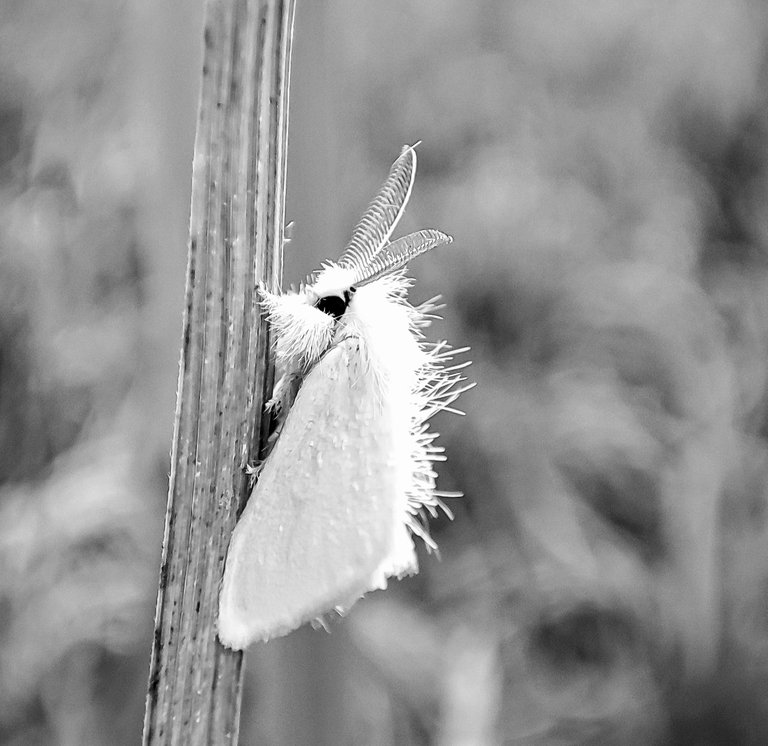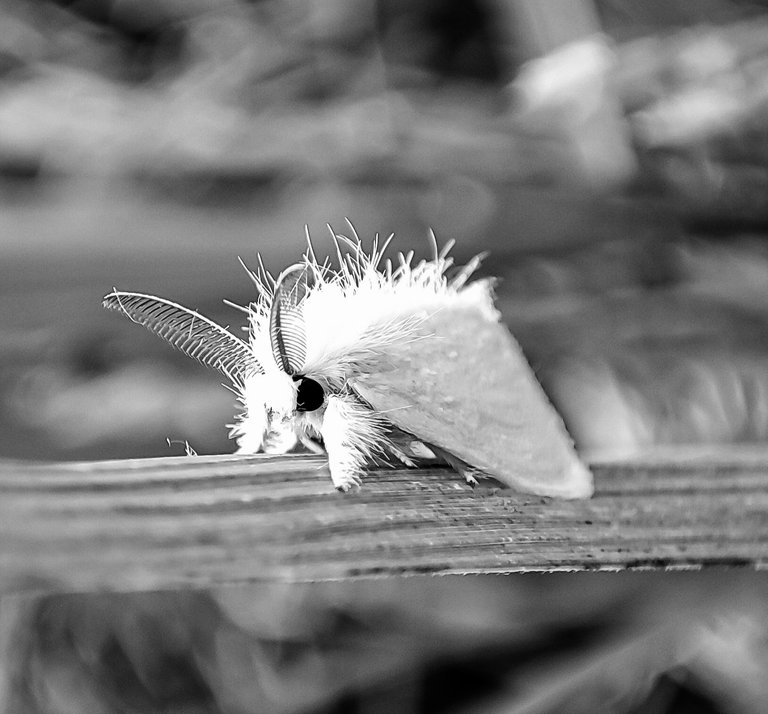 ---
---