Executive photos for my dear client, Jazmín.
Hi friends, today I am here to show you the pictures of my client Jazmin, she is the mother of a client to whom I often take pictures, I have previously shown you some results of work with her, she had a session a few months ago with me that were family and there I met her mother for the first time and today she is here again having a new photo shoot, as she was having a birthday but she didn't want to put balloons or the age if not represent with photos or something that could be identified for being a different birthday session, she thought very well in the view of the photograph and the logic that she wanted for them, these photographs were quite fast and something super crazy, We are talking and from one moment to another we were already setting a date to do the session, so fast and precise, and it was not a guideline to give much, it was literally the next day that we decided to do it and the day came, Jazmin said she did not have the experience and we spent about the first two hours talking about many things in general, That's why it took us so long to start, we liked each other very much and that's super cool too, to be able to establish that bond with the clients or models in the sessions, after so much we decided to start with the style she had and in the end it happened, we did it and that's how this session turned out so great.
Hola amigos, hoy estoy acá para mostrarles las fotografías de mi clienta Jazmín, es la mamá de una clienta a la cual menudamente le hago fotos, ya anteriormente les he mostrado algunos resultados de trabajos con ella, ella se realizó una sesión hace unos meses conmigo que fueron familiares y alli conoci por primera vez a su mama y hoy está nuevamente aquí haciéndose una sesión fotografica nueva, como ella estaba cumpliendo años pero no quiso poner globos ni la edad si no representar con fotos o algo que se pudiera identificar por ser una sesión diferente de cumpleaños, ella pensó muy bien en la vista de la fotografía y la lógica que quería para ellas, estas fotografías fueron bastante rápidas y algo súper loco, un sin fin de cosas pero la verdad es que la sesión tambien fue poco planificada, estamos hablando y de un momento a otro ya estábamos pautando fecha para hacer la sesión, asi de rápido y preciso, y no fue una pauta a mucho dar, literal fue al dia siguiente que decidimos hacerla y el día llegó, Jazmin decía no tener la experiencia y pasamos alrededor de las primeras dos horas hablando de muchas cosas en general, por eso nos tardamos tanto para inciar nos caímos muy bien y eso es super genial también, poder establecer ese lazo con los clientes o modelos en las sesiones, después de tanto decidimos empezar con el estilo que ella tenía y al final se dio, la hicimos y así fue como resultó esta sesión tan genial.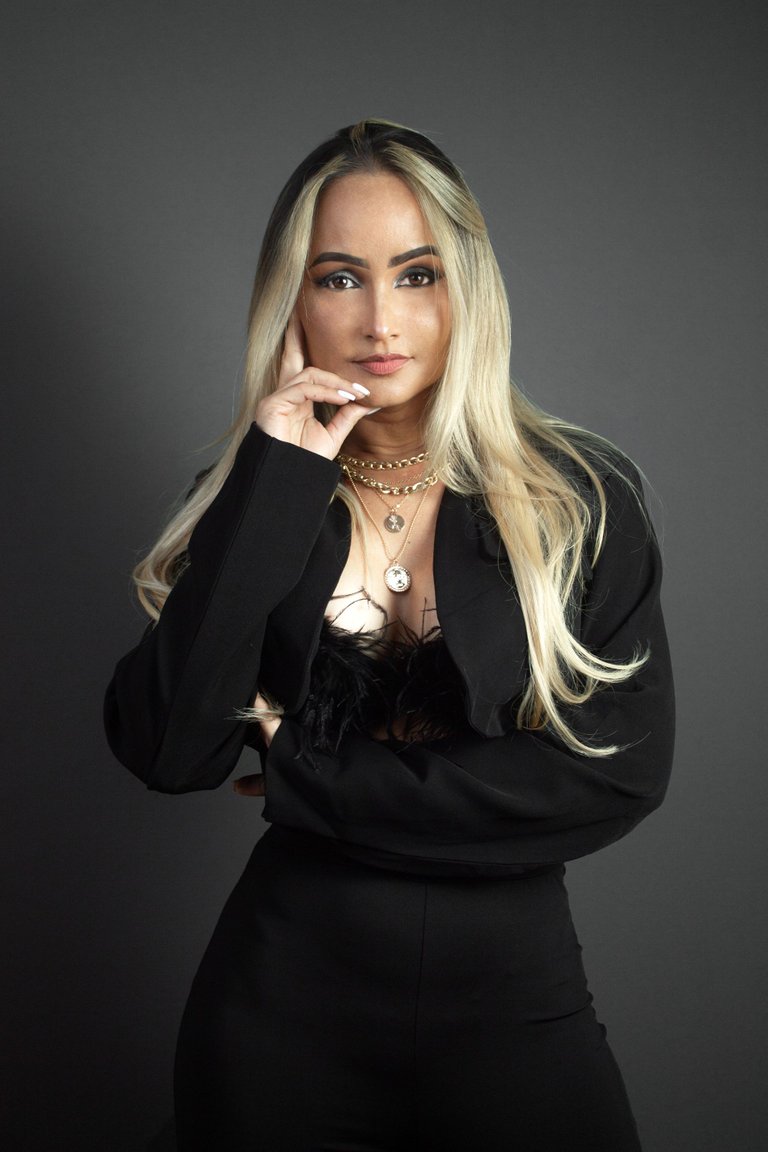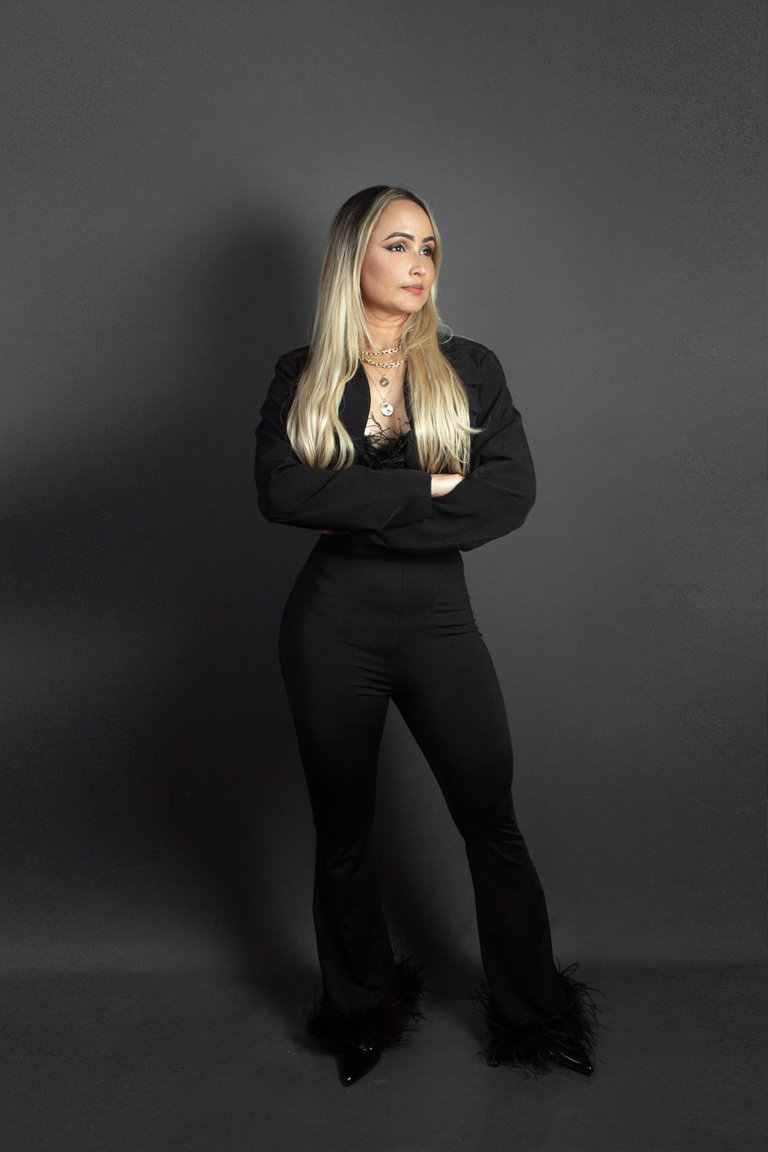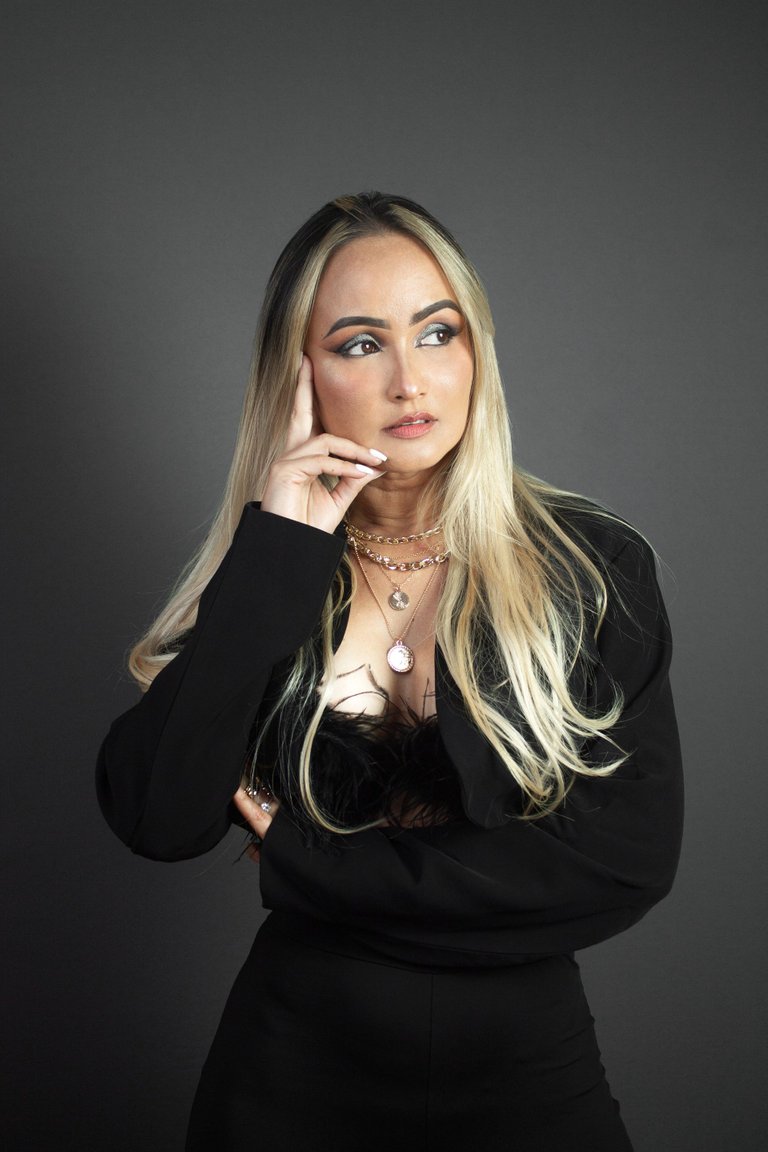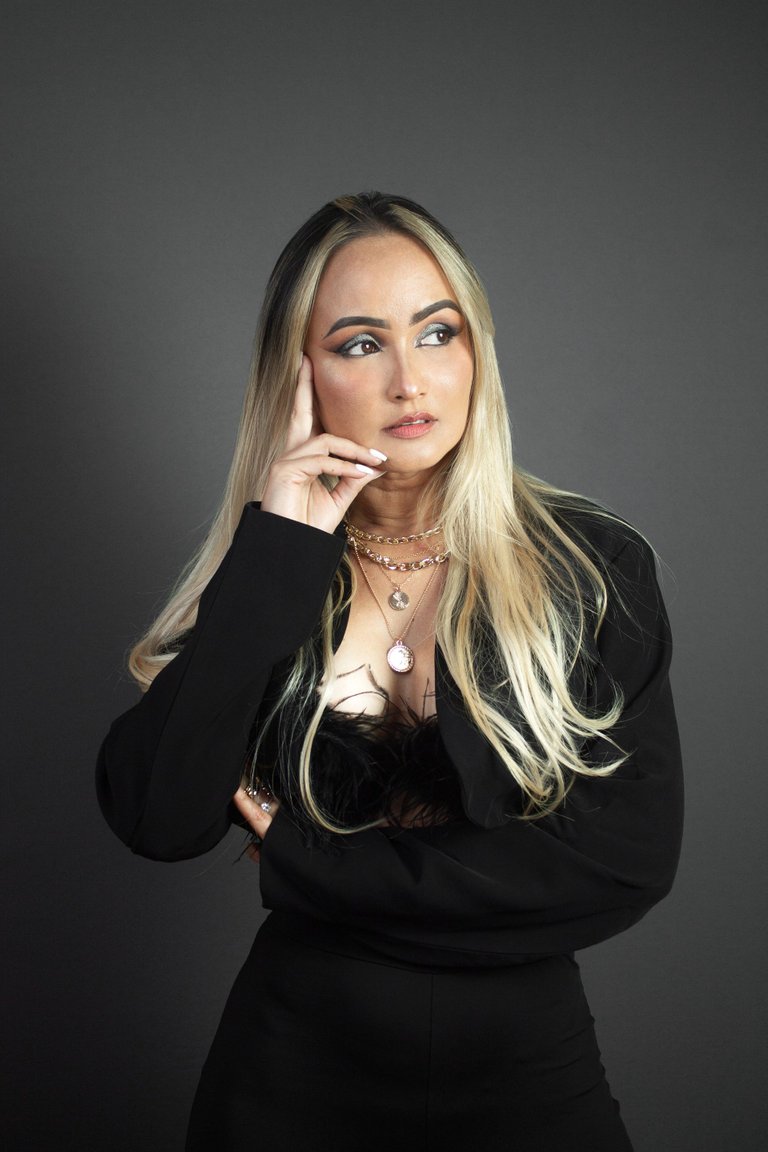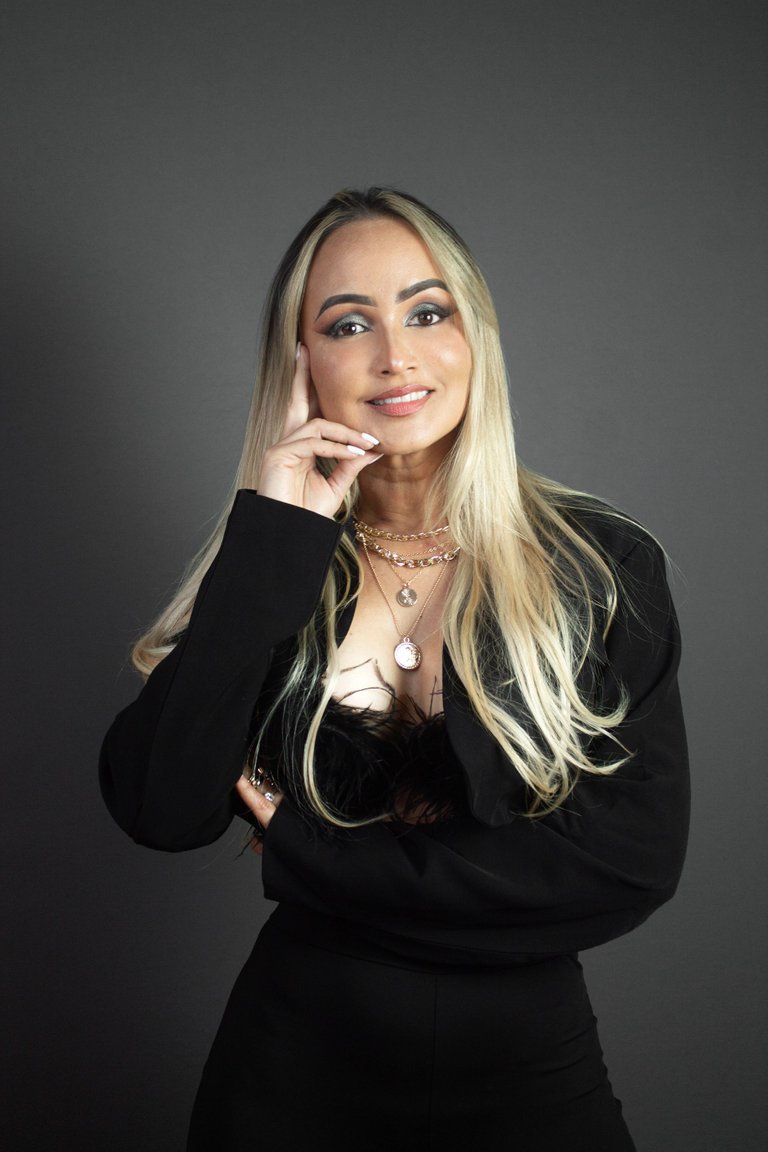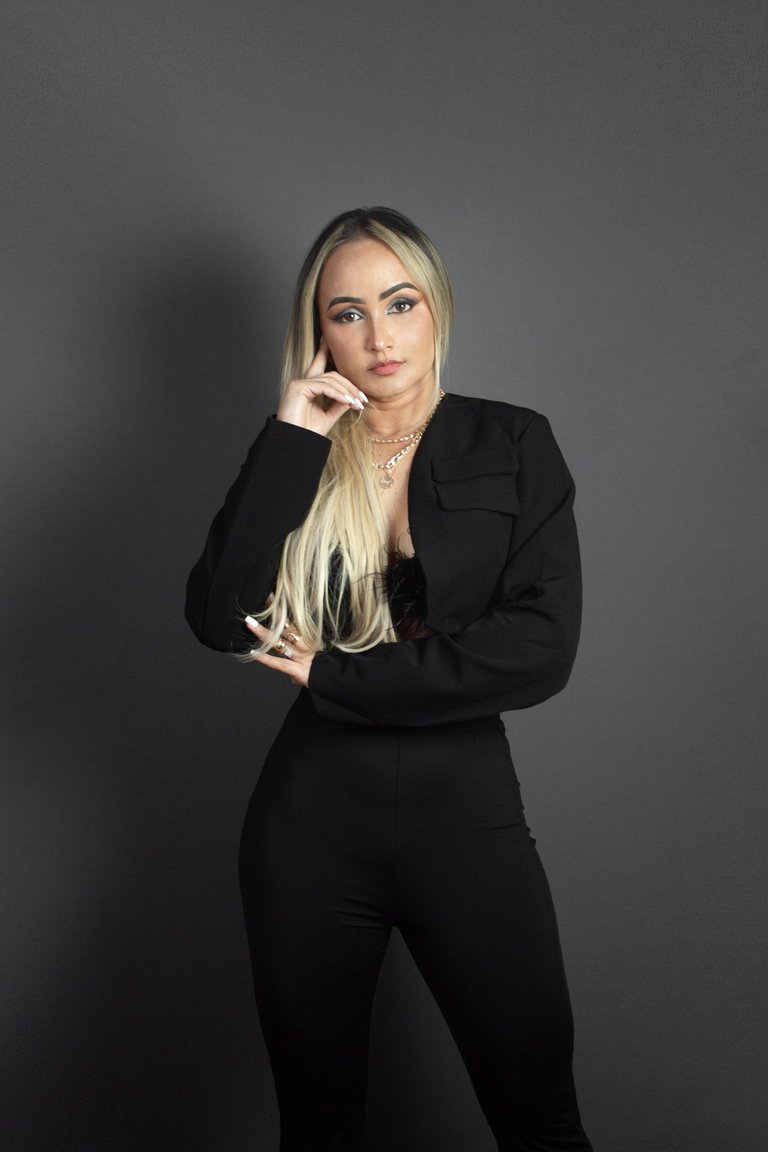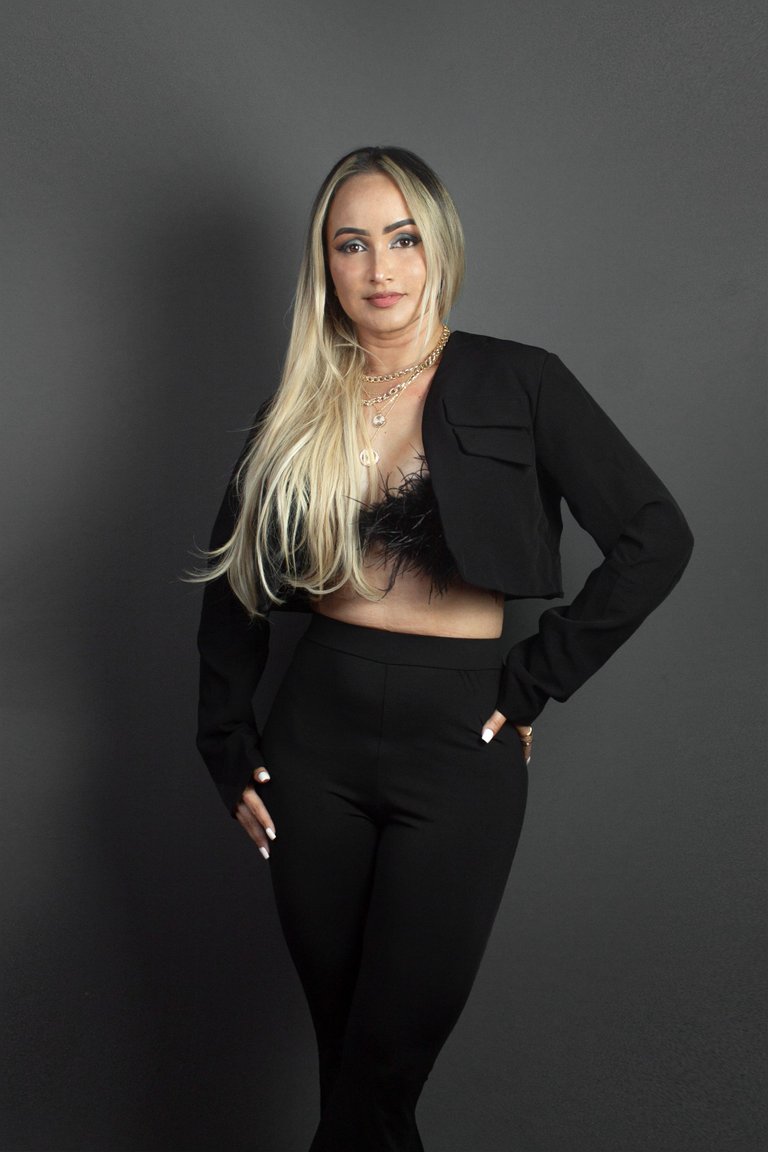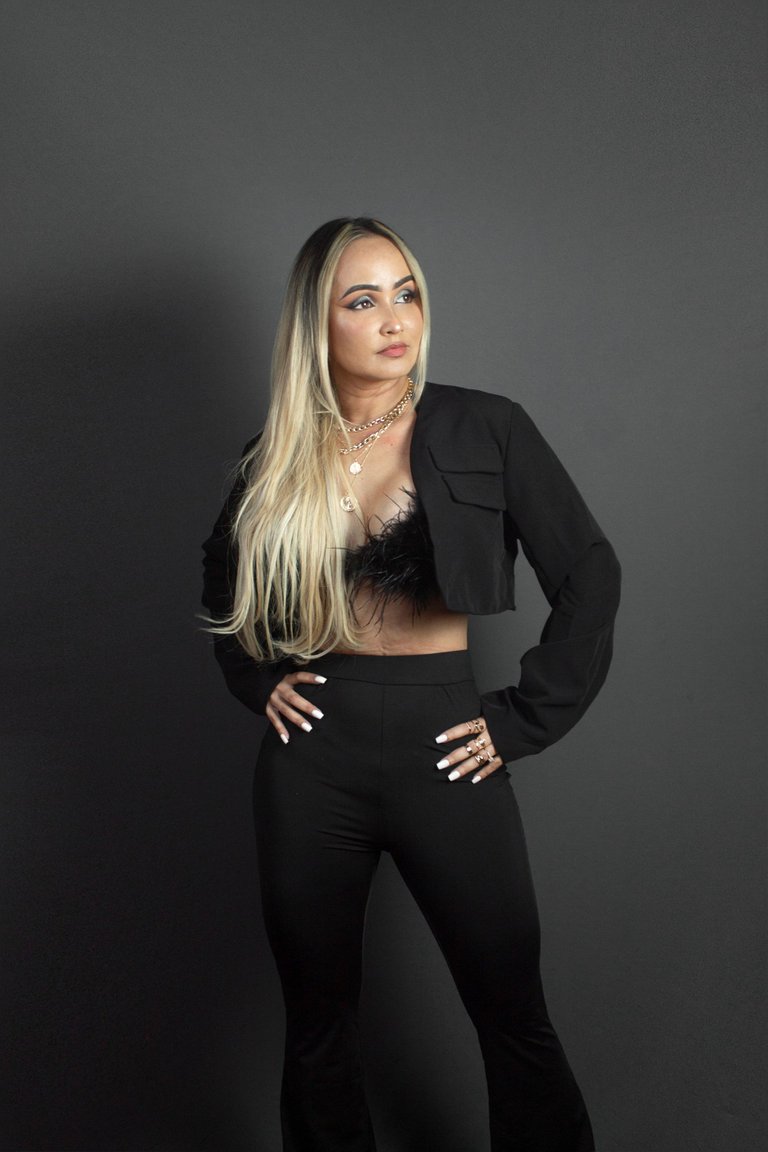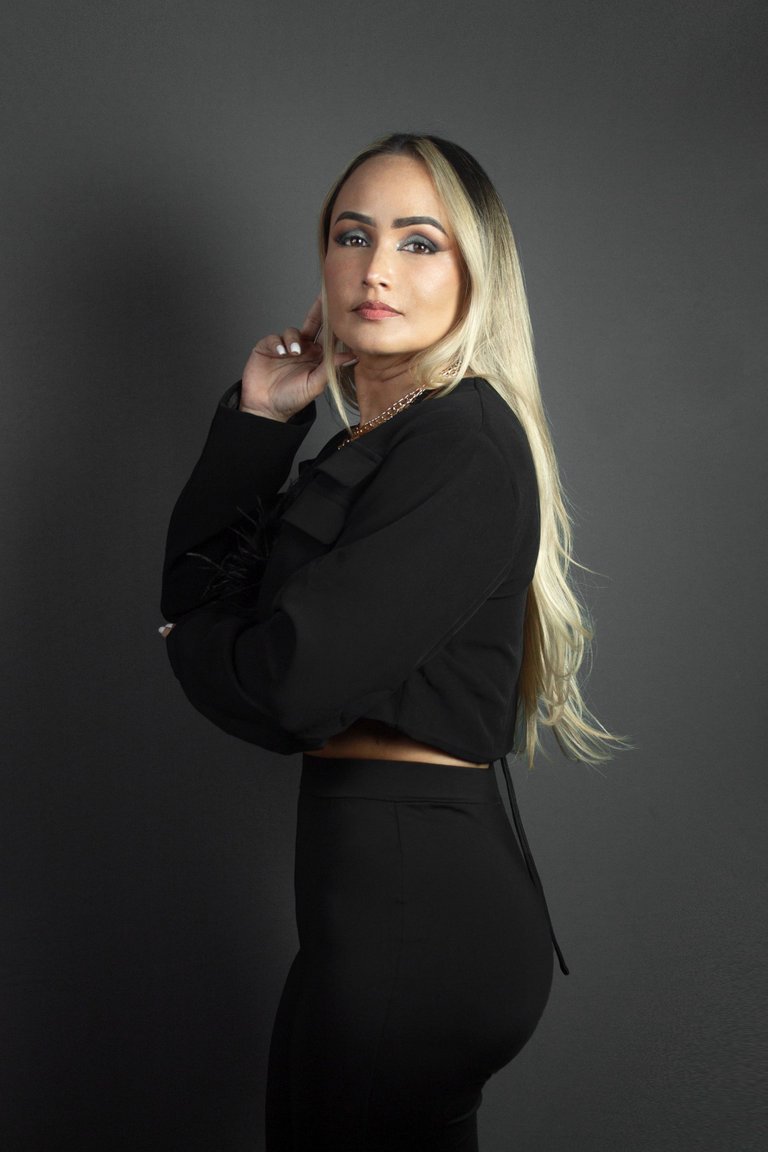 And well my friends, without further ado for this session I want to share as usual some behind the camera and also a series of before and after the development of editing some photos, hoping of course that you like it as much as we loved it, I send you a lot of good virtual vibes friends and a big hello, thanks for watching and reading this post, see you in the next one God willing, take care of yourselves.
Y bueno amigos míos, sin mas que acotar por esta sesión quiero compartir como es de costumbre unos detras de camara y tambien una serie de antes y después del revelado de edición de algunas fotos, esperando por supuesto que les guste tanto como a nosotros nos encantó, les envío mucha buena vibra virtual amigos y un gran saludo, gracias por ver y leer este post, nos vemos en el siguiente Dios mediante, cuidense mucho.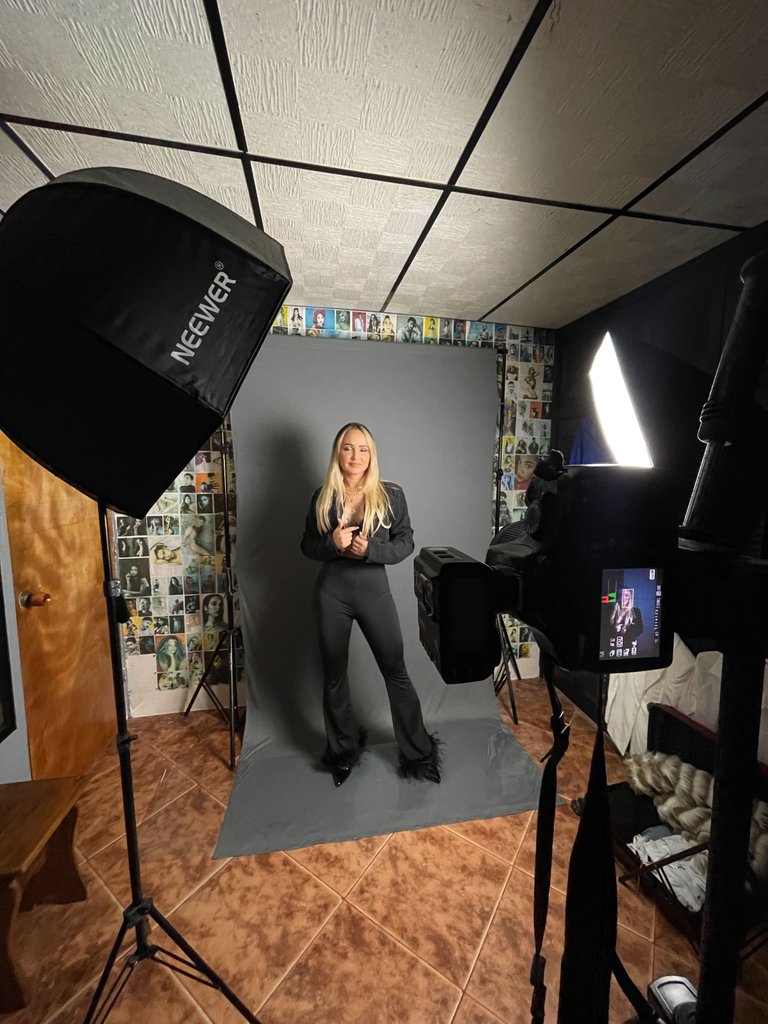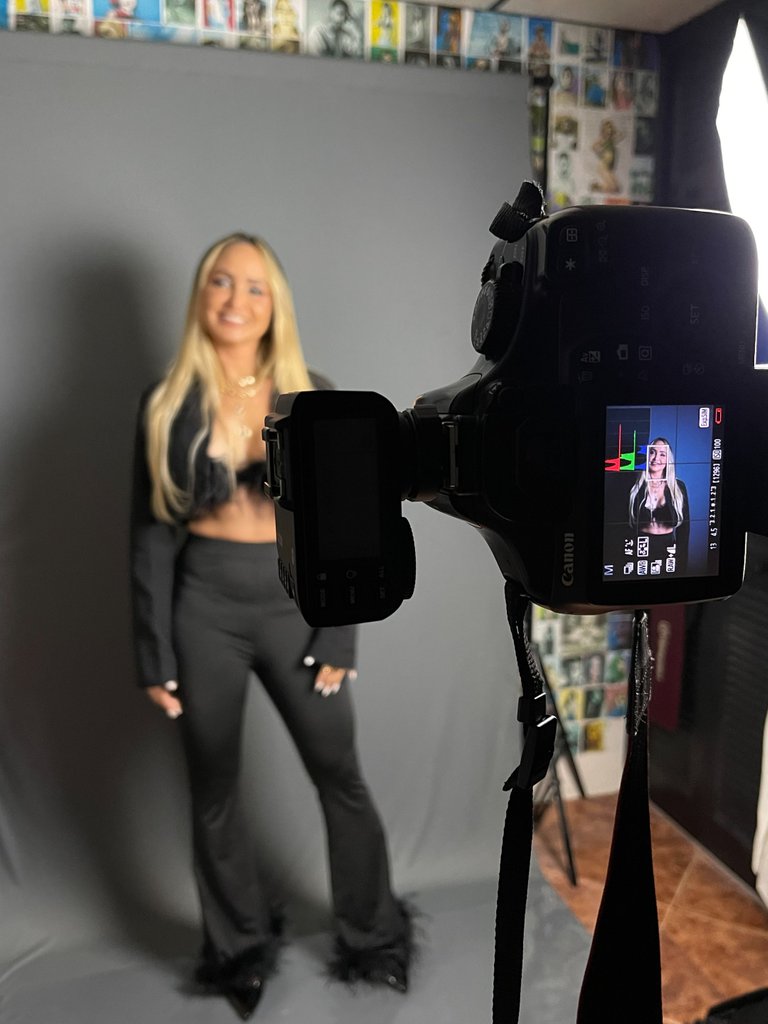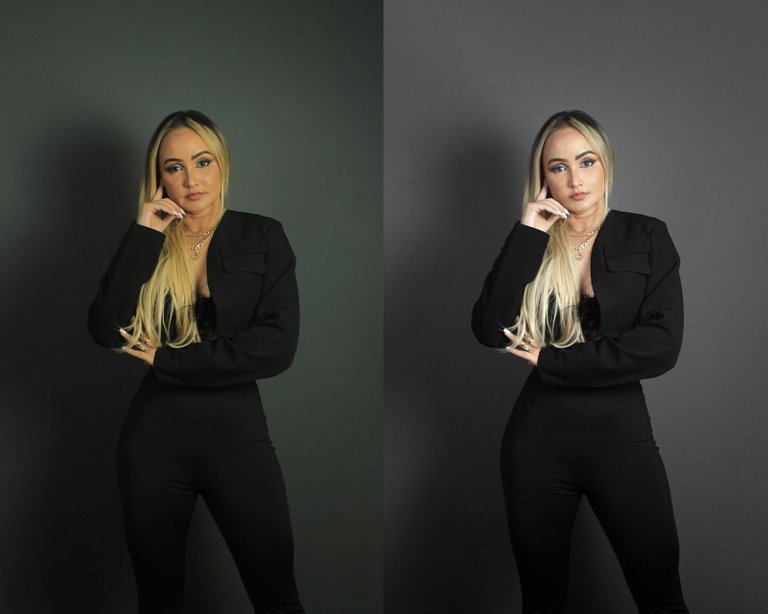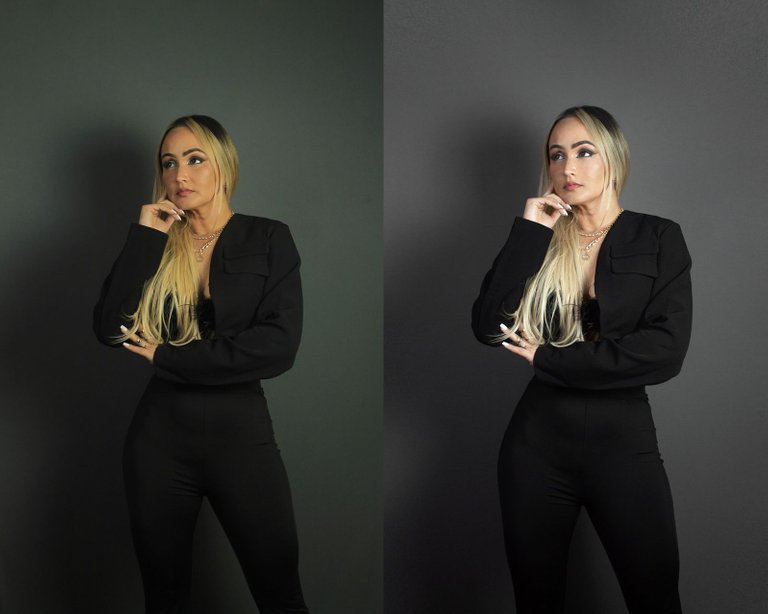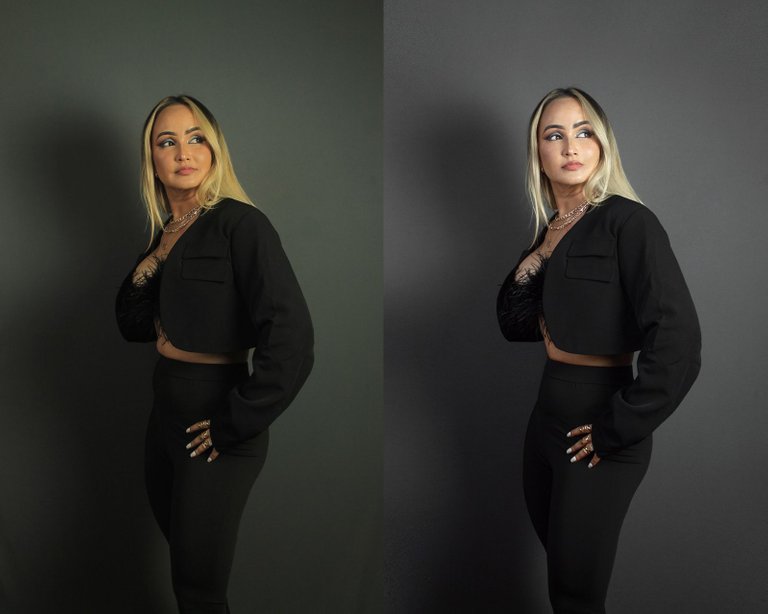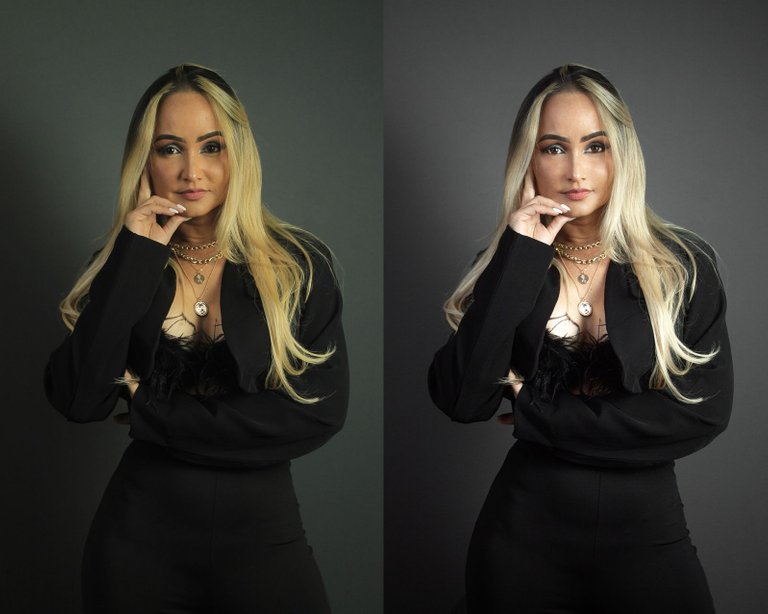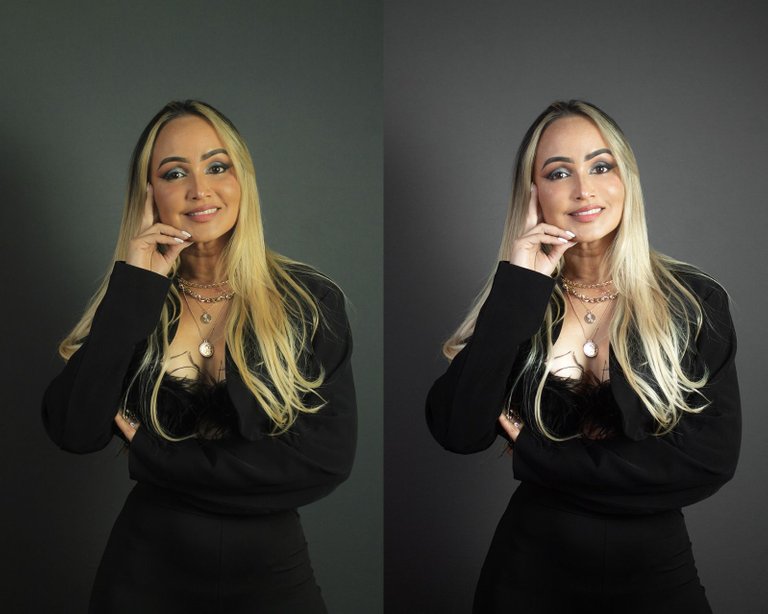 Account where I upload my personal content | Cuenta donde subo mi contenido personal
José Luna
Account where I upload my professional content | Cuenta donde subo mi contenido profesional
Jlphotographyart
Cámara utilizada en esta sesión: Canon EOS REBEL T3
Objetivo Canon: 18-55mm
Programa de edición: Adobe Photoshop CS6
Camera used in this session: Canon EOS REBEL T3
Canon Lens: 18-55mm
Editing program: Adobe Photoshop CS6
---
---