A Few Drinks With my Parents / Unas Copas con mis Viejos
English Version
A Few Drinks With my Parents
There is no better time than when we share with our loved ones, those moments where conversations flow, memories are enlivened and jokes are constantly going on, are the greatest treasure that we can afford to have, as they are the spaces where family ties are strengthened and where we can share the most of the experiences and knowledge of our longest-lived family members.
Versión en Español
Unas Copas con mis Viejos
No existe mejor momento que aquel que se comparte con nuestros seres más queridos, esos ratos en donde las conversaciones fluyen, se avivan los recuerdos y los chistes campean sin cesar, son el tesoro más grande que podamos darnos el lujo de tener, ya que son los espacios en donde se estrechan los lazos familiares y en donde podemos compartir al máximo de las experiencias y conocimientos de nuestros familiares más longevos.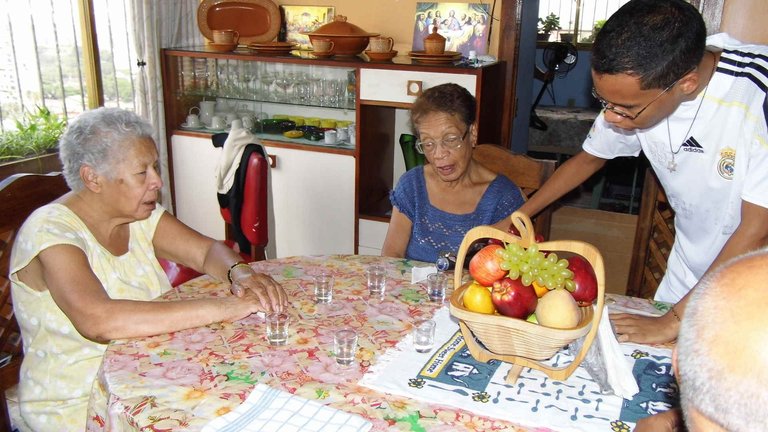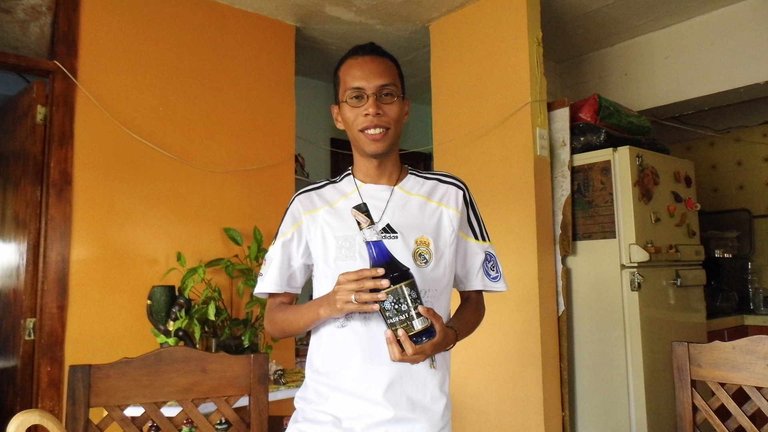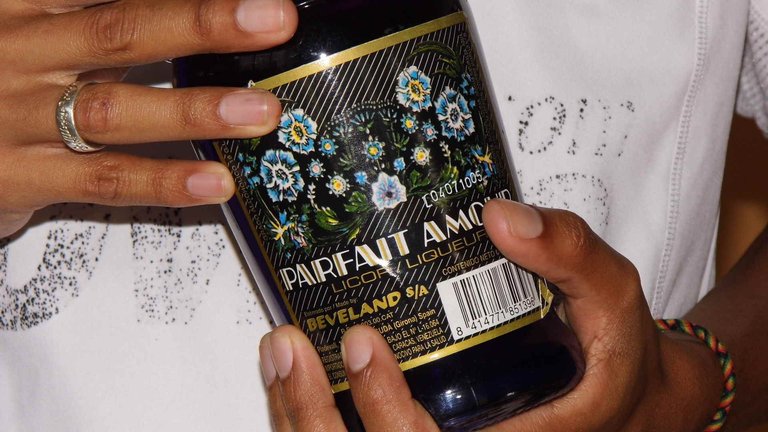 In this opportunity and by a chance destiny I had the great opportunity to share some delicious drinks of an exquisite liquor called Perfecto Amor with my grandmother, my great aunt and my dad, together we enjoyed the exquisite sweet notes with floral aromas that this delicious elixir has, it was a moment where we broke with the daily routine and where we allowed ourselves a moment of relaxation where we completely forgot about the difficulties of life and we focused on how wonderful it means to have a united family.
En esta oportunidad y por un azar destino tuve la grandiosa ocasión de compartir unos deliciosos tragos de un exquisito licor denominado Perfecto Amor con mi abuela, mi tía abuela y mi papá, juntos disfrutamos de las exquisitas notas dulces con aromas florales que posee este delicioso elixir, fue un momento donde rompimos con la cotidianidad y en donde nos permitimos un momento de distensión en donde nos olvidamos por completo de las dificultades de la vida y nos centramos en lo maravilloso que significa contar con una familia unida.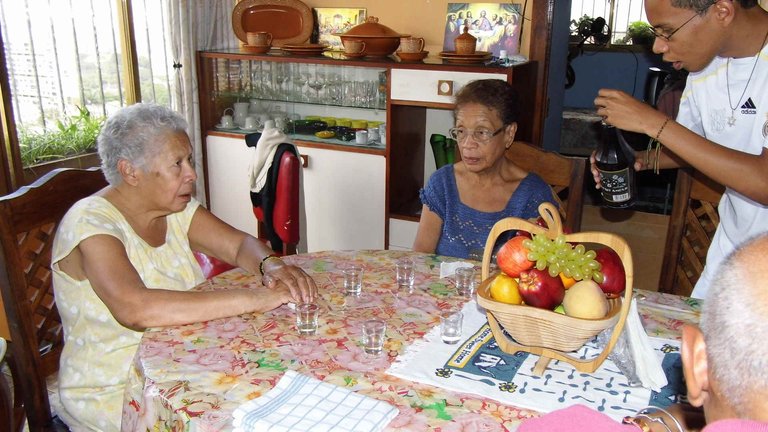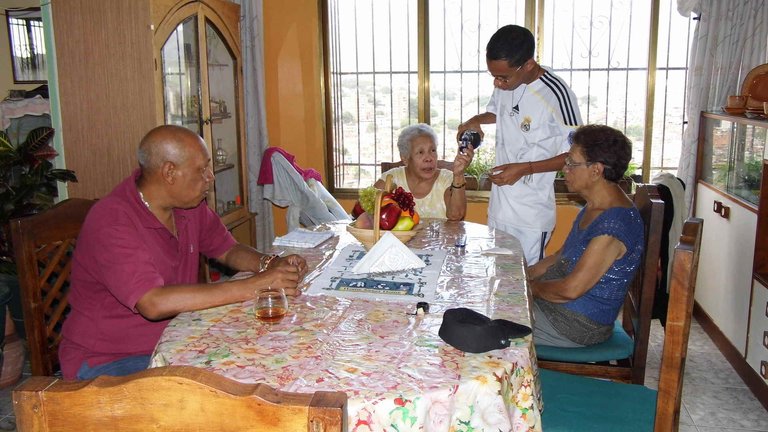 With the afternoon sun coming through the window, my grandmother sitting at the head of the table and me pouring each drink, we prepared to toast to life, to the joy of being able to continue dreaming of a fuller and brighter future, to the conviction that we will continue to be a strong and increasingly cohesive family, which faces difficulties in perfect unity, but also shares the achievements and successes that come thanks to the work and effort of each one of us.
Con el sol de la tarde entrando por la ventana, mi abuela sentada a la cabeza de la mesa y yo sirviendo cada trago lo dispusimos a brindar por la vida, por la alegría de poder seguir soñando con un futuro más pleno y brillante, por la convicción de que seguiremos siendo una familia fuerte y cada vez más cohesionada, la cual afronta las dificultades en perfecta unidad, pero que también comparte los logros y éxitos que llegan gracias al trabajo y al esfuerzo de cada uno.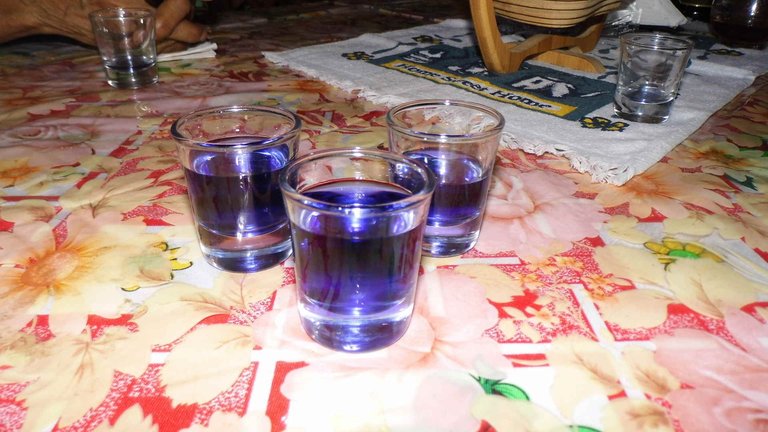 It was an afternoon where joy, fraternity and memories shone, it was a totally improvised meeting, but it was full of peace and solidarity, obviously we did not drink the whole bottle, but enough to enjoy a taste that is really exquisite, without being crazy, in short it was a perfect time which I am sure will remain forever as a special page in each of our hearts.
Fue una tarde en donde brilló la alegría, la fraternidad y los recuerdos, fue una reunión totalmente improvisada, pero que estuvo llena de mucha paz y solidaridad, obviamente no nos tomamos toda la botella, pero sí lo suficiente como para disfrutar de un sabor que es realmente exquisito, sin que esto nos llevara la locura, en fin se trató de un rato perfecto el cual tengo la plena seguridad de que quedará para siempre como una página especial dentro de cada uno de nuestros corazones.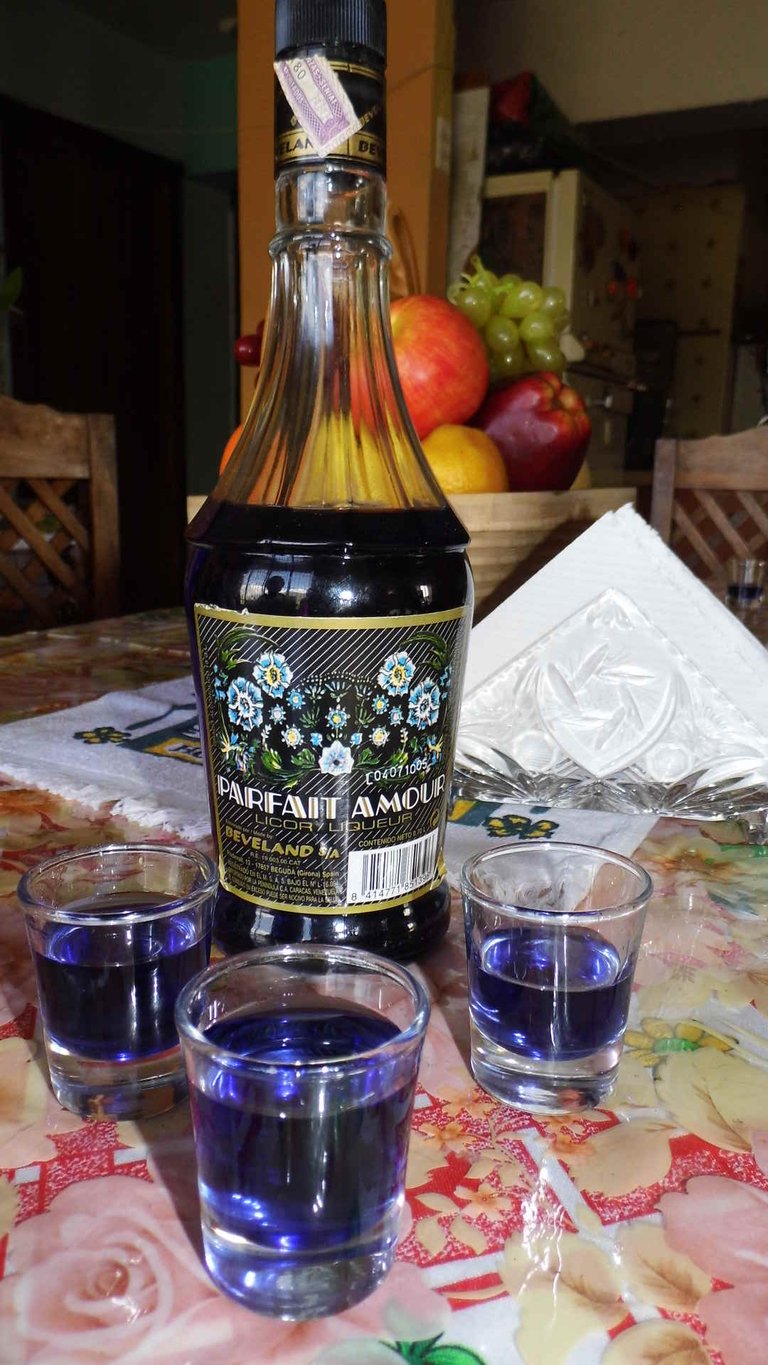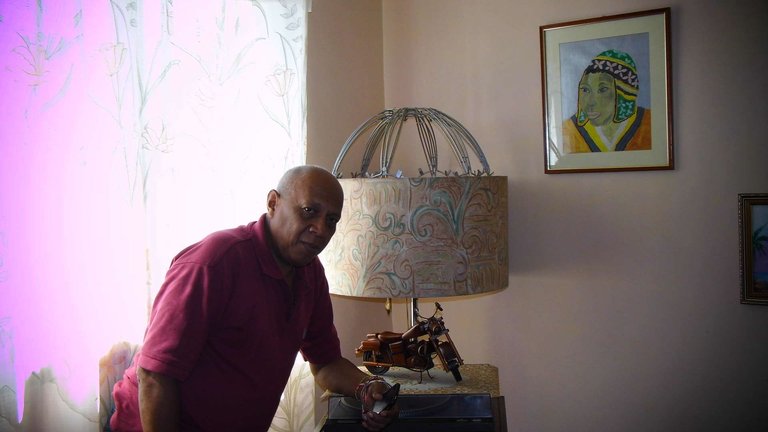 ---
Cameras / Cámaras:
BenQ GH600
---
---
Location: Urbanization 23 de Eenero - Caracas - Capital District - Bolivarian Republic of Venezuela
Ubicación: Urbanización 23 de Eenero - Caracas - Distrito Capital - Republica Bolivariana de Venezuela
---

---
---