Barbie Girls on Hive
The new live-action fantasy comedy Barbie film starring Margot Robbie as Barbie and Ryan Gosling as Ken is now out in theaters.
Maybe you've seen it. Maybe you will see. Maybe you won't. Hopefully you've at least seen some of the Barbie girls on Hive.
Following is just some of the photography posted within the last week by the users of the Hive blockchain showing their fashion and style to mark the premier in theaters everywhere.
--------------------------------
Pink photo session | ¡I am Barbie girl! 💟
@mariajcastro28
https://www.hive.photo/@mariajcastro28/pink-photo-session-i-am-barbie-girl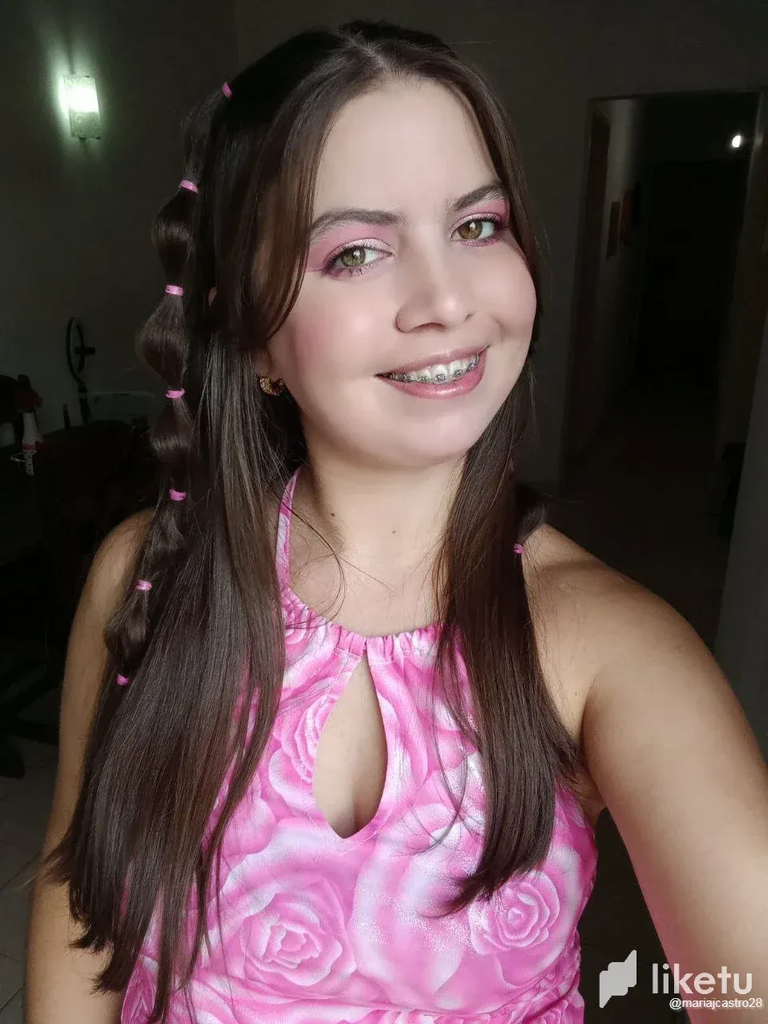 Inspired By "Barbie" The Movie Upcoming Release|💓
@vanessakor
https://www.hive.photo/@vanessakor/inspired-by-barbie-the-movie-upcoming-release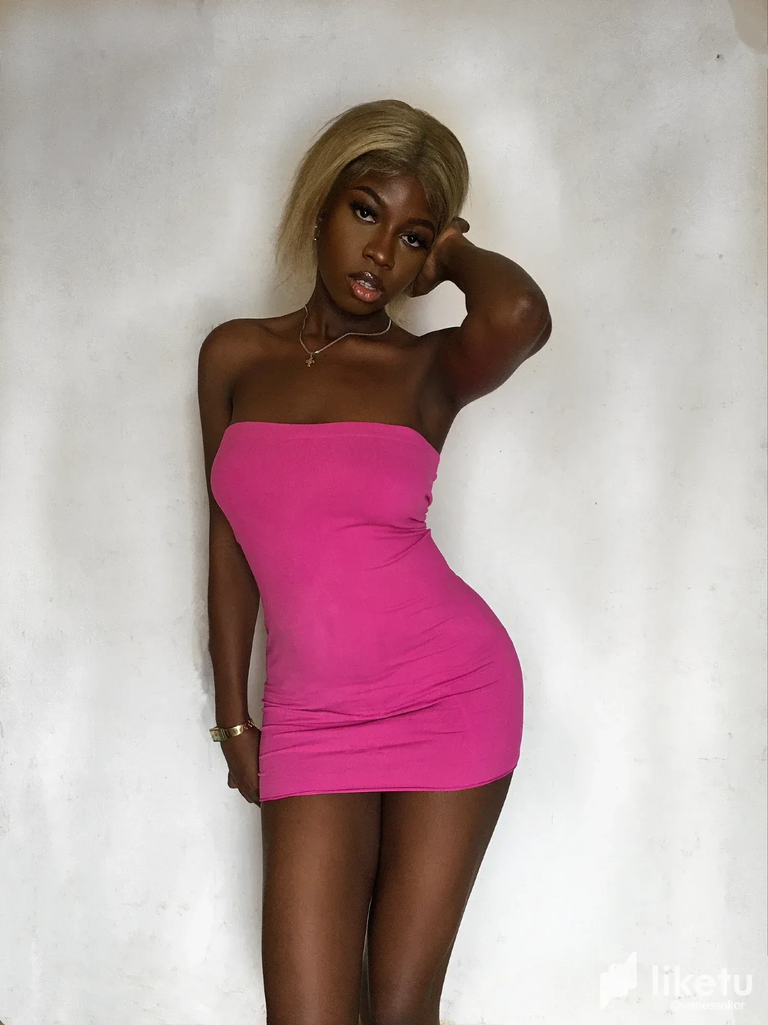 hi Barbie 🧁🍭 [ESP-ENG]
@sofiaquino98
https://www.hive.photo/@sofiaquino98/hi-barbie-esp-eng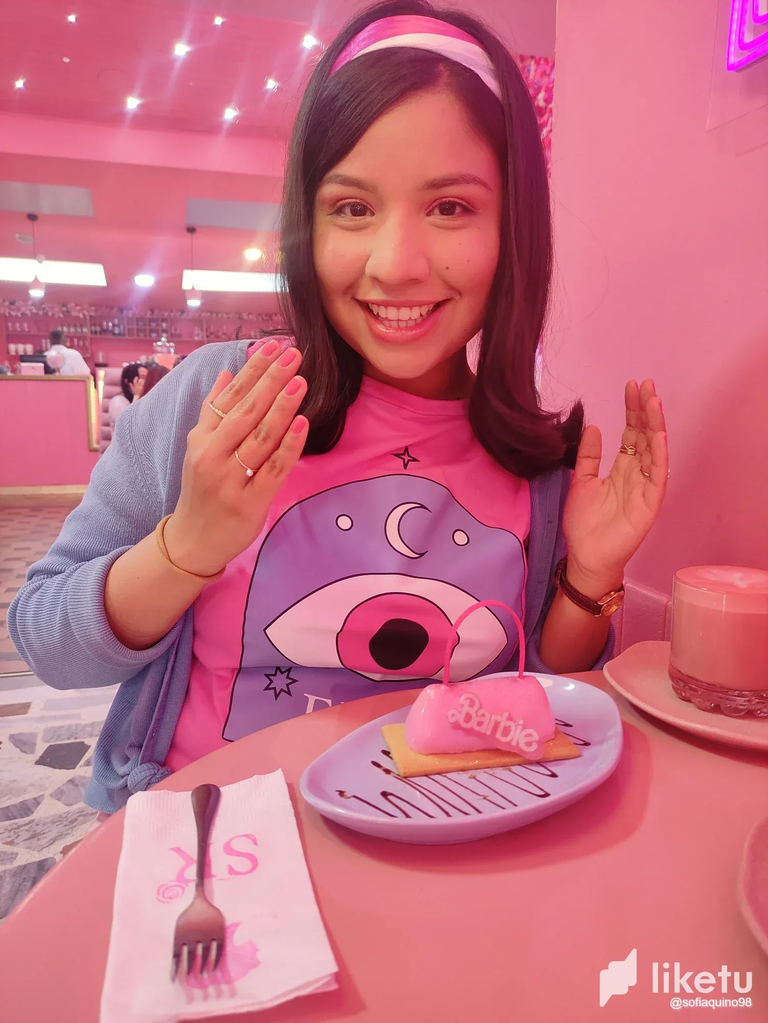 Barbie Makeup 💖
@ceciliajess
https://www.hive.photo/@ceciliajess/barbie-makeup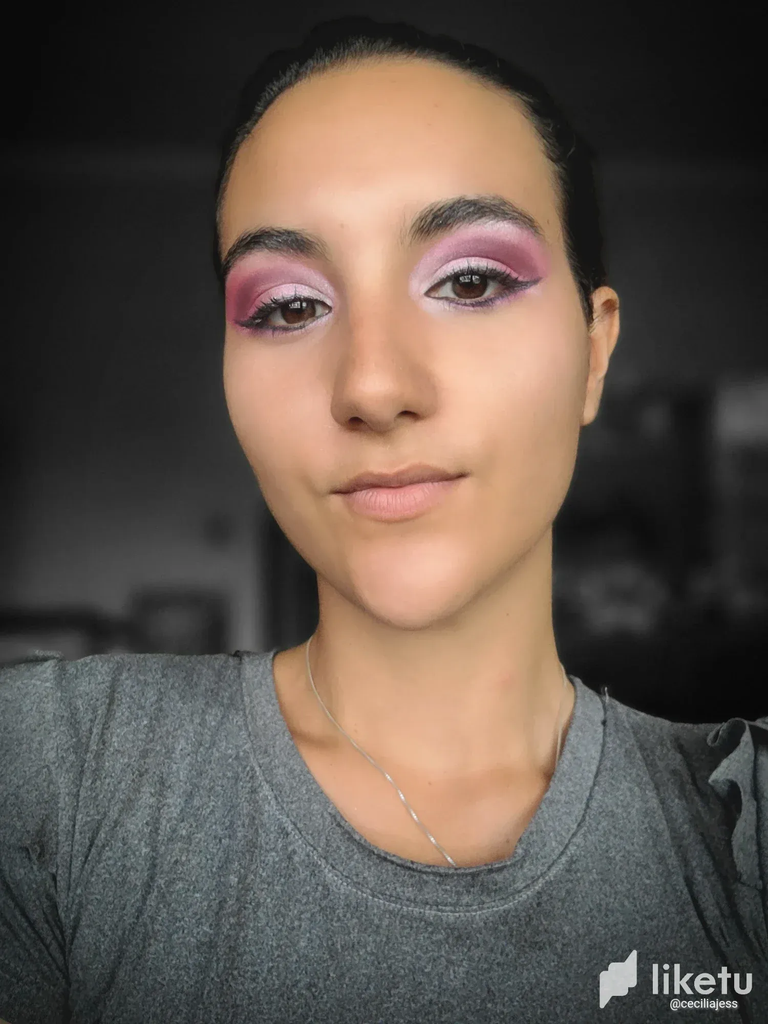 Mi Outfit para el estreno de Barbie 🩷/My Outfit for the premiere of Barbie 🩷.
@aquiandvaleria
https://www.hive.photo/@aquiandvaleria/mi-outfit-para-el-estreno-de-barbie-my-outfit-for-the-premiere-of-barbie-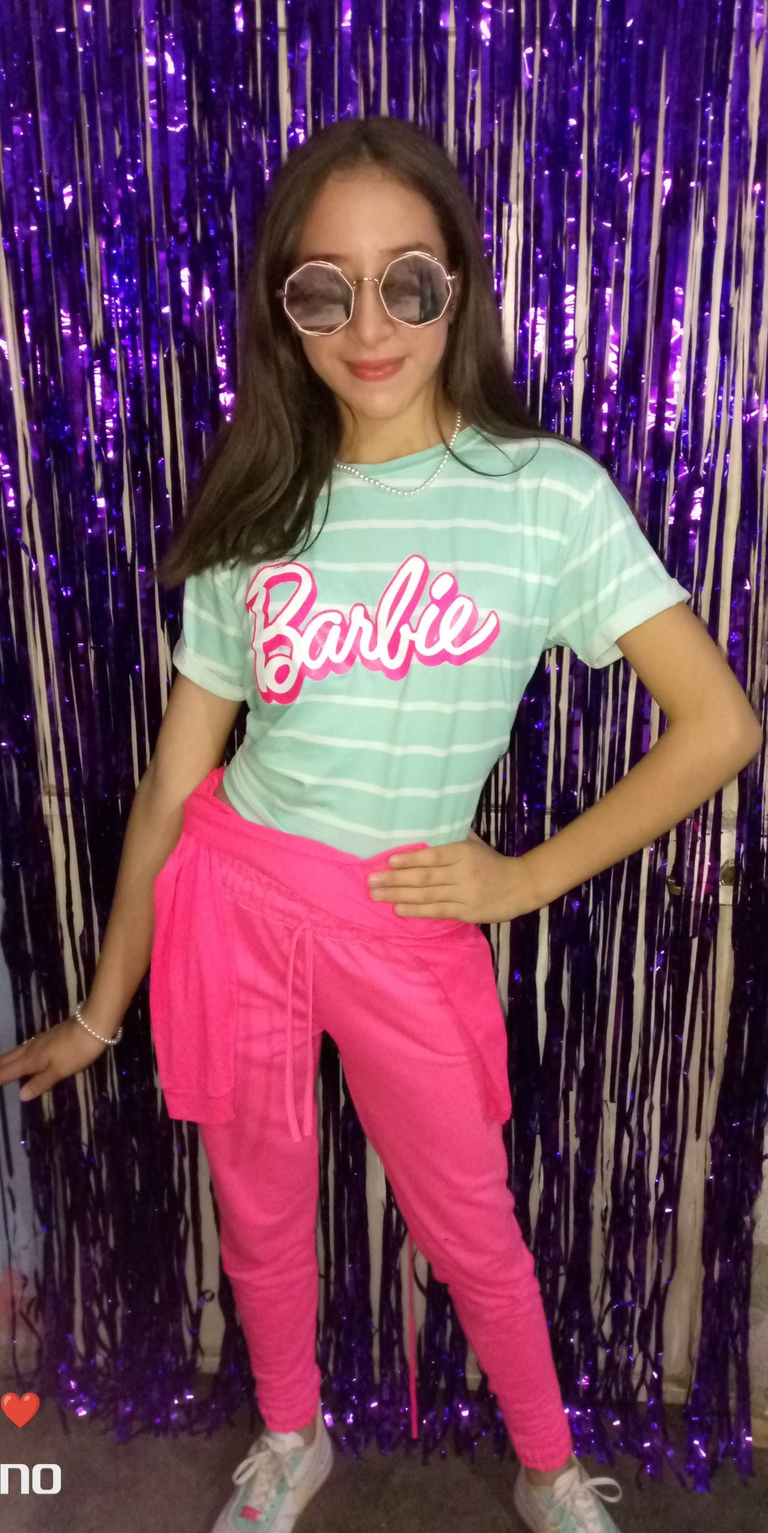 en el estreno de Barbie y Outfit💖
@jennivic
https://www.hive.photo/@jennivic/maquillaje-en-el-estreno-de-barbie-y-outfit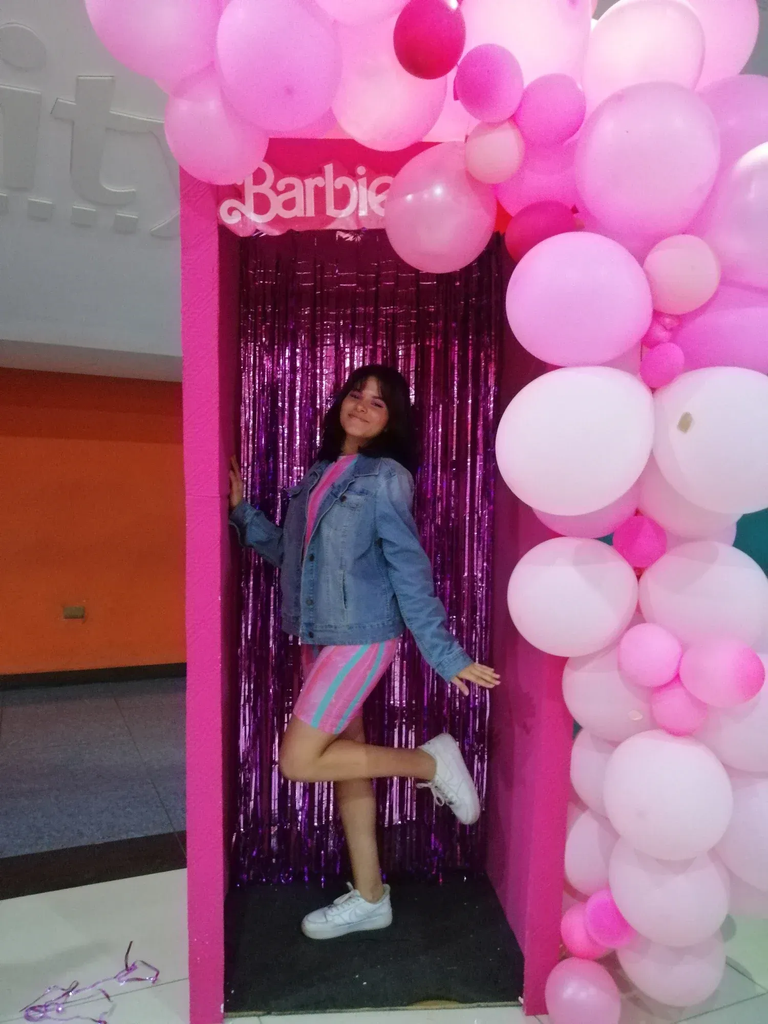 ---
---