Photographs behind the camera for Argenis Rodriguez | monomad challenge [Eng/Spa]
During this trip with the producer Drone Yaracuy I was able to do as you already saw from behind-the-scenes video and photographs, something that I had not done until now, and I was able to take advantage of this work not only to photograph the team but also each of the members of "El Tándem" group with which we have been working for a while now.
I was able to photograph each one during and I will start with one of the leaders, Argenis Rodriguez, main bassist of the band but who this time was playing the Synthesizer for a new format.
Durante este viaje junto a la produtora Drone Yaracuy pude hacer como ya vieron desde trascámaras en video y fotografías, cosa que no lo habia hecho hasta ahora, y pude aprovechar en este trabajo no solo fotografiar al equipo sino también a cada uno de los integrantes de "El Tándem" grupo con el cual hemos estado trabajando ya durante un tiempo.

Pude fotografiar a cada uno durante y comenzaré con uno de los lideres, Argenis Rodriguez, bajista principal de la banda pero que esta vez estuvo tocando el Synthesizer para un nuevo formato.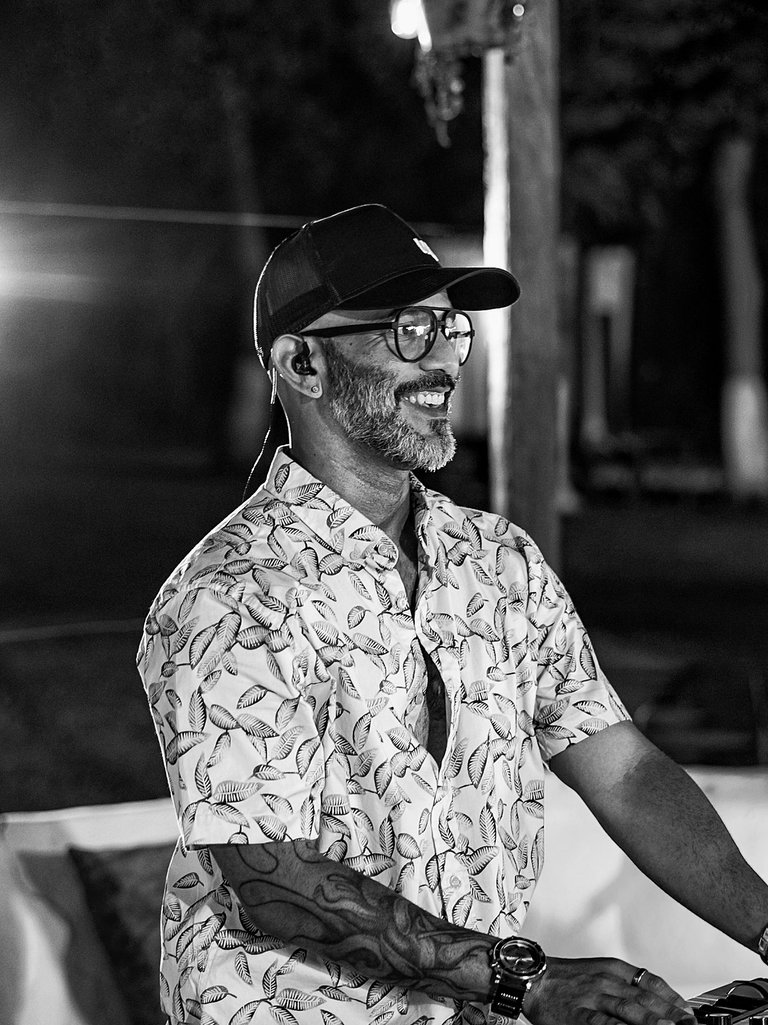 I am very, very happy with all the photographs I took throughout that day, and the boys too, and I feel very comfortable with it.
Photographing in a behind-the-scenes "format" was not something I was used to doing, but as I had already told you, I want to show everything that is not seen when a job is "finished", everyone involved, all the effort and every moment lived. .... if possible.
Estoy muy pero muy contento con todas las fotografías que realice durante todo ese dia, y los muchachos también, y me siento muy a gusto con eso.

Fotografiar en un "formato" trascámara no era algo con lo cual estaba acostumbrado hacer, pero como ya les había dicho quiero mostrar todo lo que no se ve cuando un trabajo esta "finalizado", todos los involucrados, todo el esfuerzo y cada momento vivido.... si es posible.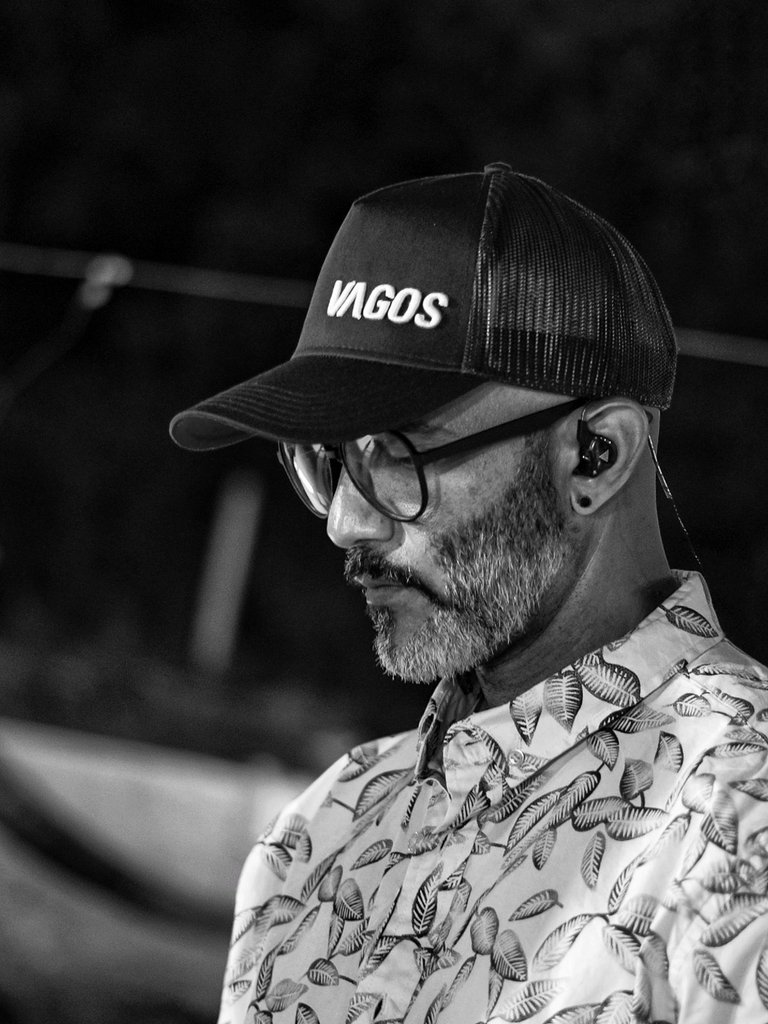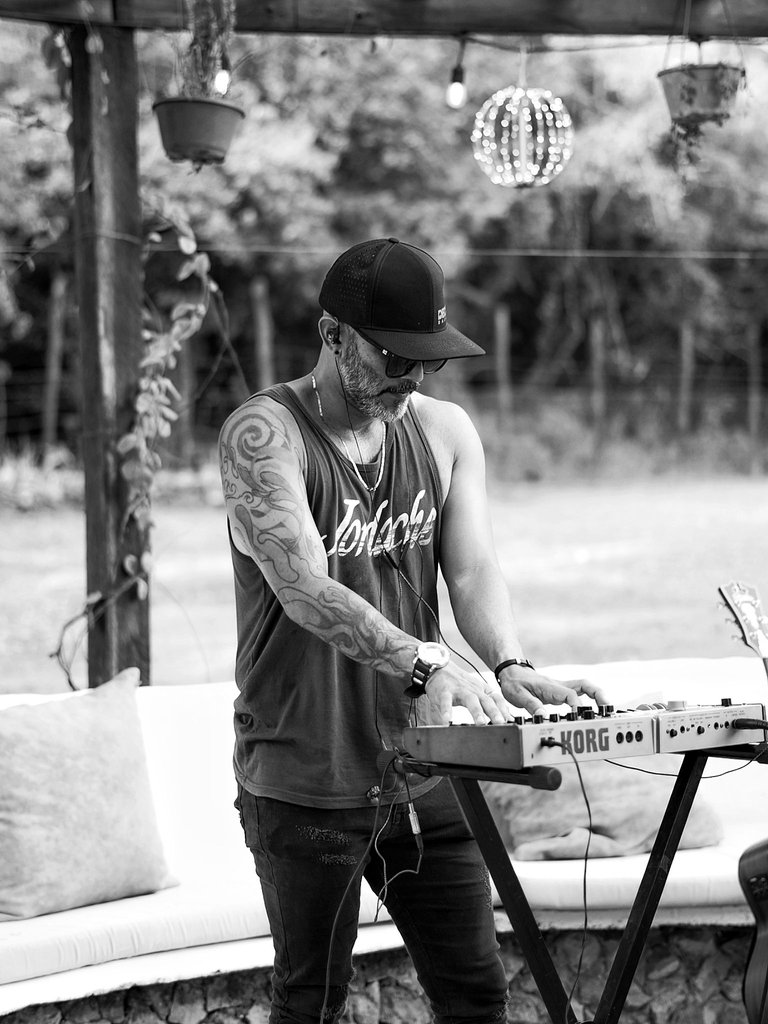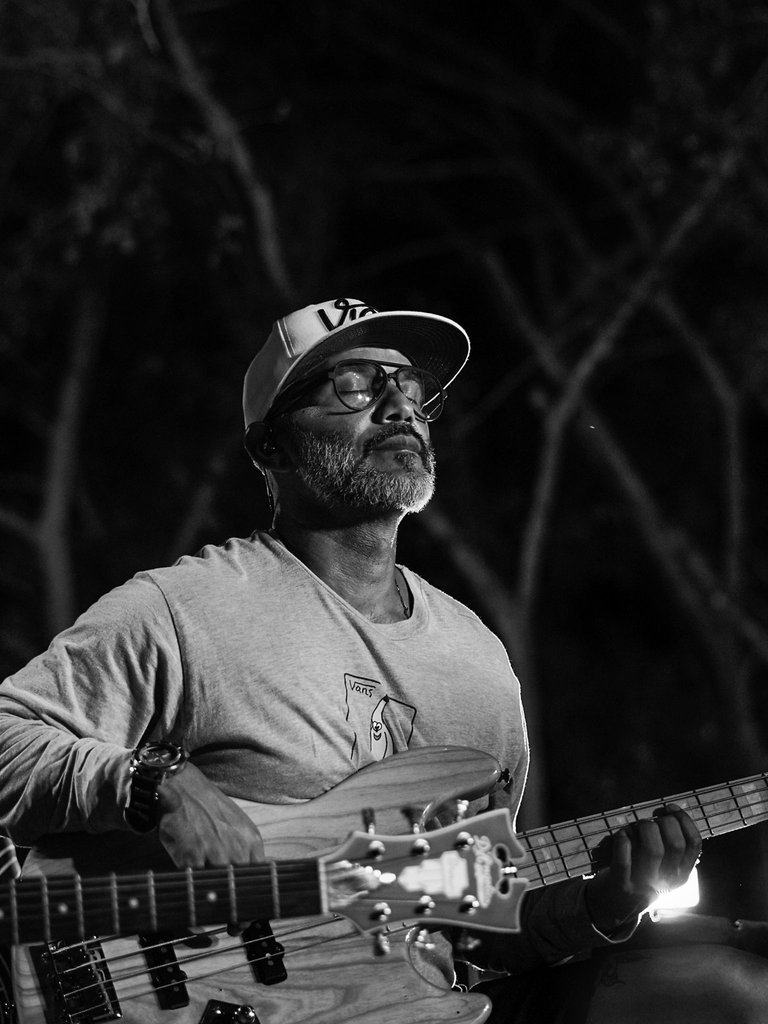 It should be noted that two recorded sessions were done that day, it was quite long and arduous work but it was worth it since we arrived, because by doing what we like the "work" becomes easier to carry out and more pleasant.
I really like my work and I like to share it with you, thank you very much for watching and reading my publication, see you in the next one.
Cabe destacar que ese día se hicieron dos sesiones grabadas, fue un trabajo bastante largo y arduo pero valió la pena desde que llegamos, porque haciendo lo que nos gusta el "trabajo" se hace más facil de llevar y placentero.

Me gusta mucho mi trabajo y me gusta compartirlo con ustedes, muchas gracias por ver y leer mi publicación, nos vemos en la siguiente.

---
---