Foggy and Freezing Winter Scenery
These photos have sat around, unprocessed for a long while on my drive. I finally got to it, processed these and decided to post here today.
The funny thing is that I don't even remember where these were taken. I drove to some place very random in Estonia and just started taking photos. Here are some of these that I took on that -20C freezing cold winter evening earlier this year.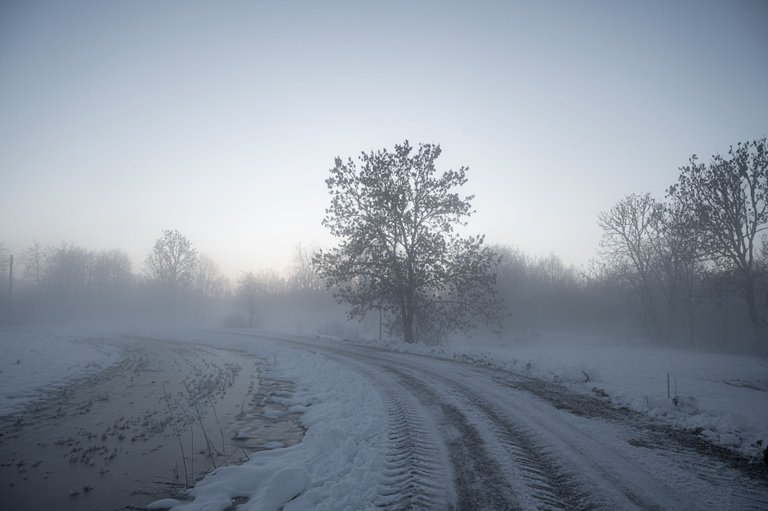 ---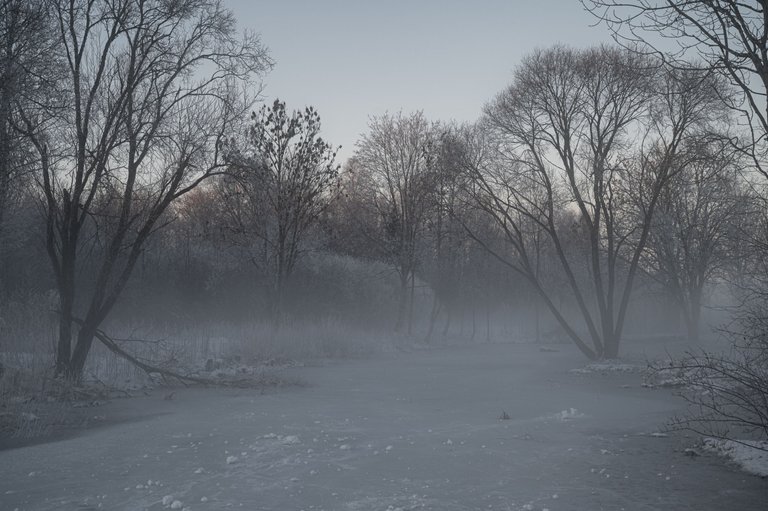 ---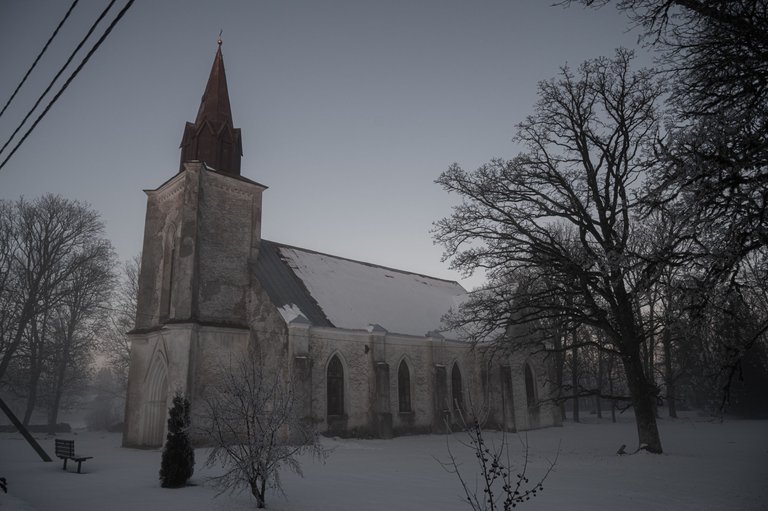 ---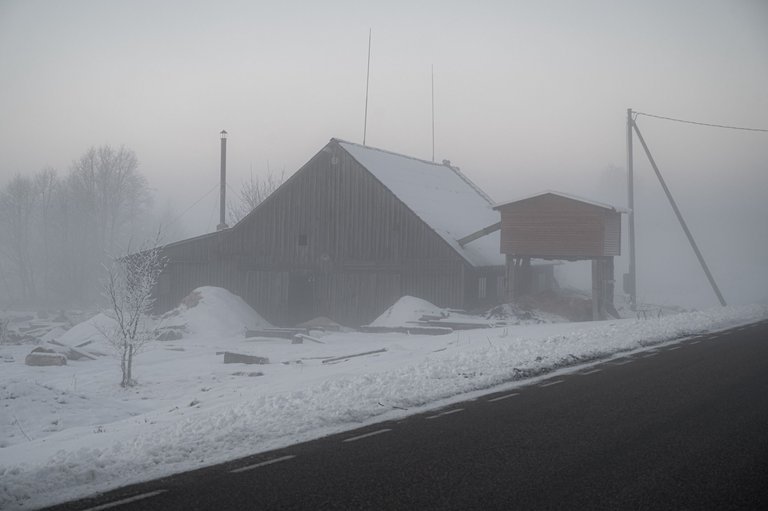 ---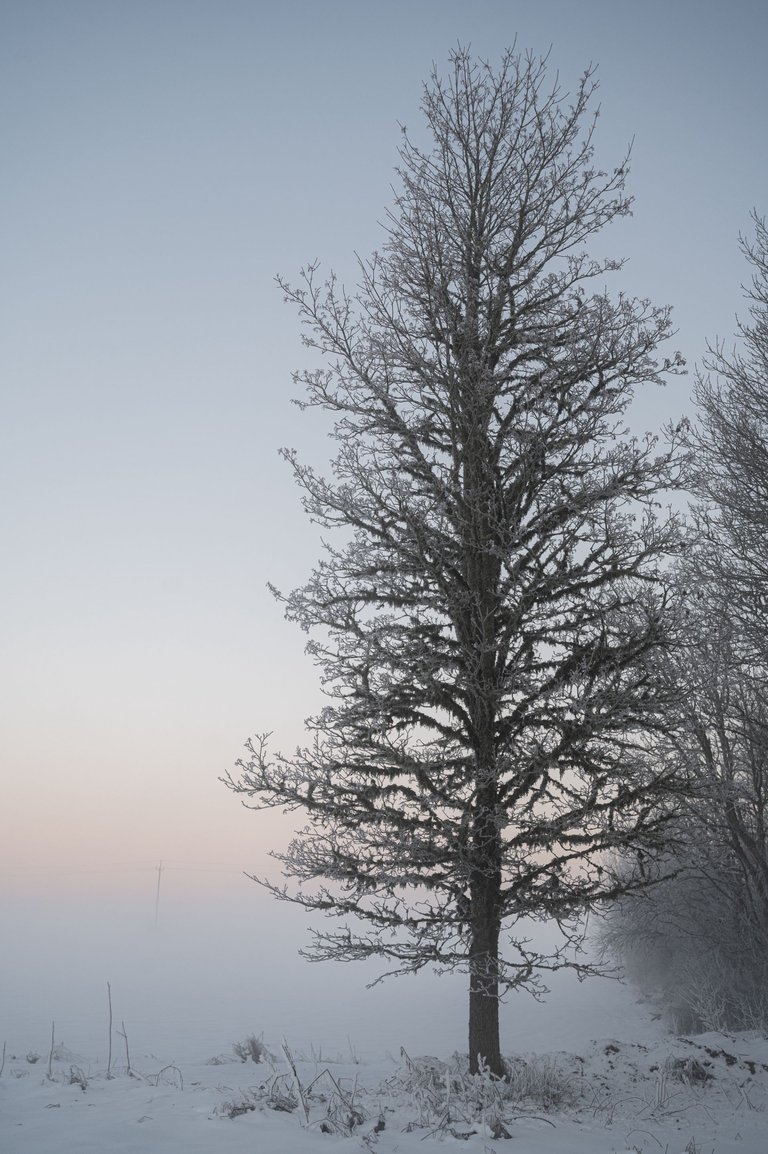 ---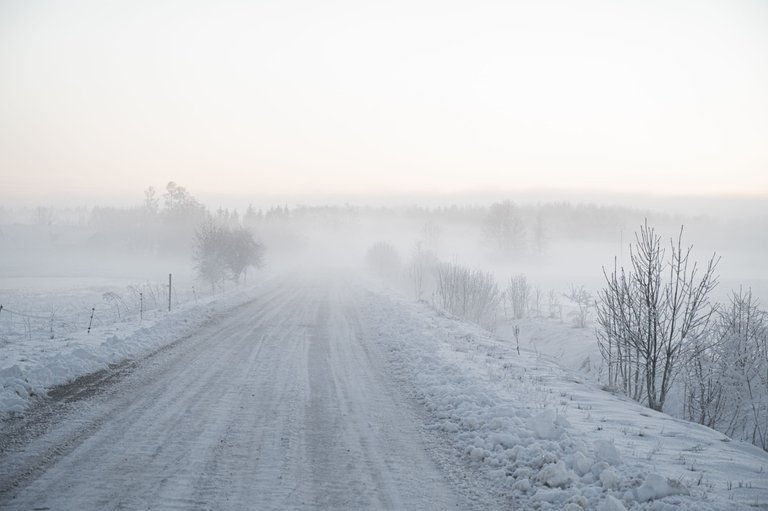 ---
---