Black and White photography #1022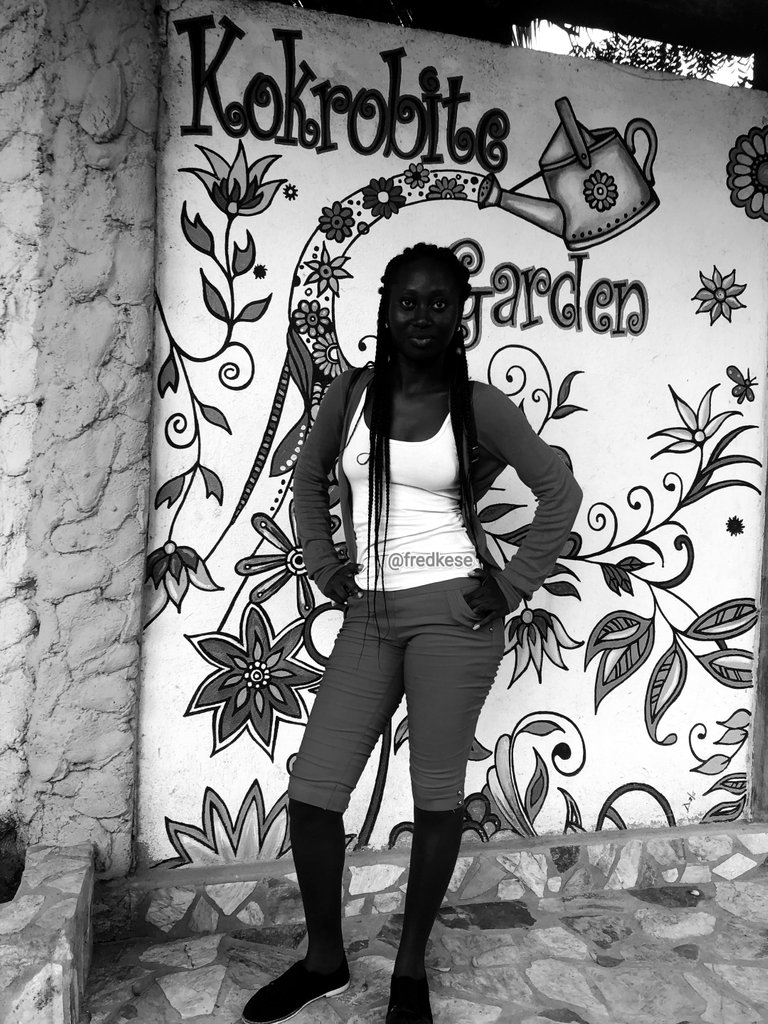 Rules to follow in this Black & White photography challenge:
Black and white images that represent any positive meaning in life.
Present one or two image every day.
You may add people, if you want.
Use tag - #bnwphotography - as your first tag.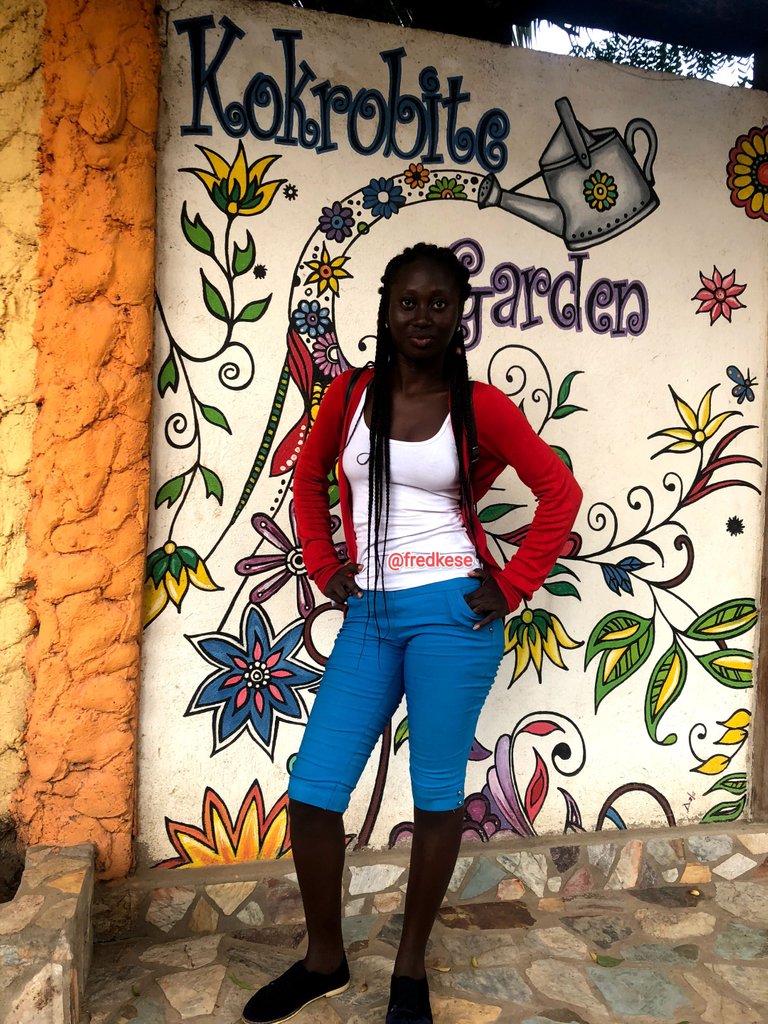 A pose from my friend. She's not too dark but against a bright backdrop, she it's almost impossible to see. This was taken when we went to the Kokrobite beach. We had lots of fun that day. Photo was taken on Saturday August 16, 2018 at 17:29GMT. Picture was taken on an iPhone 8.
---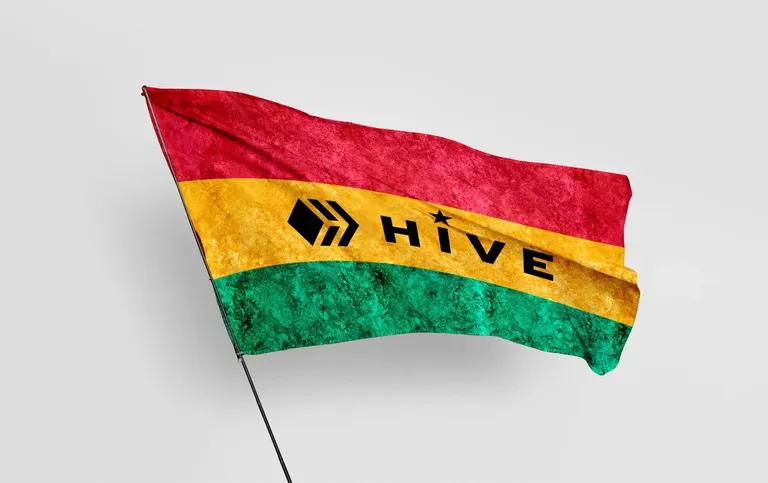 ---
---