My First Attempt at A Baby Shoot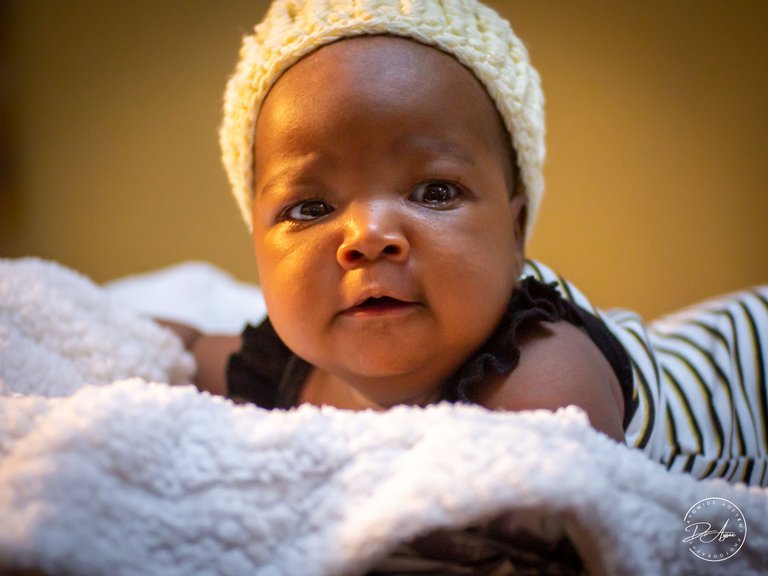 Quite recently, I got a call from a friend to do a 3-month baby photoshoot. While I predominantly make videos and take pictures of the natural world, I hardly do much of portrait pictures.
But I'm not one to refuse challenges. I had some knowledge of portrait photography, even though I might not have all the tools. And so I took the job and was going to deliver.
Now, I understood my limitations with my camera and my lighting. I also did not have props for a baby photoshoot. But I was ready to improvise.

So a few things I ensured to help me was to:
Props: Find out what the parents had that we could use to at least give a beautiful perspective since we were shooting at home... flowers, shawls, vases etc.

Use a prime lens: Asides from the fact that prime lens tend to bring out portrait quality quite well, they also help with an intense background blur that deals with artifacts you don't want in the picture.

Improvise with lighting: I do not own an external flash and I use a Lumix GH4 (quite poor with low-light). The camera however has an Inbuilt flash. But then, Inbuilt flashes are not good for professional portrait shots. To complicate matters, I only had video lights (can be harsh.
So I did 3 things:
Bounced off the Inbuilt camera flash to the white ceiling using the white surface of my ID card in my wallet (any white surface can work).
That would help diffuse and spread the flash light a bit.

I used a diffuser to soften the video led lights while using them to light each shot based on the perspectives I want to emphasize.

Shot close enough to the subjects in each shot to eliminate the unwanted areas in the environment.
I also shot at a low ISO for most shots (ISO 400) to prevent noisy shots, as my camera was poor with managing low light and shadows at higher ISOs.
And with that we took as many shots as we could find,working within the frames of our limitations.
And here were the pictures: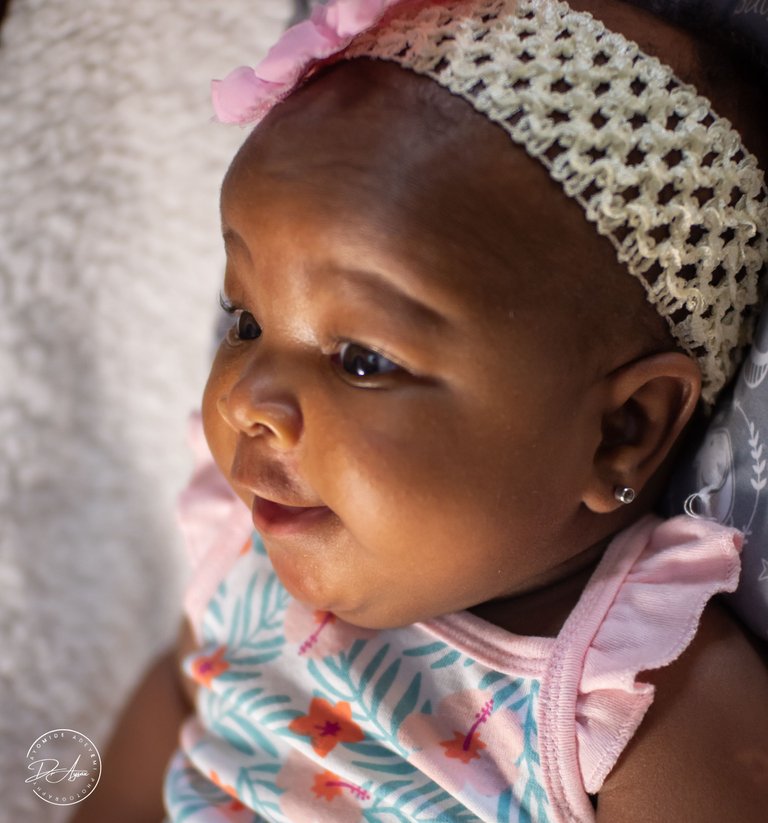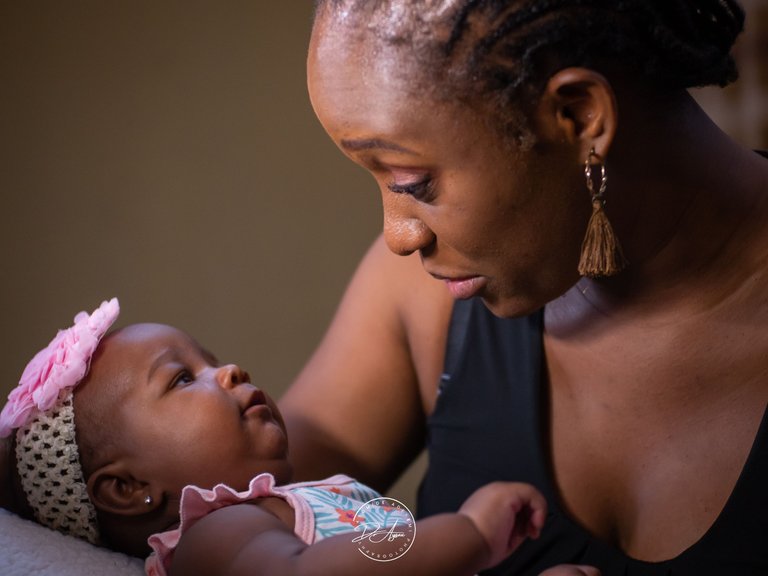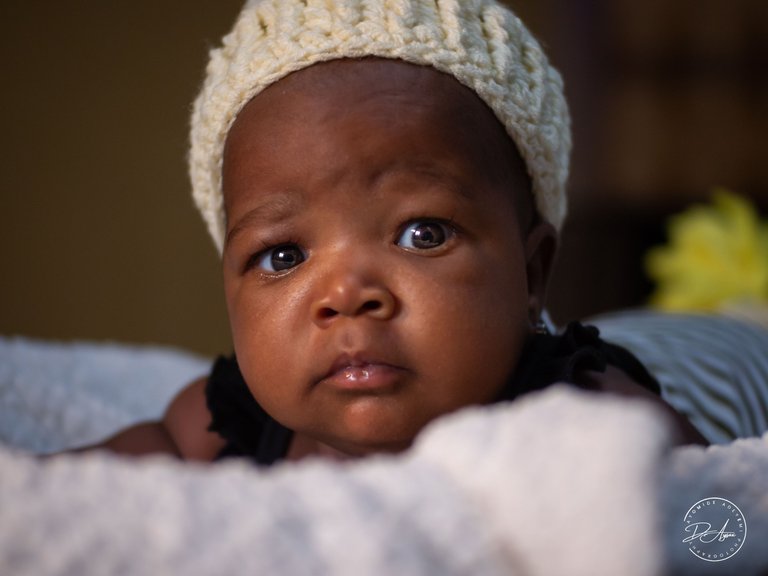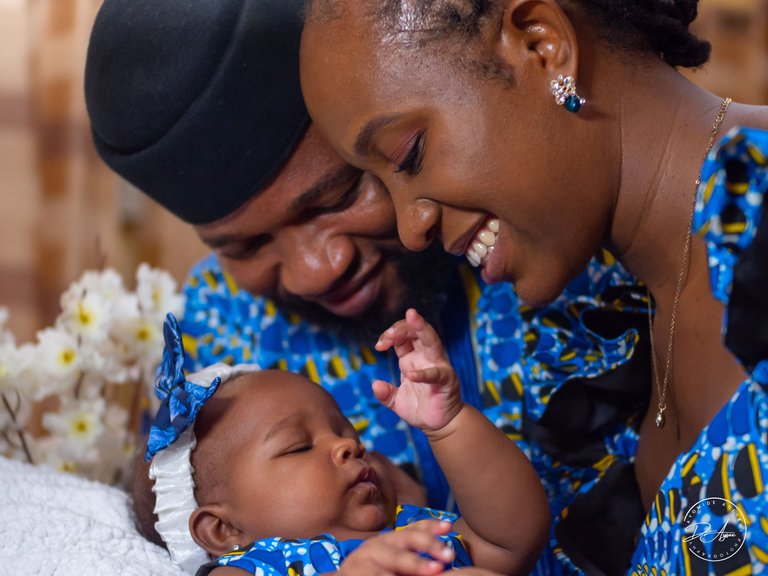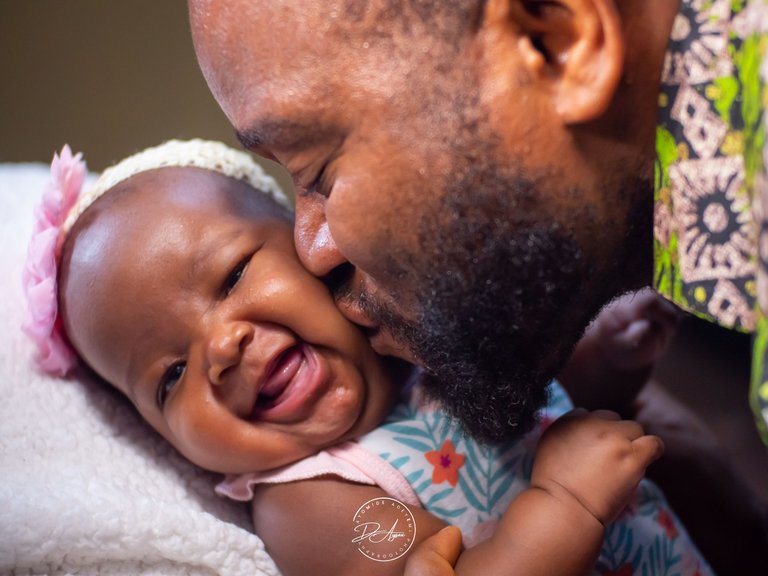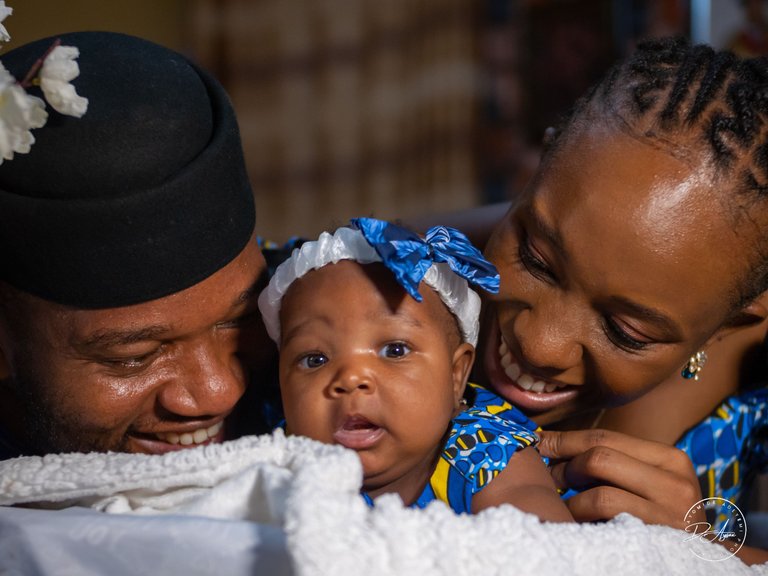 What do you think?

| Camera | Panasonic Lumix DMC-GH4 |
| --- | --- |
| Lens/Lighting | Meke Prime Lens 35mm/Inbuilt camera flash; Varicolour 600 LED lights |
| Editing | Lightroom for Mobile |
All pictures taken by me.
Follow me on IG/Tiktok for more:
@draysax_shotit
---
---