One Canada Goose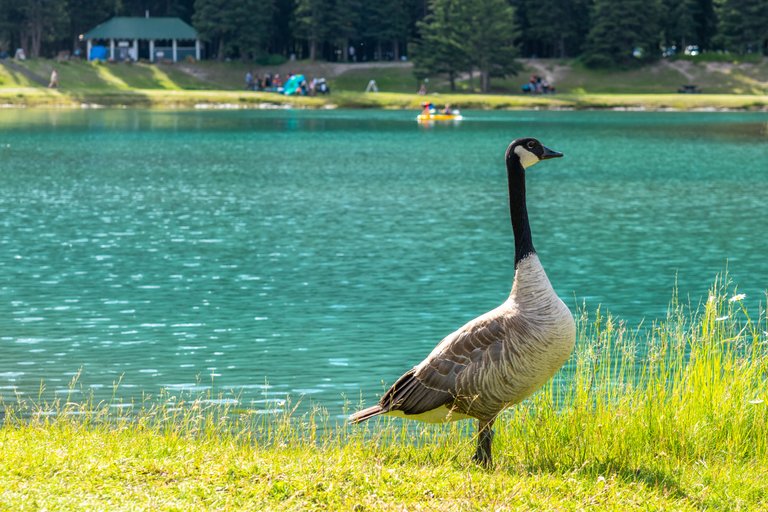 One Canada Goose, hanging out by one Cascade Pond, on one hot Summer day, photographed by one photographer, enjoying a one of a kind solo hiking day. A beautiful looking animal against a turquoise water backdrop. I suppose he was with a few of his friends, but this one stood out, standing tall and confident. What do you think?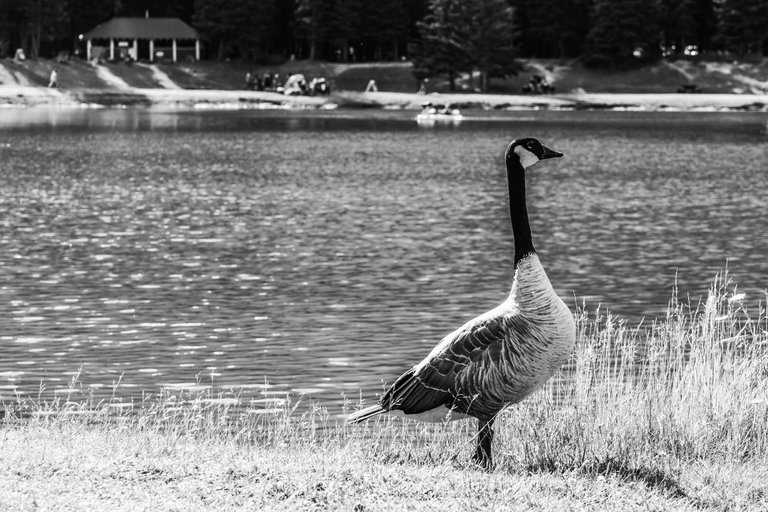 ---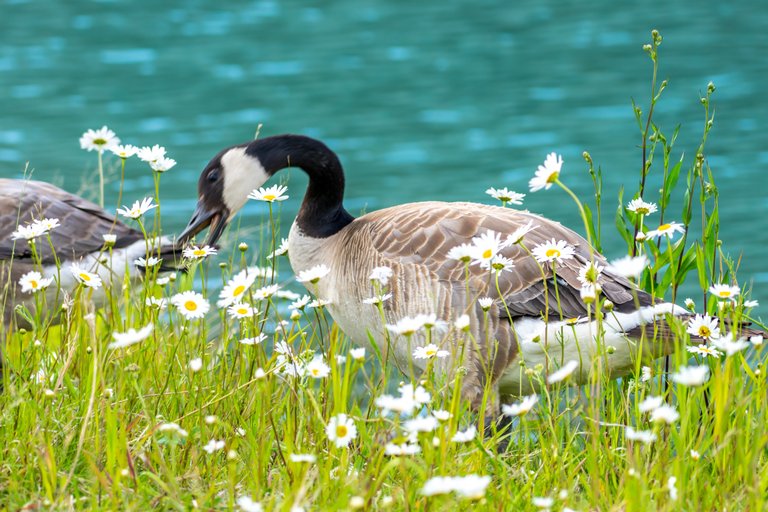 Camera: Sony A7R III
Lens: 24-105mm f4 G OSS
Editing: Lightroom & Camera+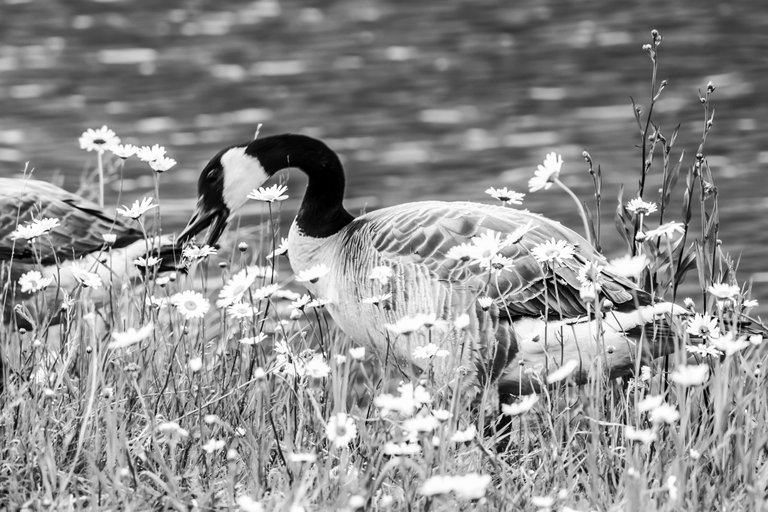 Do you like Black and White photography? Do you like Colour photography? If you answered yes to both questions, then you are a perfect candidate for the "Colour / Black & White" photography community. Created specifically for that purpose. I will be personally curating qualifying posts. What are you waiting for? Join now!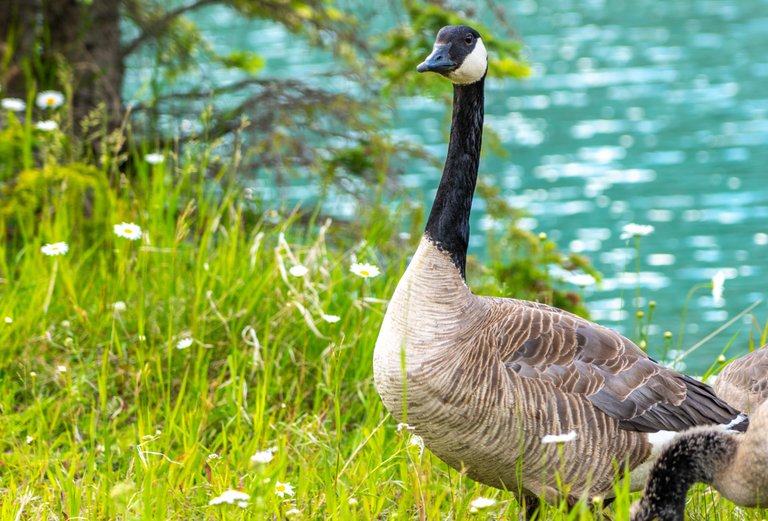 ---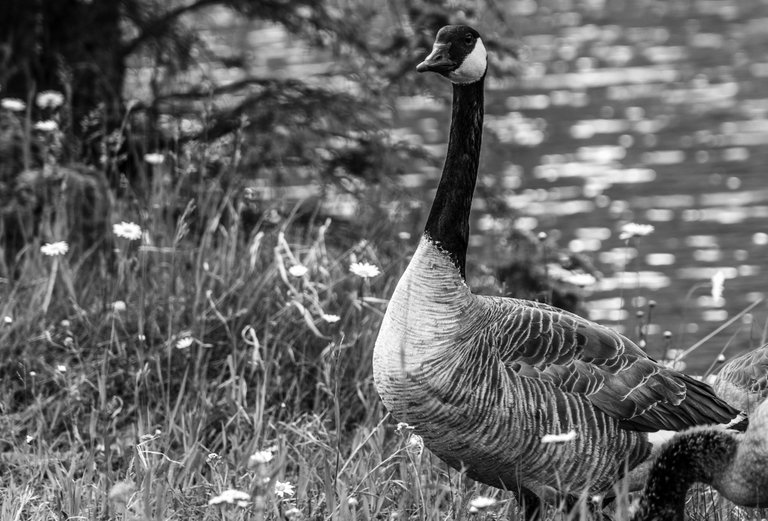 (AI free content)
---
---