Goodbye Cascade Ponds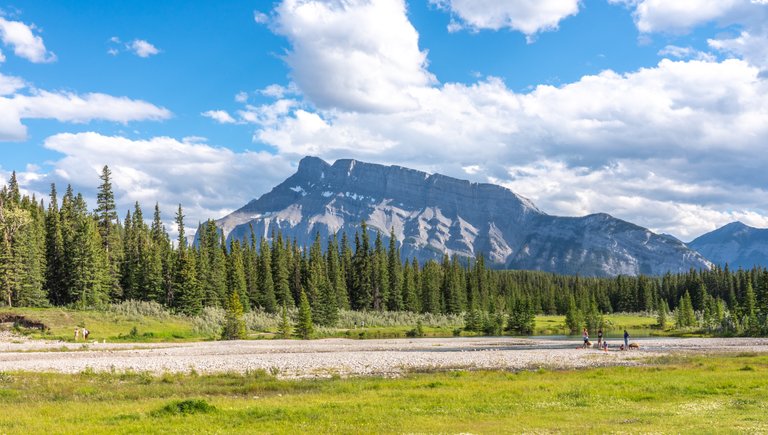 Goodbye Cascade Ponds, farewell till another time. These are the final pictures from my solo excursion out to Banff Park, Alberta. It was such a nice little easy relaxing walk around the pond, with plenty of photo ops along the way. A great view of the west end of Mountain Rundle from this vantage point. Mix in a couple of Canadian Geese pics and it made for a perfect end to a perfect day, and in fact my final day in the Canadian Rockies of last Summer. Looking forward to another great Summer of Rocky Mountain bliss.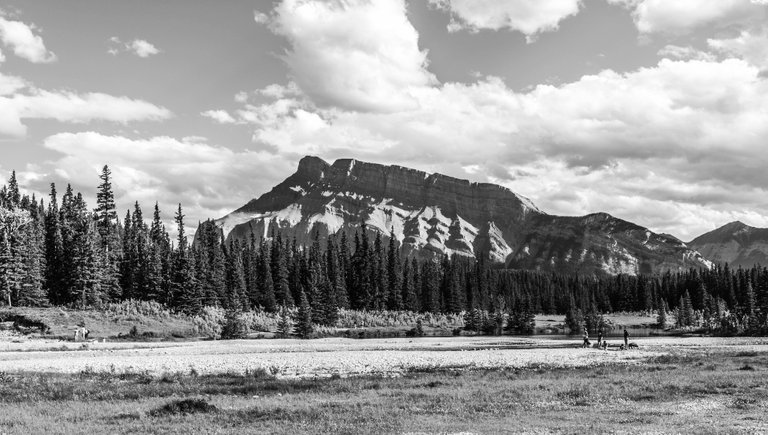 ---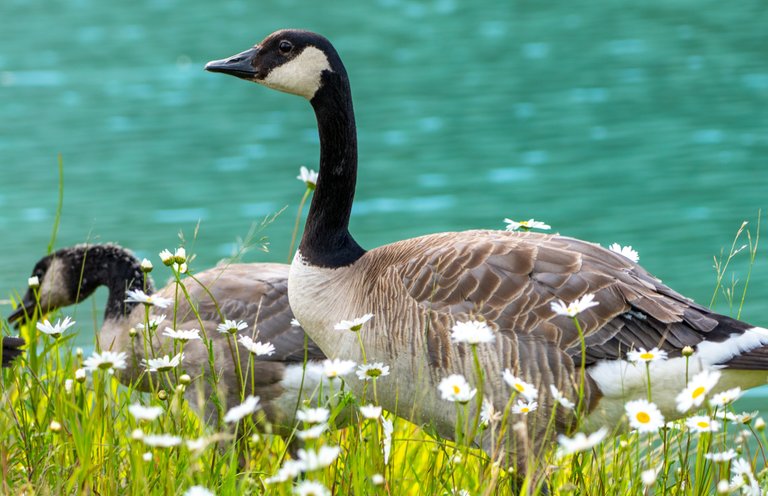 ---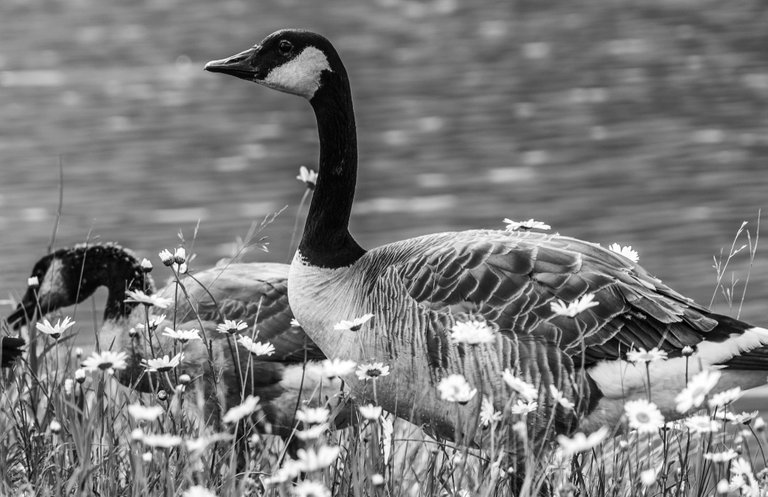 Camera: Sony A7R III
Lens: 24-105mm f4 G OSS
Editing: Lightroom & Camera+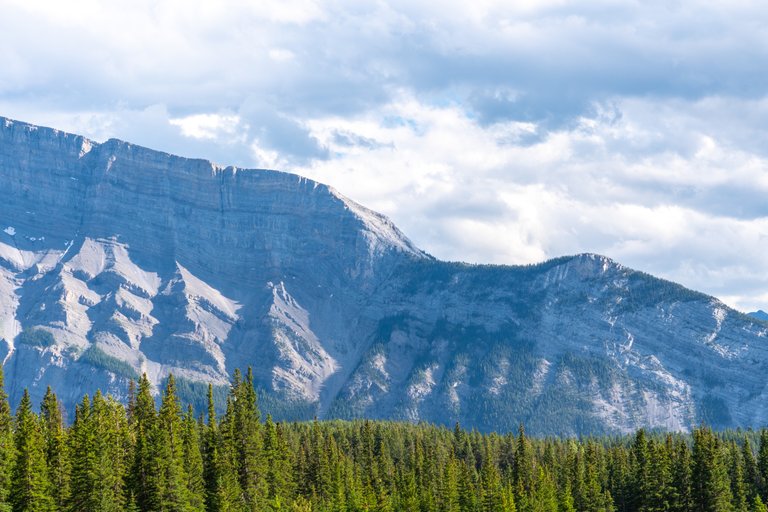 Do you like Black and White photography? Do you like Colour photography? If you answered yes to both questions, then you are a perfect candidate for the "Colour / Black & White" photography community. Created specifically for that purpose. I will be personally curating qualifying posts. What are you waiting for? Join now!
---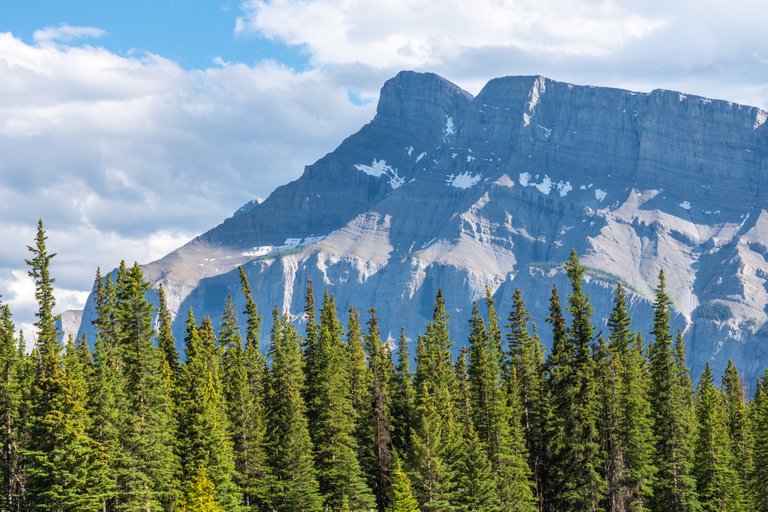 ---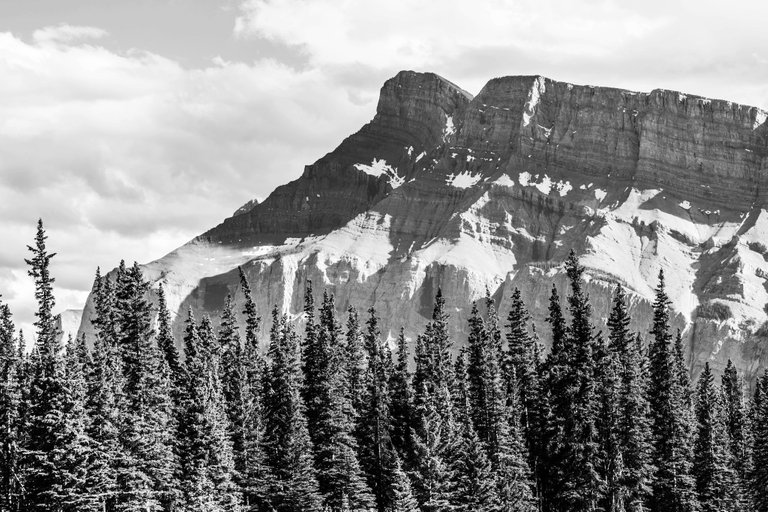 (AI free content)
---
---