Elbow Lake Shoreline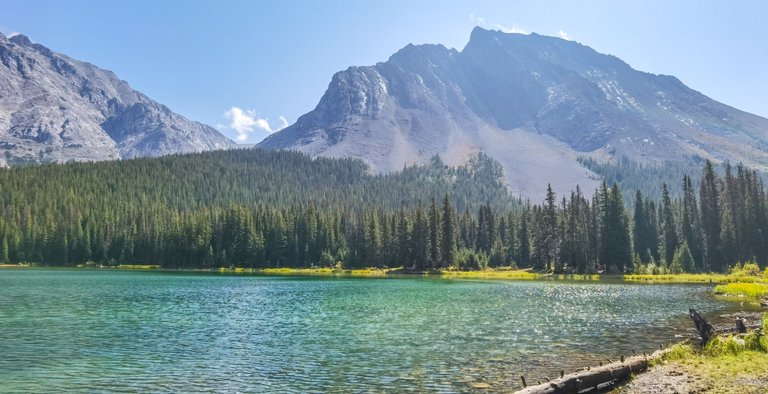 After a quick forty five minute hike, I arrived at the gorgeous Elbow Lake. Wow, it was so pretty, and the weather was truly exceptional! What more could a guy want? So started to explore the shoreline, look around, check out the fallen logs, which I always love to photograph. Don't you just love those fallen logs? Also the turquoise-blue coloured water was a lovely surprise. This could be the perfect spot for either a canoe ride or a fish line or two. Flip a coin. Heads canoeing, tails fishing.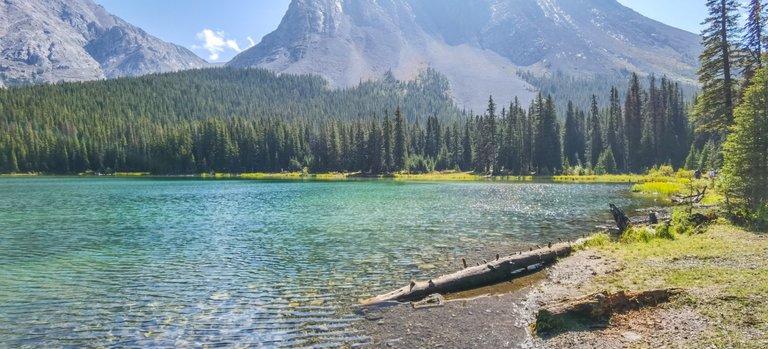 ---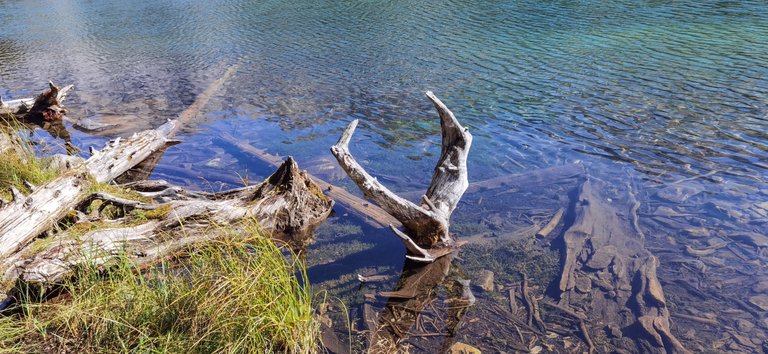 ---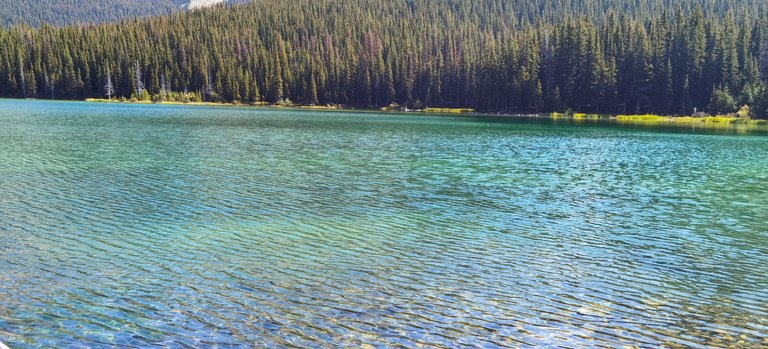 Camera: Huawei P40 Pro
Lens: Leica
Editing: Lightroom & Camera+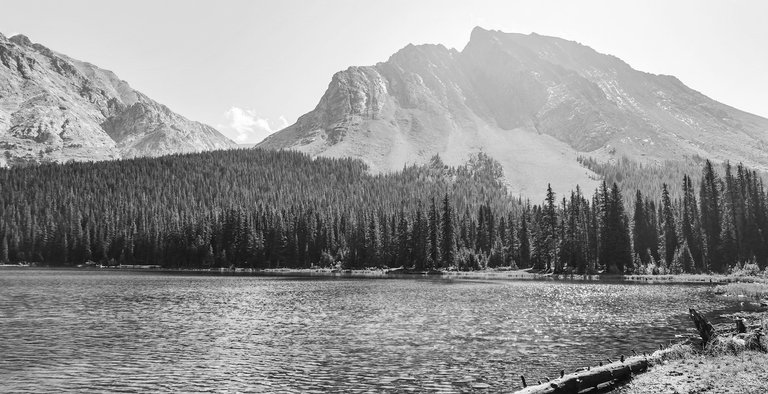 Do you like Black and White photography? Do you like Colour photography? If you answered yes to both questions, then you are a perfect candidate for the "Colour / Black & White" photography community. Created specifically for that purpose. I will be personally curating qualifying posts. What are you waiting for? Join now!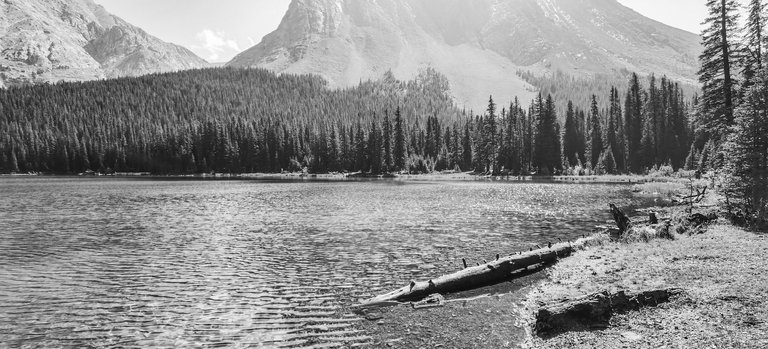 ---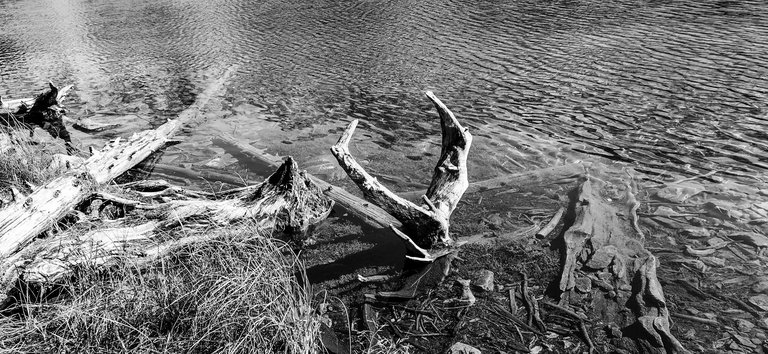 ---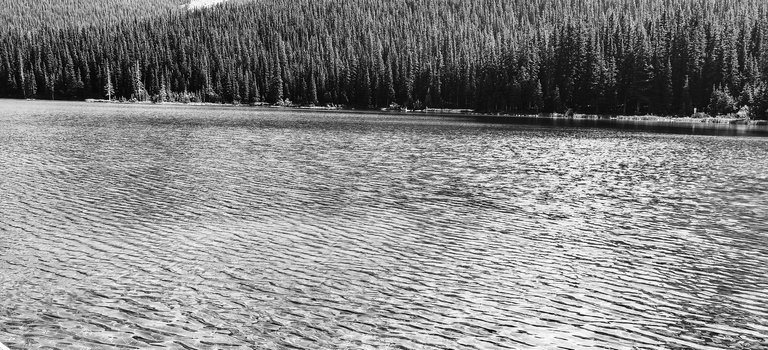 ---
---