Definition of Magnificence: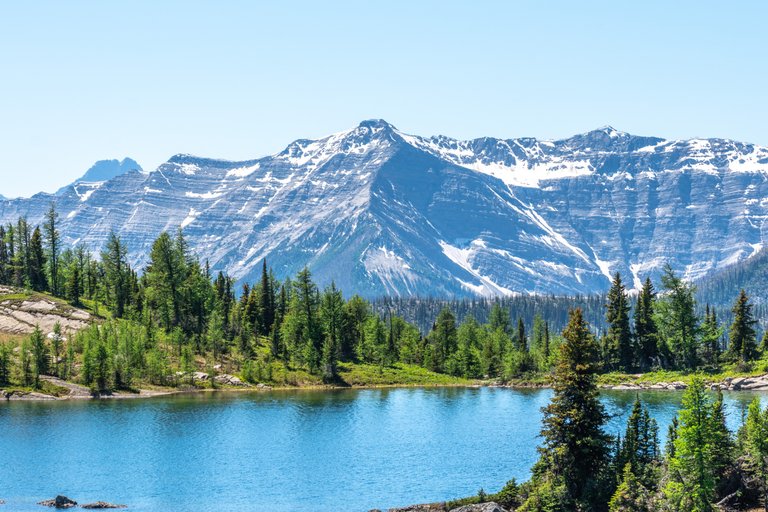 The best way to describe the views out at Sunshine Meadows can be summed up in one word. Magnificence! Mountain backdrop, Green foliage, Turquoise Blue waters, and Blue skies. Lovin every minute of it. Hiking around the area, taking in the fresh air, maybe breaking a bit of a sweat, getting the blood flowing, hydrating with fresh cool water. How about you, what is your definition of Magnificence? Photos taken inside Sunshine Meadows, East Kootenay/Banff Park, Alberta and British Columbia.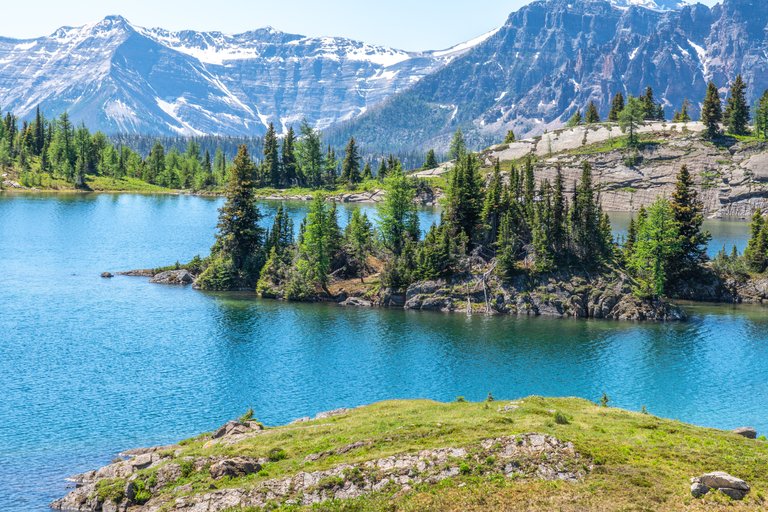 ---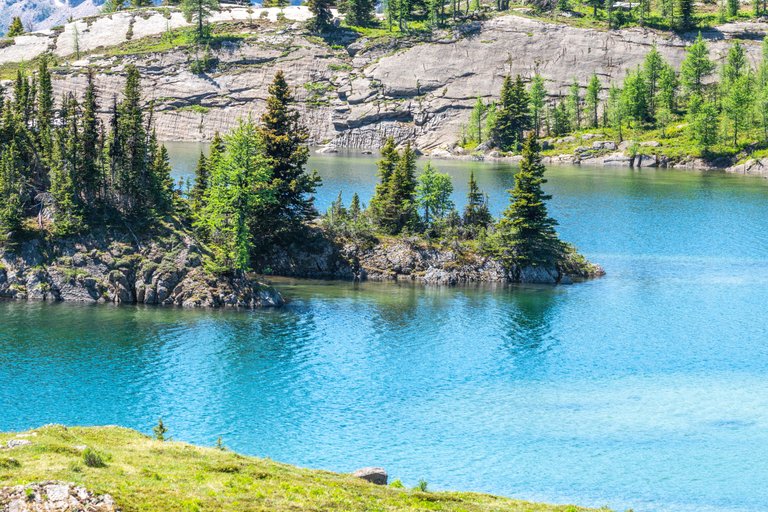 ---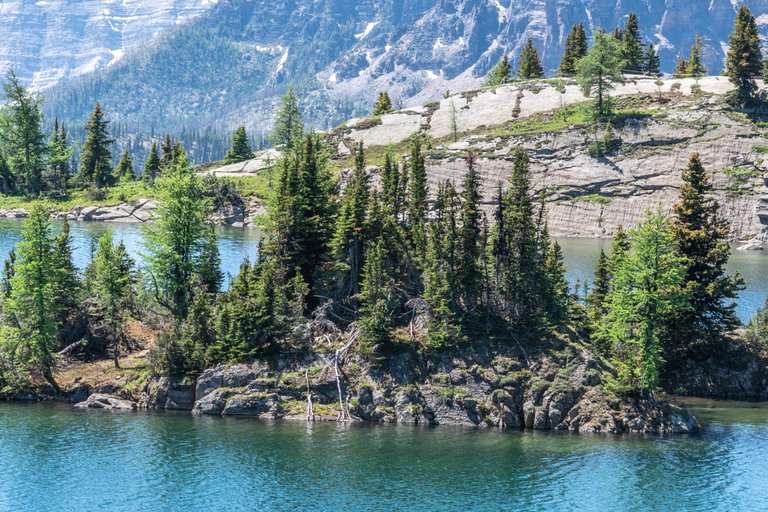 Camera: Sony A7R III
Lens: 24-105mm f4 G OSS
Editing: Lightroom & Camera+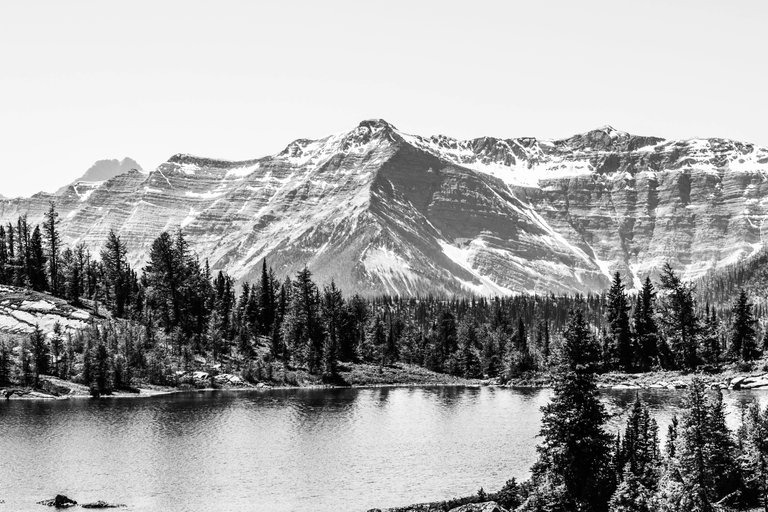 Do you like Black and White photography? Do you like Colour photography? If you answered yes to both questions, then you are a perfect candidate for the "Colour / Black & White" photography community. Created specifically for that purpose. I will be personally curating qualifying posts. What are you waiting for? Join now!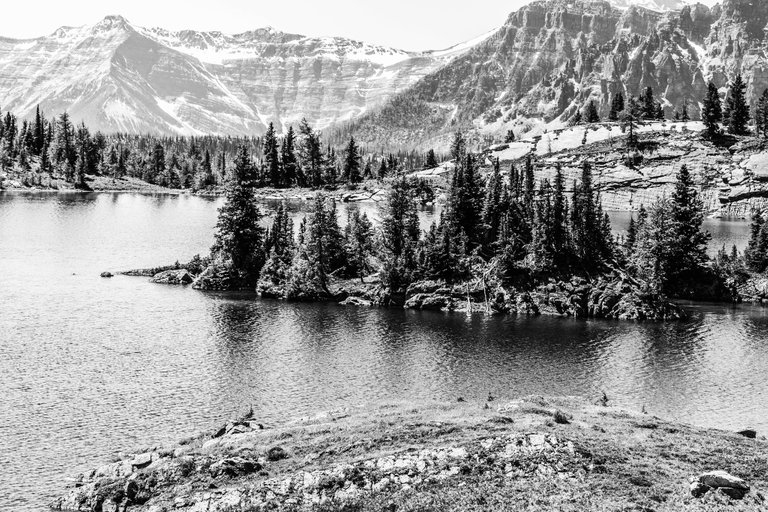 ---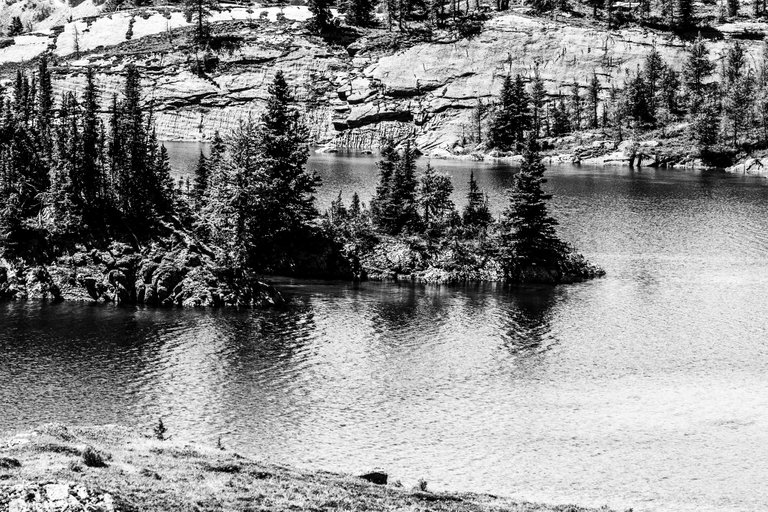 ---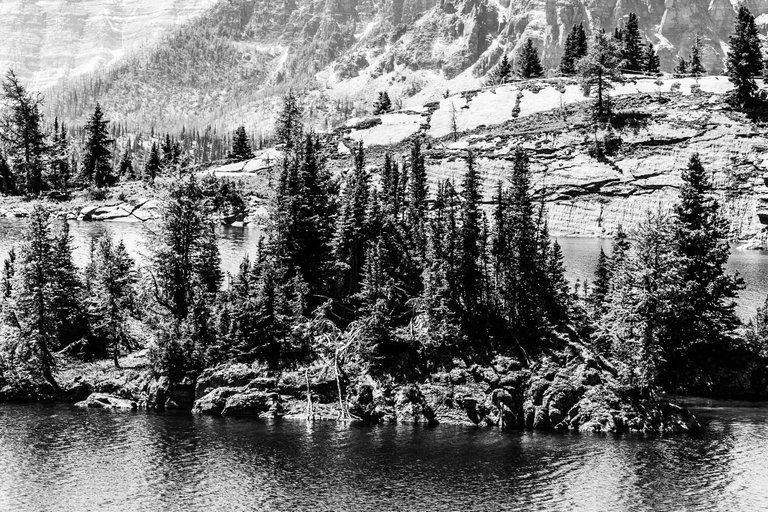 (AI free content)
---
---