Home Away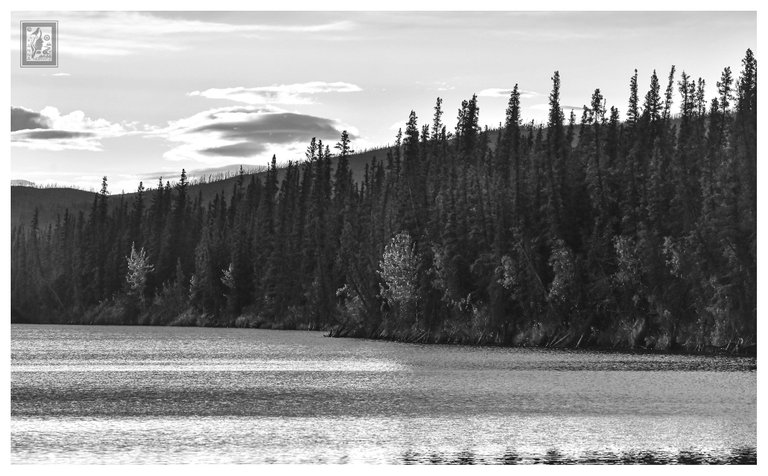 Something tells me to keep running. Whether it's towards or away I couldn't say. Is there really a difference, though? When you get down to the metaphorical nitty-gritty, we hope all roads lead to, if not ecstatic delight, at least the mundane safety of neutrality. Even if, in the very literal and very necessary meaning of running, I was running away from the bear, I would still be running towards safety. I don't think I would run towards the bear. Though I guess I used to, back when the terror of being eaten alive was my equilibrium.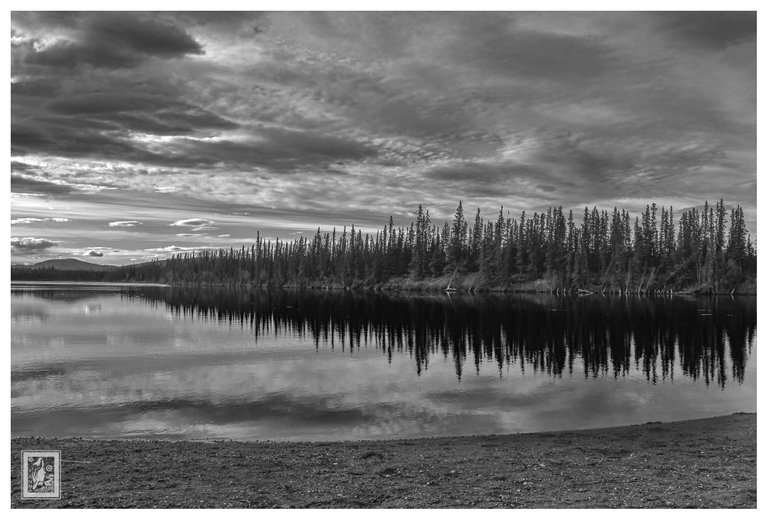 The dream last night. Gah! Damn the dreams. Curse the dreams! Old habits, old lovers winking at me from across the room, feeding my expectations, filling me with false sense of self. Then the wedding. And the ring. My consolation prize for attending: Here you go, you can wear it on the ring finger of your left hand just like a real wedding band. It left a green stain on my finger, even though the ring was plastic.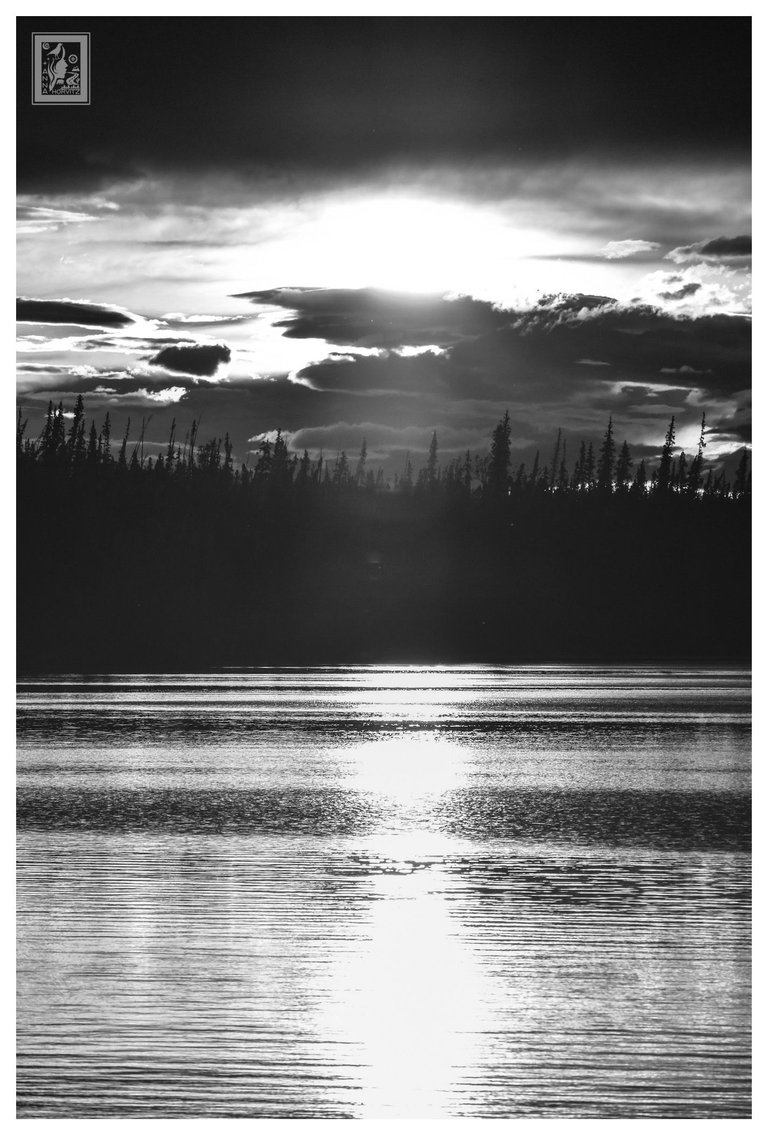 Maybe I run away so I can come home again. Sort out all the new information like pieces of a puzzle. Solve it and sit back and look at the pretty picture, a two-dimensional accomplishment in my multi-dimensional life.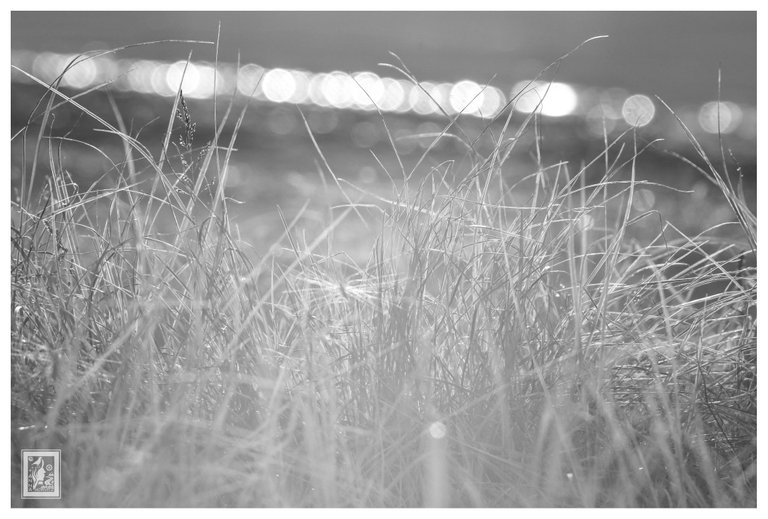 Maybe, some day, contentment won't be so fleeting. Or threaten to be so boring. Am I allowed to say that without exacting critical self-analysis?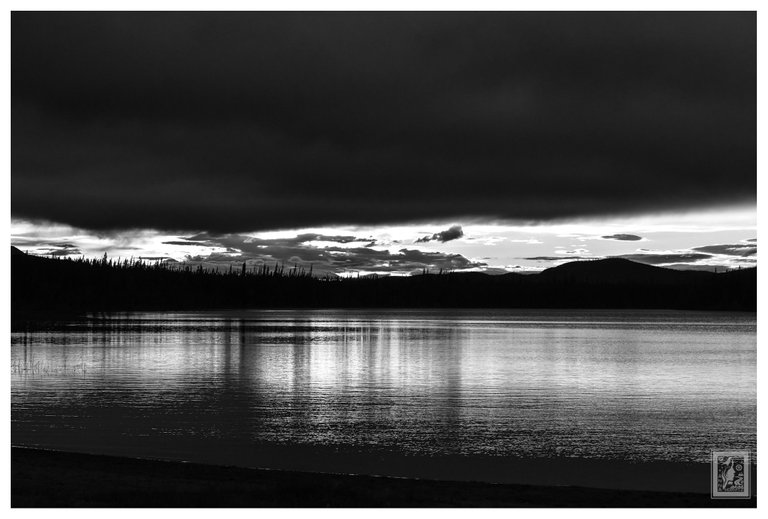 Home. Away. You can't play a home game without someone else being away. Otherwise you're just playing with yourself. Trust me, I know. But maybe I'm not destined for home games. Perhaps all my matches are meant to be played... out there.
---
This is my entry for the #monomad challenge, held daily in the Black and White Community.
Give it a try. At home. Or wherever you want.
---
CrowTube Channel
Crowstagram
NFT Crowroom
A percentage of this post's rewards goes back to support the community.
All the stuff (pictures, words, etc.) I put in this post and any of my other posts is mine (unless otherwise stated) and can't be used by anyone else unless I say it's ok.
---
---