everything but the castle
Out and about on the grounds of the Osaka castle. Things to see, smell, hear, touch, photograph. It's not until the trip is over that I realize I'd only taken one photo of the castle itself.
I don't feel sad about that, though.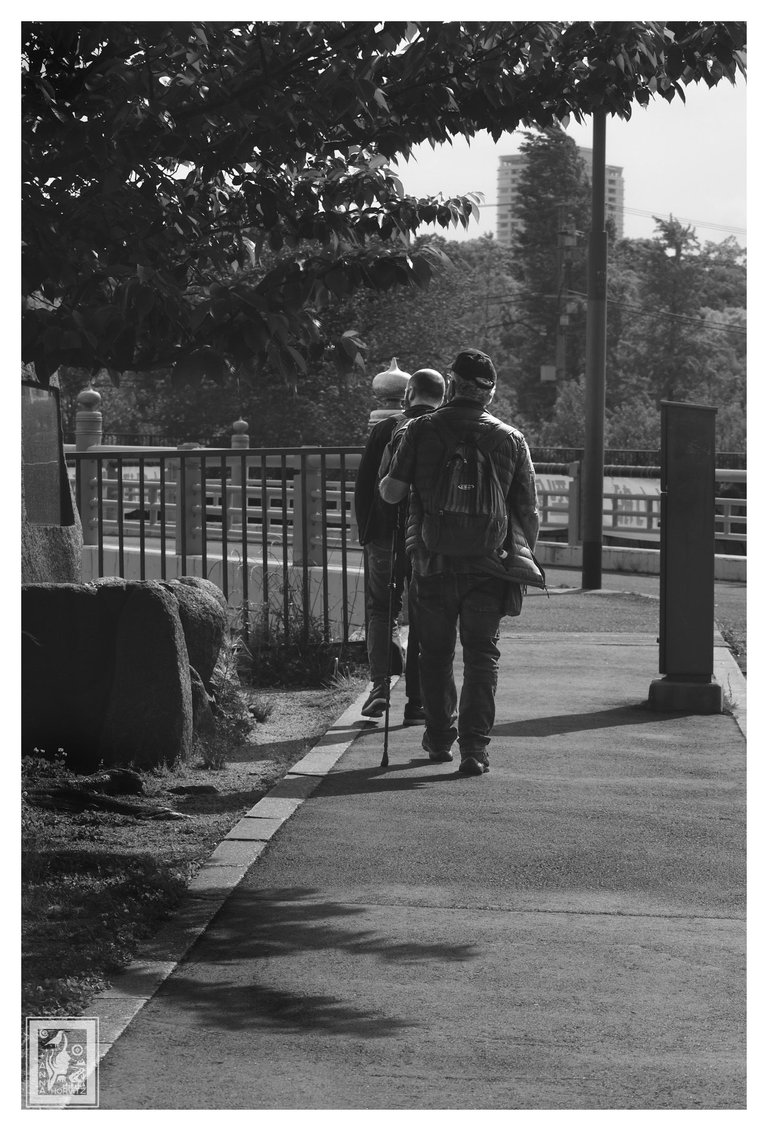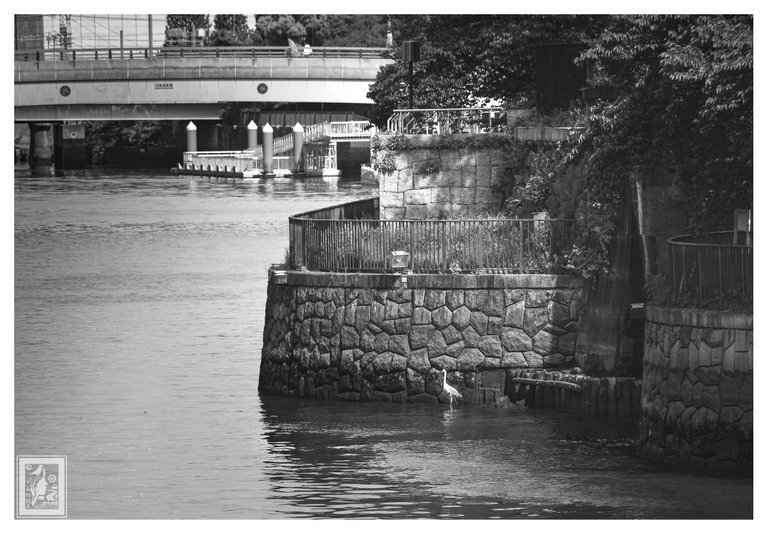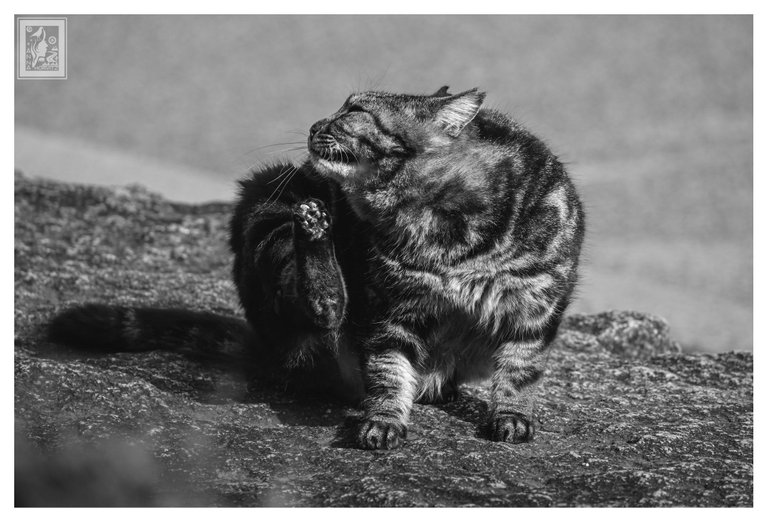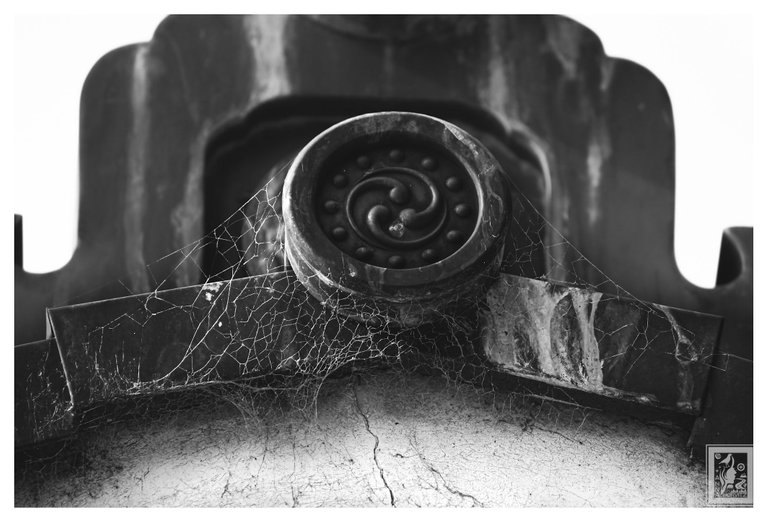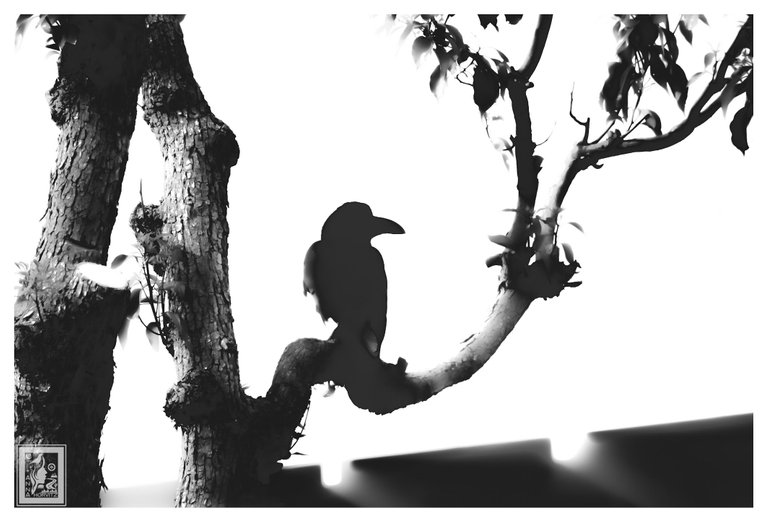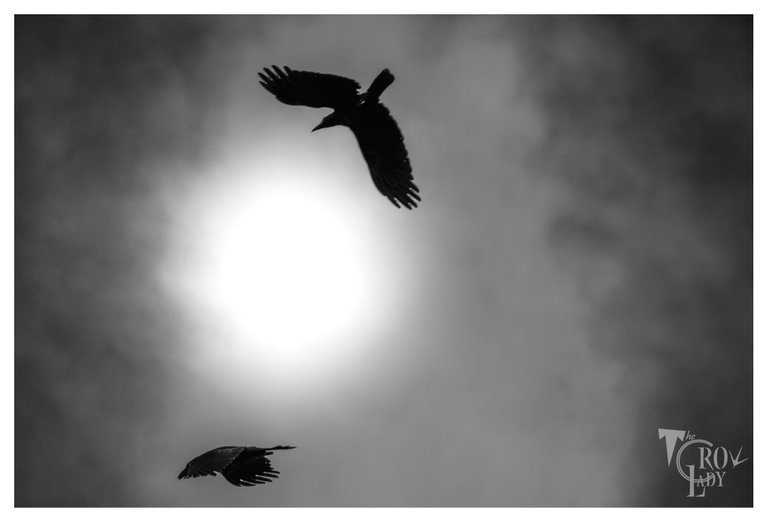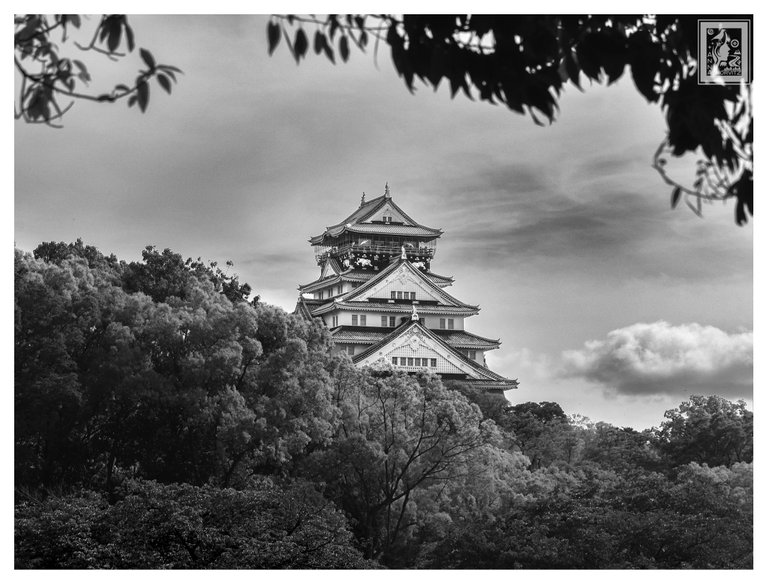 ---
This is my entry for the #monomad challenge, held daily in the Black and White Community.
Give it a try.
---
CrowTube Channel
Crowstagram
NFT Crowroom
A percentage of this post's rewards goes back to support the community.
All the stuff (pictures, words, etc.) I put in this post and any of my other posts is mine (unless otherwise stated) and can't be used by anyone else unless I say it's ok.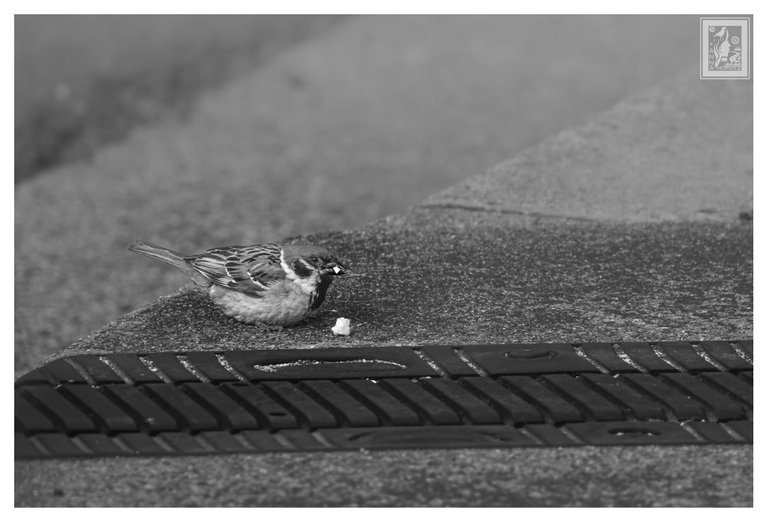 ---
---