Watching Dragonflies from a Distance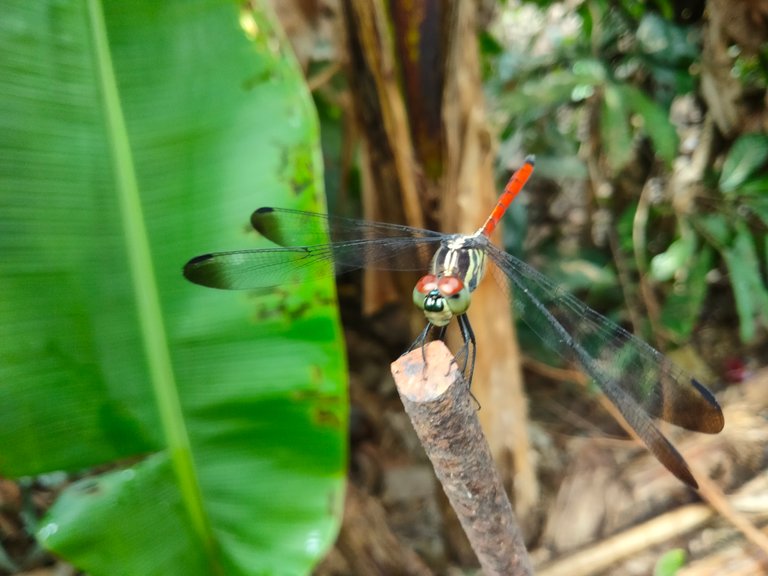 Nature will always give more when we are able to look after them wholeheartedly, and don't disturb nature for things that are not important to do because that will make all its beauty disappear forever.
After carrying out the activity, I discovered a unique species that often flies around in nature without caring about what is around them, they walk as they are and should be protected so that their preservation continues forever.
Dragonflies are very unique animals, with a body posture that resembles a helicopter, they can make us happy if observed at close range.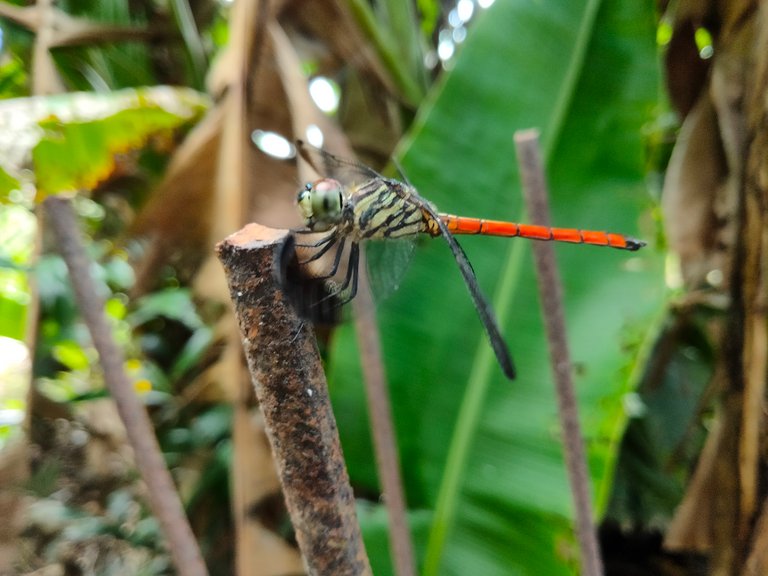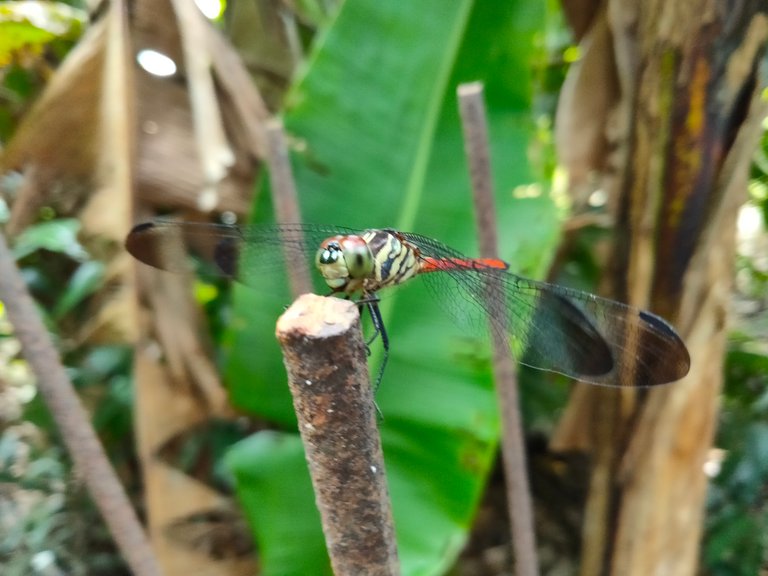 Yes, they are a species that is familiar to the environment, because apart from being easy to find, this animal is also a species that does not really keep its distance from humans, they will stand on every branch to rest or look for food.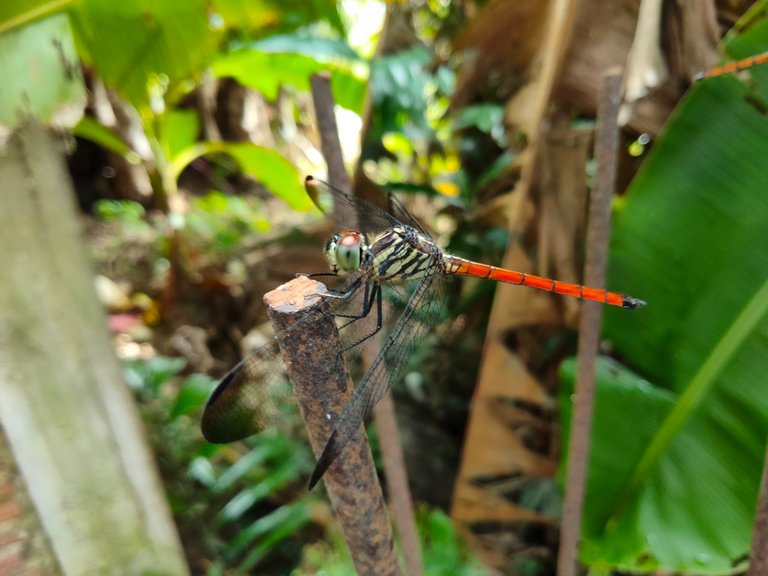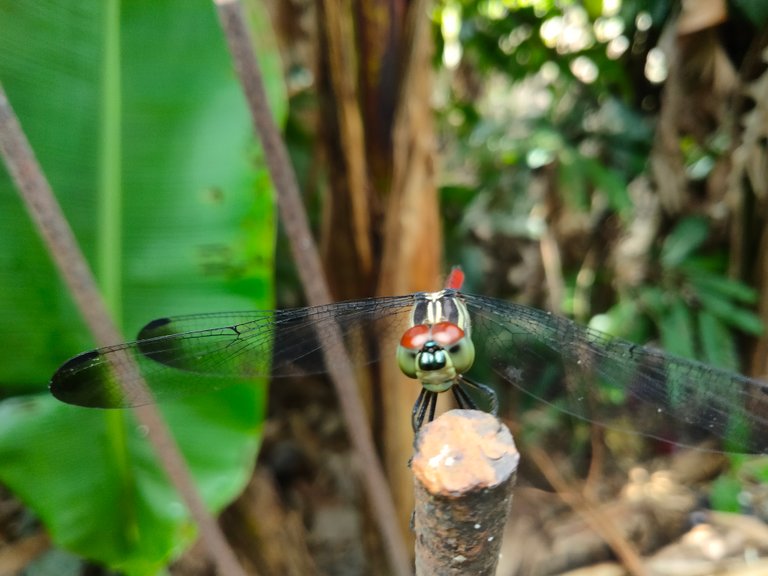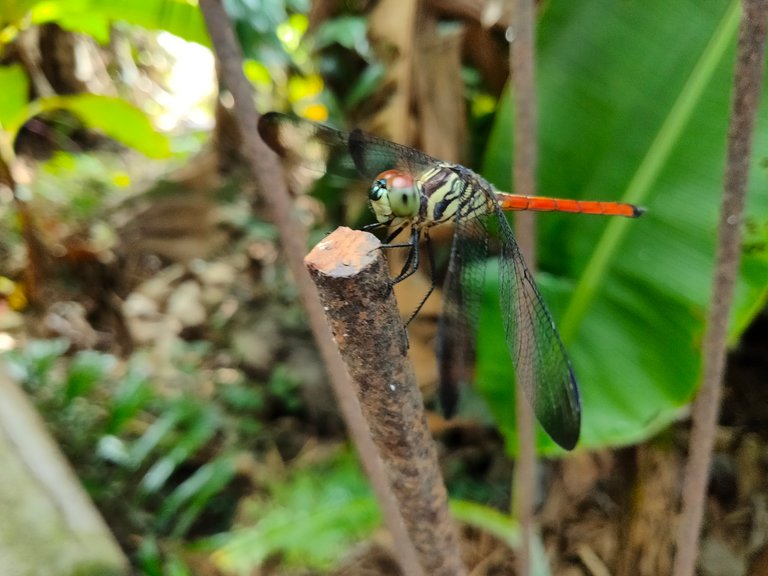 There are many types of dragonflies in the world with various species, and not infrequently they have very beautiful colors for us to see, and also it is very enjoyable for those of us who are often in nature.
One thing that makes me curious about dragonflies is how they live in nature, both basic food and how they rest and how they reproduce, and another thing is what is the use of dragonflies playing in the water with their tails.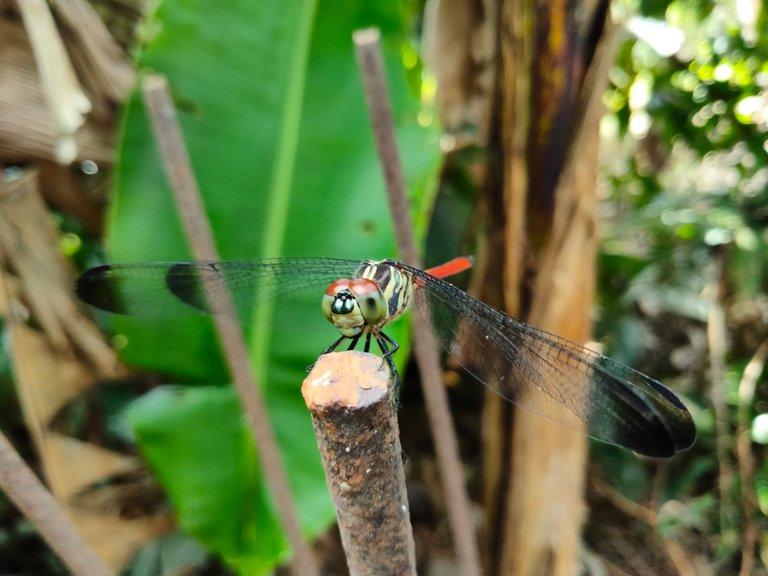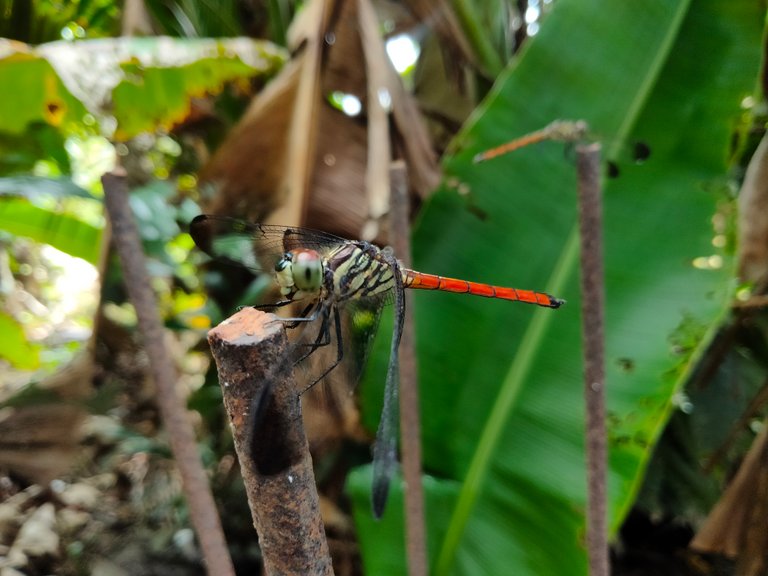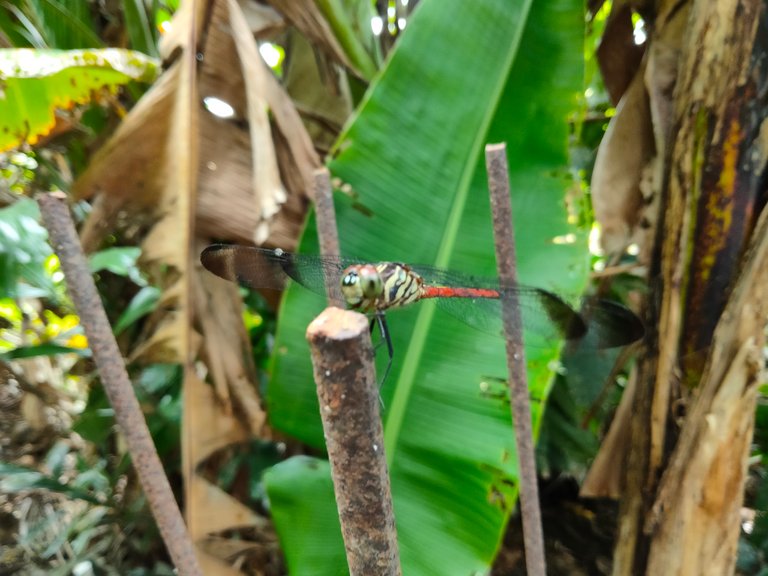 Here I have prepared several photo documentation photos that I want to share with all my friends: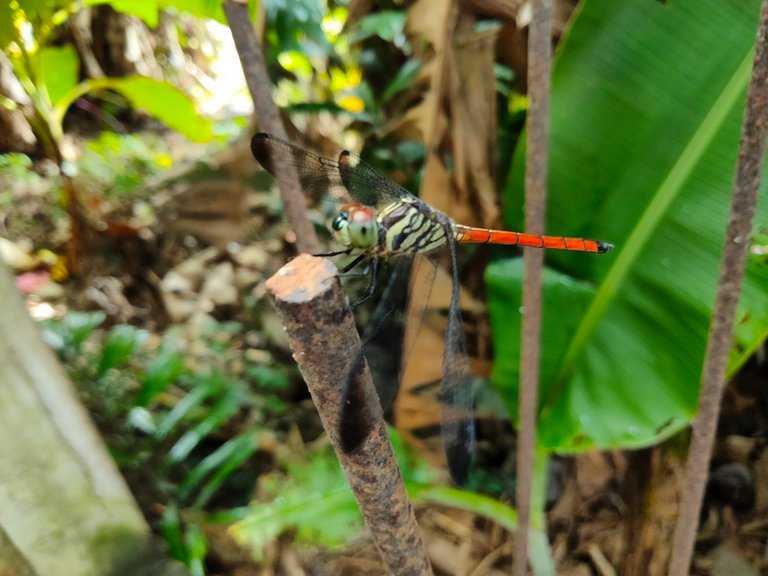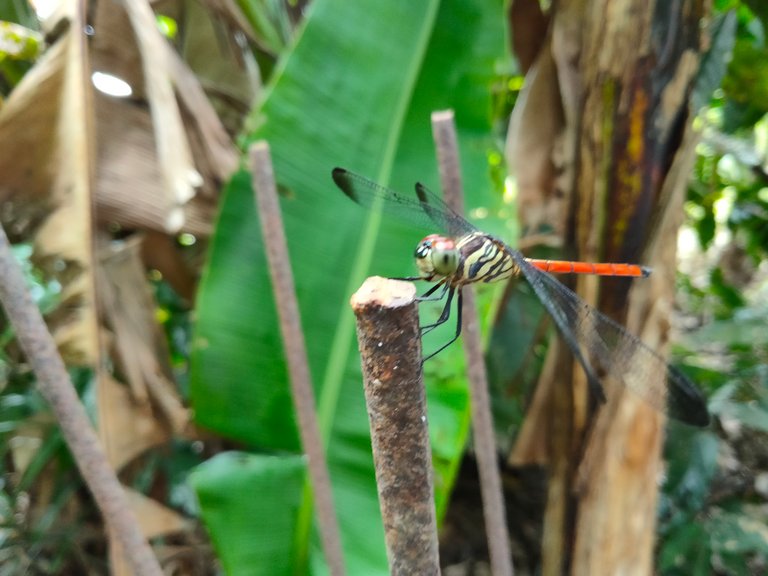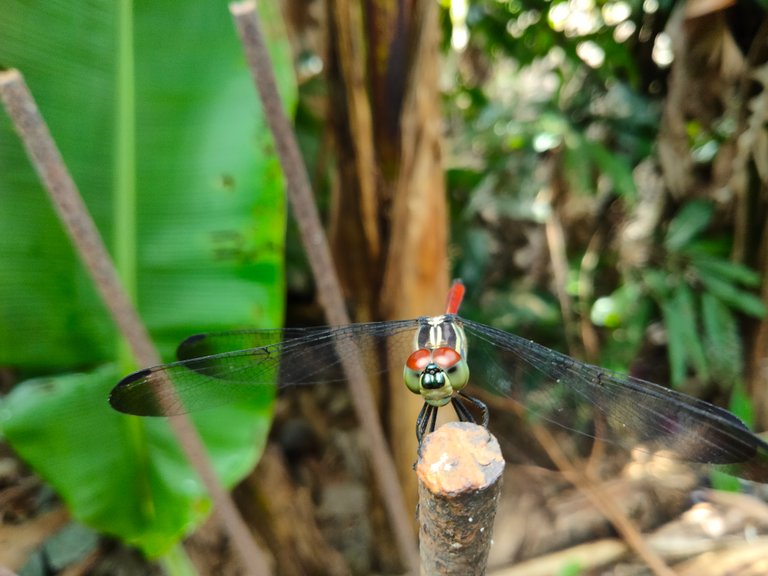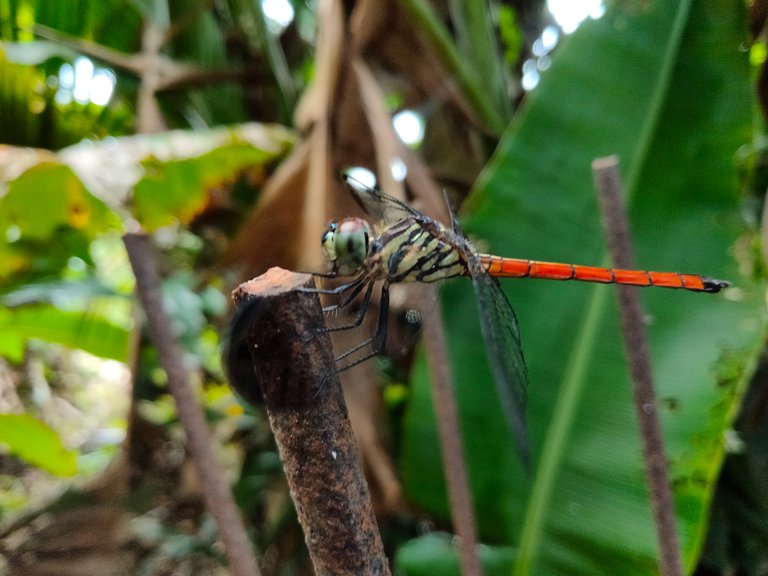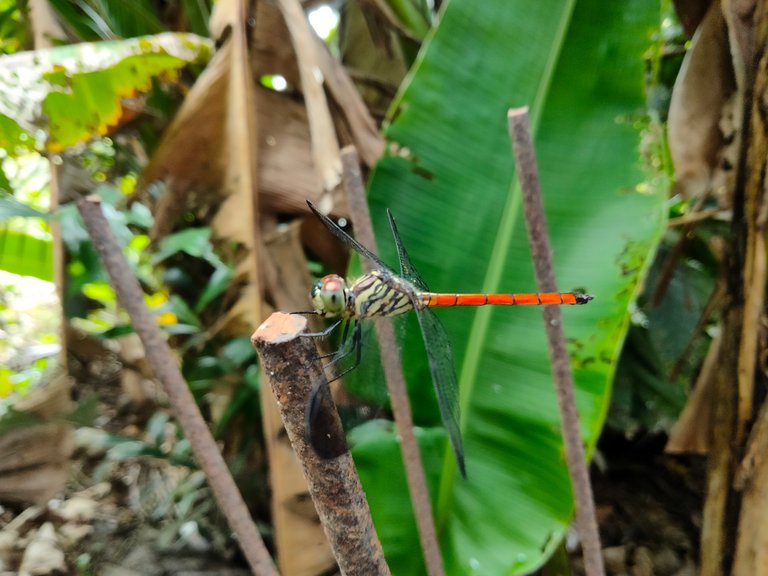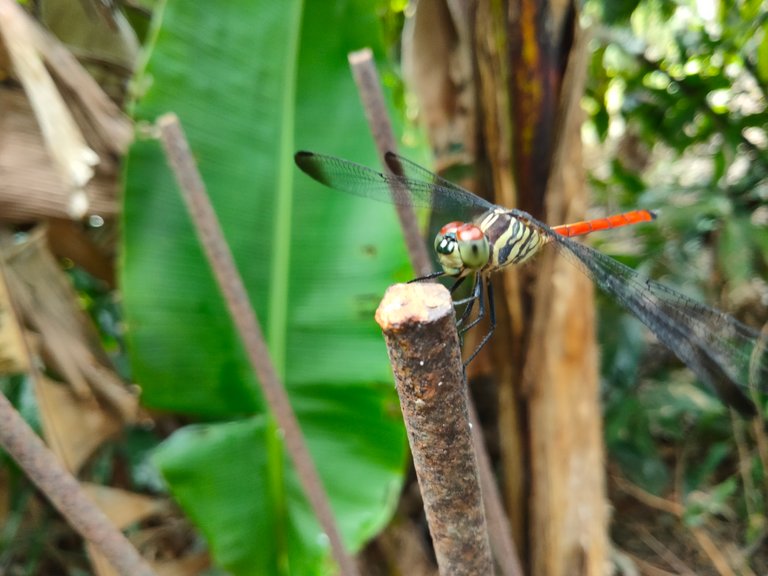 This is what I can share on this occasion, and I hope you like what I share on this occasion.
---
---