First Bay Coolum - Lunchbreak in Paradise
The weather was getting better and better the past couple of days here at the sunshine coast after we got hit by the cold a few weeks ago. Today temperatures almost felt like summer is back. We took that chance and went to the beach for our lunchbreak.
Lunchbreak actually means that we´re done for the day and don´t work anymore :). I checked the surf forecast only to see which spot has less wind and we decided to drive a bit further north to the more protected First Bay in Coolum which is not as exposed as the main beach or our Beach in Mudjimba. Before we went down we had a look at the beach from Wilkinson Park and after seeing this we were sure we gonna stay here.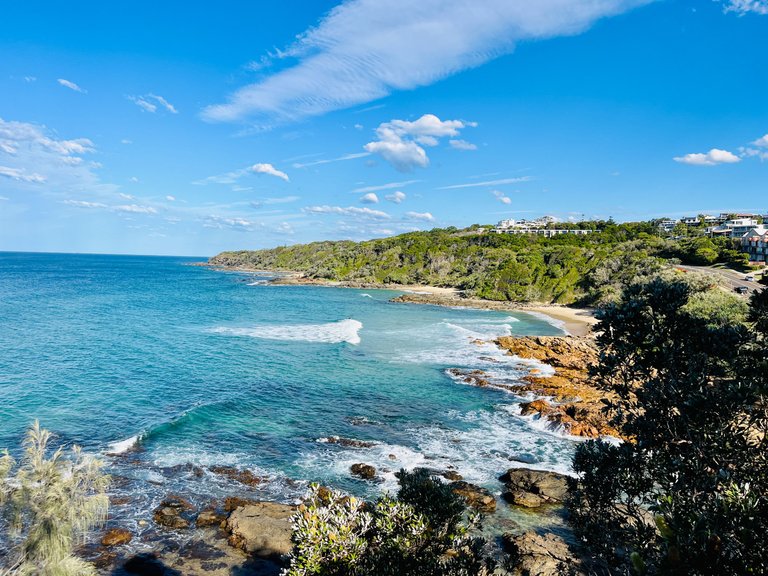 ---
The neighbourhood opposite the beach is not that bad, definitely would love to live here with such a great beach and surf spot just over the street.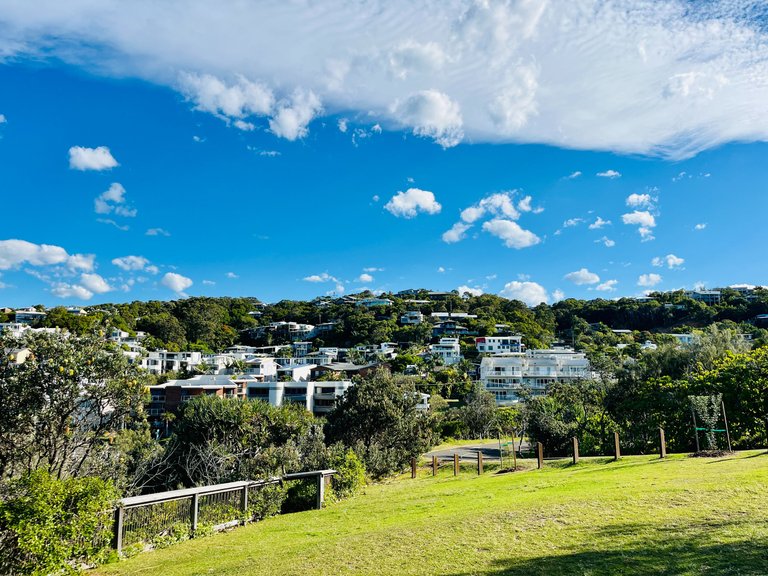 ---
I´ve been here before many times and surfed here as well but coming down these stairs and see that beautiful golden beach and the crystal clear water still gives me goosebumps. It doesn´t get much better...at least for me.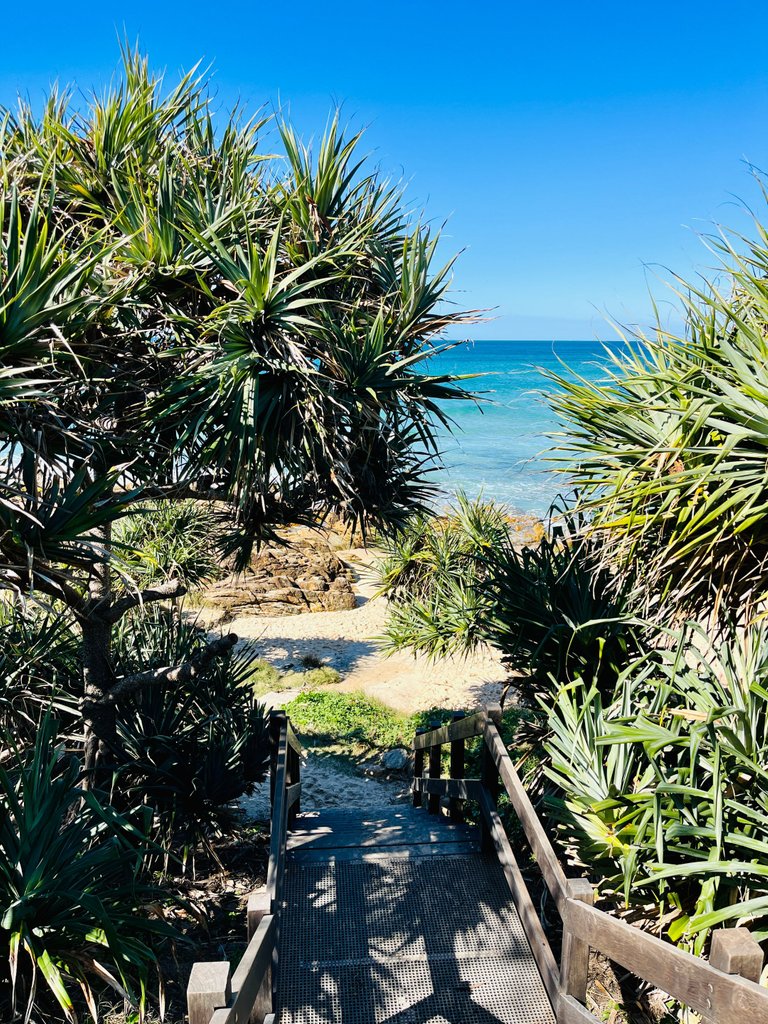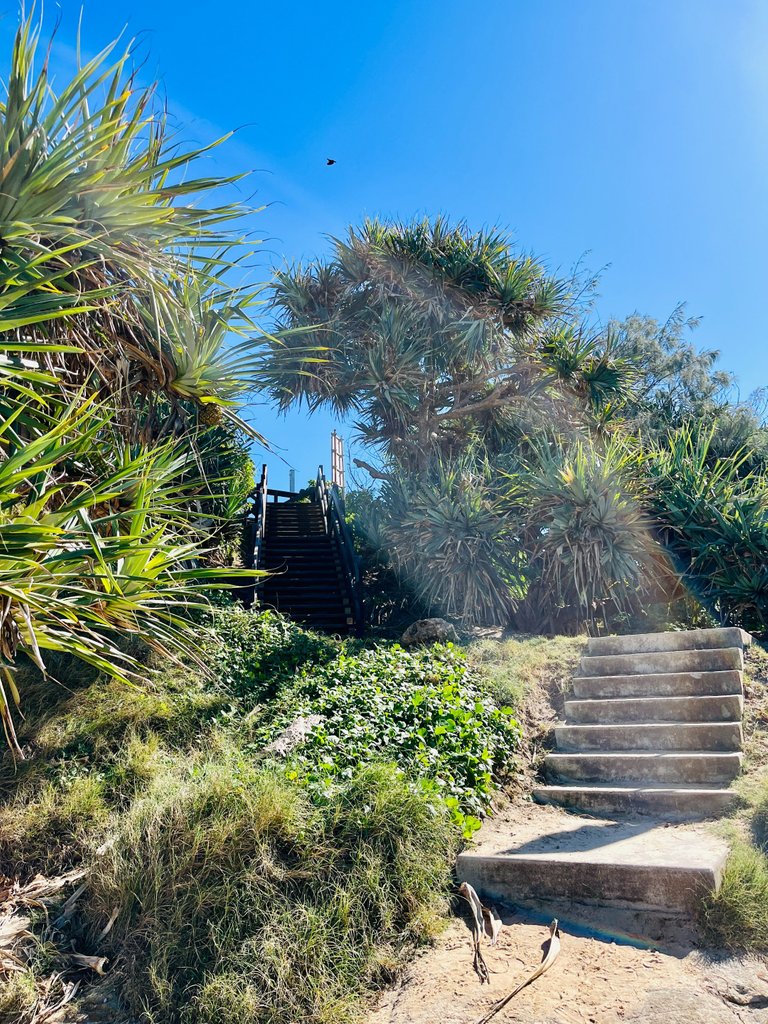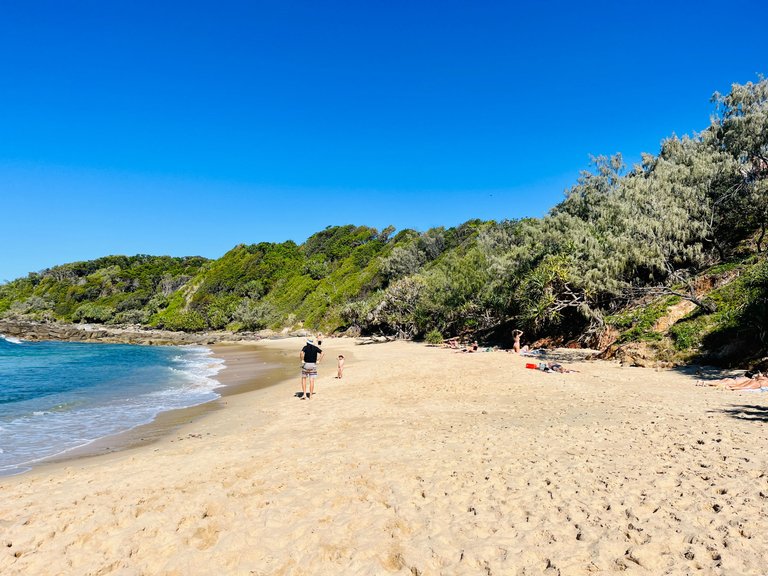 ---
After having a quick bite that we´ve prepared at home already (simply to expensive to eat outside all the time), I did what I love most. I climbed on all the cliffs and stones to get as much great photos of this awesome piece of nature as possible. In the past 3 years I almost forgot how amazing that place here is. Also water quality is much better than in Thailand for example.
There even were some small waves and a handful of surfers out.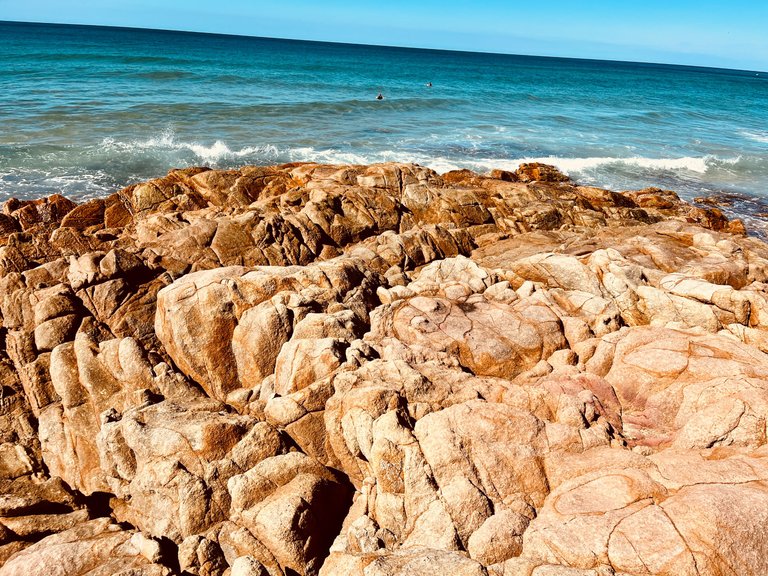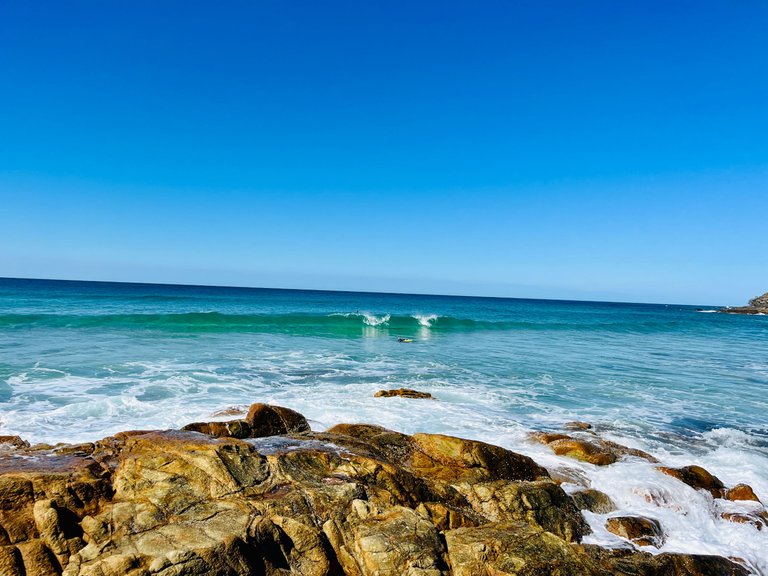 ---
If you walk to the south side of the beach and climb over some boulders you will reach an even more beautiful beach with less stones that is better for a swim. Two guys tried their luck with fishing...without success. At this point I would like to point out that I´ve actually never seen an Aussie catch some fish. Why is that? They´re al fishing but they never catch anything. The only guys in Australia I´ve seen catching some huge salmons were some indian immigrants a few years back.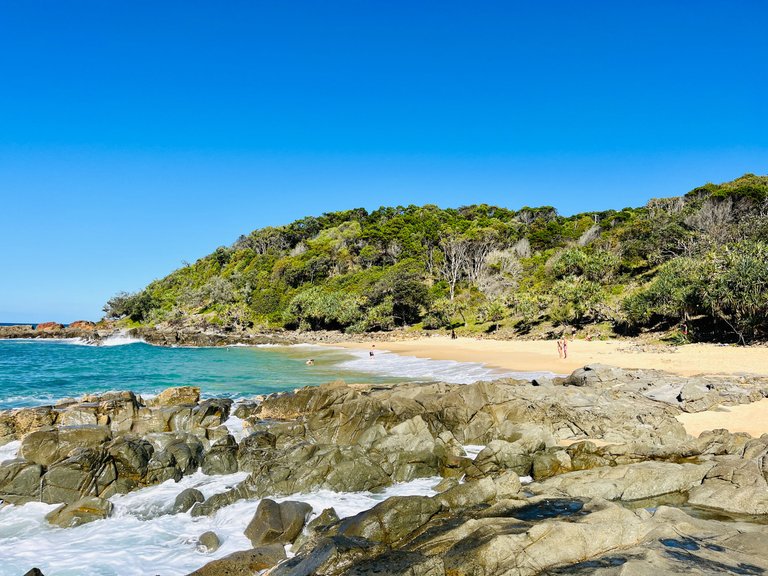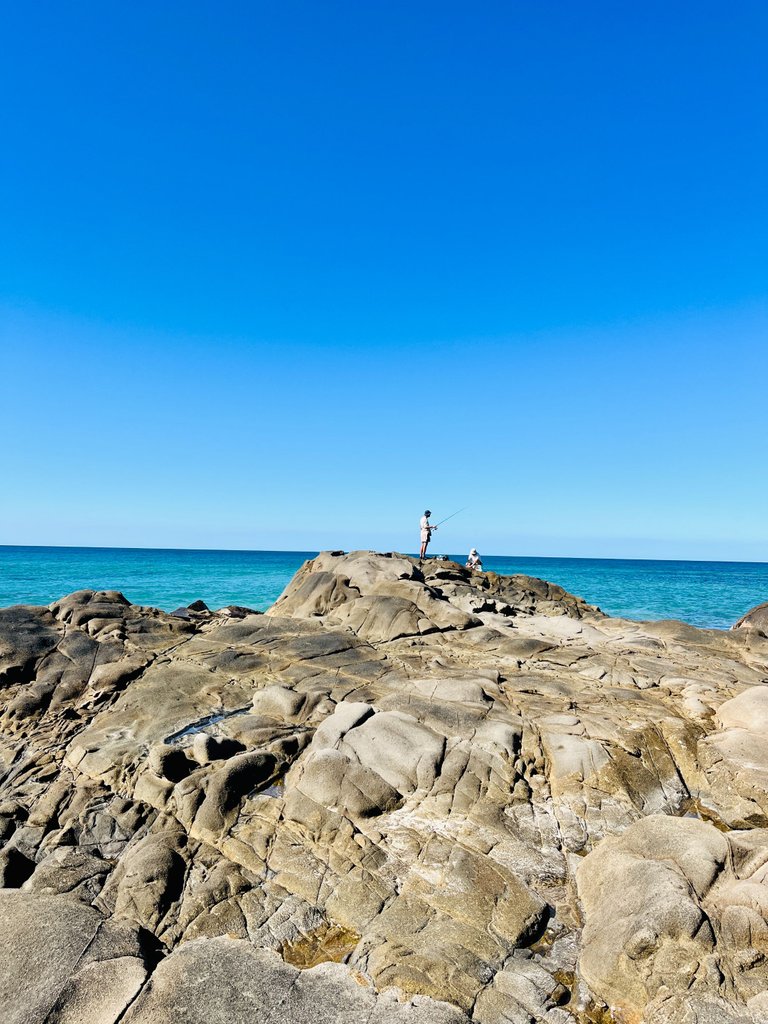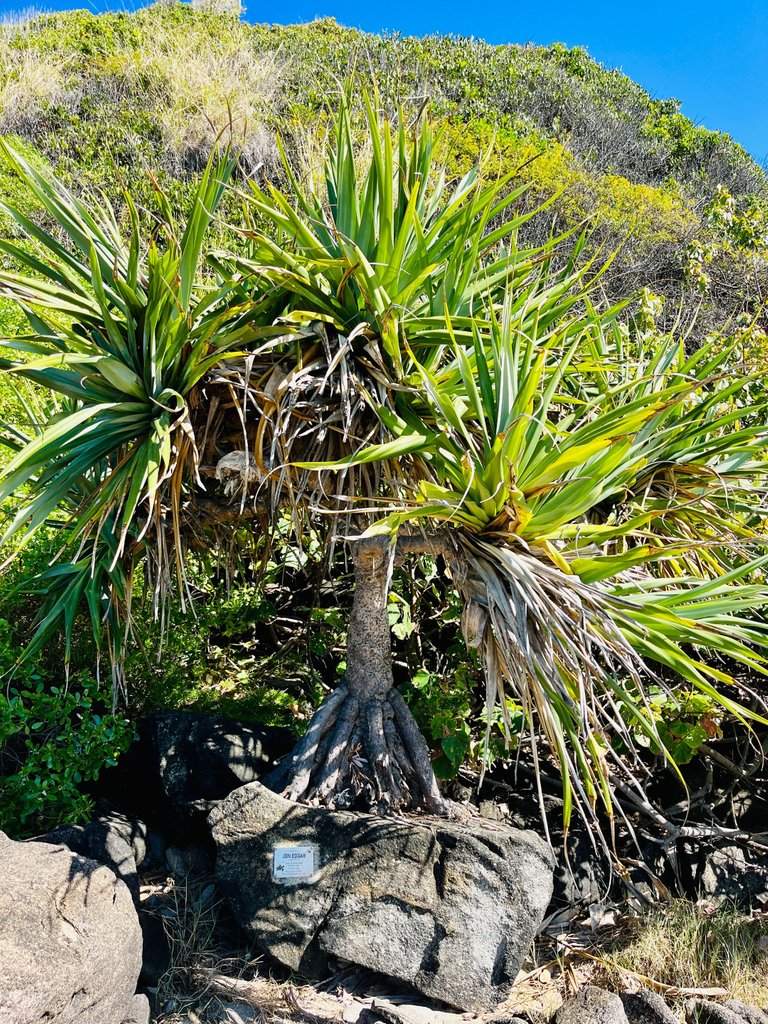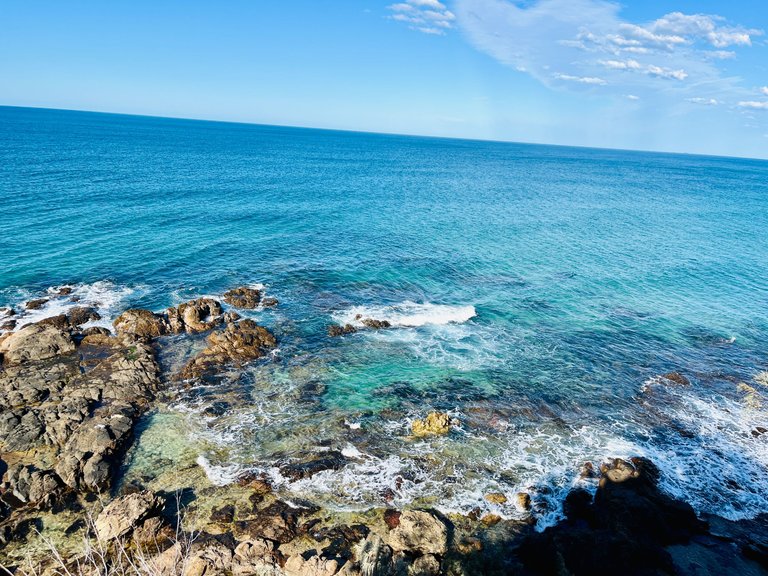 ---
After we´ve spent two hours swimming and sun bathing we drover around the corner to Coolum, grabbed a coffee and a Muffin and chilled a bit more at coolum beach park.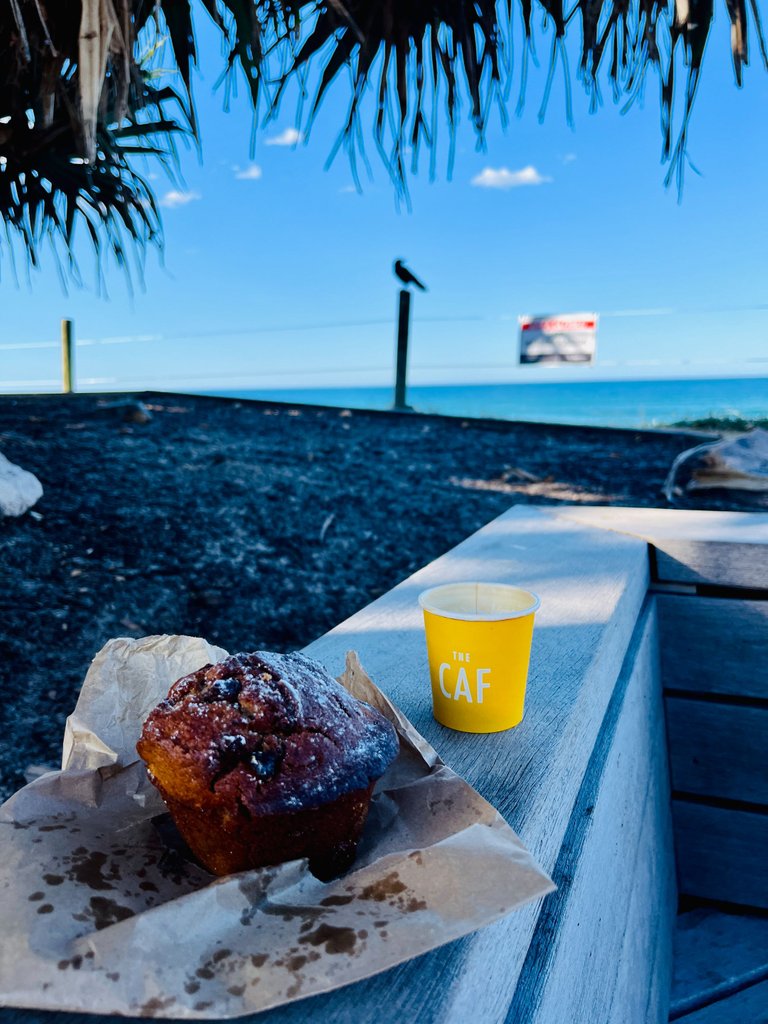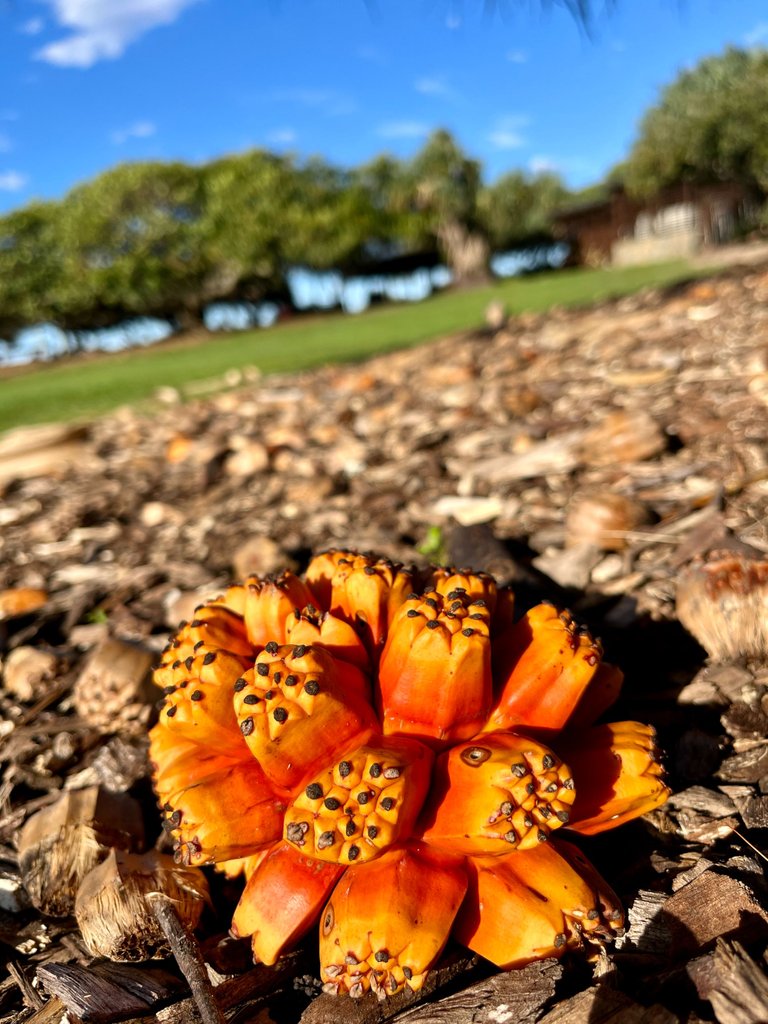 ---
Thats what I call a prefect start into the weekend. Wake up early, get some work done, lunch at a beautiful beach, back home for a little bit more work. Now we relax a bit, down into the 35 degree spa (as soon as the sun is set it gets cold) and than two episode of Tulsa King (Sly Fan here)
Tomorrow I will tell you what I did yesterday. There is no real good surf at the moment so I need to stay fit with other things than surfing. :)

you will find that post on pinmapple as well
[//]:# (!pinmapple -26.53796 lat 153.09566 long First Bay Coolum - Lunchbreak in Paradise d3scr)


---
---