Picture A Day - Flower organizer.
These small but beautiful blue flowers are called forget-me-nots.
Perhaps the one who called them that forgot something very important and remembered when he gave the name to these flowers.
Or maybe he just wanted to keep in his memory the beauty of these small sapphires and gave them such a name.
But for me as for a person who relies on the already rooted name of these flowers willy-nilly these flowers become a living organizer and when I see them the thought appears in my head that I could forget something .
This is not a panacea for forgetfulness and not an order because it does not always work lol.
In addition there are things that I would really like to forget but it doesn't work out or it doesn't always work out.
I do not need to see these flowers in front of me in order to try to remember the good and try to forget the evil.
I am quick-tempered, such is my nature which is sometimes very difficult to fight but at some point I remember that I am a Christian and should forget even the evil done to me or my family I make efforts, and this happens when evil does not return with renewed vigor and here human nature takes precedence over virtues.
I don't know how to forget that Russia is bombing peaceful cities in Ukraine in Syria what it did to my native country and Moldova and Georgia my grandmother was born in Chechnya and Russian tanks drove through her homeland.
Looking at how the peoples who were subjected to genocide by Russia are being led after that, it seems to me that their forget-me-nots withered in a vase on the table and stopped growing in front gardens.
The people of these countries are trying to curry favor with Russia pretending that nothing happened and someone moreover forgetting about honor took her side.
I'll probably go against these flowers and try to forget that almost every day my daughter in Kiev hides children in a damp basement because of rocket attacks and the house where I and my family live was twisted due to detonations of rockets when Russia will turn into one big lawn on very fertilized soil on excellent humus on which forget-me-nots will grow.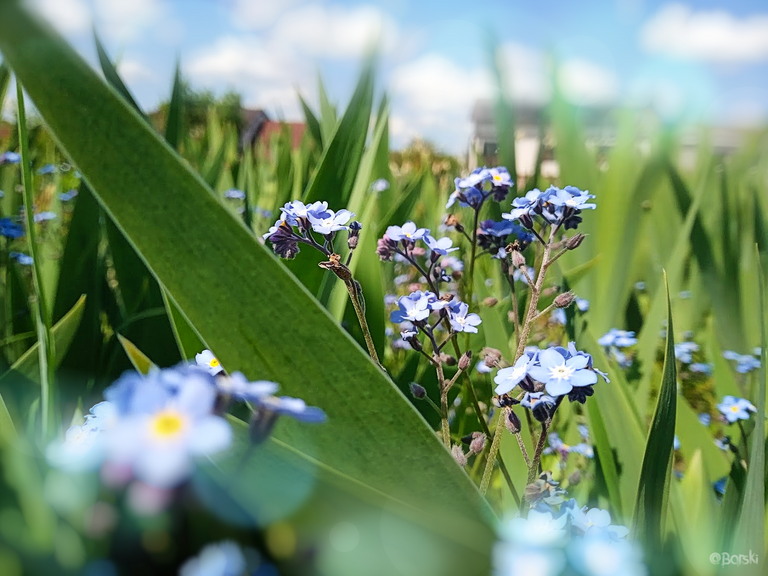 Zoom in on a photo for a closer view.
---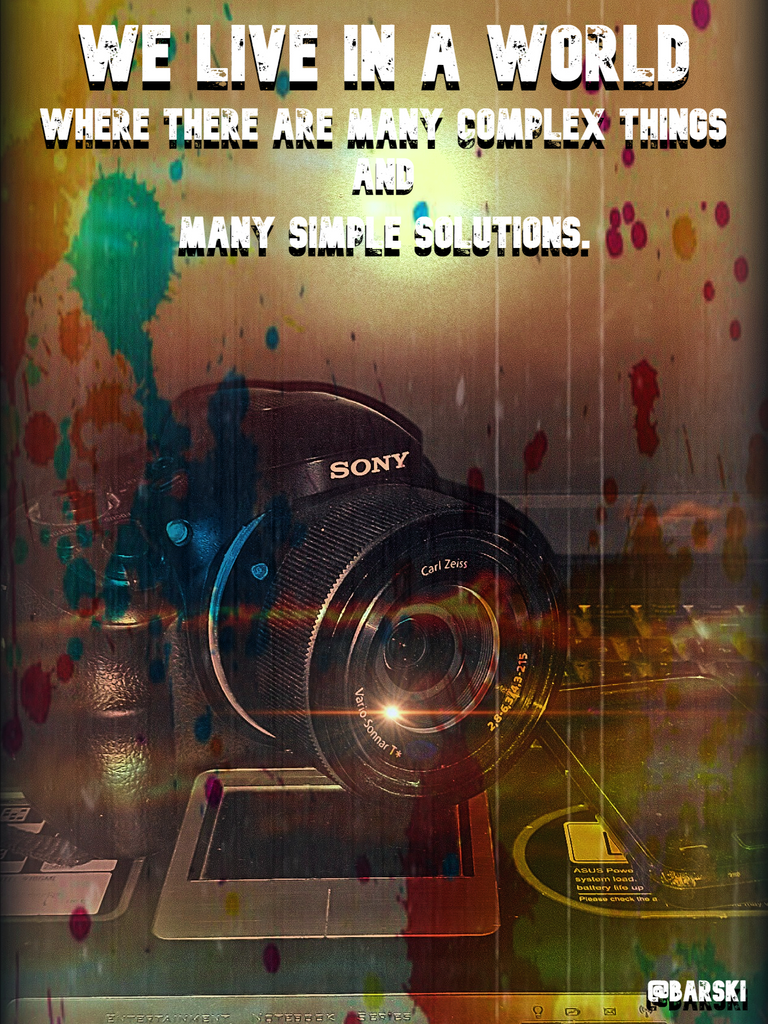 ---
More to come!
Enjoy viewing the photos and reading the article!
Have a blessed day!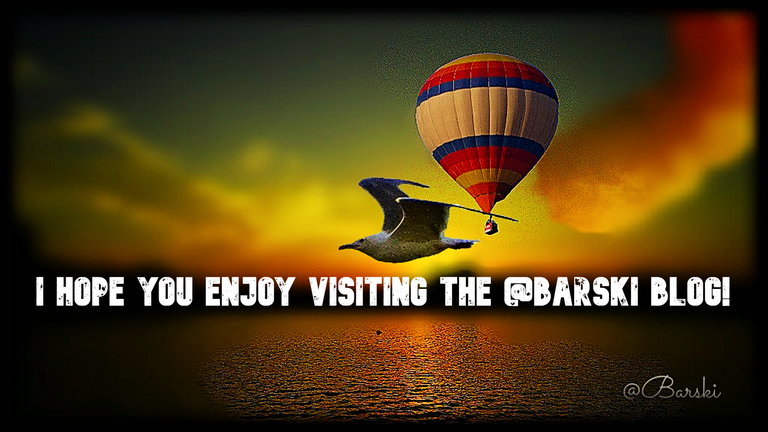 | | |
| --- | --- |
| Category: | Photography |
| Camera: | Sony Cyber-shot DSC-HX300 |
| Location: | Ukraine |
| Author: | Author @barski. For my publications, I do not use stock photos, it is fundamentally important for me to use for publication photos that I have taken with my own hands, and I can call them - author's works. |
---
---