PHOTO of the DAY - The path to the goal.
Probably the most difficult stage of any journey is when you see the intended goal of your route but you are on the opposite bank of the river and there is nowhere to bridge to the opposite side.
As one saying goes... you see a pear, but you can't eat it it hangs too high and the tree is too thick to shake with your hands.
But this is a good time to remember some of your skills and start building a raft for the crossing or wait until the river is shallow and you can cross the ford...unless of course you have the desire to walk upstream or downstream in search of other options for crossing.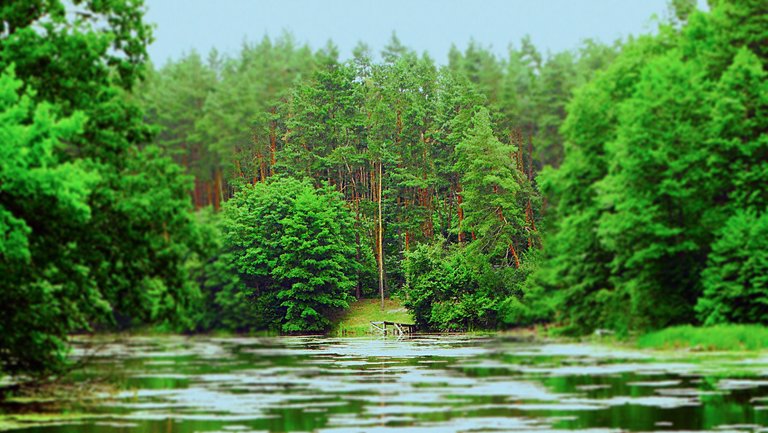 Zoom in on a photo for a closer view.
Photos taken with a Sony Cyber-shot DSC-HX300 camera.
Author @barski.
Ukraine.
---
---