Monochrome photo for every day my personal photo challenge - 09/26/2023 - Issue - No.16
Monochrome photo for every day my personal photo challenge - 09/26/2023 - Issue - No. 16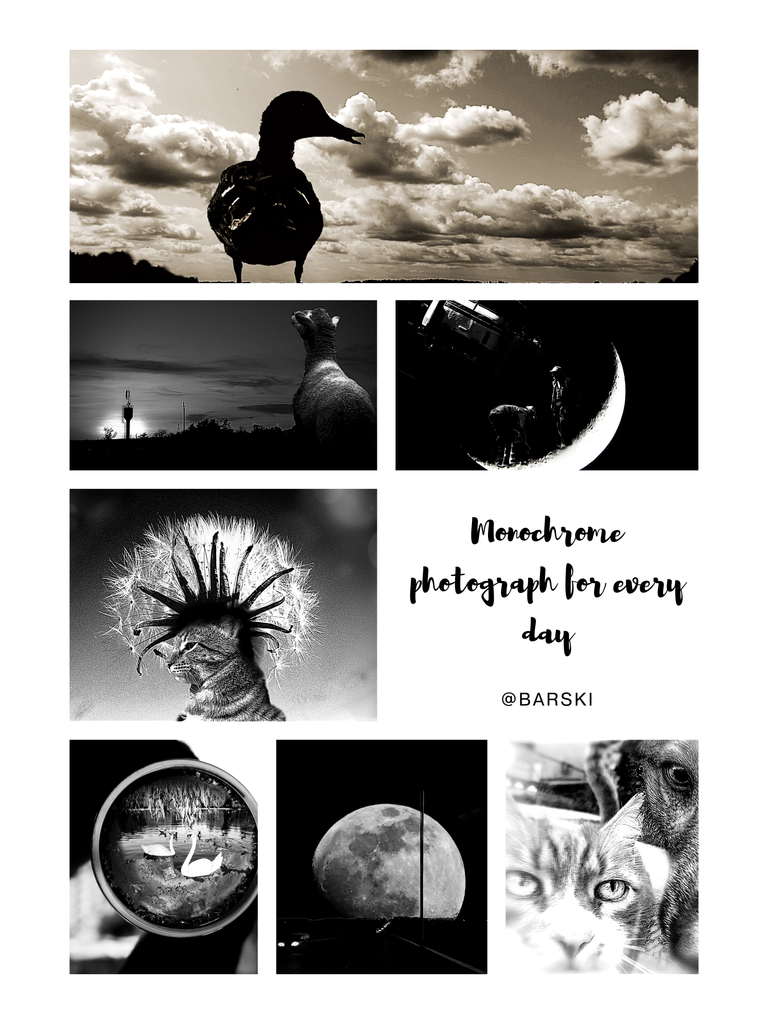 Water is beautiful in any form be it rain snow lakes rivers and oceans water is beautiful in a glass and in a pool it has always inspired artists and photographers.
Do you agree with this?
If you doubt that you yourself are beautiful remember that we are all mostly made of water and you already agreed with me that water is beautiful and should not contradict yourself lol.
I am sure that we are all created in the likeness of God and therefore we are beautiful and before God created man he created water.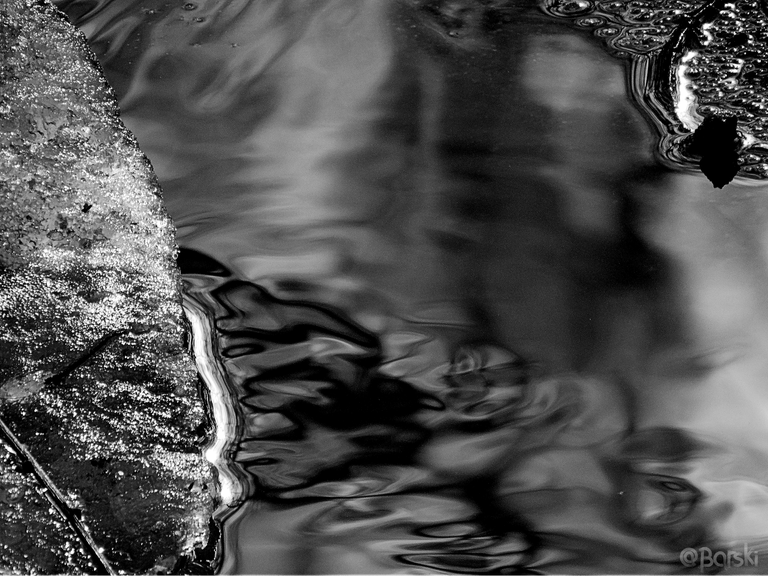 At first glance it seems that the melted muddy water that runs down the slope on the side of the road is not something to admire but this is not so.
And such water is beautiful but you need to want to see this beauty at least it will be seen by someone who knows that water is beautiful in any manifestation as I said above.
---
You can join the challenge by posting a monochrome photo under this and subsequent challenge posts.
I will tip ALIVE to the authors of the three best photographs.
---
Zoom in on a photo for a closer view.
---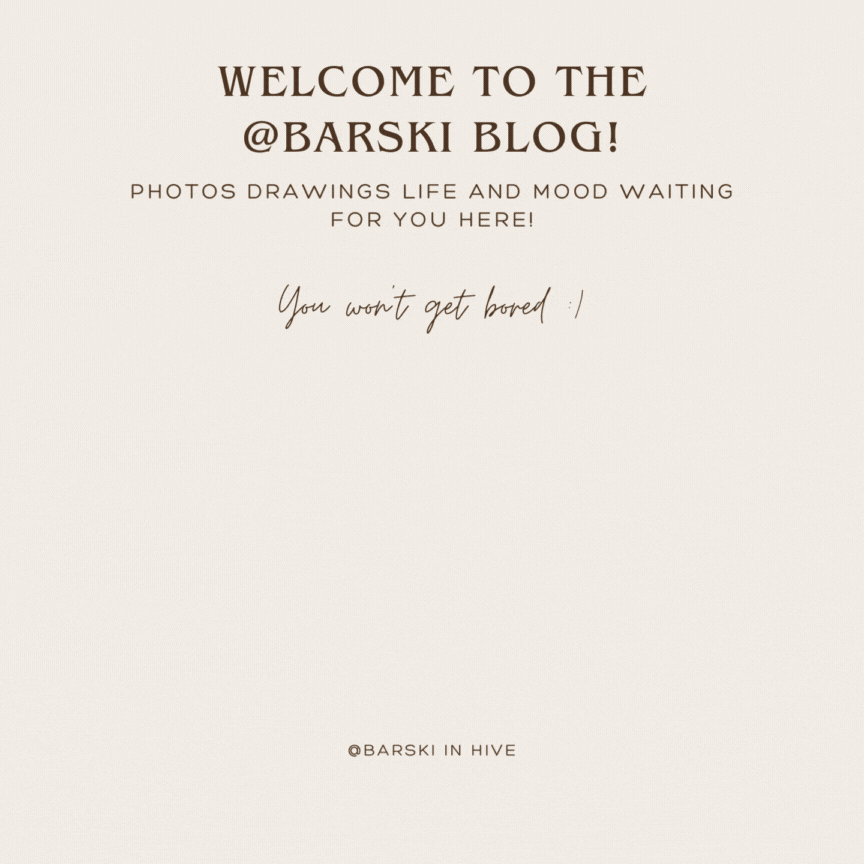 ---
More to come!
Enjoy viewing the photos and reading the article!
Have a blessed day!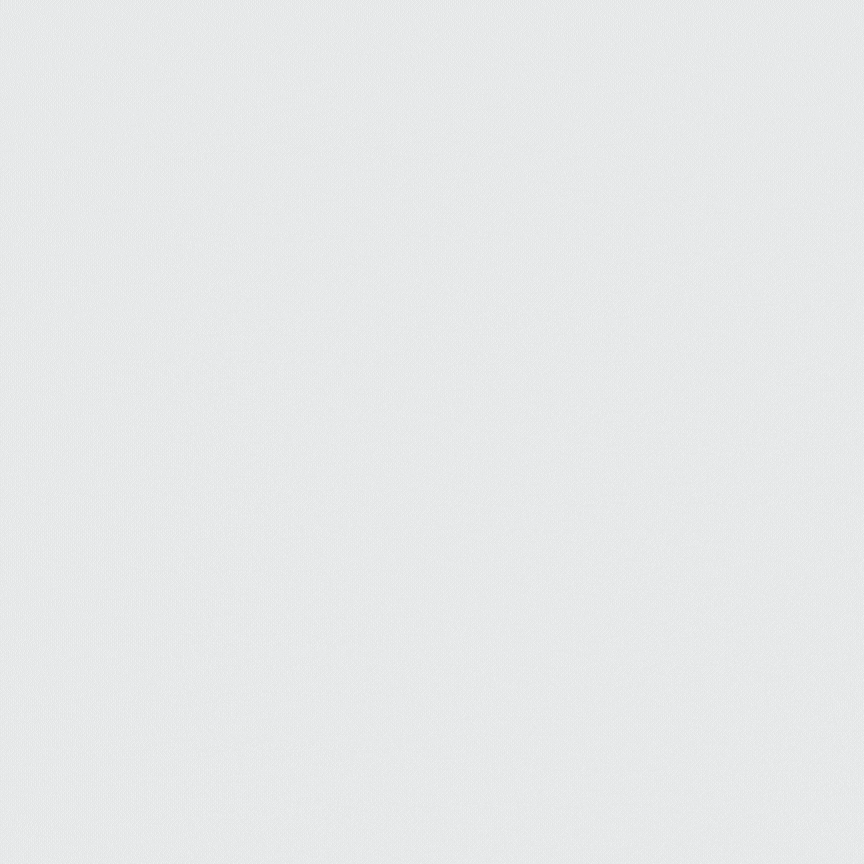 | | |
| --- | --- |
| Category: | Photography |
| Camera: | Sony Cyber-shot DSC-HX300 |
| Location: | Ukraine |
| Author: | Author @barski. For my publications, I do not use stock photos, it is fundamentally important for me to use for publication photos that I have taken with my own hands, and I can call them - author's works. |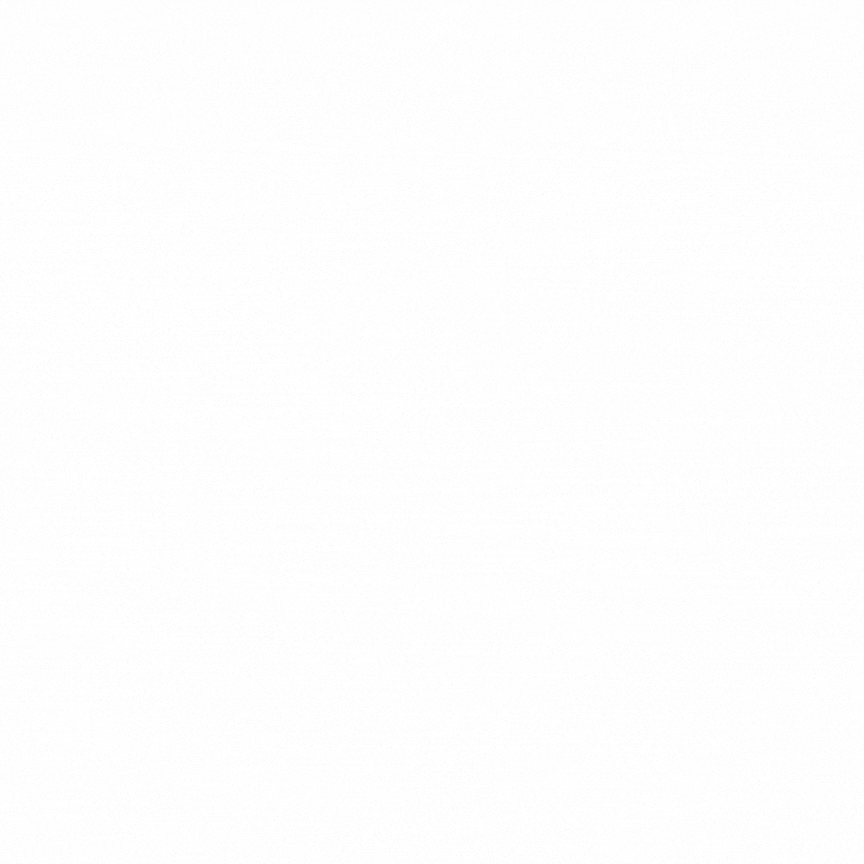 ---
---