Monochrome photo for every day my personal photo challenge - 09/25/2023 - Issue - No.15
Monochrome photo for every day my personal photo challenge - 09/25/2023 - Issue - No. 15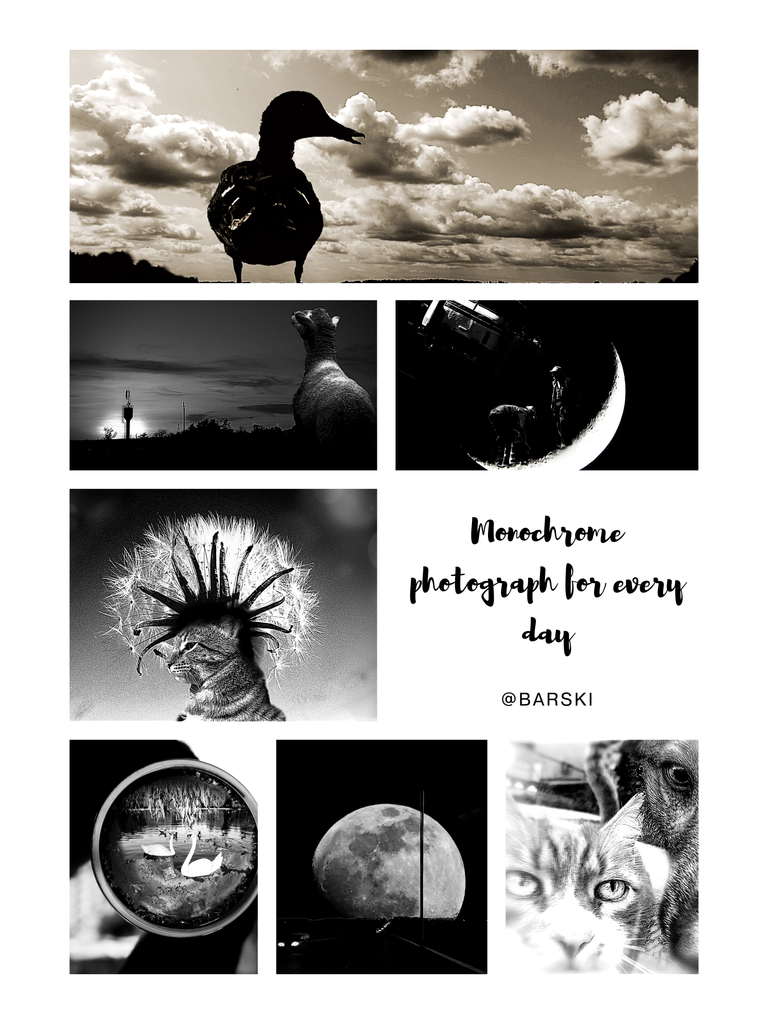 The mind is like a building with many corridors and various kinds of staircases many of which are very shaky it is difficult to understand your own mind and someone else's mind is also an obstacle, but still tangled in a sticky web.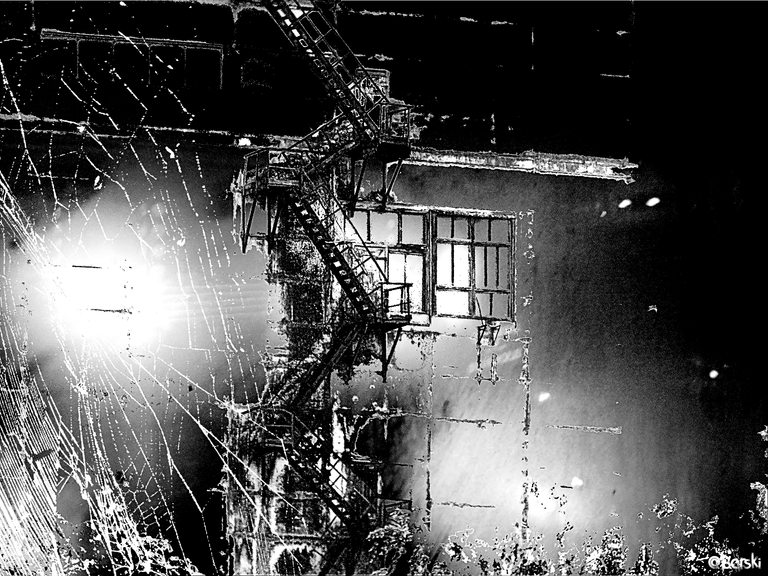 Sometimes when I do something stupid this happens, for example when I buy something in a hurry or simply because I didn't look at it well.
It could be adding too much salt to a dish I've prepared or trying to fix something that can't be fixed.
After this I ask myself the reason for this trying to get out of the labyrinth into the sunlight and not make a similar mistake in the future.
But when I see the stupid actions of other people who for example start a war rather than try to come to an agreement I have no one to ask such a question and I move away from this web.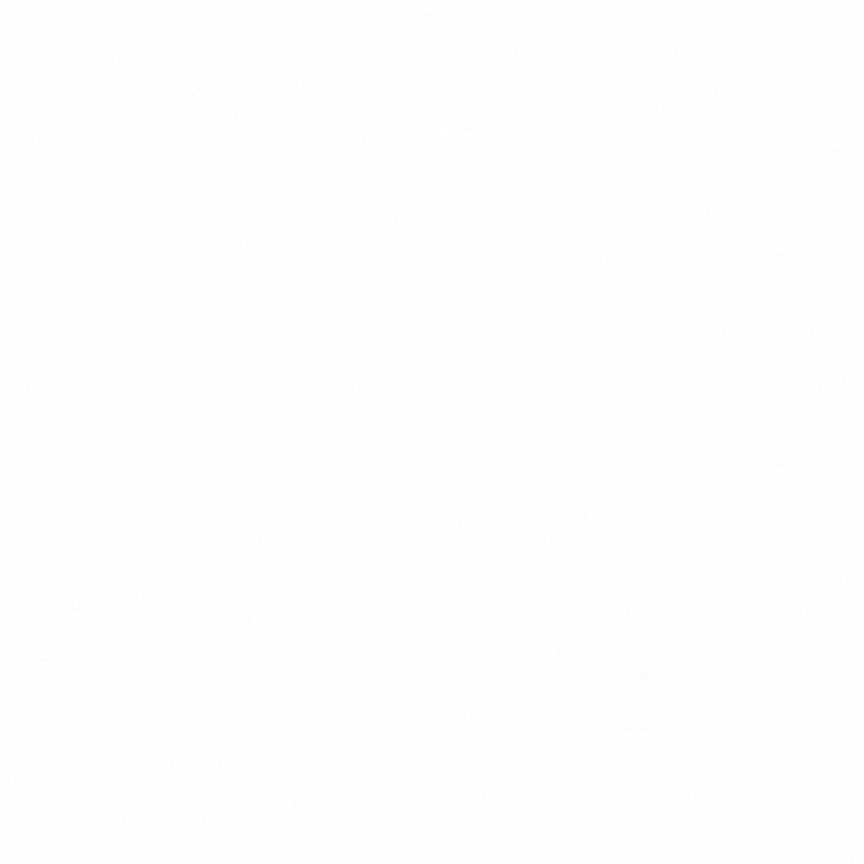 ---
You can join the challenge by posting a monochrome photo under this and subsequent challenge posts.
I will tip ALIVE to the authors of the three best photographs.
---
Zoom in on a photo for a closer view.
---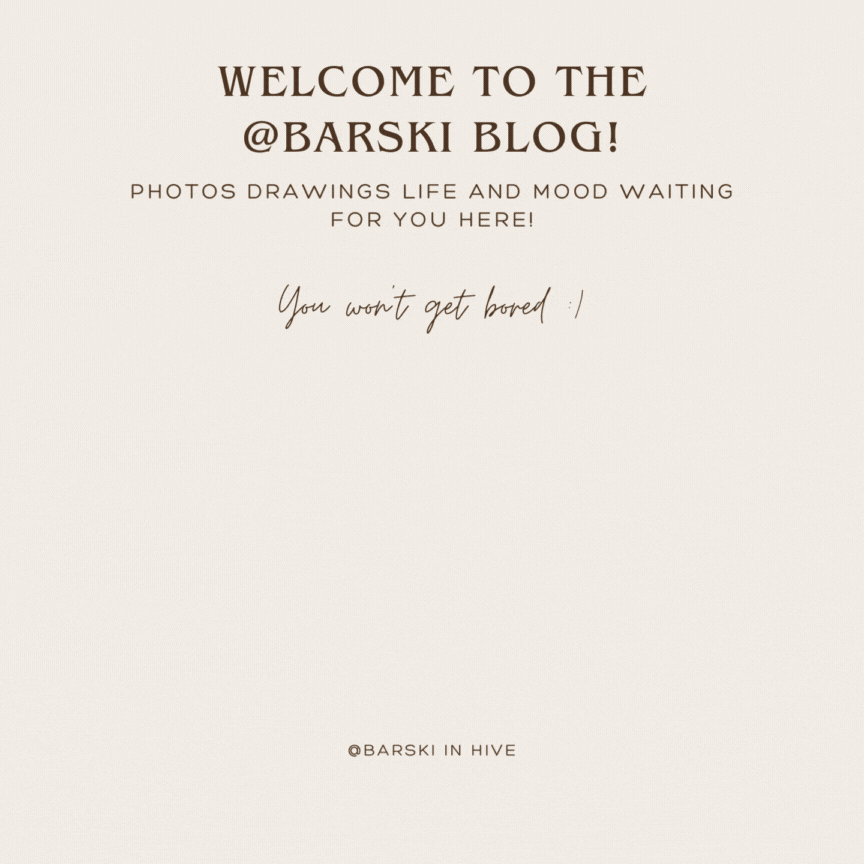 ---
More to come!
Enjoy viewing the photos and reading the article!
Have a blessed day!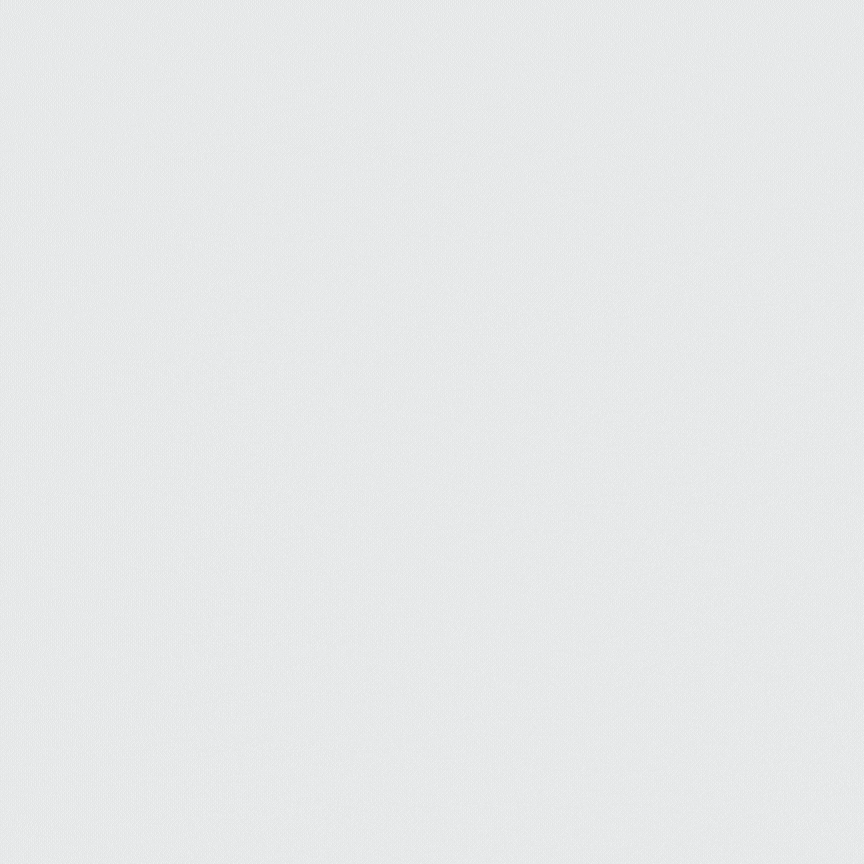 | | |
| --- | --- |
| Category: | Photography |
| Camera: | Sony Cyber-shot DSC-HX300 |
| Location: | Ukraine |
| Author: | Author @barski. For my publications, I do not use stock photos, it is fundamentally important for me to use for publication photos that I have taken with my own hands, and I can call them - author's works. |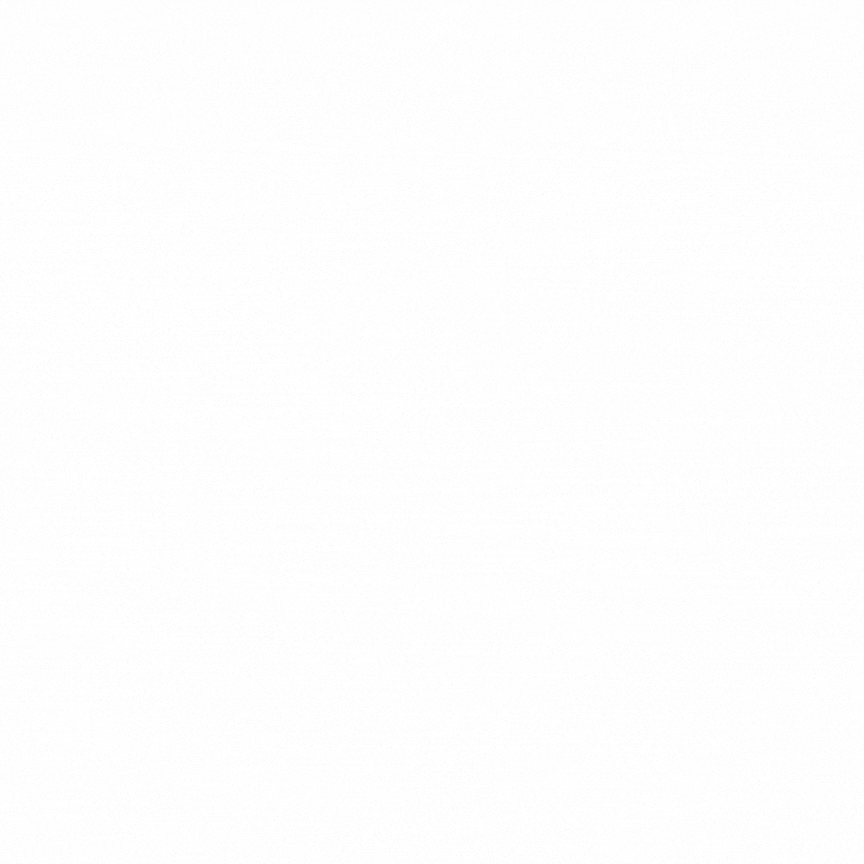 ---
---