Monochrome photo for every day my personal photo challenge - 09/30/2023 - Issue - No.20
Monochrome photo for every day my personal photo challenge - 09/30/2023 - Issue - No. 20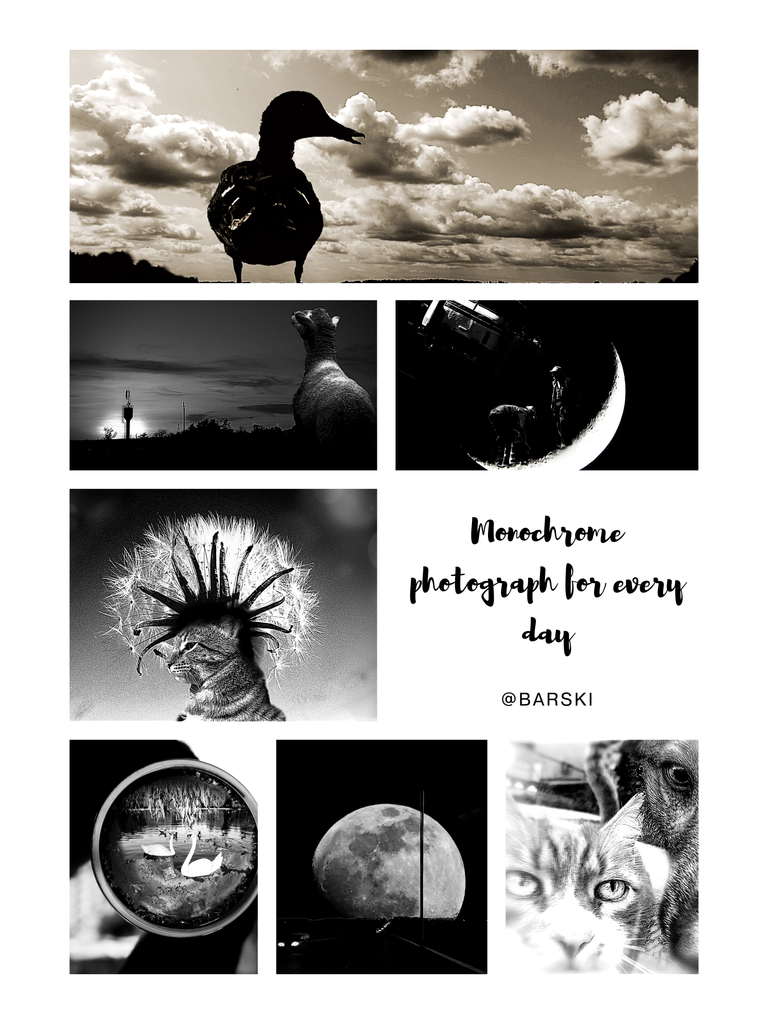 A monochrome photograph looks a little poor compared to a color photograph as many people whose interests are far from photography think.
Monochrome works like a sorting machine separating the main from the secondary color is just an addition to the play of light and shadow and a monochrome photograph relies on this.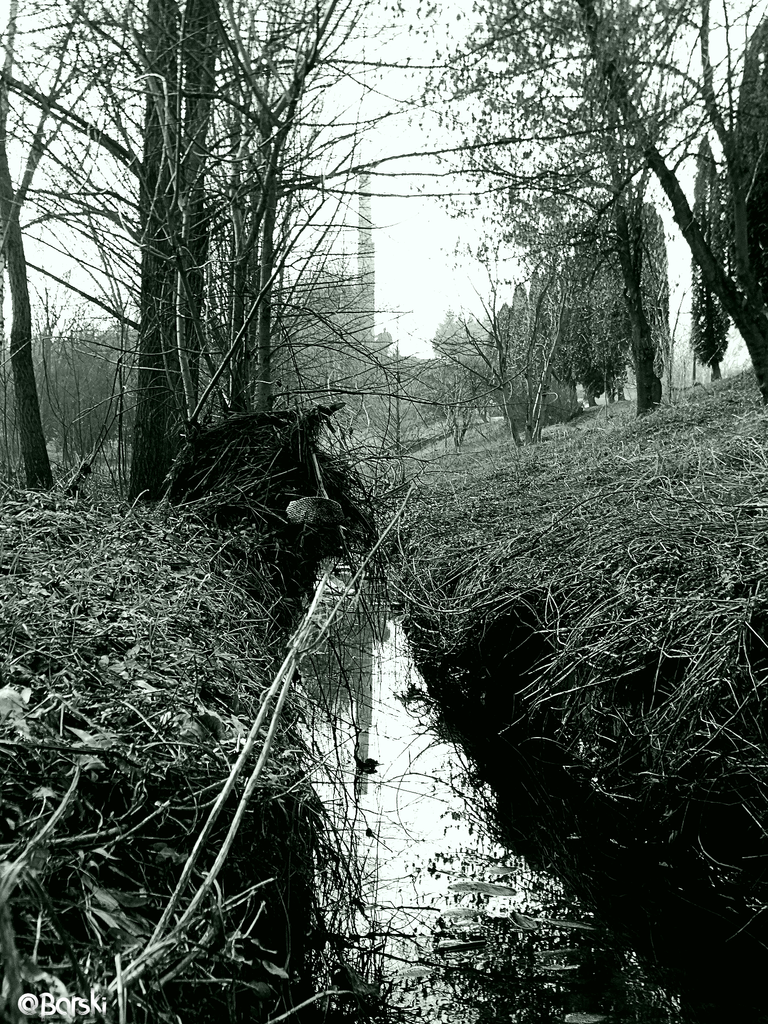 Many landscape details can be lost in a color photograph due to bright colors that can distract our attention but in monochrome we unmistakably focus our attention on reflections of light and shadow areas we perceive shapes and textures better if we can place special emphasis on them.
---
You can join the challenge by posting a monochrome photo under this and subsequent challenge posts.
I will tip ALIVE to the authors of the three best photographs.
---
Zoom in on a photo for a closer view.
---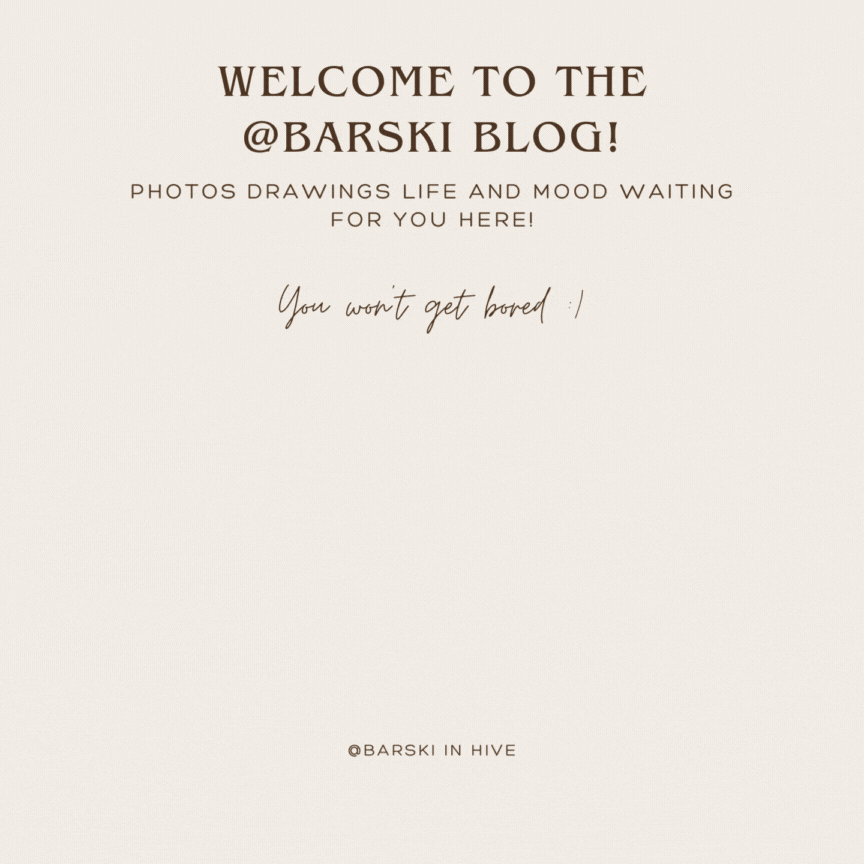 ---
More to come!
Enjoy viewing the photos and reading the article!
Have a blessed day!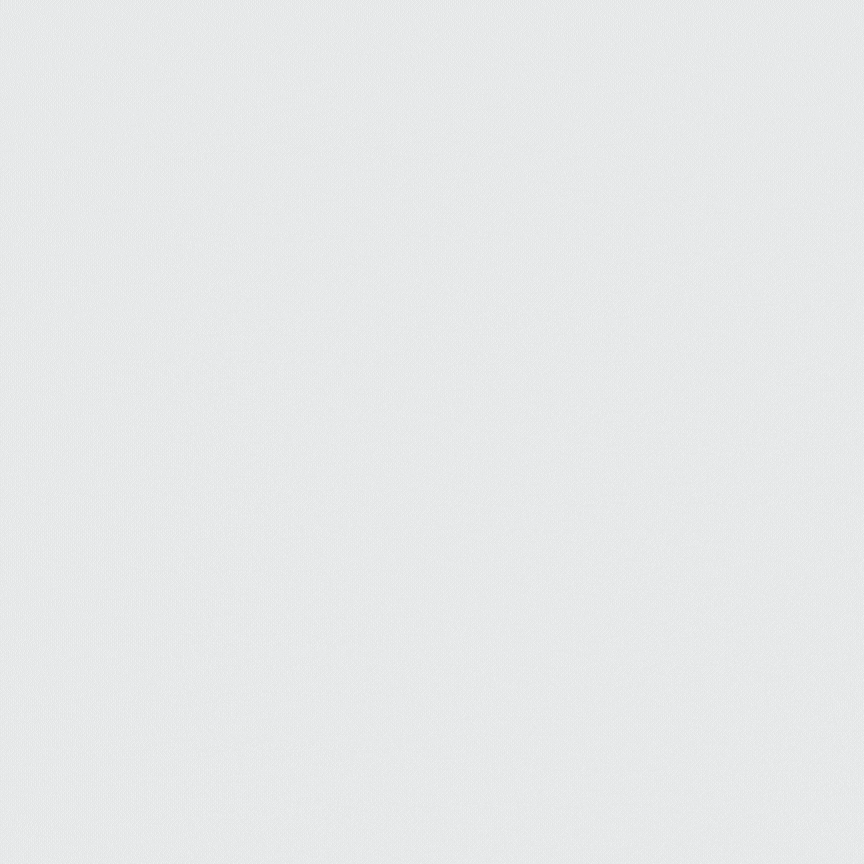 | | |
| --- | --- |
| Category: | Photography |
| Camera: | Sony Cyber-shot DSC-HX300 |
| Location: | Ukraine |
| Author: | Author @barski. For my publications, I do not use stock photos, it is fundamentally important for me to use for publication photos that I have taken with my own hands, and I can call them - author's works. |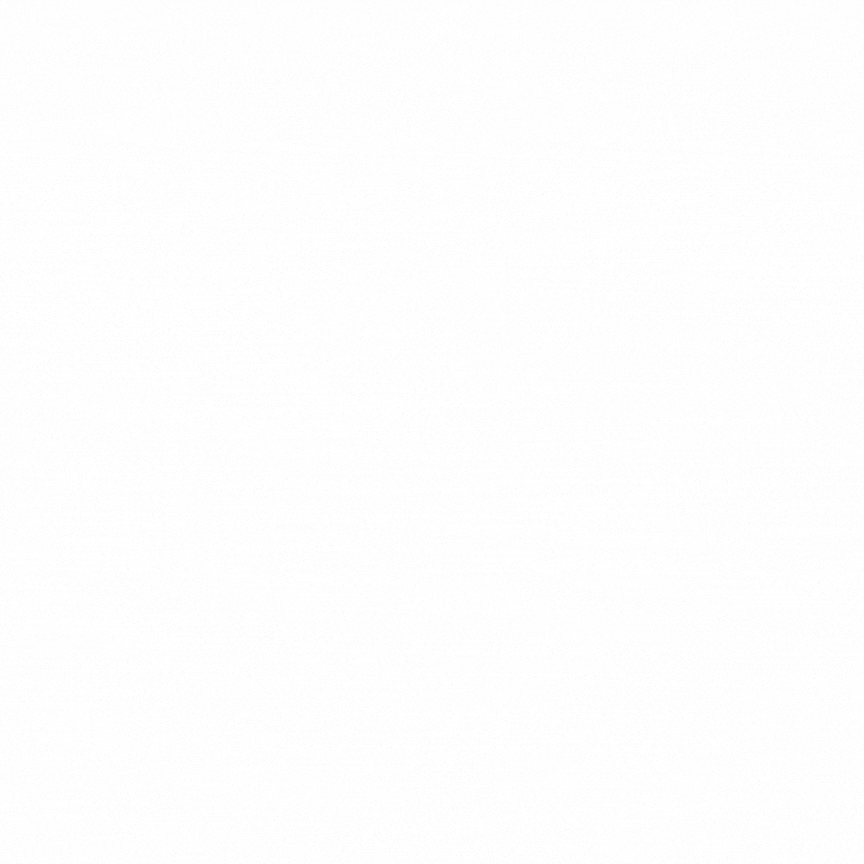 ---
---