Back to the jungle!
It is interesting that we people have been very fond of climbing trees since childhood although we are not very adapted to this.
There are those who use this to once again confirm the crazy theory of the origin of man from a monkey lol but they are completely silent about another reason.
When a person left the abode of complete beating, from paradise where he lived in full prosperity and did not need anything and suddenly found himself outside of it where life is a constant battle for survival a person had to compete with more dexterous agile and strong monkeys who easily climbed trees and took the best fruits for themselves.
Just because a person has an incentive to climb trees he becomes more skillful in this matter and this has taken root at the genome level and is passed down from generation to generation.
Our mind tells us that there may be a tasty fruit on the tree and there may be a gluttonous monkey nearby which we must get ahead of.
I think that the theory of human evolution was invented by a man who was ready to sell his birthright to a monkey for a banana but not to fight with him for this banana in the branches of trees.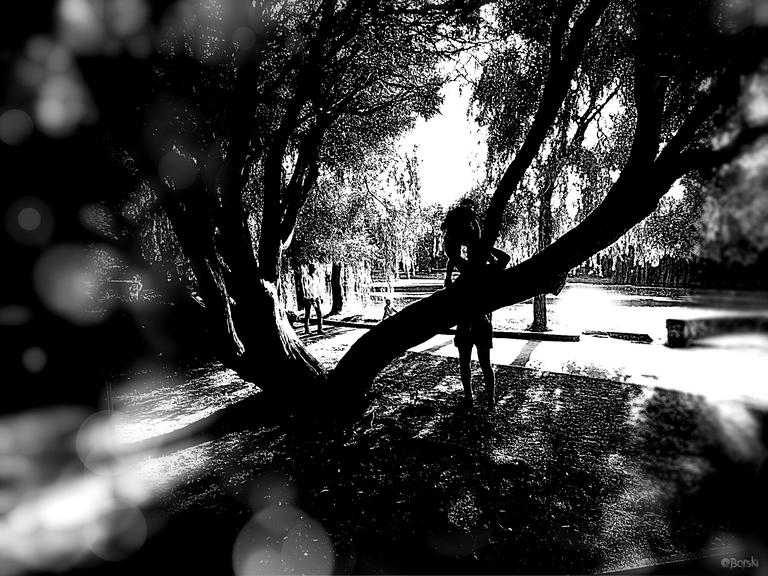 Zoom in on a photo for a closer view.
---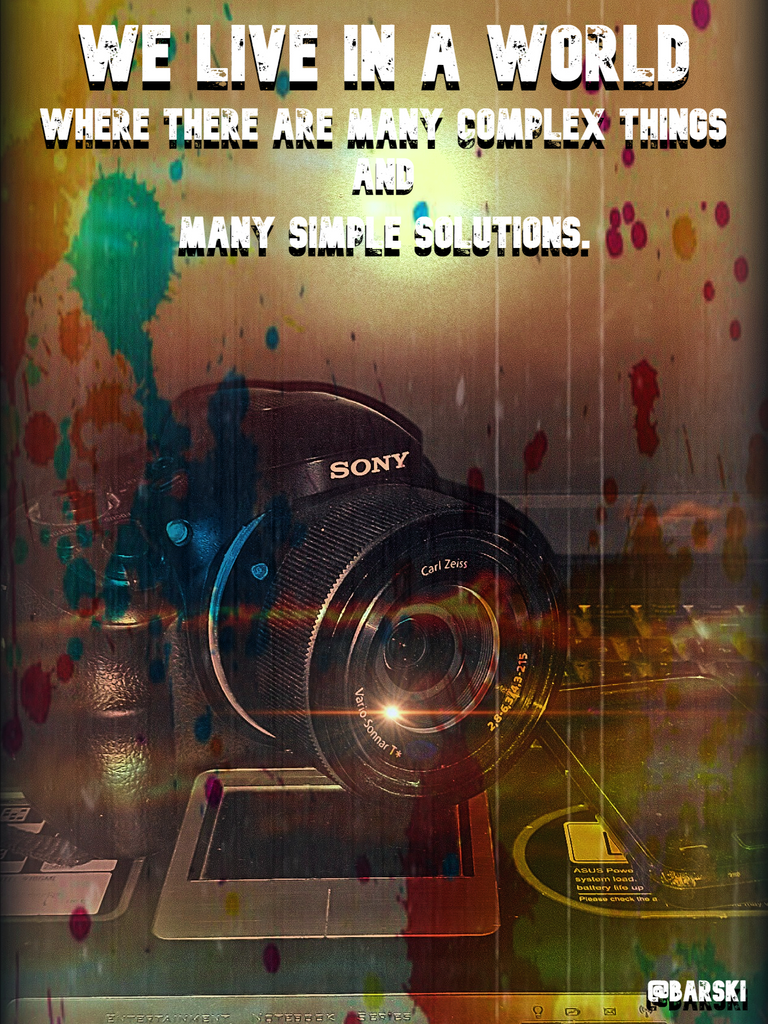 ---
More to come!
Enjoy viewing the photos and reading the article!
Have a blessed day!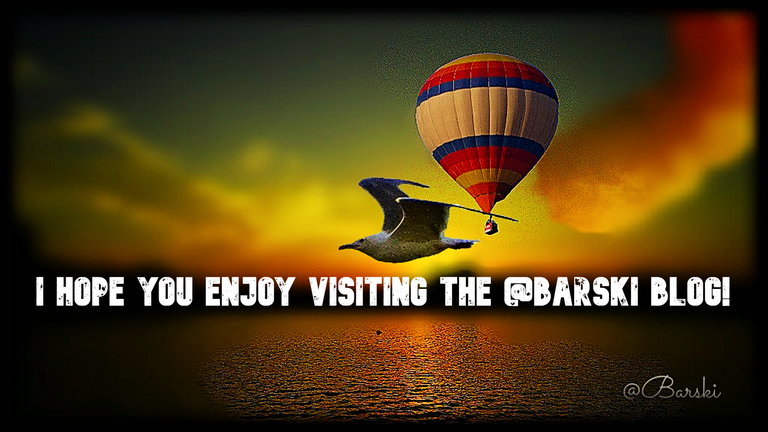 | | |
| --- | --- |
| Category: | Photography |
| Camera: | Sony Cyber-shot DSC-HX300 |
| Location: | Ukraine |
| Author: | Author @barski. For my publications, I do not use stock photos, it is fundamentally important for me to use for publication photos that I have taken with my own hands, and I can call them - author's works. |
---
---