Sparrow is Sitting on the Branch of a Cherry Blossom Tree
Hello Hive Lover,
The sparrow sits on the branch of the cherry blossom tree, it might be enjoying the warmth of the sun or searching for insects to eat. Perhaps it is resting after a long flight or simply taking in the sights and sounds of its surroundings.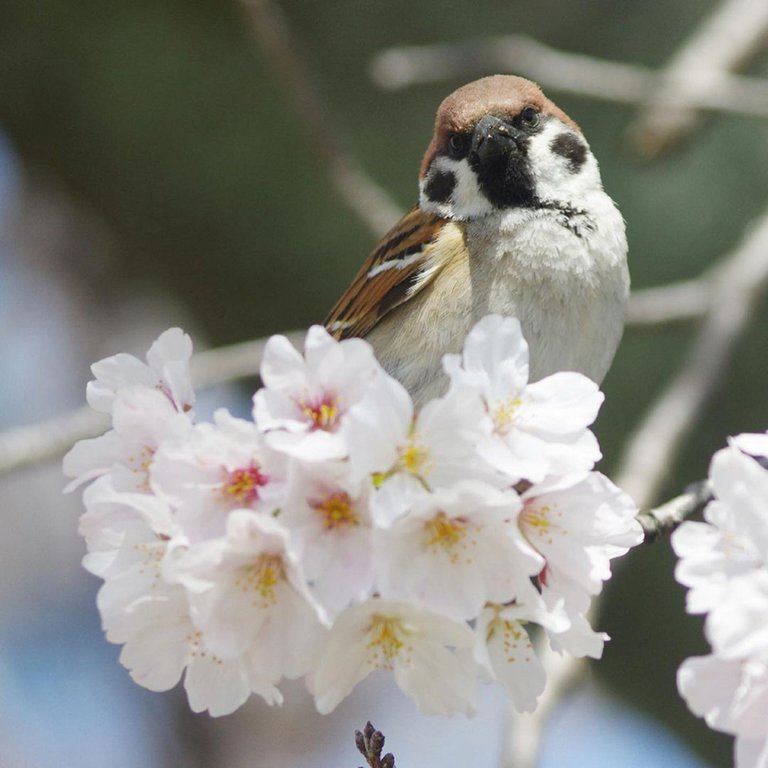 The cherry blossom tree may be in full bloom, with delicate pink or white flowers covering its branches. The petals might be falling gently to the ground, creating a beautiful and ethereal atmosphere.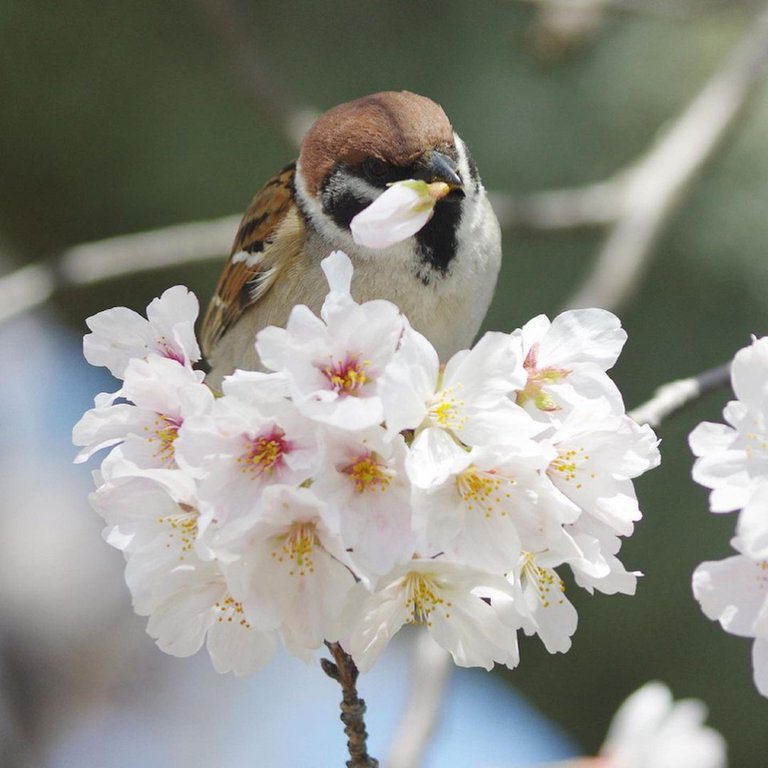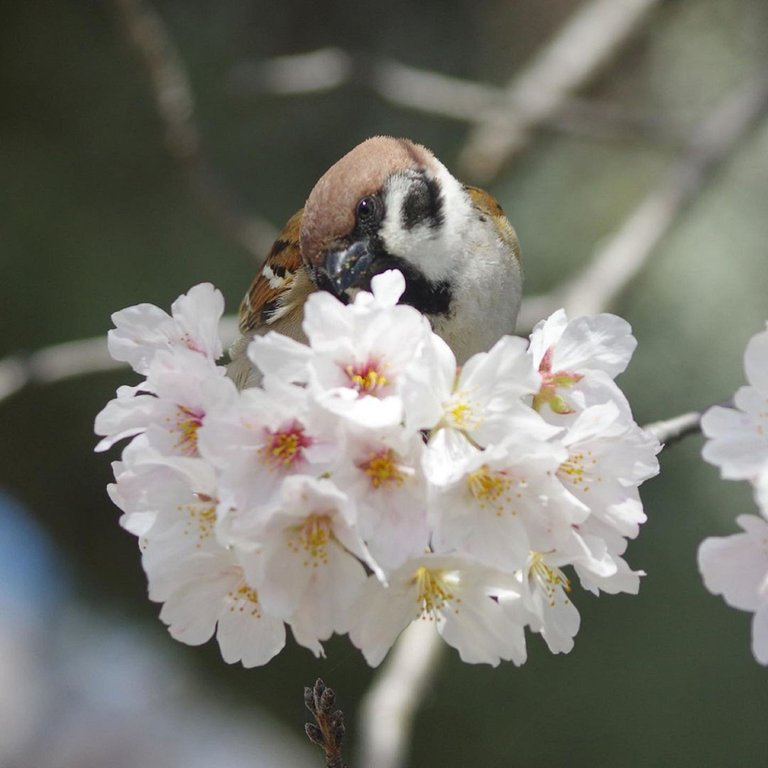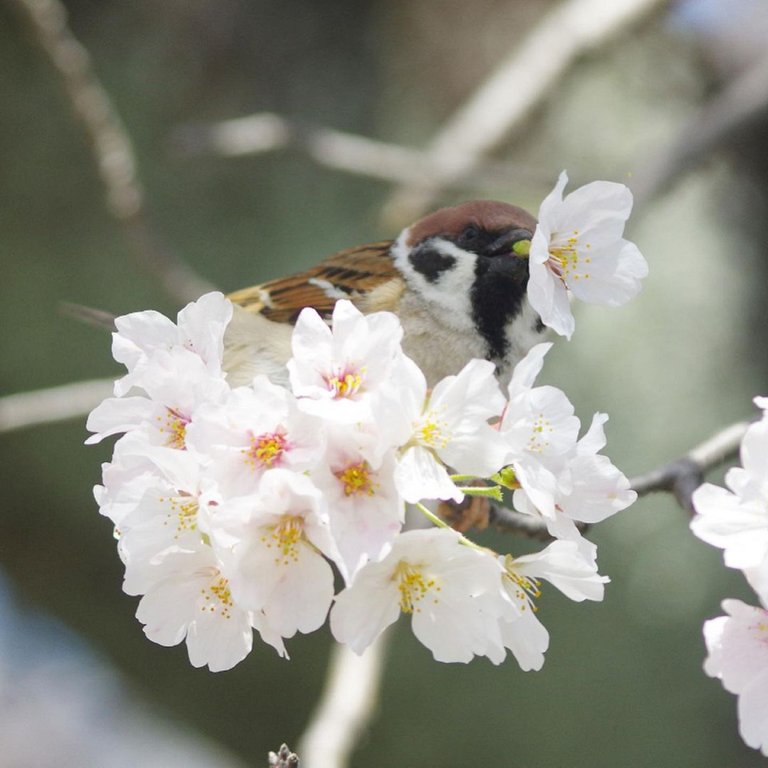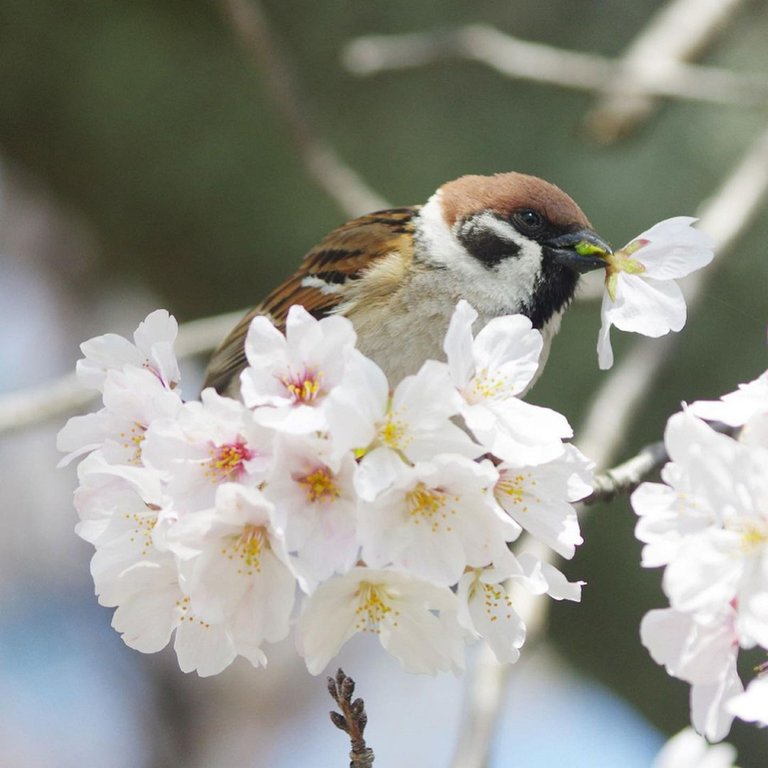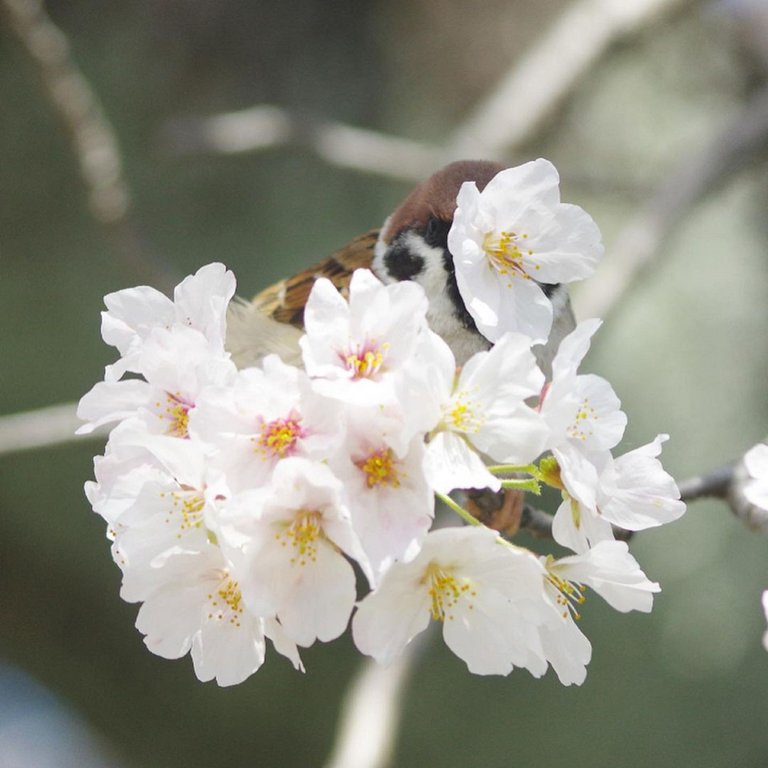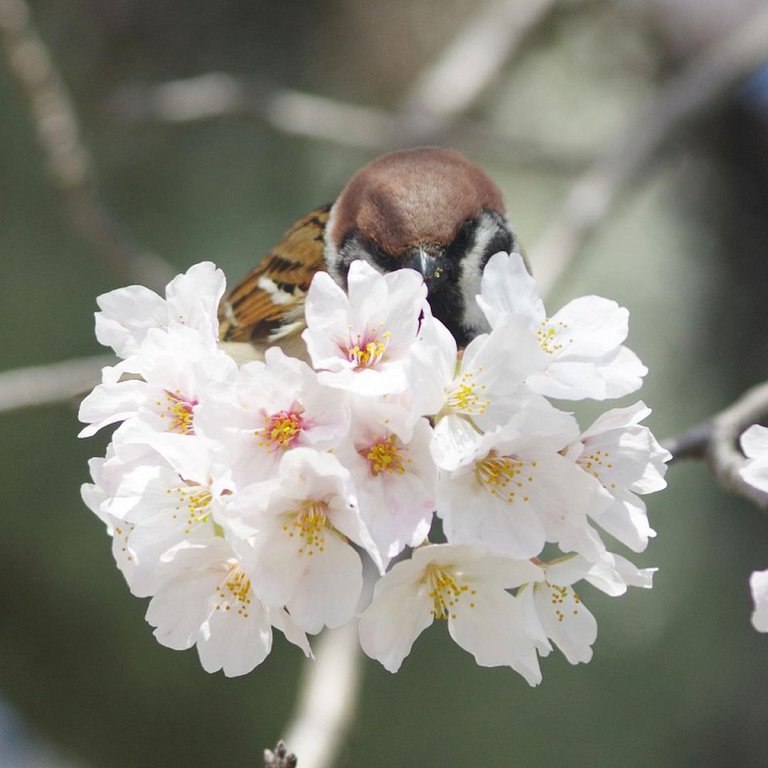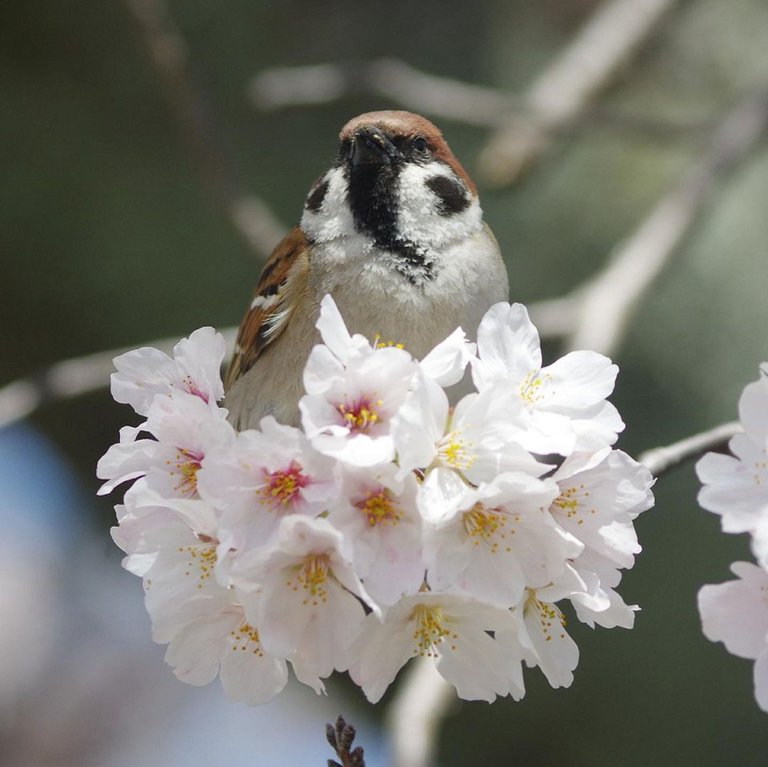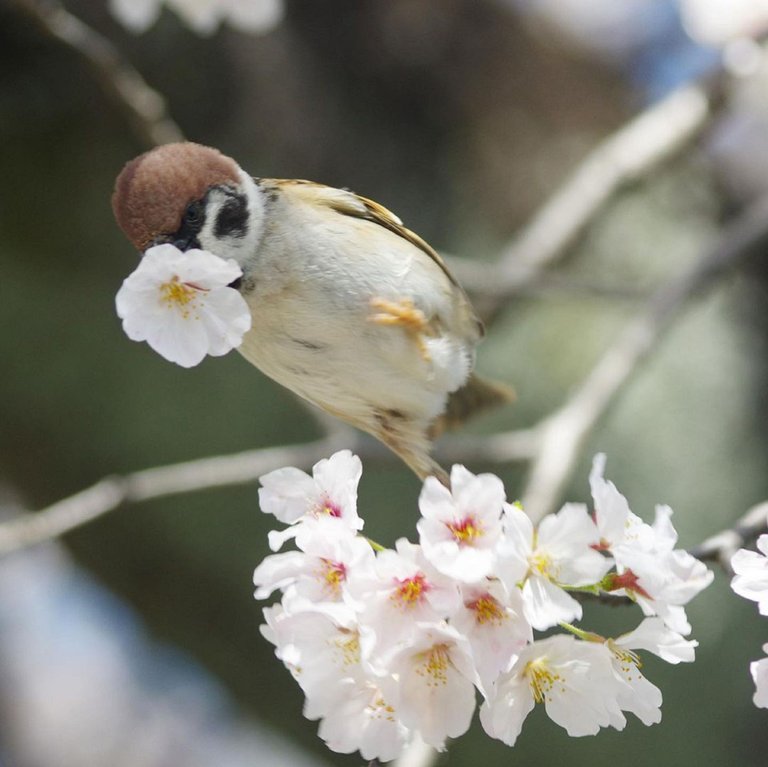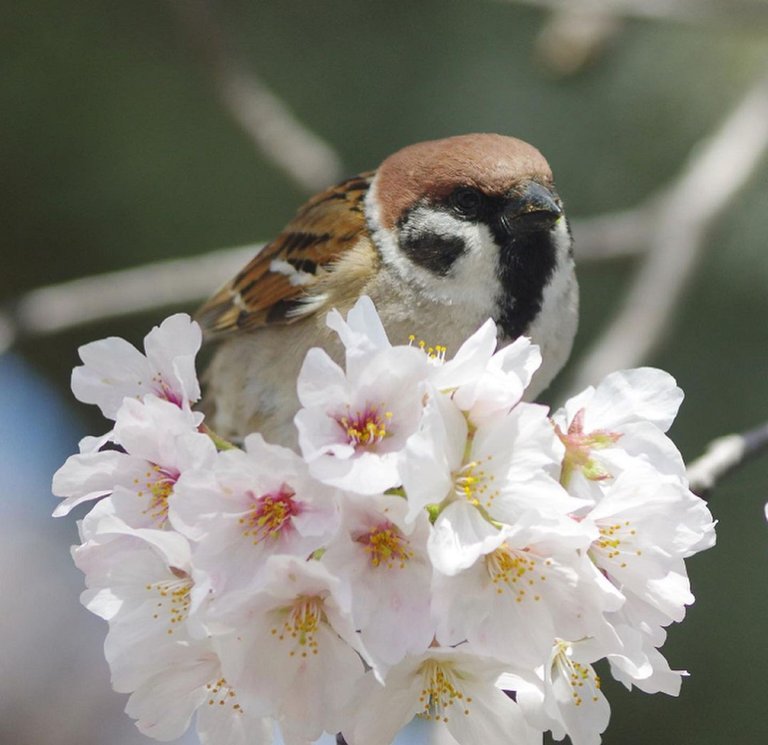 Thank You.....
---
---