My Best Cheat Meal in a Long Time... No It's Not Charcoal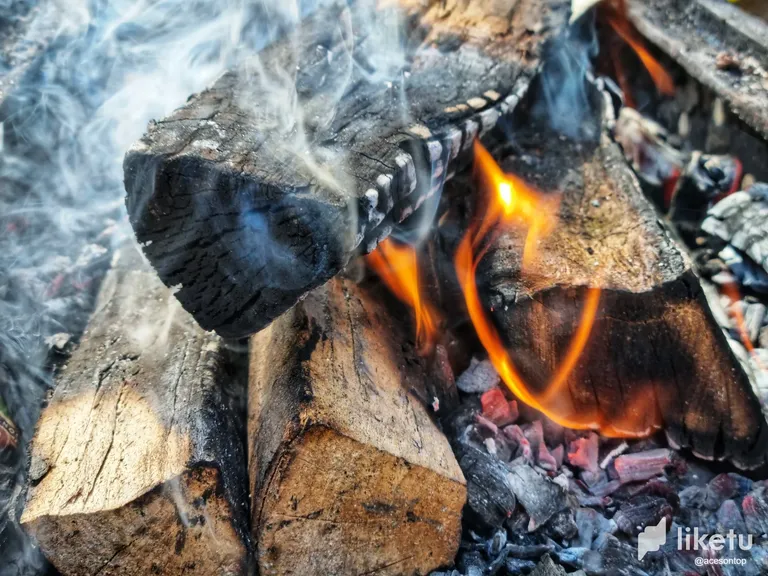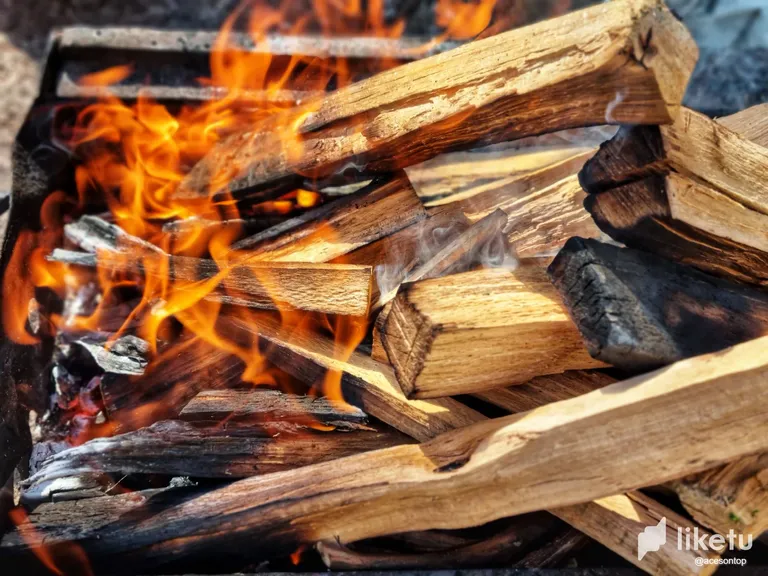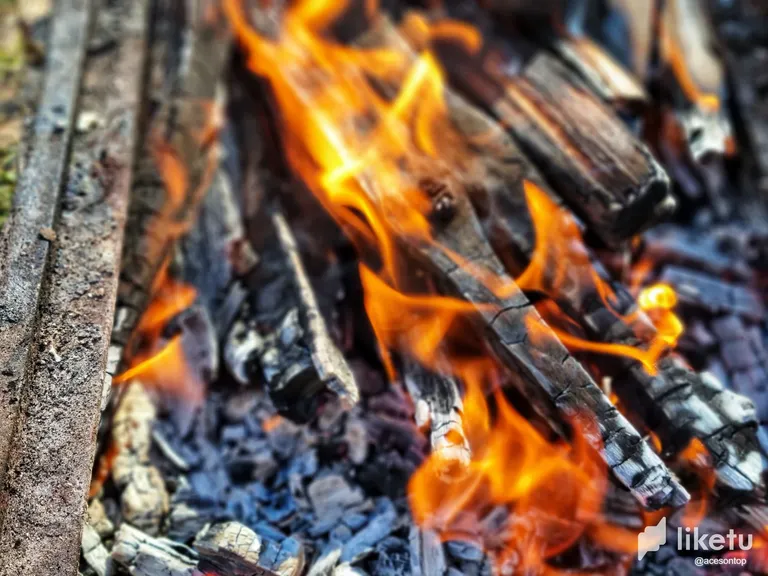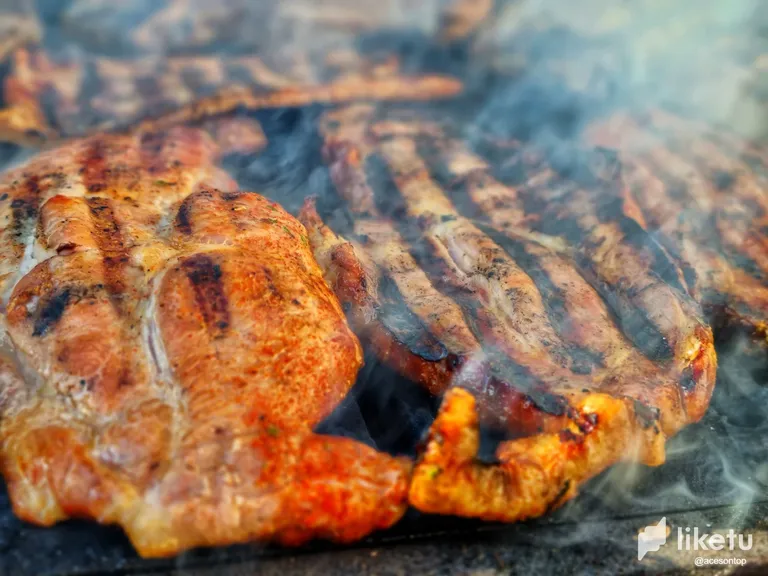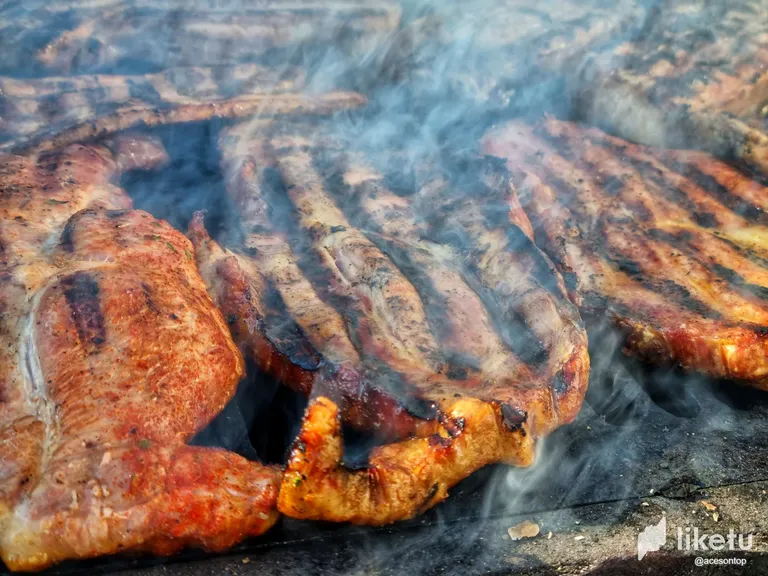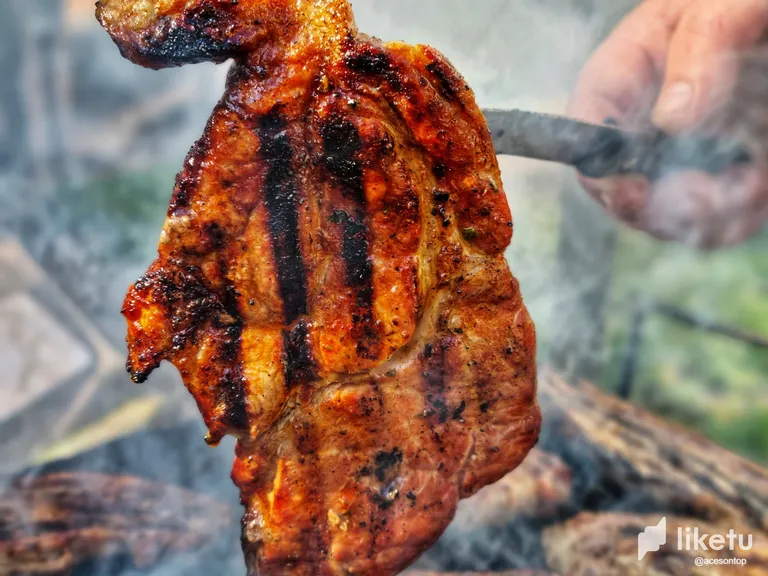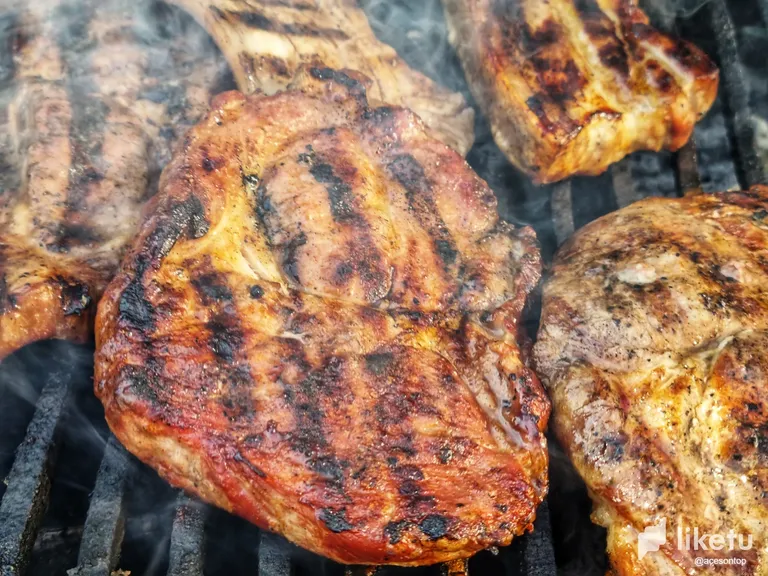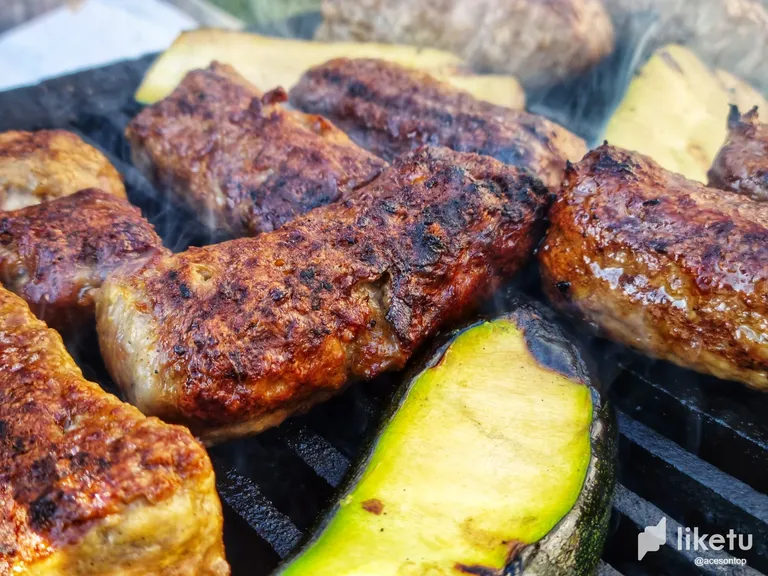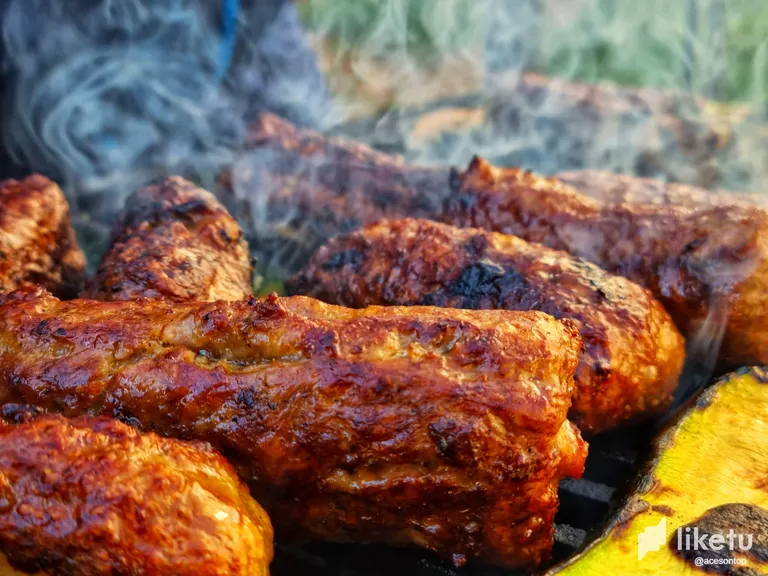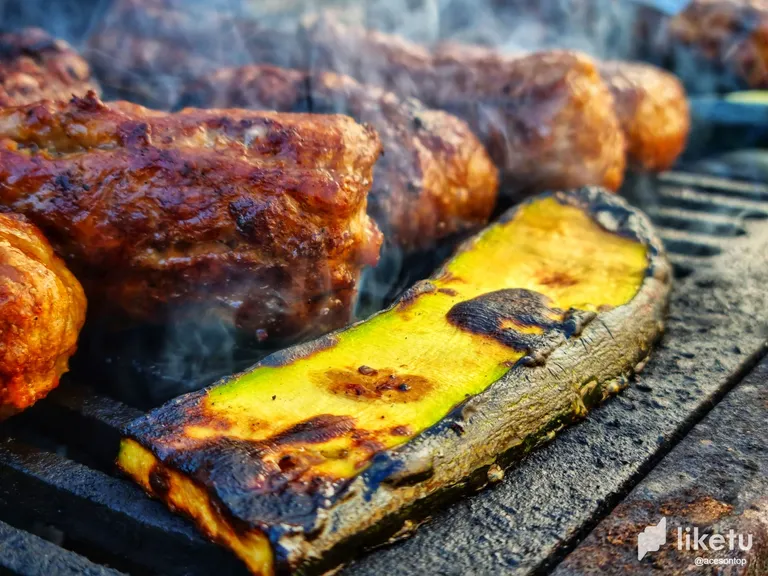 I'm trying really hard lately to stick to my diet. It's not easy living on a caloric deficit while the whole world around me is basically "feasting on surplus"... But I have a goal and that goal is to see my abs by mid-summer...
I don't know if I will be able to achieve that but I'm working as hard as I can in the gym and being as harsh as possible with myself when it comes to dieting to achieve that goal.
I slipped off the track today... I met a few friends whom I haven't seen in a while and we had to have some BBQ and a few beers. I've stayed away from alcohol for over three months now, but today I gave in and had something like six beers already.
I kind of feel a bit drunk as I type this post but will continue anyway. Hive is part of my ife and I can't go to sleep before I share these moments with you guys.
I don't use Facebook or any other crap but I sure love this thing(liketu on Hive)... I know some of you don't really appreciate short-form content but this is part of Hive too and it's something this blockchain was lacking.
Luckily we have @liketu which is probably the most suitable community/interface for posting "Instagram type of content" and I'm trying to use it as often as I can. Why liketu?
Go visit my previous post and read @elmerlin's comment on that post and you will get why liketu makes so much sense for this blockchain.
Time to go to bed now. I've had a day full of excesses and have to get some rest now. I wish you all a great day/evening and see you all next time.
Thanks for your attention,
Adrian
---
For the best experience view this post on Liketu
---
---